1958 Land Rover Series II UTE
Brooklyn Coachworks has been modifying and building quality Land Rovers for over 20 years. Recently, the company got their hands on a 1958 Land Rover Series II UTE with a detailed history of the vehicle's past.

1958 was the first year of the Land Rover Series II, and this particular model has already conquered many tough expeditions across Australia. You wouldn't know it from looking or driving this 1958 Series II UTE though. This Land Rover has extensive records detailing the parts changed, modified or serviced. It also features a completely reconditioned 2.25L engine and a fully reconditioned gearbox upgraded to Series III spec to provide 4 synchromeshed gears. The synchromesh allows smoother gear changes and prevents overworked parts while shifting.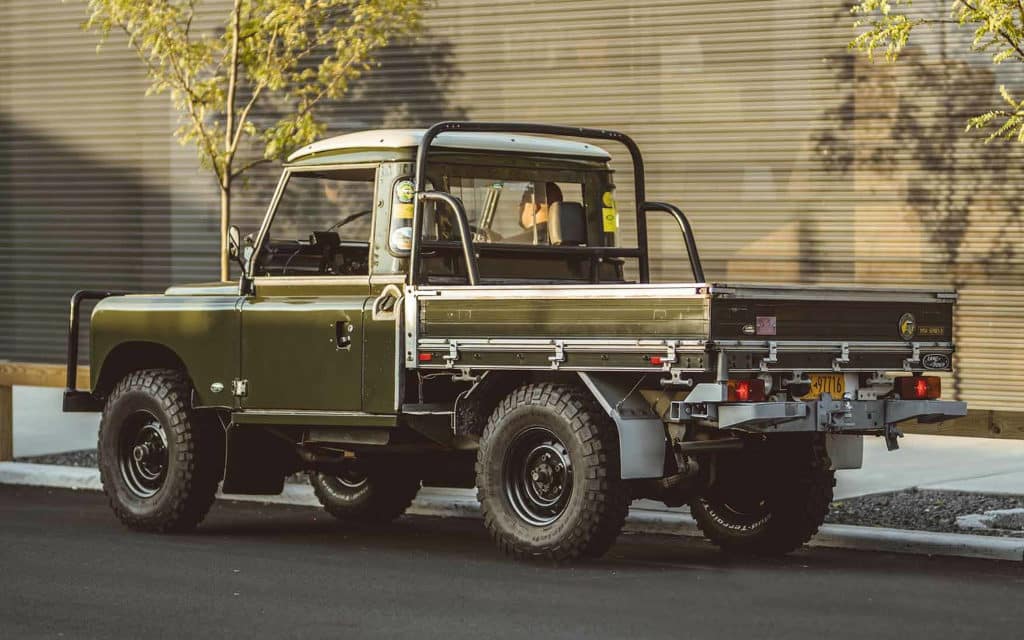 Inside this vintage vehicle is a modernized laminated glass windshield that has the correct Land Rover window demisters. A working and correct capstan winch is at the front of the vehicle while the back tray is covered by a canvas hood with roll-up windows. Adding a portable fridge is also possible, with the wiring already in place. The cab features a tropical roof with new headlining and a stereo/CD player fitted to the inside roof of the cab.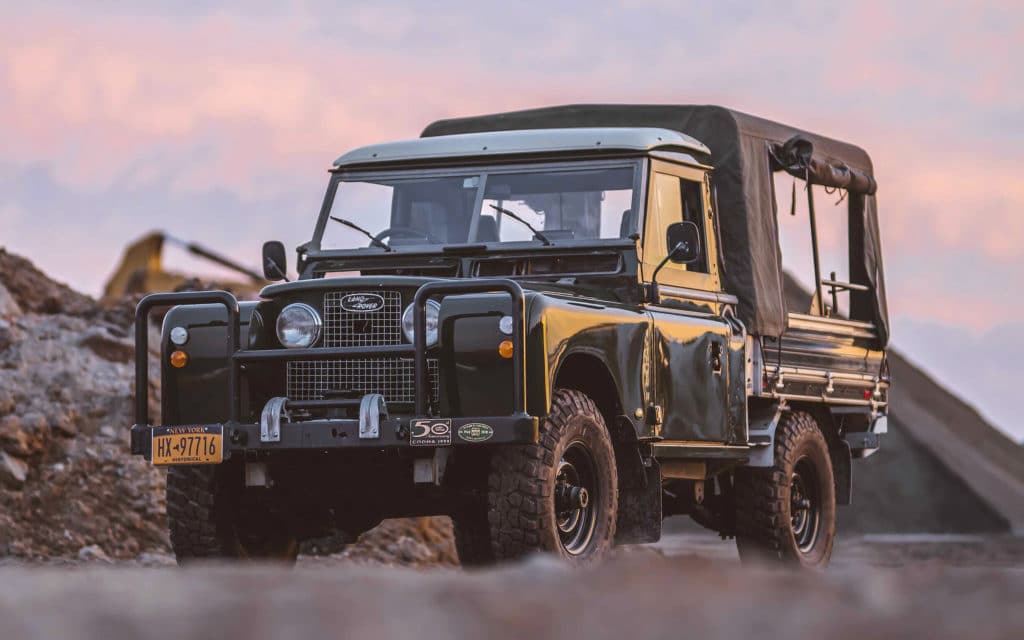 Built for the next tough expedition, this Series II sits on a One-Ton chassis with Heavy-Duty front and rear axles. All new brake lines along with 11" brakes provide stopping power. Twin fuel tanks help reduce stopping for gas. The large Land Rover sits on 33" BF Goodrich KM2 tires on genuine Wolf wheels.

All in all, this 1958 Land Rover Series II UTE has been tastefully modified for the next great adventure. For $28,000, this vintage Land Rover can be yours through Brooklyn Coachworks. Get ready for your next great expedition with the 1958 Land Rover Series II UTE from Brooklyn Coachworks.

Disclosure: Clicking on these links and making a purchase may earn us a small referral fee, at no extra cost to you. Learn more here.