Imagine the car of the future. If you pictured big, driverless, and extremely first class, you are envisioning the Audi Aicon. Audi's forecast for their car of tomorrow is, not surprisingly, electric, autonomous and hyper connected. But this concept car adds an extra dose of luxury. Outside, it's a car that's nearly 18 feet long with 4 electric motors powering each wheel for variable all-wheel drive. Said motors run on batteries able to go nearly 500 miles on a single charge.
Inside, Audi isn't leaving out any detail (except steering wheel, pedals and seat belts since they foresee their networking sensors making accidents a thing of the past). With seats inspired by lounge chairs, and an electronic personal assistant who recognizes passengers and adjusts all settings accordingly, riding in an Aicon will be less about the thrill of driving and more about not knowing you even left your living room. Learn more at Audi.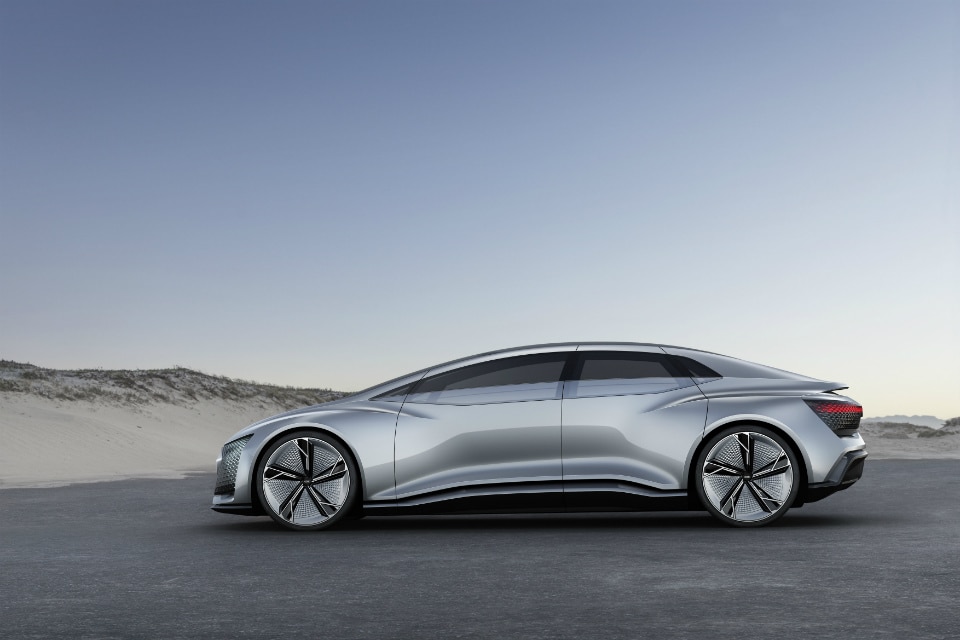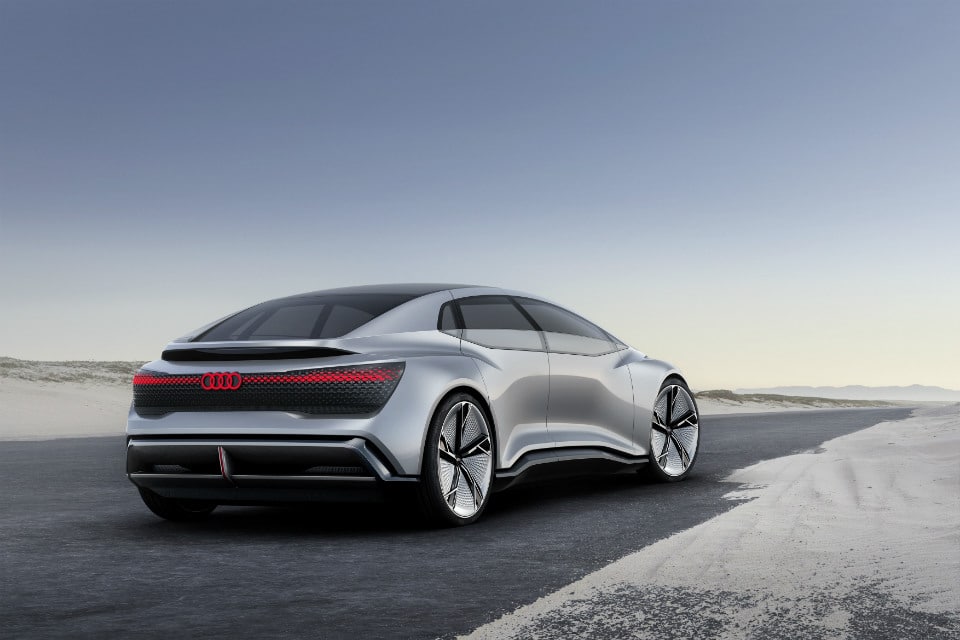 Disclosure: Clicking on these links and making a purchase may earn us a small referral fee, at no extra cost to you. Learn more here.