When you think of nuanced, flavorful, aged spirits, your mind likely heads straight for single malt Scotch whisky, bourbon, rye, and other whisk(e)ys. There's a chance this is where your thought process begins and ends. But you'd be remiss if you left off other aged spirits like mezcal, tequila, and of course rum. Today, we're going to delve a little more into the latter exclusively.
For the uninitiated, whiskey is made with a cereal grain (like barley, corn, rye, etc.), water, and yeast. It's malted, mashed, fermented, and then distilled before being aged in charred barrels. Rum is made by fermenting sugarcane juice or molasses and then distilling it. It creates a crystal-clear liquid, similar to un-aged whiskey.
But it's much sweeter due to the inclusion of pure sugarcane. You can bottle it then and there and call it white rum. It's ready to be used for mixing into daiquiris and other cocktails. But, if you want more pronounced flavors like vanilla, caramel, oak, and spices, you'll mature it in oak casks.
If you're a fan of whiskey and you've never given dark rum a chance, what are you waiting for? There are myriad well-made, flavorful, complex dark rums just waiting to be discovered. There's a mature, rich, sweet rum for any whiskey palate. Keep scrolling to see ten of our favorites. Grab one or two of these noteworthy bottles, add them to your home bar cart, sip them slowly, compare them to your whiskeys, and enjoy. You'll be very glad you did.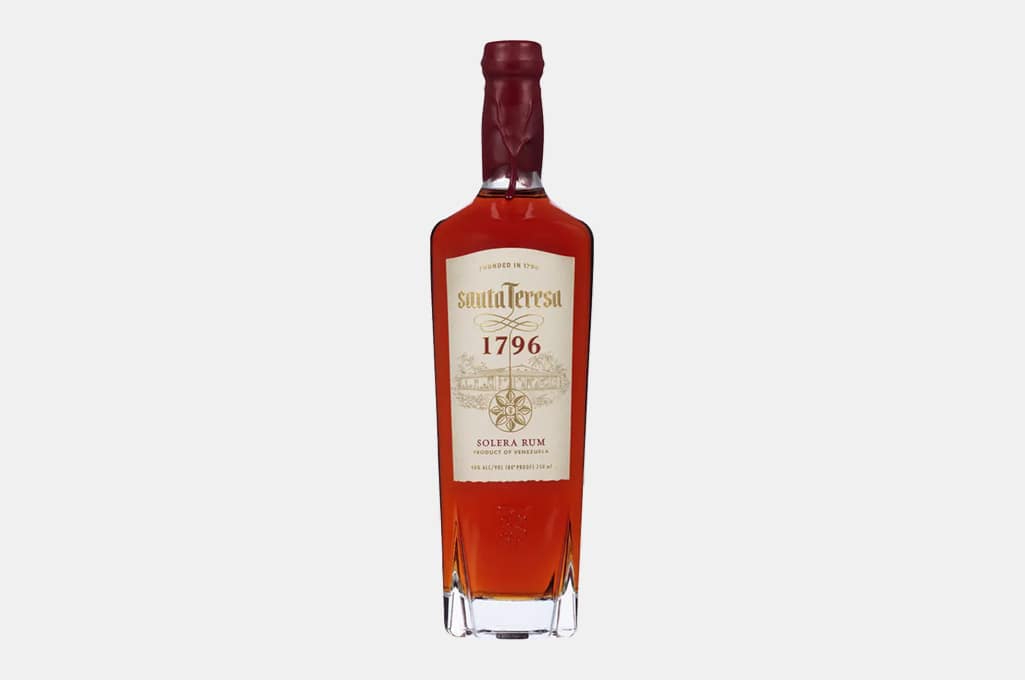 Santa Teresa 1796 Rum
If you don't know much about Venezuelan rums, you may have only heard of Diplomatico. And while that brand has a few expressions that would totally fit this criterion, we're opting for Santa Tera 1796 instead. This award-winning blend of eight to twelve-year-old rums was solera aged for another year in former bourbon barrels.
The result is a complex sipping rum highlighted by notes of molasses, butterscotch, vanilla beans, chocolate, honey, dried fruits, and light spices.
Origin: Venezuela
Proof: 80
Price Range: $40-50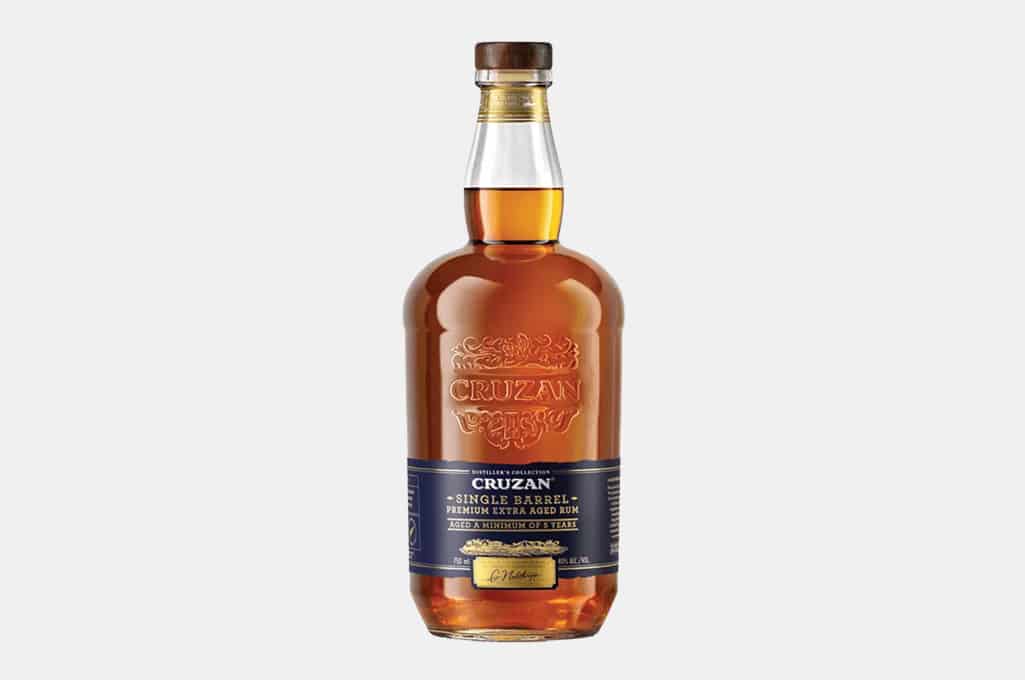 Cruzan Single Barrel Rum
Proving that not all whiskey-like dark rums need to cost you the equivalent of a mortgage payment, Cruzan Single Barrel Rum is a blend of rums that matured between five and twelve years that spends another year aging in a single cask. This creates a rich, complex, surprisingly inexpensive rum with flavors like vanilla, honey, roasted nuts, chocolate, butterscotch, and bold oak.
Origin: St. Croix
Proof: 80
Price Range: $29-39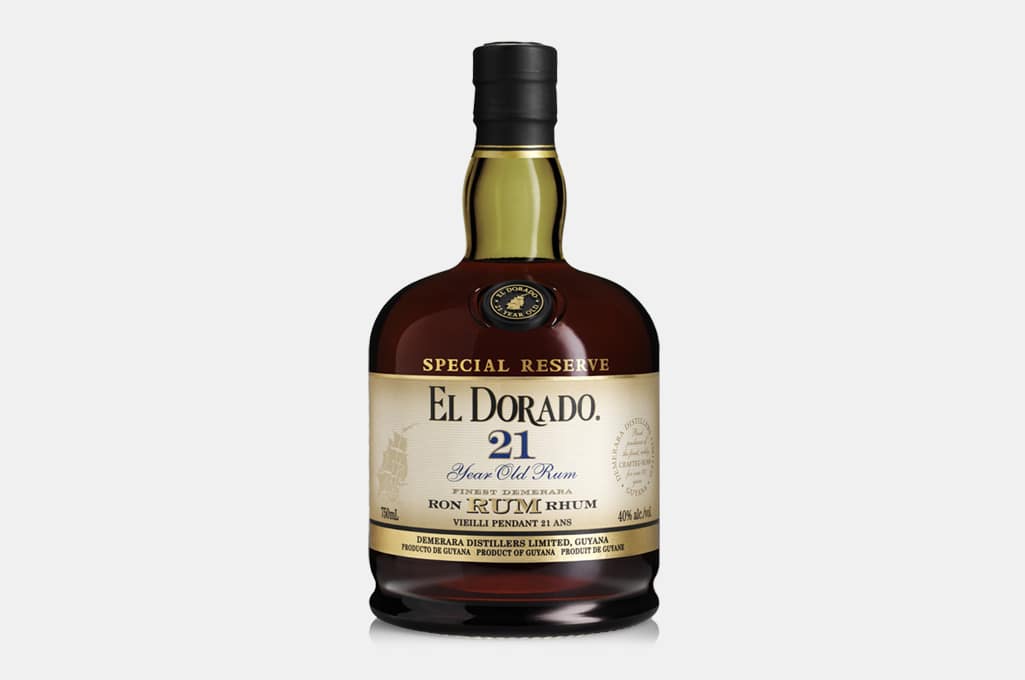 El Dorado 21 Year Rum
This special reserve rum was distilled using a French Savalle Still and the Versailles Single Wooden Pot Still as opposed to the traditional pot still. The result is a nuanced, rich, almost cognac-like 21-year-old blend that carries nutty, fruity, vanilla, caramel, and lightly spiced flavors. A true sipping rum, it's worth the elevated price tag. You'd spend that much for a great whiskey, right?
Origin: Guyana
Proof: 80
Price Range: $100-119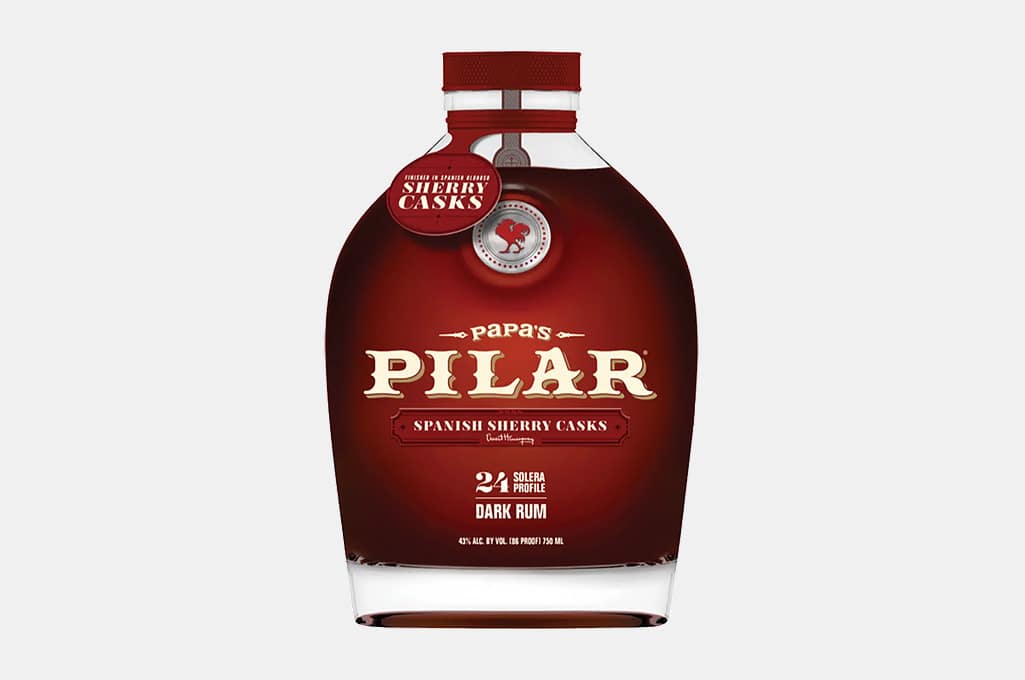 Papa's Pilar Sherry Cask Finish Rum
If you're a fan of single malt Scotch whisky, you're likely aware of the prevalence of sherry matured and finished expressions. If you enjoy those whiskies, Papa's Pilar Sherry Cask Finish is the rim for you. The dark rum is first aged on oak before spending more time maturing in Spanish Oloroso sherry casks. The result is a sublimely sippable rum with notes of butterscotch, candied oranges, dried cherries, sherry sweetness, vanilla, oak, and gentle spices.
Origin: USA
Proof: 86
Price Range: $40-50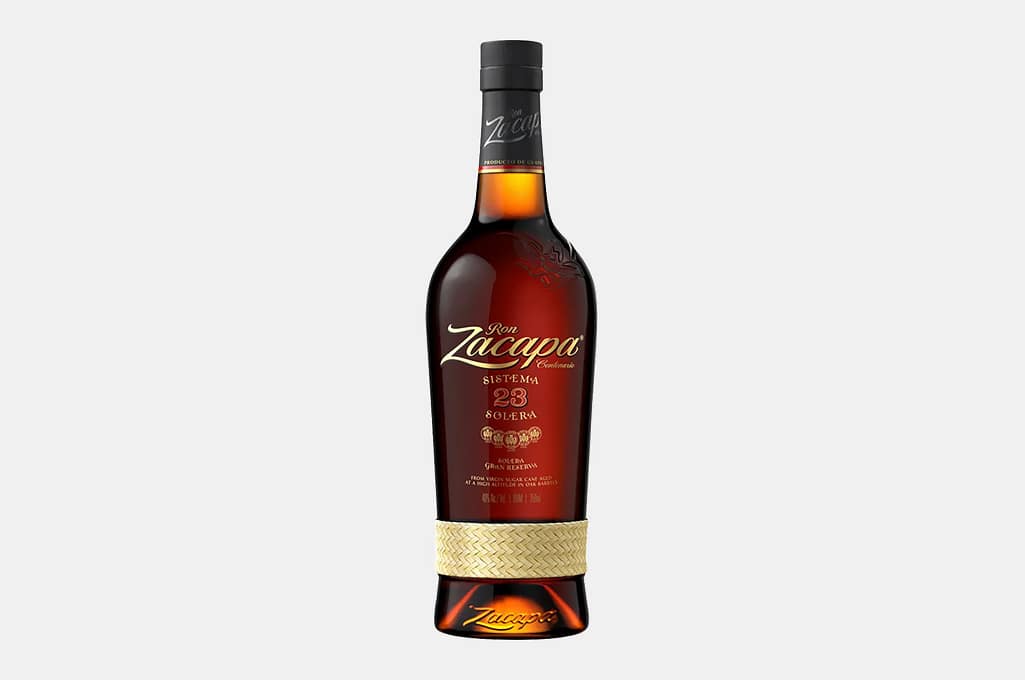 Ron Zacapa No. 23 Centenario Rum
While the name is a bit misleading, this blend of aged dark rums between six and twenty-three years old is aged using the solera aging process. It's matured in casks that previously held American whiskey and Pedro Ximenez sherry. This creates a complex, flavorful rum perfect for whiskey drinkers with its bold notes of fresh leather, dried fruits, vanilla beans, and gentle wintry spices.
Origin: Guatemala
Proof: 80
Price Range: $40-55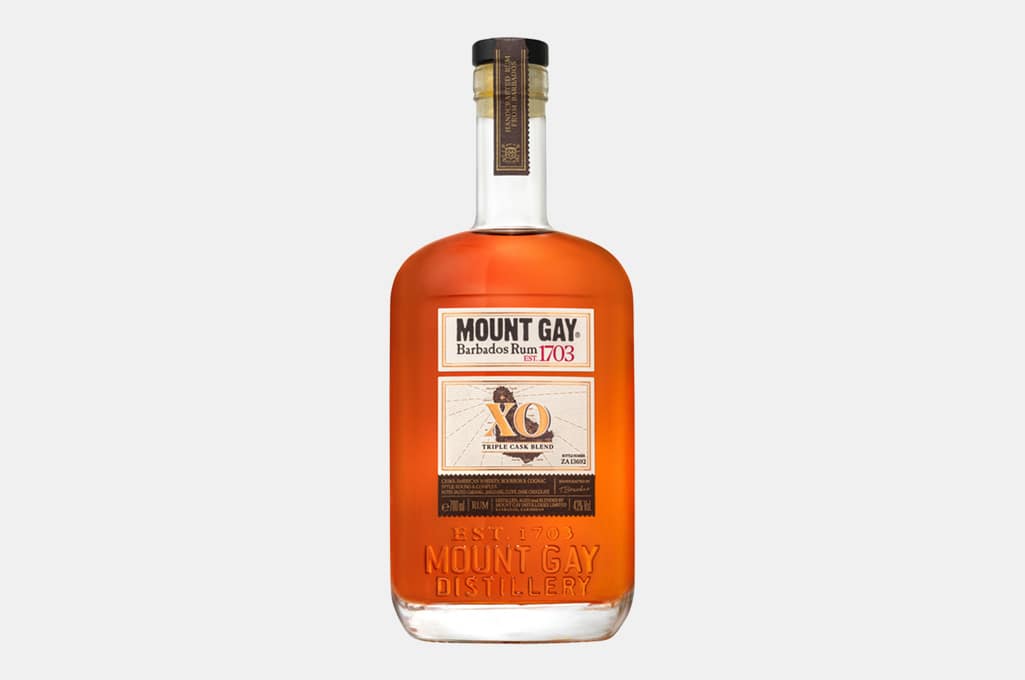 Mount Gay XO Rum
Barbados' Mount Gay knows a thing or two about aging rum. Established in 1703, it's the longest continuously operating rum distillery in the world. While the distillery has a few notable expressions worthy of whiskey drinkers, Mount Gay XO is our favorite. It's a blend of rums aged between five and seventeen years in American whiskey, bourbon, and cognac barrels. This creates a multi-dimensional, memorable rum with hints of dried fruits, chocolate fudge, vanilla, salted caramel, and cloves.
Origin: Barbados
Proof: 86
Price Range: $55-75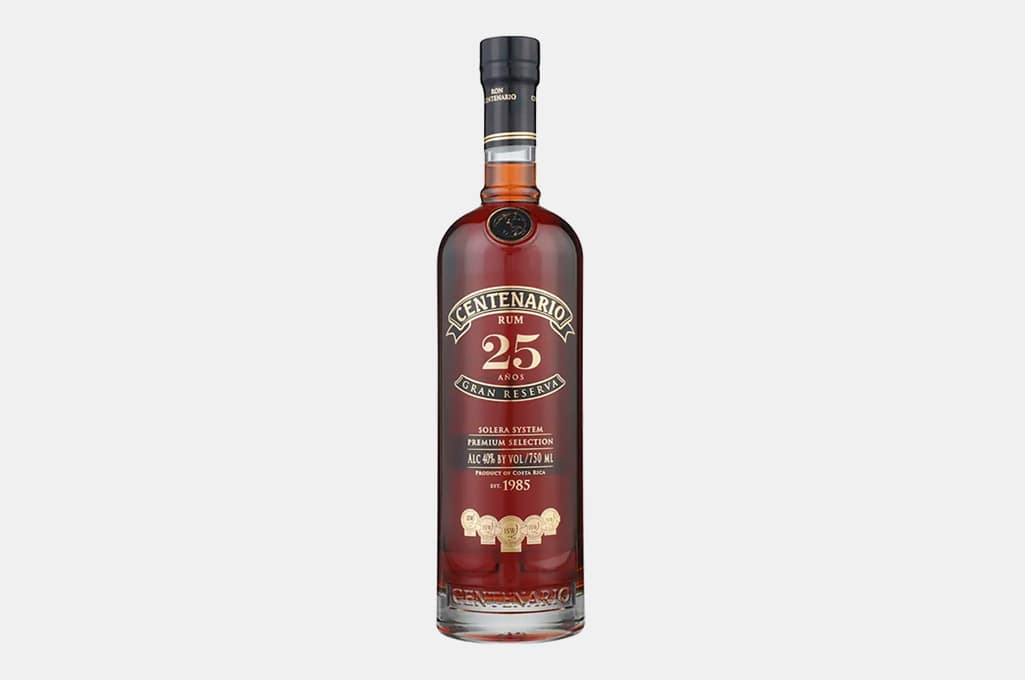 Ron Centenario 25 Year Rum
Ron Centenario 25 gets its name because it's a blend of dark rums that were aged in white American oak for a maximum of twenty-five years. Like many of the nuanced rums on this list, it's aged using the traditional solera system. It's known for its earthy, complex flavor profile featuring notes of ginger, ripe apples, candied orange peel, herbal tea, butterscotch, and vanilla. It's a rum that will only reveal all of its myriad flavors after multiple samplings.
Origin: Costa Rica
Proof: 80
Price Range: $75-85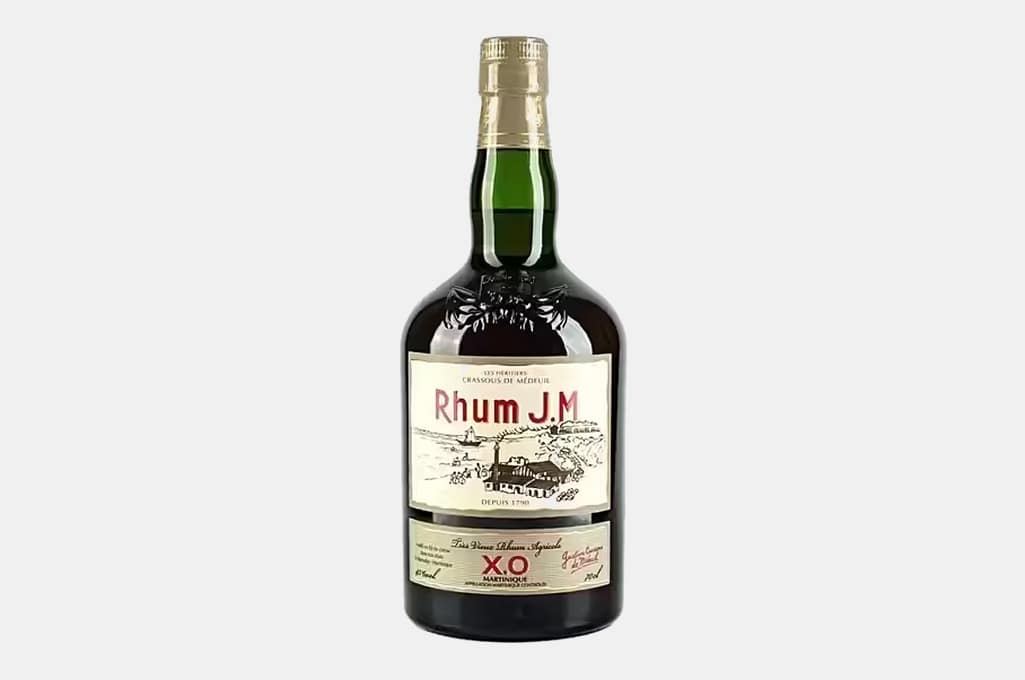 Rhum J.M. XO Aged
Located in Martinique near the bottom of the volcanic Mount Pelée, it's the oldest and smallest distillery on the island. It's Rhum J.M. XO Aged is matured for at least six years. A rhum agricole, it's matured in oak barrels that once held bourbon. This creates a sublime, sippable rum with hints of dried fruits, tropical fruits, vanilla, caramel, and light spices. It's complex and flavorful and deserves to be sipped neat or on the rocks exclusively.
Origin: Martinique
Proof: 90
Price Range: $70-80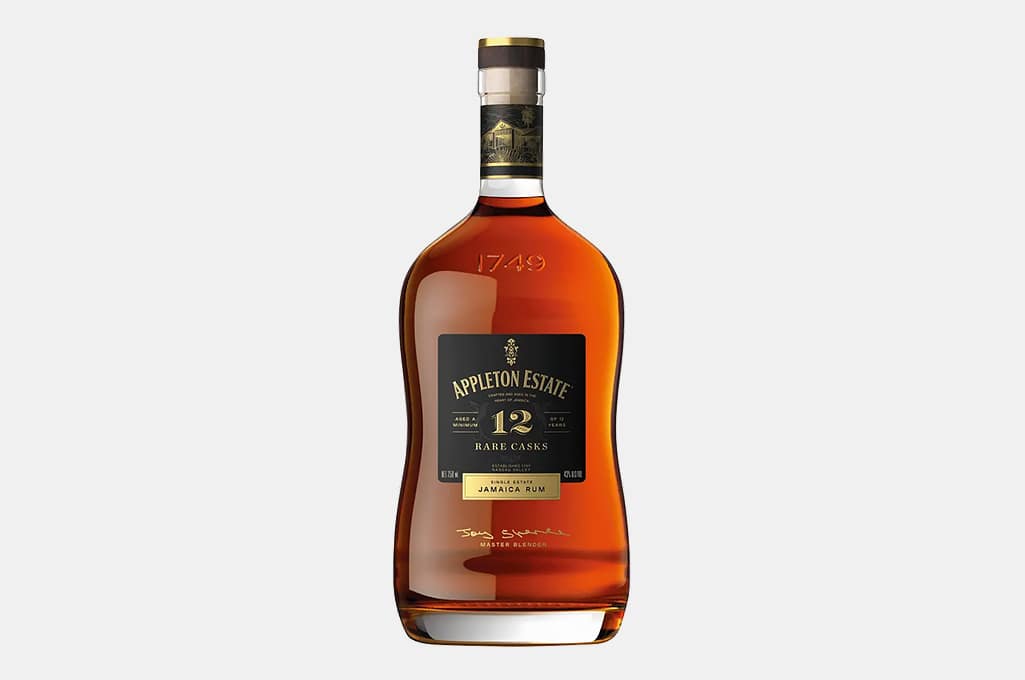 Appleton Estate 12 Year Rare Casks Rum
This special release from Master Blender Joy Spence is a blend of hand-picked column and pot still rums. Each was matured for a minimum of twelve years. The result is a Jamaican dark rum you won't forget after one sip. This highly flavorful blend is made up of notes of candied orange peel, cocoa powder, molasses, coffee beans, charred oak, and butter caramel. Respect the work that went into this blend and sip slowly on a cool evening.
Origin: Jamaica
Proof: 86
Price Range: $40-55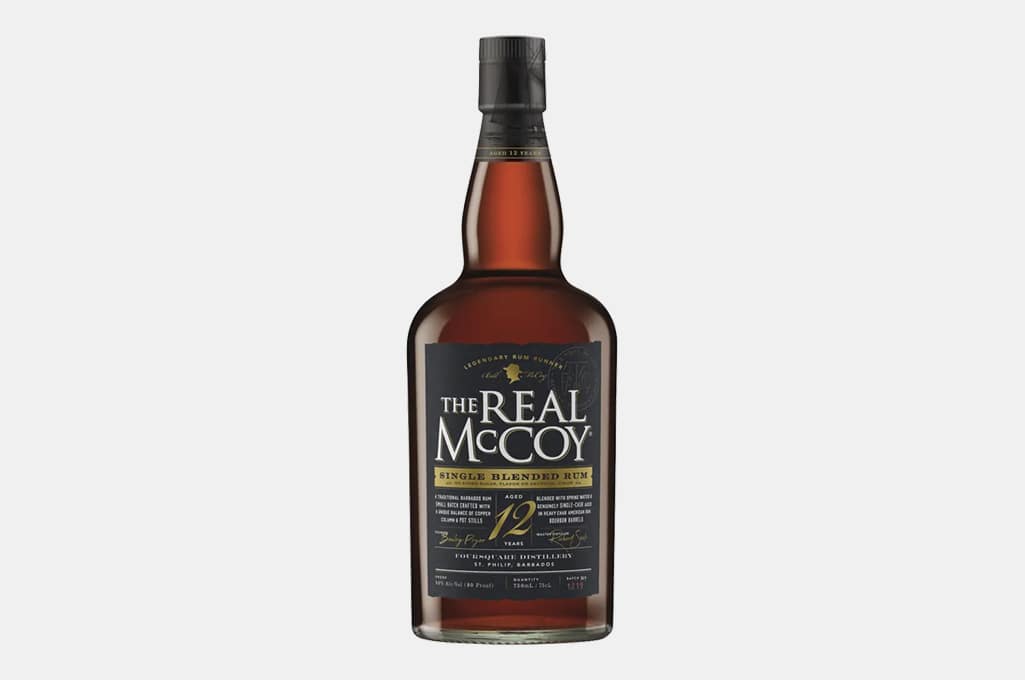 The Real McCoy 12 Rum
Named for Bill McCoy, a prohibition-era rum runner, The Real McCoy is a small batch, artisanal rum brand. One of its most popular expressions is its 12-year-old. Aged in ex-bourbon barrels for at least twelve years, it's known for its highly sippable, whiskey-like flavor profile featuring hints of dark chocolate, charred oak, butterscotch, pipe tobacco, vanilla, and just a hint of cracked black pepper. If you only purchase one bottle from this list, make it The Real McCoy 12. In terms of price-to-value ratio, this memorable rum can't be beaten.
Origin: Barbados
Proof: 80
Price Range: $40-60
Disclosure: Clicking on these links and making a purchase may earn us a small referral fee, at no extra cost to you. Learn more here.
freestar.config.enabled_slots.push({ placementName: "gearmoose_leaderboard_btf", slotId: "gearmoose_leaderboard_btf" });