The 15 Best Gifts On Huckberry
In need of a one-stop shop for all your gift buying needs this season? Feeling like going above and beyond when it comes to what'll show up under the tree on Christmas morning? You're in luck, because one of our favorite retailers (and one of yours, for that matter) is offering up gifts of all sorts for the style-minded, the adventurous, and the rugged on your list.
We're talking, of course, about snagging some of the best gifts on Huckberry for the most wonderful time of the year. To help you get started, we rounded up 15 of our favorites, and if we do say so ourselves, we think that these gifts are so great, you just might want to pick up an extra or two for yourself.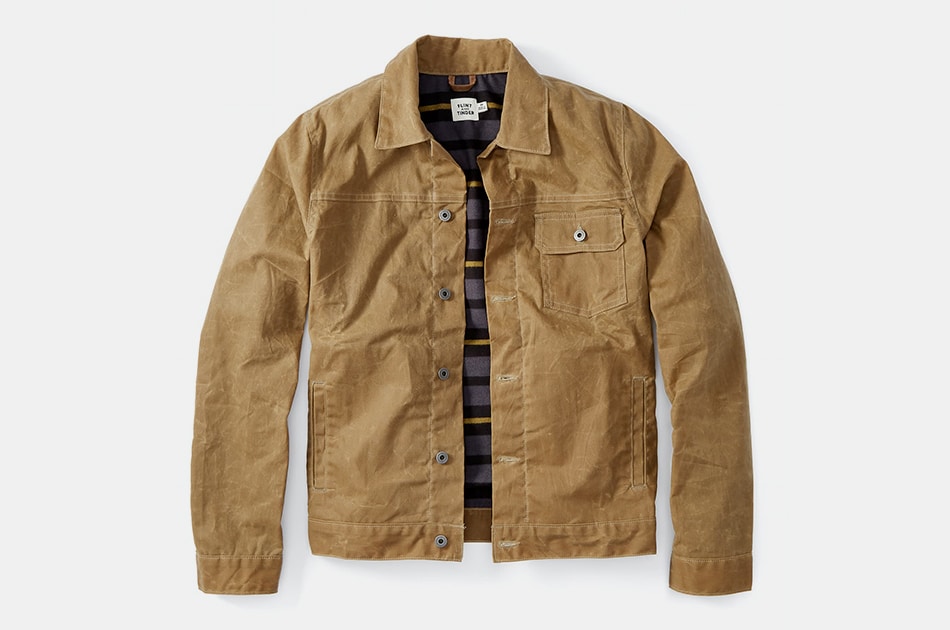 Flint and Tinder Flannel-Lined Waxed Trucker Jacket
This classic waxed trucker jacket from Flint and Tinder is a best-seller at Huckberry for a reason, and whoever gets this jacket is positively going to live in it this winter.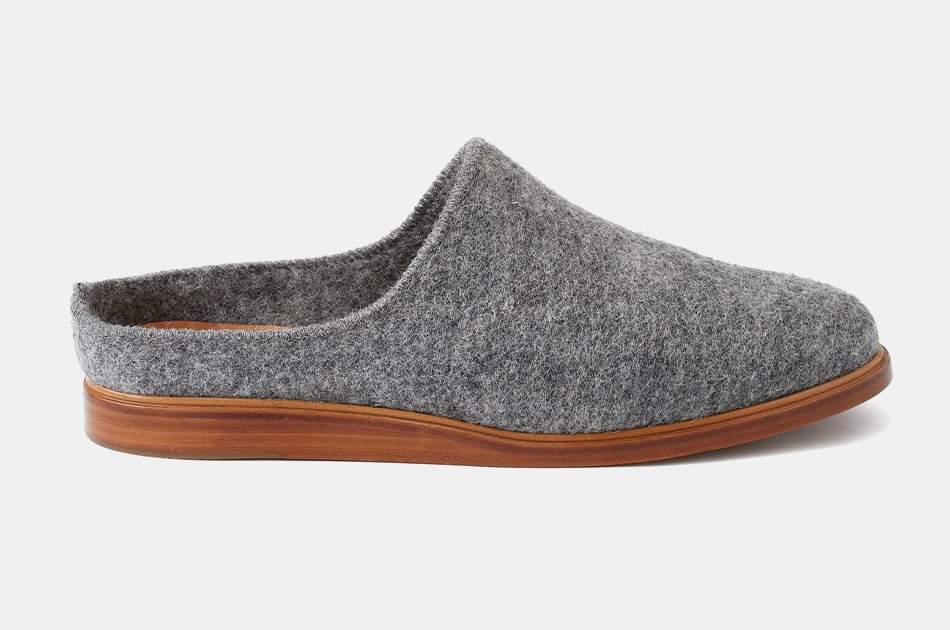 Rhodes Footwear Wool House Shoes
Rhodes Footwear makes some of the best boots around for the footwear fan in your life, and now, they've turned their attention towards some surprisingly stylish and functional house shoes that can be worn right away on Christmas morning.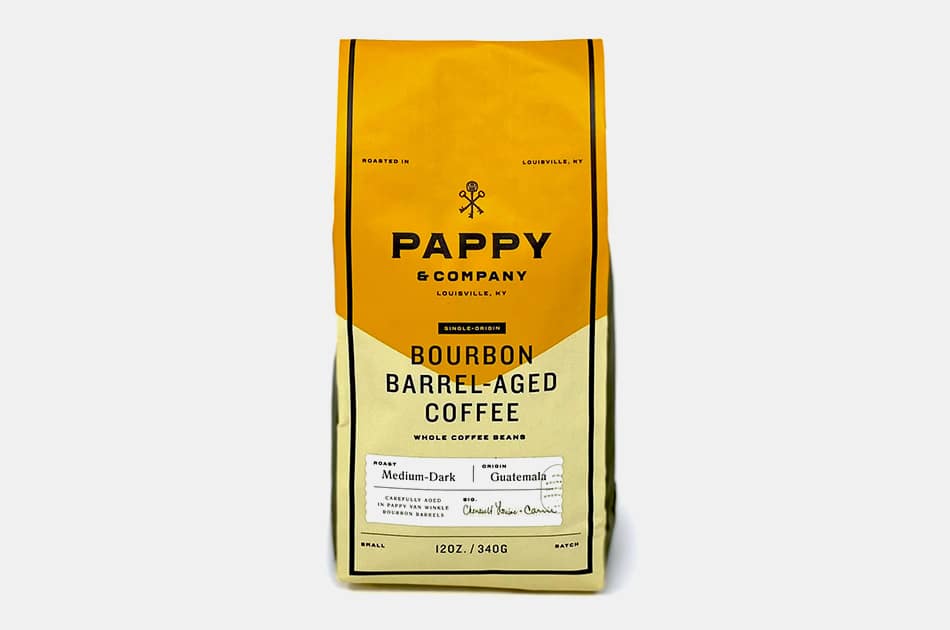 Pappy Bourbon Barrel-Aged Coffee
Coffee and whiskey really do go hand-in-hand with this one-of-a-kind bourbon barrel-aged offering that incorporates the best of both worlds. It's sure to impress any coffee or whiskey enthusiast.
G-Shock GMWB5000GD-1
G-Shock watches are the stuff of legend when it comes to quality and durability, and if you know someone who could use an adventure-ready timepiece upgrade, this G-Shock number is the one to get 'em.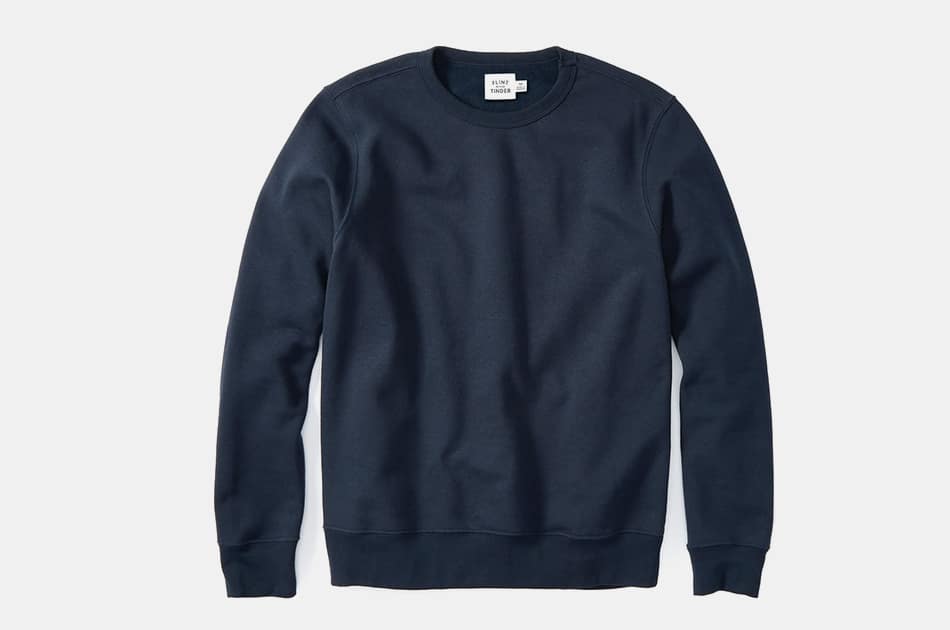 Flint and Tinder 10-Year Crew
The 10-Year Crew is one of those items that helped put both Huckberry and Flint and Tinder on the map, and for good reason, seeing as it's one of the coolest crewneck sweatshirts on the market. A perfect gift for the classic style fan.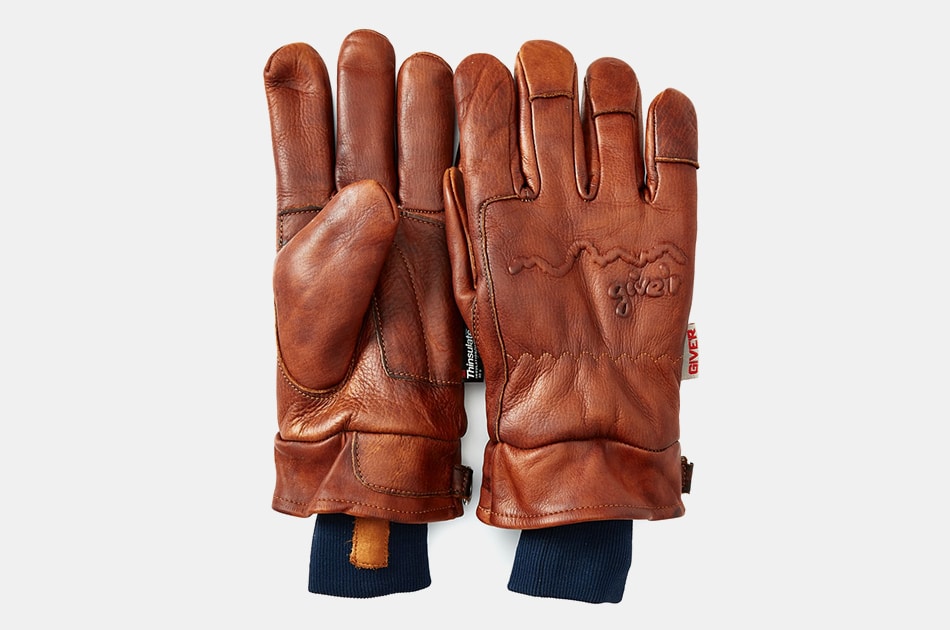 Give'r 4 Season Glove w/ Wax Coating
Every guy needs a pair of tough work gloves for dependable performance in winter weather, and it's great news indeed that Give'r makes some of the best pairs around.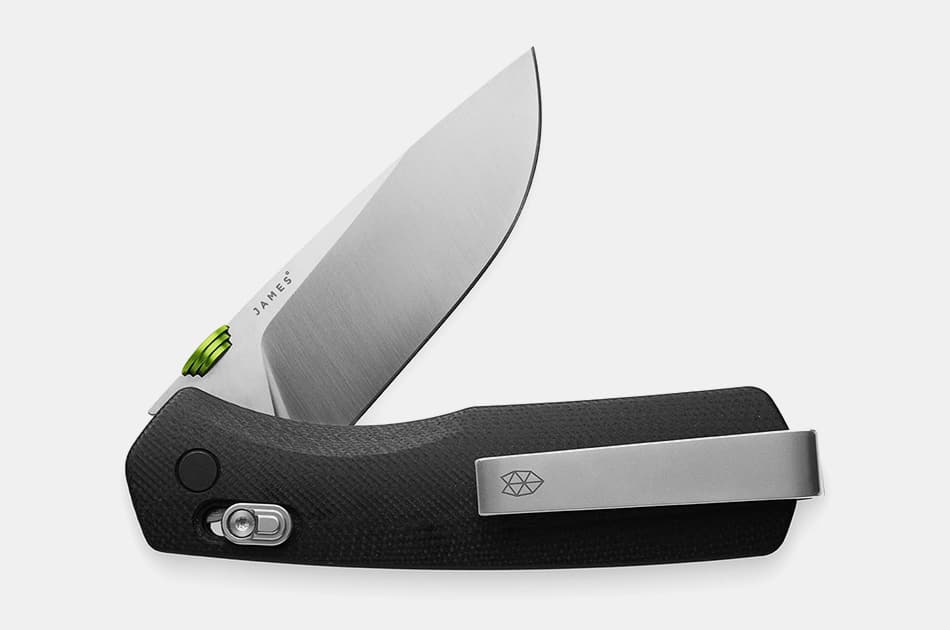 The James Brand Carter Knife
If you know a guy who loves going off-trail and taking on new adventures, then The James Brand Carter Knife is the right EDC essential to gift as a stocking stuffer for winter and well beyond.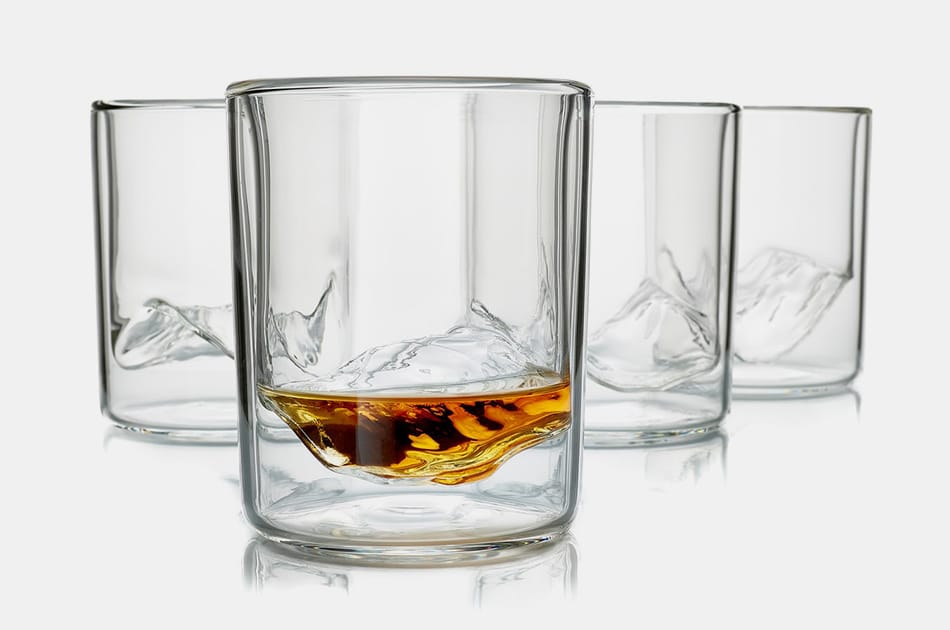 Whiskey Peaks "Rockies" Glasses
You might call these stylish and adventure-minded rocks glasses (or "Rockies" glasses) a gift that keeps on giving back, even if you're not on the receiving end — after all, a set of four glasses means there are plenty to go around.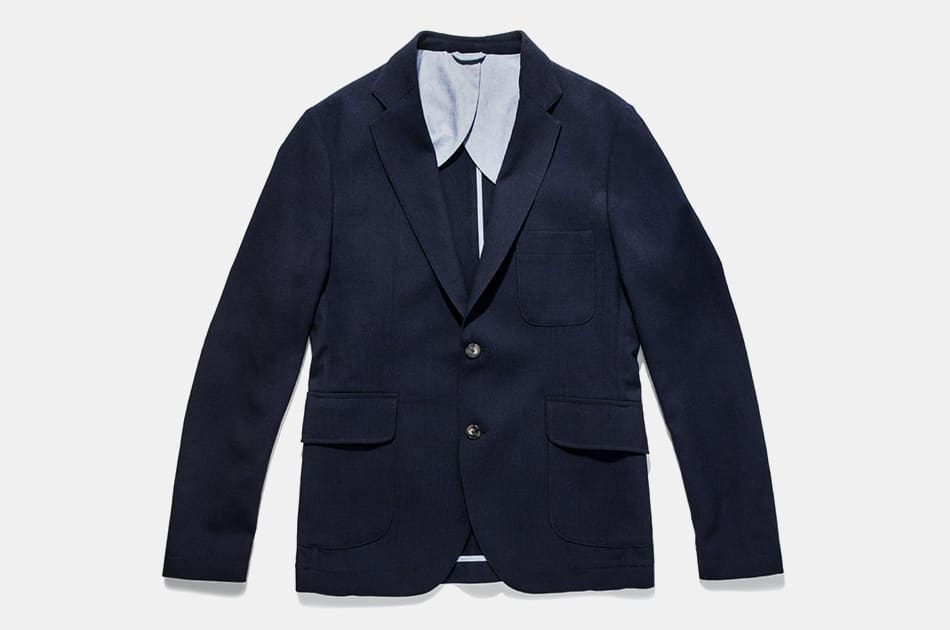 Taylor Stitch Everyday Blazer
The style fan deserves nothing but the best of the best, as in this refined and versatile blazer from the good folks at Taylor Stitch.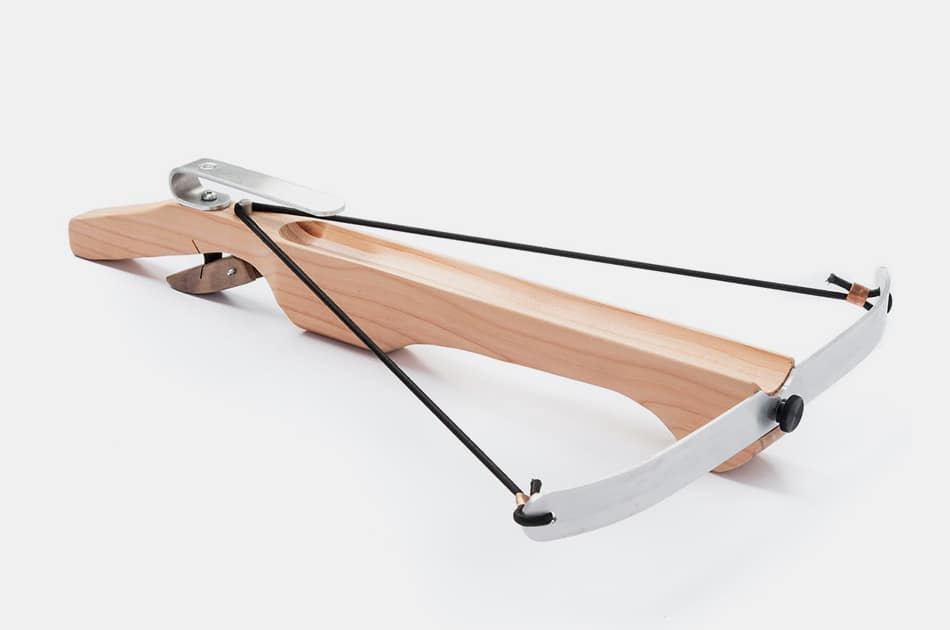 MMX Vancouver Marshmallow Crossbow
The holidays are meant to be fun, merry and bright — yes? In this instance, this cool marshmallow crossbow adds a bit of enjoyment to days and nights spent around a roaring fire, Christmas music playing and a pot of coffee brewing.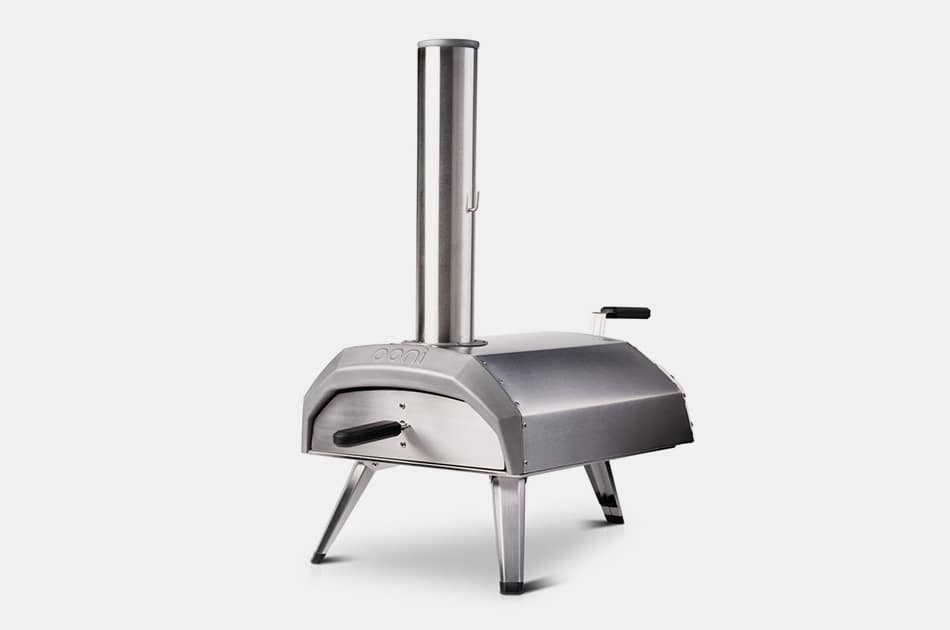 Ooni Karu Wood and Charcoal-Fired Portable Pizza Oven
Go big with this well-designed and highly effective portable pizza oven for the ultimate in home cooking enjoyment. A great gift for the experienced or burgeoning chef.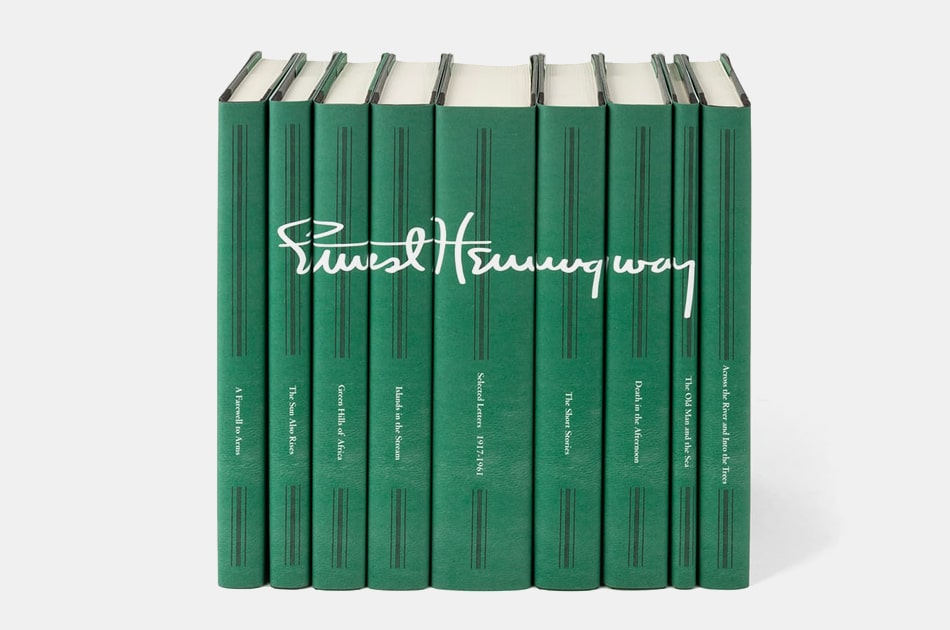 Ernest Hemingway Signature Novel Set
There's no time like the present to curl up with a great book, and this signature novel set from the famed author makes a great gift for the literary buff and Hemingway fan (to say the least).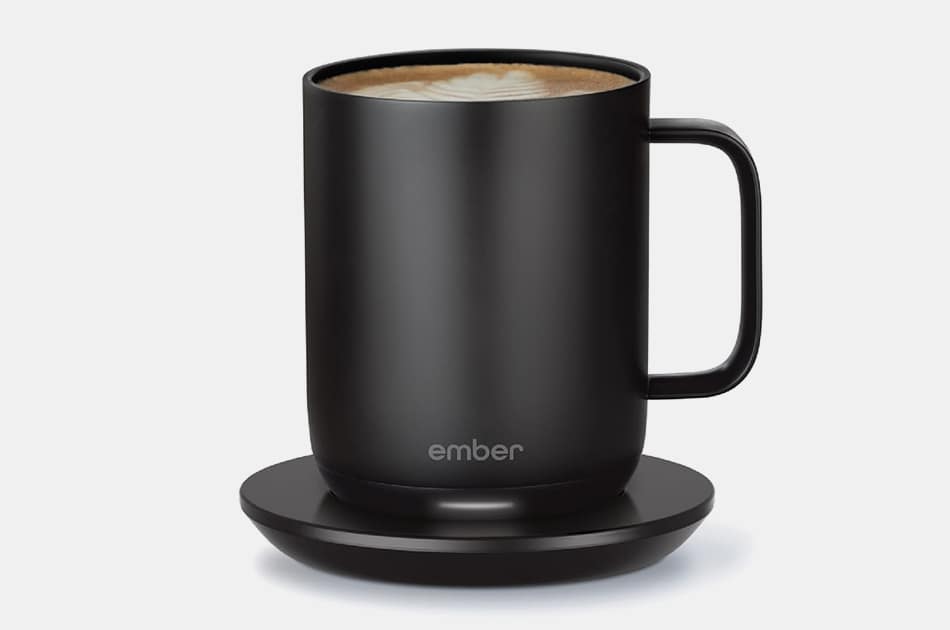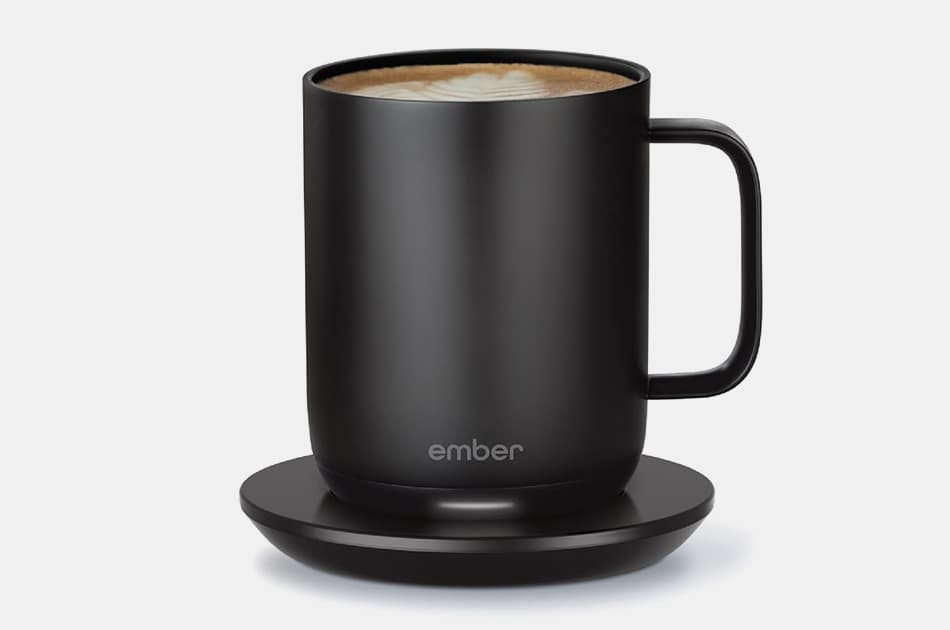 Ember Mug²
As Ember says, there's no such thing as "tepid coffee" any more with the well-made and just plain cool Ember Mug — consider it a great gift for the coffee lover in your life.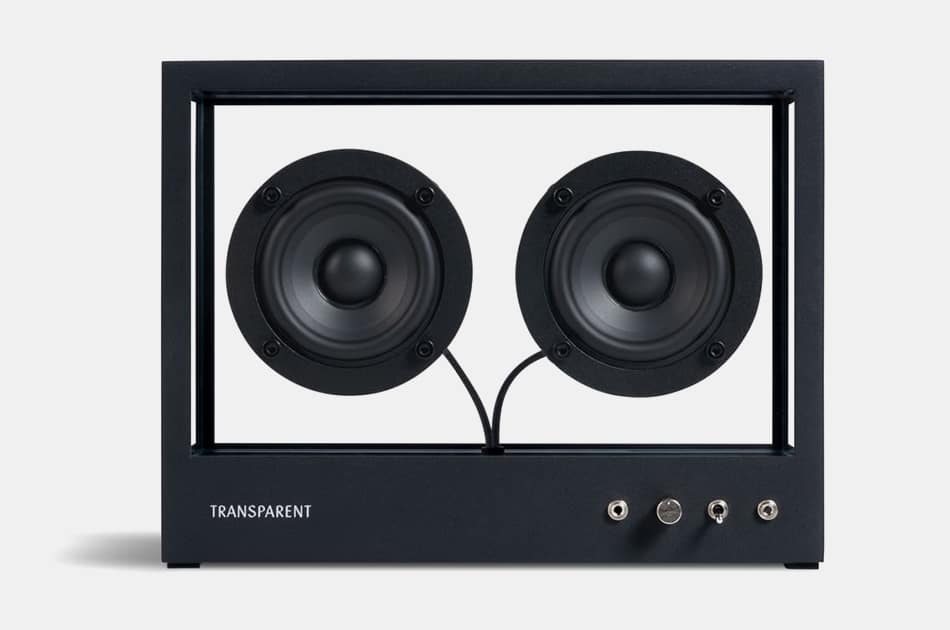 Transparent Speaker
If you know an audiophile who loves crystal-clear sound quality and crisp, clean design, then this well-appointed Transparent Speaker is a great gift to upgrade a den or home office.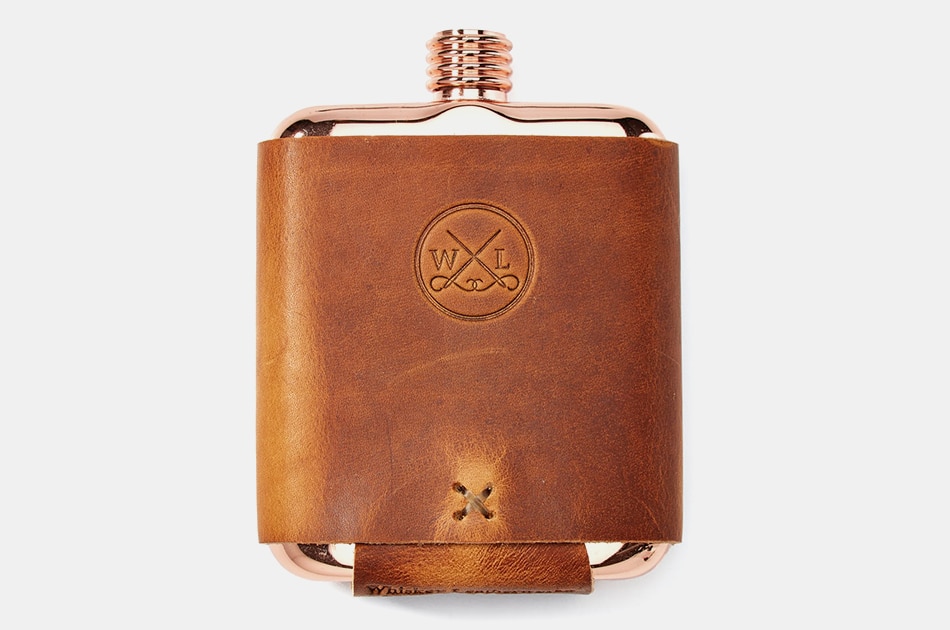 The Clark Fork Copper Flask
Anyone would consider themselves lucky to have this handsome copper flask as part of their EDC rotation for winter strolls and off-grid adventures.
Disclosure: Clicking on these links and making a purchase may earn us a small referral fee, at no extra cost to you. Learn more here.