25 Gift Ideas For The Indoorsman
Some guys like to spend every waking moment soaking up the sun and the scent of pine in the great outdoors. They live for weekends hiking, camping, and risking life and limb on their latest outdoor adventure.
Then there are dudes that would rather watch a football game than play one, or walk ten feet to the backyard grill than hike ten miles to grill at a campsite. Hey, some guys want a little R&R after a long work week and there's nothing wrong with that.
The question is, what kinds of gifts can you get these avid indoorsmen? When they don't need a new fly rod, nine iron, or tactical backpack, you might be left scratching your head. The good news is, there's no shortage of options to show the indoorsy types in your life you care. Here are 25 of the best gift ideas when buying for the indoorsman this season.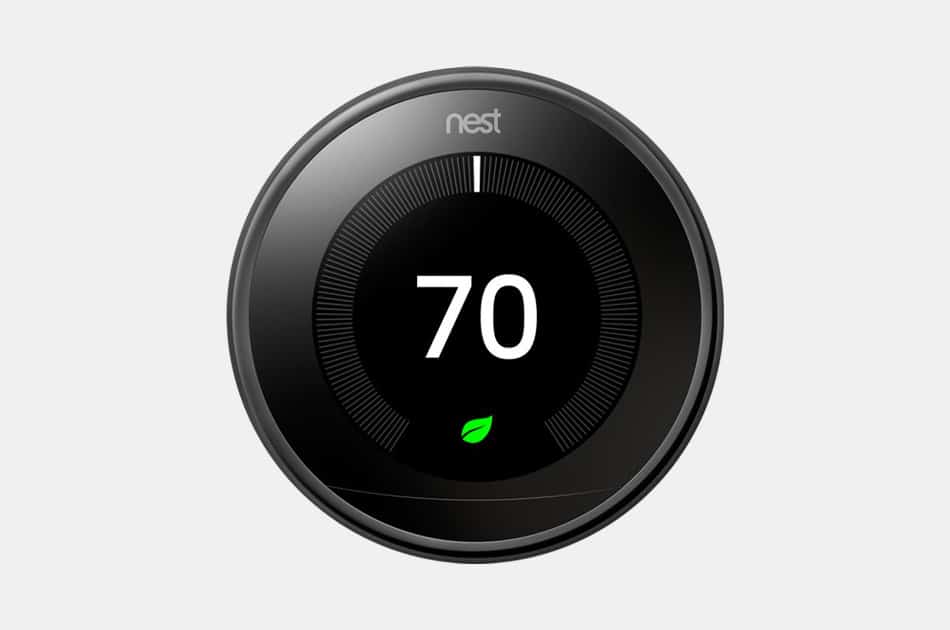 Nest Learning Thermostat
This smart thermostat auto adapts to user lifestyle and changing seasons. It will probably start the robot revolution one day. Until then, it'll keep your home interior comfortable.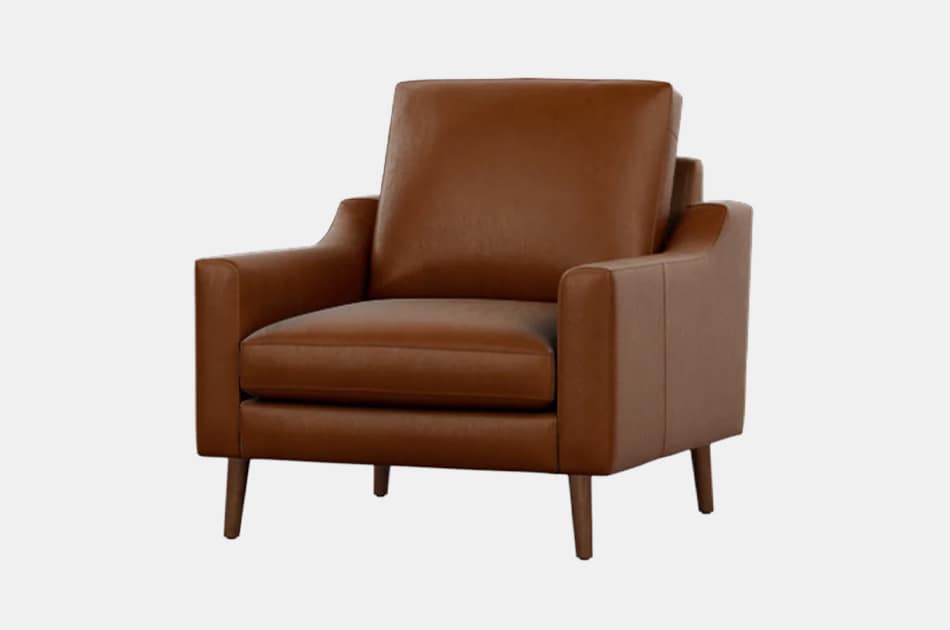 Burrow Nomad Leather Club Chair
This sturdy, sleek, mid-century modern design in top-grain Italian leather is the home office must-have no true indoorsman can do without.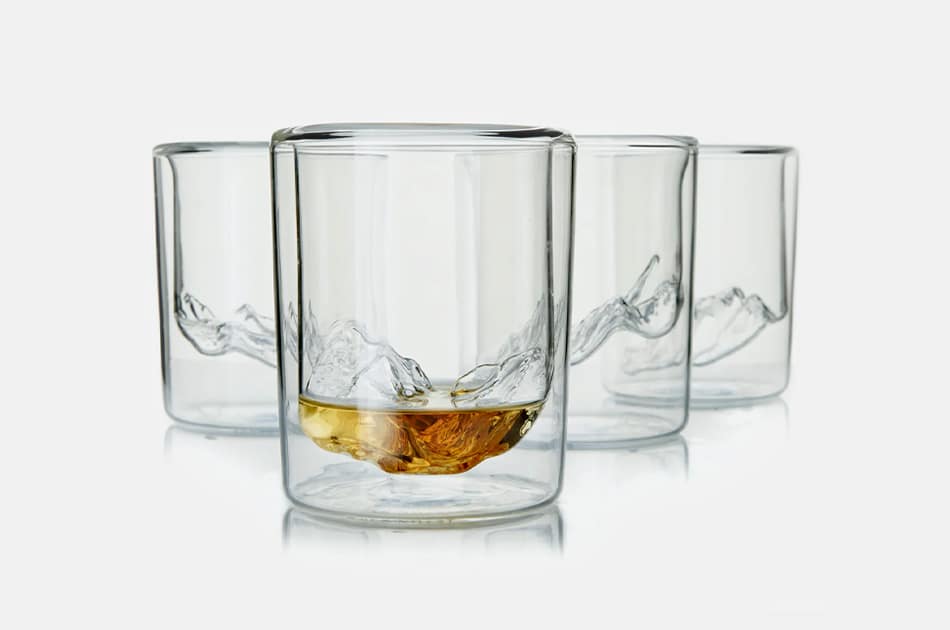 Whiskey Peaks Grand Tetons Whiskey Glasses
Who needs a tumbler with the Matterhorn rising from the bottom when you can have peaks commemorating America's National Park Service emerging from two fingers of your favorite whiskey?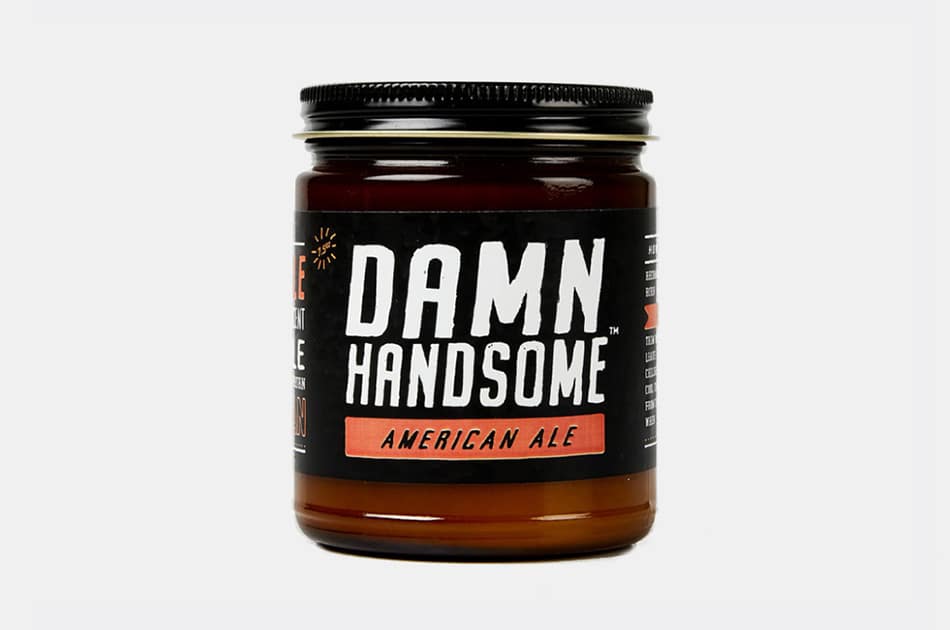 Damn Handsome Grooming American Ale Candle
This beer-themed candle fills your home with masculine scents like cedarwood, sandalwood, and sage.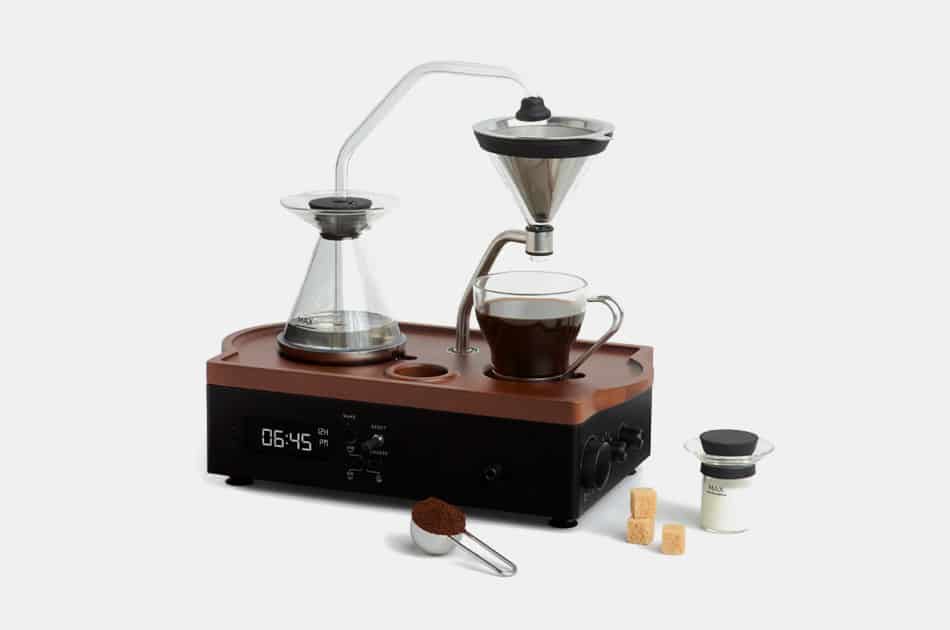 Barisieur Coffee Brewing Alarm Clock
Multi-purpose tools are universally beloved. This one wakes you up and brews your morning cup of joe. Indoorsmen everywhere rejoice.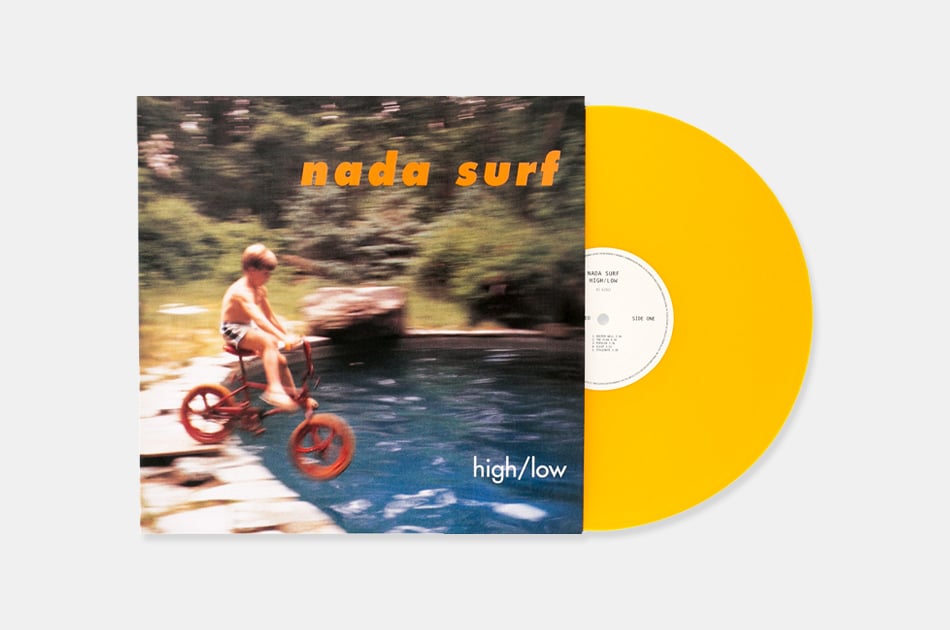 Vinyl Me, Please Subscription
Vinyl is back in a big way, and with this subscription service, the receiver of this gift will get deluxe records delivered to their door monthly, with the flexibility to swap.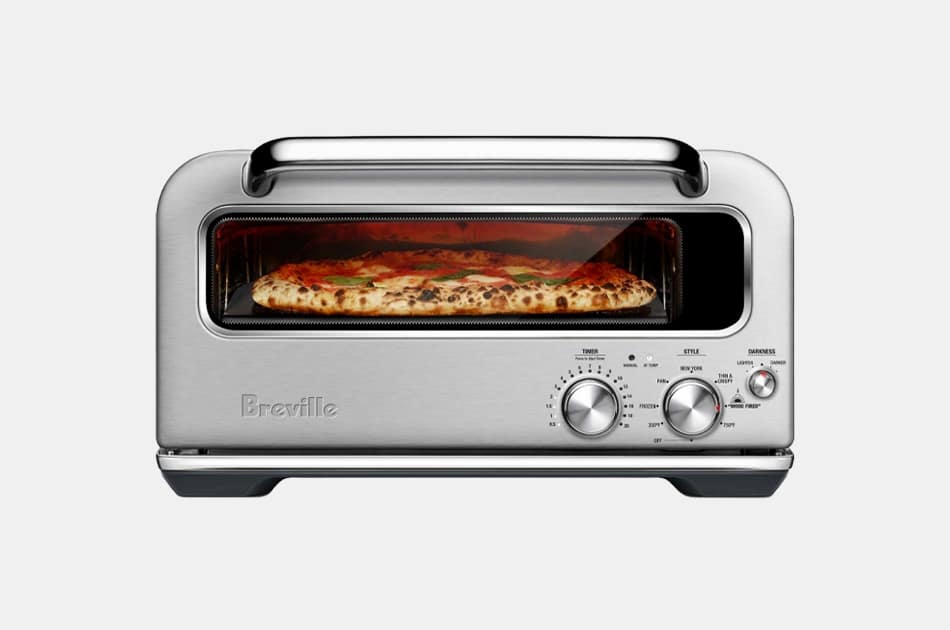 Breville Smart Oven Pizzaiolo
The name's a bit over the top, but this little oven will cook up a crispy, thin-crust, brick oven-style pie in as little as two minutes.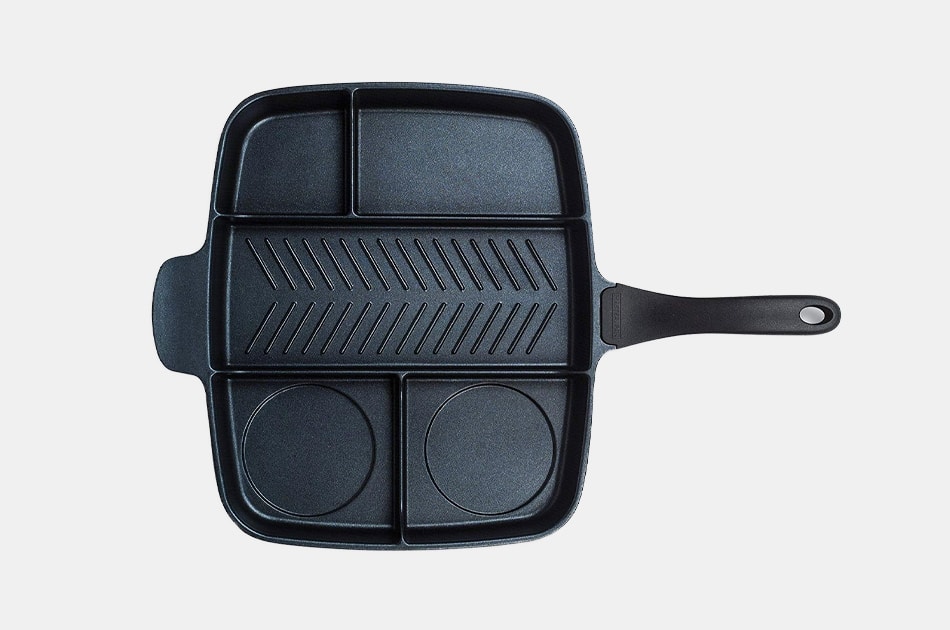 Master Pan
Indoor grilling is made easier with this non-stick skillet featuring five compartments for eggs, bacon, potatoes, and…er…throw in last night's leftovers.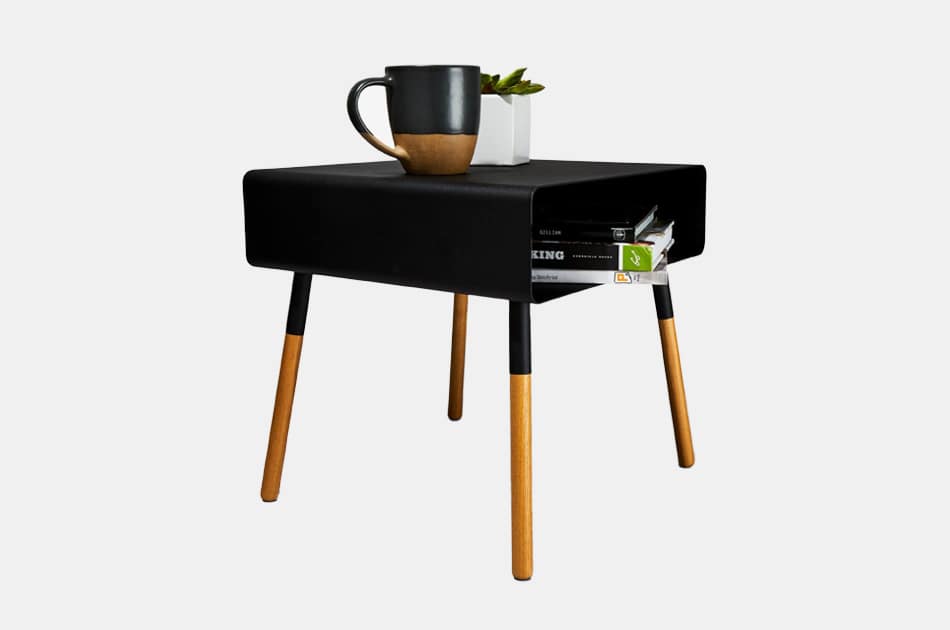 Yamazaki Black Steel & Wood Low Bedside Table
Minimalist design gets a leg up with this simple, wood and steel table that really upgrades the bachelor pad, mattress-on-the-floor aesthetic.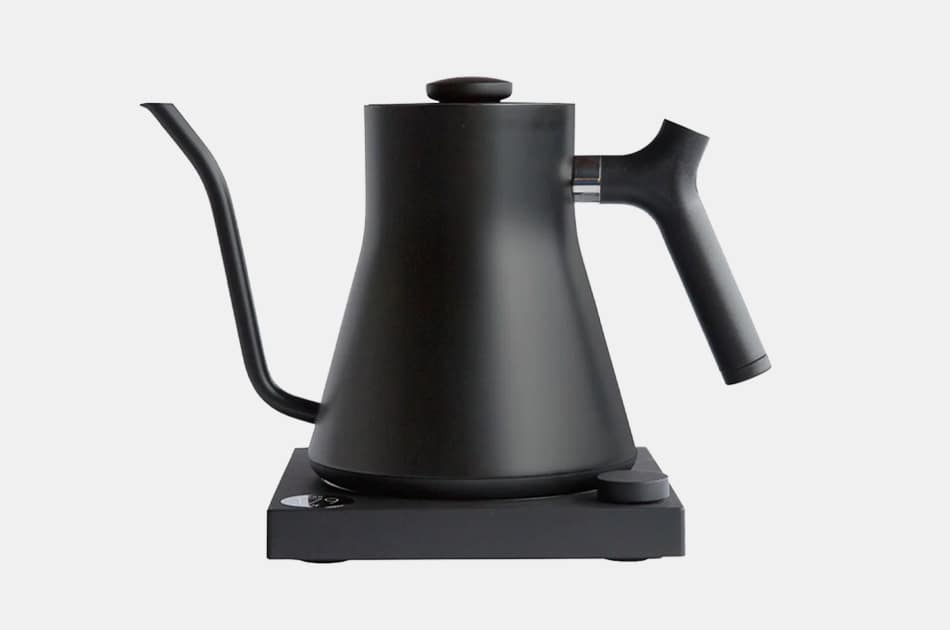 Fellow Stagg EKG+ Electric Kettle
Those who love hot drinks will appreciate an upgrade to this modern marvel in matte black with LCD display and Bluetooth connectivity for remote control.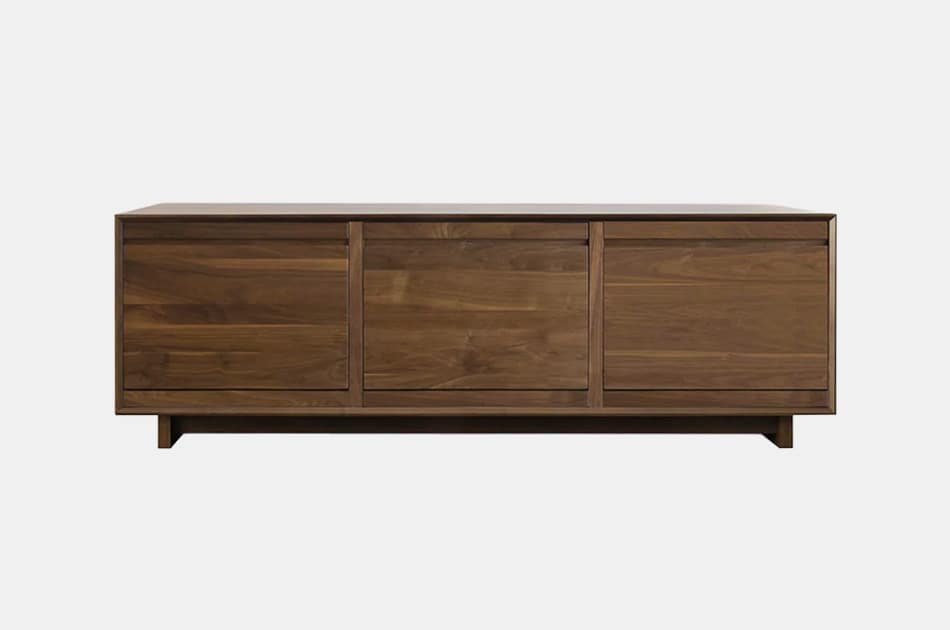 SYMBOL Audio Aero LP Storage Cabinet
Vinyl-loving hipsters with get a lot of use from this 76-inch storage cabinet in 100% solid walnut that houses up to 120 LPs in each of three bins.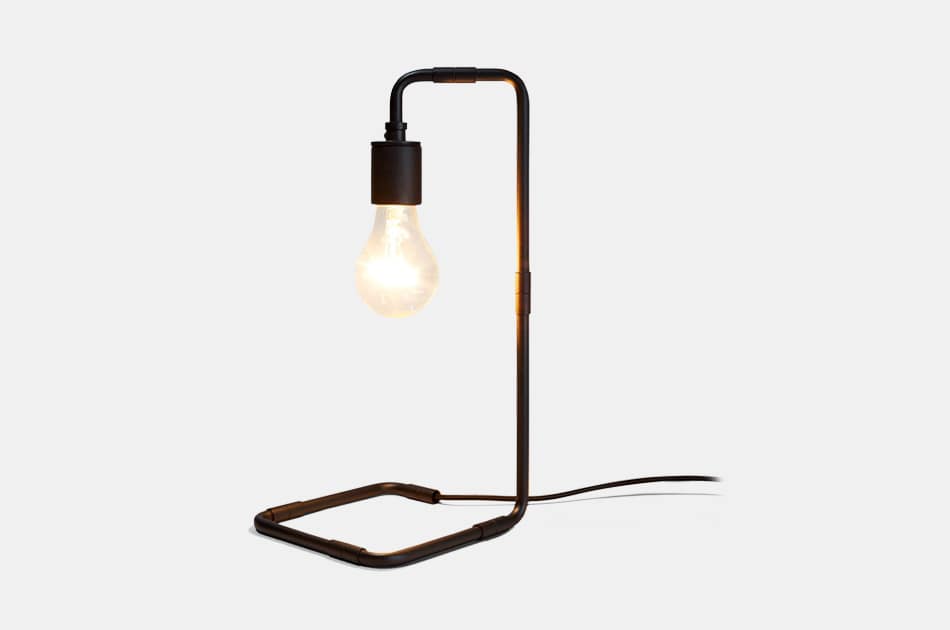 Tribeca Reade Table Lamp
It doesn't get much simpler than a naked bulb attached to brass piping that functions as a lamp. Minimalism at its finest.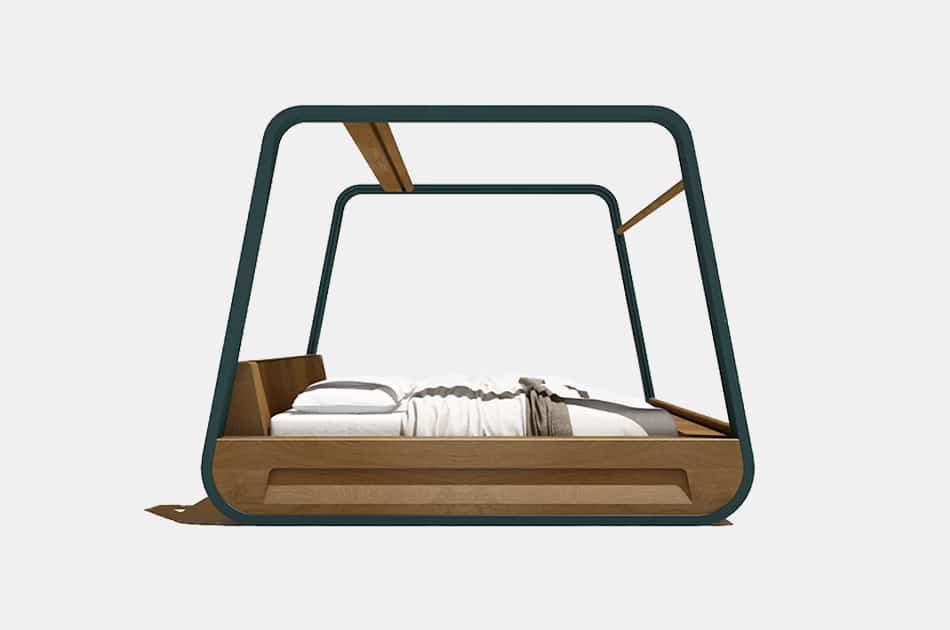 Hi-Interiors HiBed Smart Bed
This modern sleep pod, including lighting and entertainment options, is like an IKEA bed frame on crack. It's basically an entire bedroom in one piece of furniture.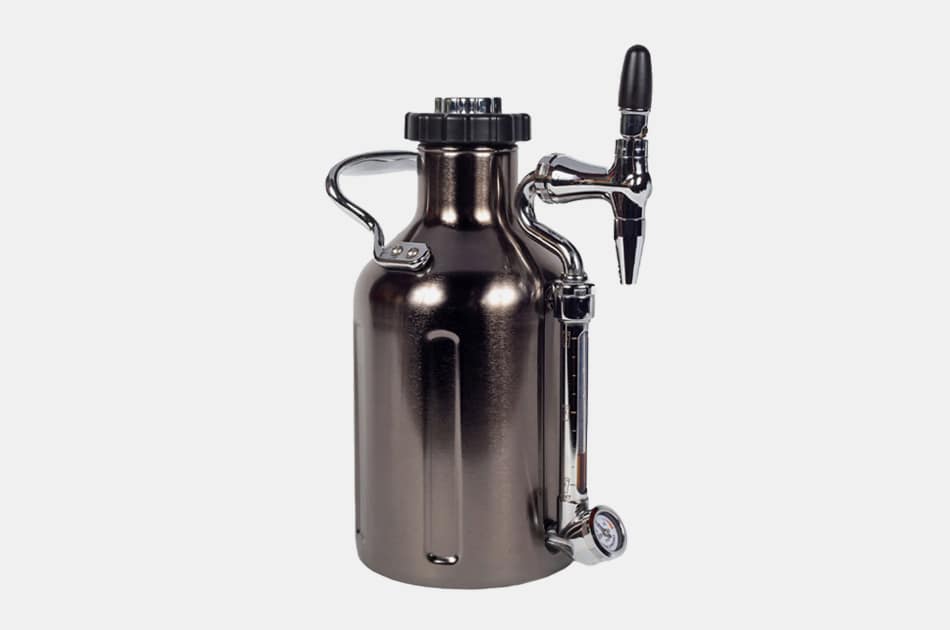 GrowlerWerks uKeg Nitro Cold Brew
For guys tired of paying for primo brew at the local coffee shop, this stainless-steel appliance delivers 12 cups of nitro cold brew to start each day right.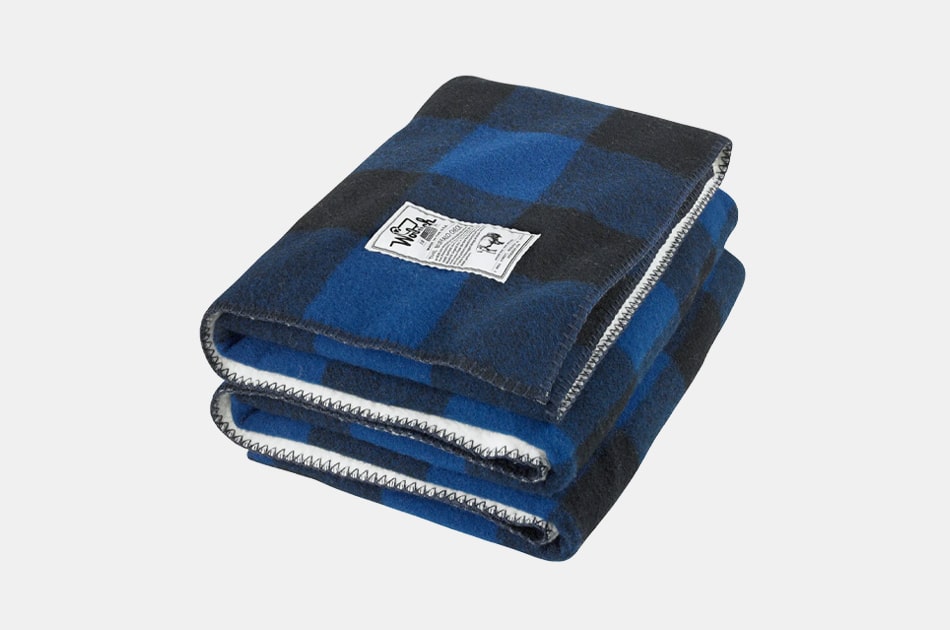 Woolrich Rough Rider Sherpa Blanket
No indoor space is complete without a throw blanket. This one comes with cozy Sherpa lining camouflaged by black and blue gingham.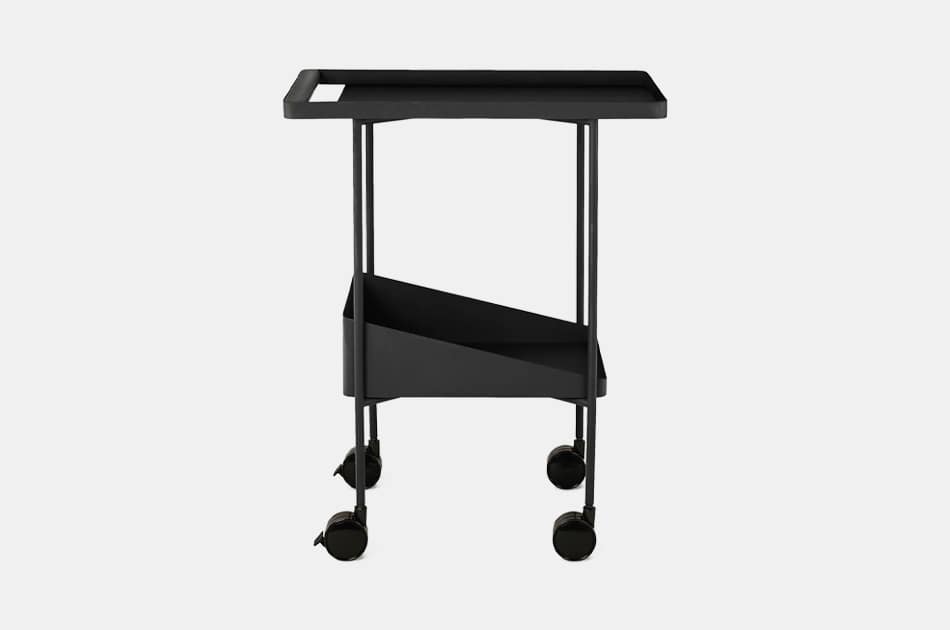 Dims. Barbican Trolley
"I think I need a handsome house cart," said no one ever. Still, this rolling trolley holds papers, plants, or a few bar cart items. So, you know…it's handy.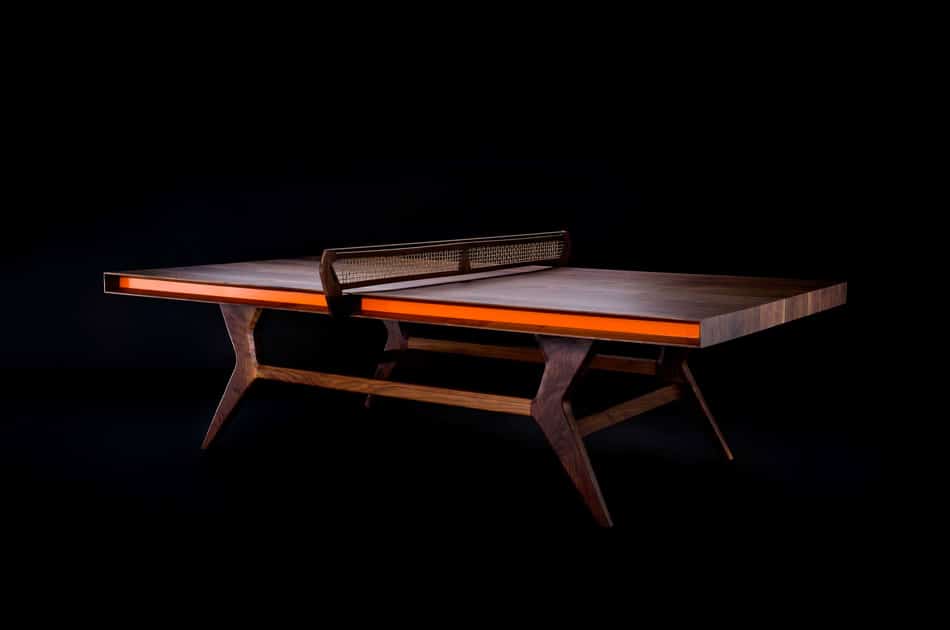 Mackenrow Ping Pong Table
This is essentially Don Draper's ping pong table, with a walnut finish, a brass inlay, and an accent strip in orange on the side.
Disclosure: Clicking on these links and making a purchase may earn us a small referral fee, at no extra cost to you. Learn more here.