The 25 Best Stocking Stuffers of 2022
The tradition of the Christmas stocking might originate in ancient Germanic traditions—but thankfully today, we don't have to literally hang our worn and smelly socks over the mantle to get some rad gifts.
If you're looking for some small and stocking-friendly gifts to give out to your friends and family, our list of the best stocking stuffers is a perfect place to start.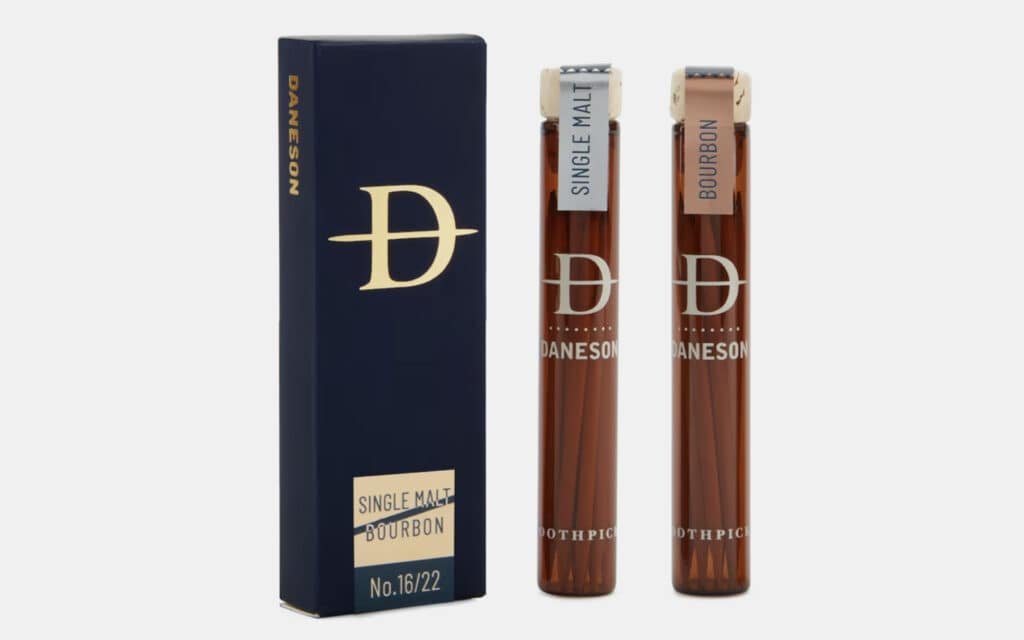 Daneson Single Malt & Bourbon Toothpicks
A glass of fine whiskey is just the kind of holiday spirit we're looking for. And if you know anyone who's just as fond of a tipple as we are, we can guarantee they'll love Daneson's Single Malt & Bourbon Toothpicks. Infused with real whiskey in each pick, they're a delectable amusement for the mouth that seriously elevates the toothpick from simple teeth-cleaning status.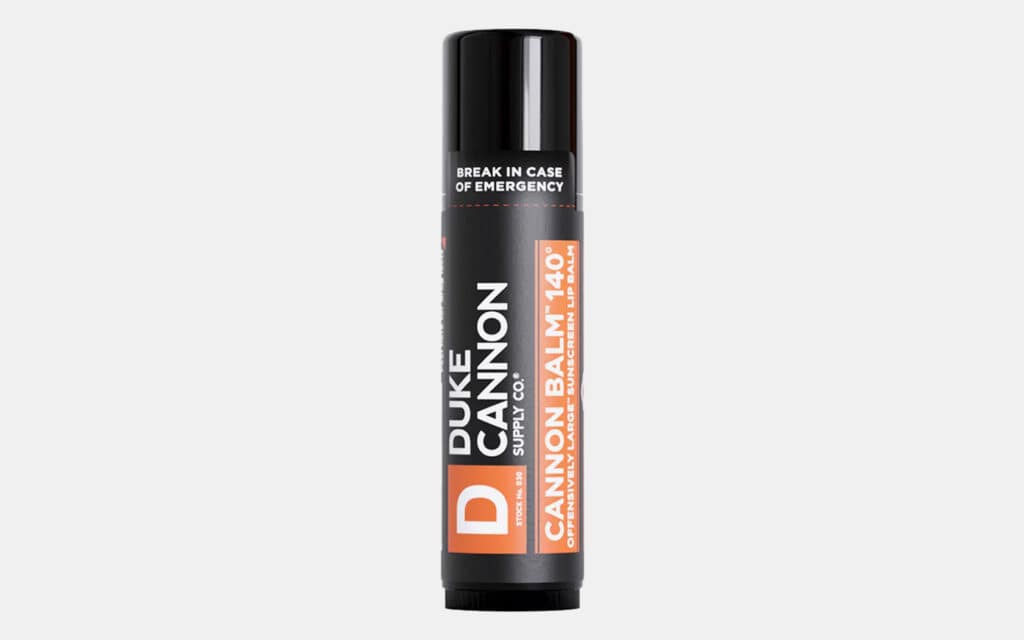 Duke Cannon Tactical Lip Balm
Personal care takes on a rugged and manly tone with all of Duke Cannon's products—like their Tactical Lip Balm. It can stand up to temperatures of 140 degrees without melting off of your face, it tastes like blood oranges and mint, and it has SPF 30 protection to keep those harmful UV rays from chapping the heck out of your lips.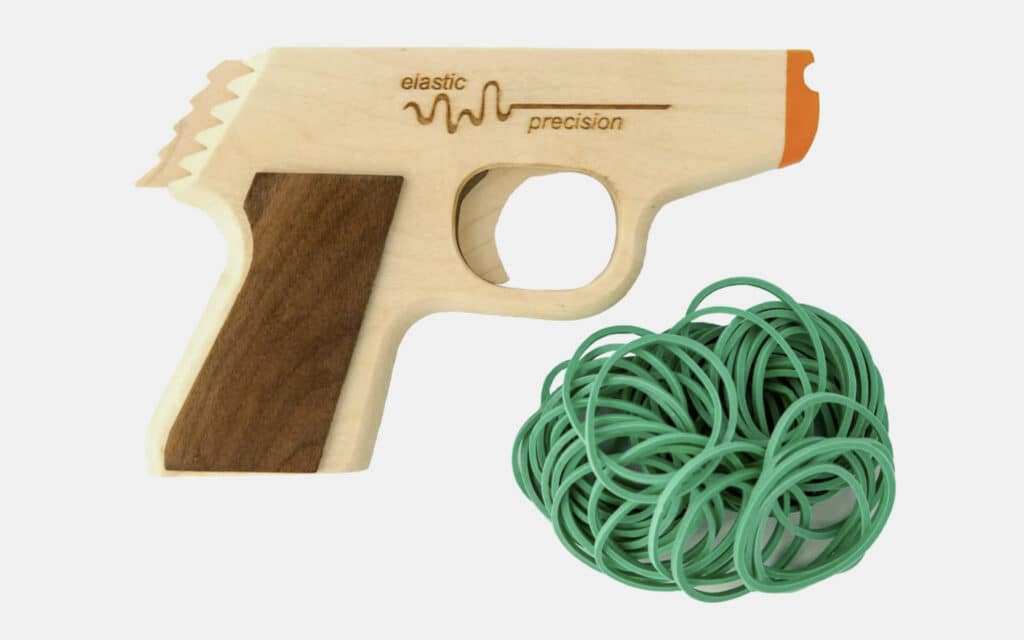 Model PPK Rubber Band Gun
James Bond's classic Walther PPK was the handgun of many a young boy's dreams. So when we saw Elastic Precision's replica rubber band gun, we knew it would be a Christmas filled with wartime espionage. Load up five bands at a time, take aim, and you can fling them a full 20 feet each towards your unsuspecting targets.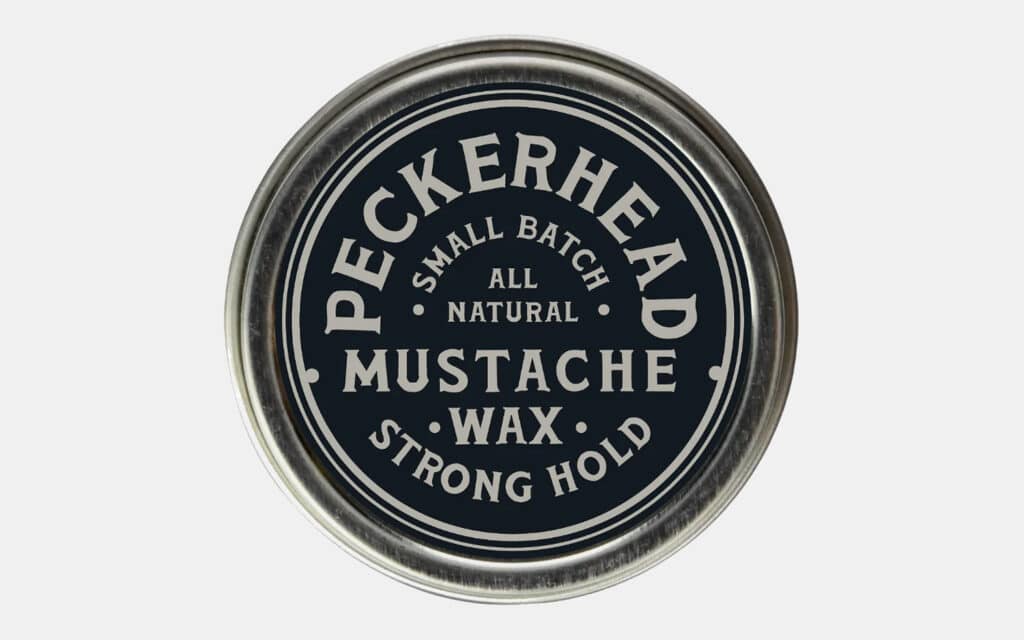 Peckerhead Mustache Wax
Do you have a mustachioed man in your life who has been unimpressed with the wimpy hold most mustache waxes offer? Then get him a fresh tin of Peckerhead, and his follicular worries will be no more. Specially formulated for a strong all-day hold, it's a VIP ticket to finely groomed facial hair.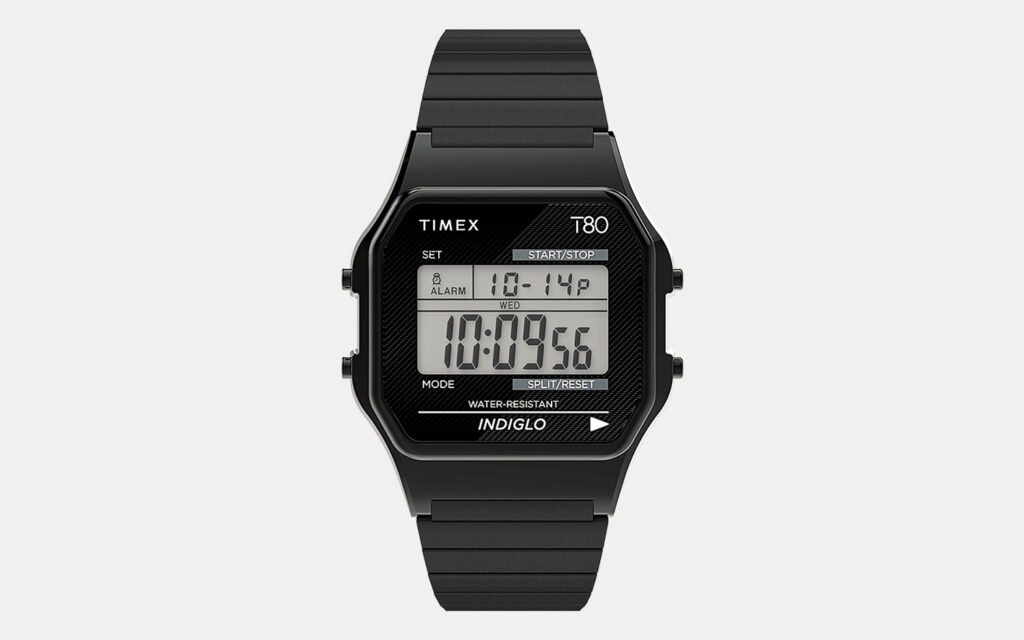 Timex T80 Watch
A classically good looking, durable chronograph watch with an adjustable band—for under $100? Crazy, we know. But that's exactly what Timex is doing with their T80 watch, a modern reimagining of some of the brand's earliest digital watches. Any guy will be happy to pull this out of their stocking on Christmas morning.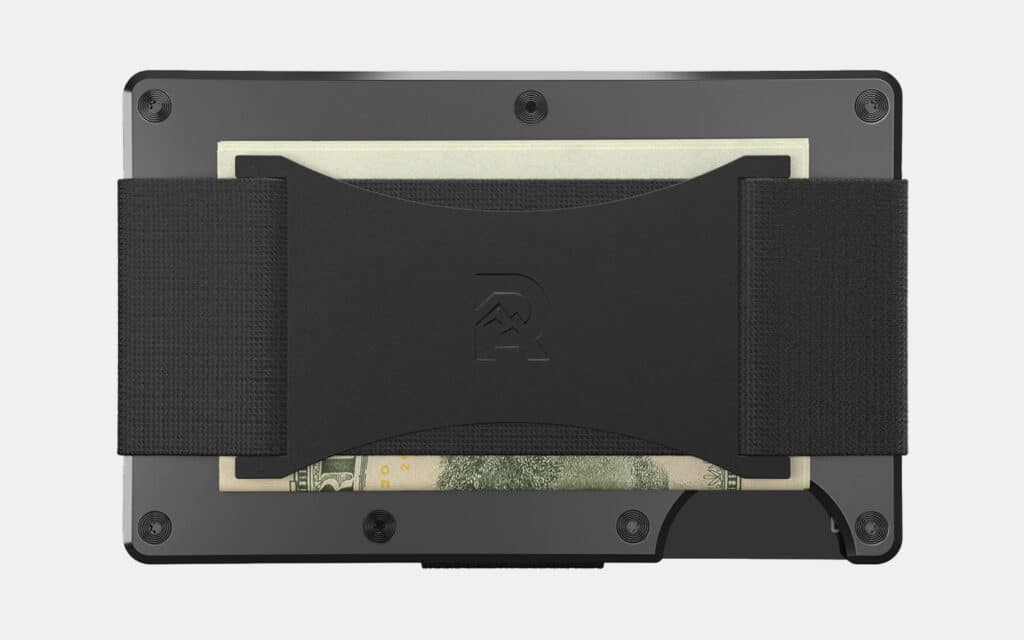 Ridge Wallet
Bulky bifold and trifold wallets are out—and thin but durable minimalist wallets like this one from Ridge are all the rage. Made from lightweight but sturdy aluminum, they hold not much more than 8 to 12 cards and a few bills. That makes them perfect for the guy who needs to trim down his George Costnaza style wallet and save himself a backache.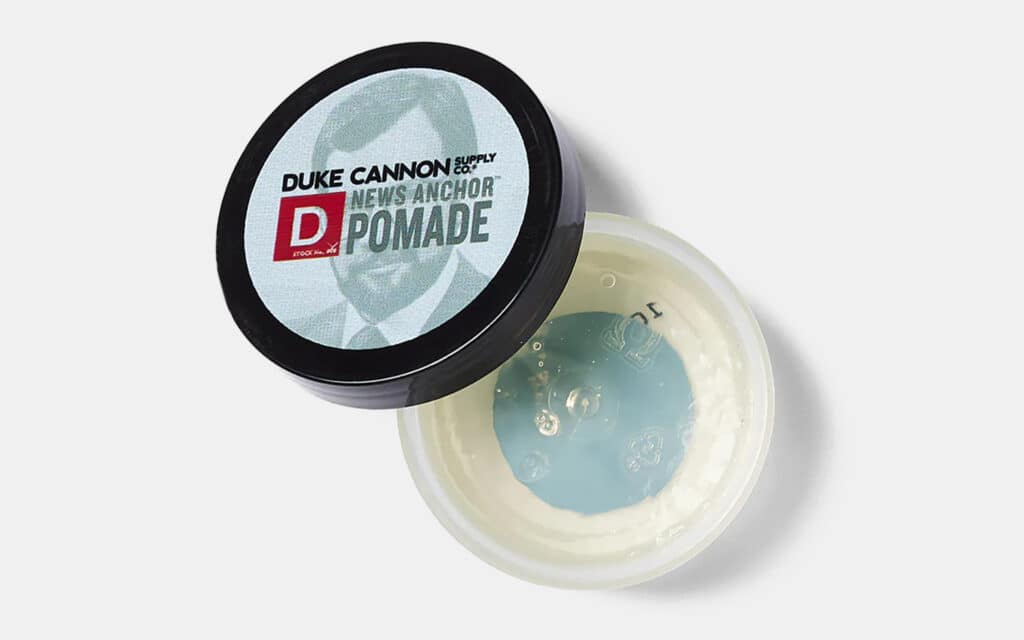 Duke Cannon News Anchor Travel Pomade
Know anyone who's been craving the 70's era suave of Ron Burgundy and Walter Cronkite? Duke Cannon's News Anchor Travel Pomade is the hair product du jour for creating a camera-ready matte finish with a medium, natural-looking hold.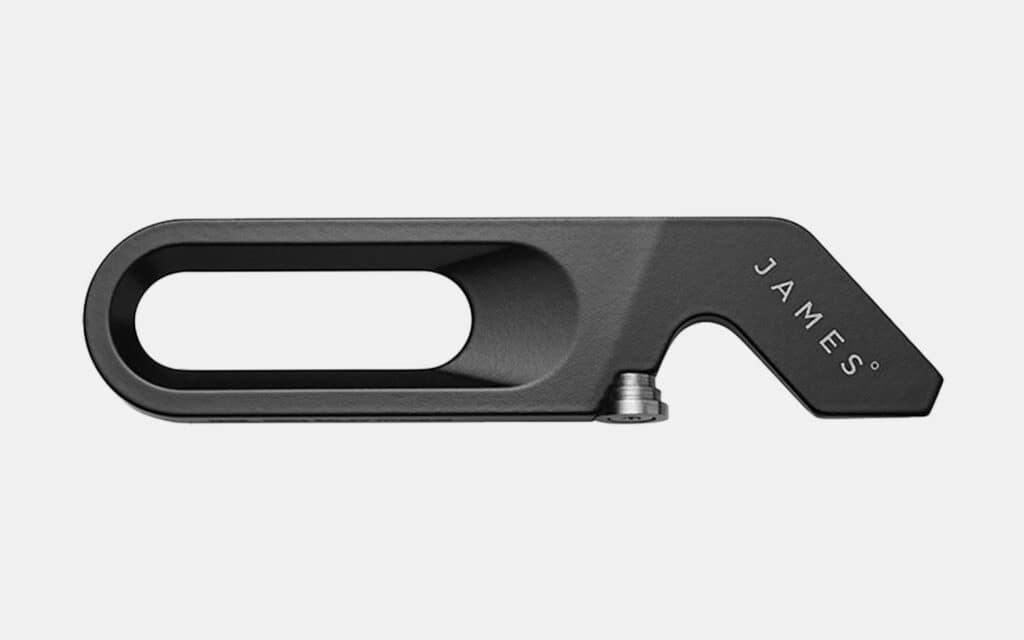 The James Brand Halifax Pocket Tool
What's part screwdriver, part pry bar, part bottle opener, and all cool? It's The James Brand's Halifax Pocket Tool, a minimalist multi-tool that's keychain (and stocking) ready. And since it's CNC machined from 416 stainless steel, it's all but guaranteed to last a lifetime.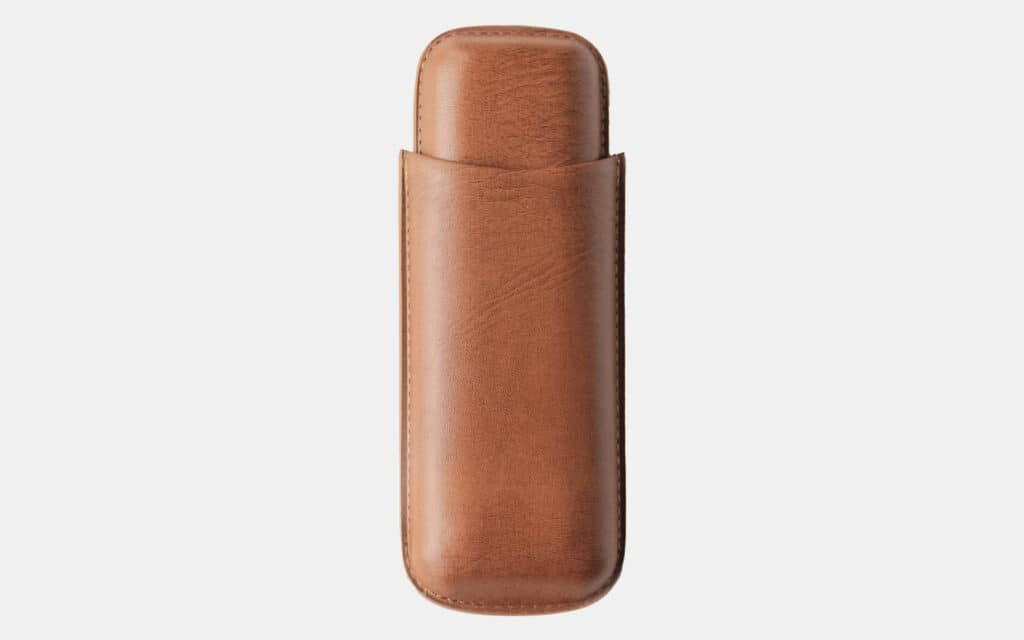 Case Elegance Two-Cigar Travel Case
There's only one thing better than enjoying a fine cigar with a glass of aged whiskey to end a day of traveling—and that's sharing that beautiful experience with a friend. Case Elegance's Two-Cigar Travel Case is the best way to make this dream into reality, as its handsome vegan leather construction carries two cigars up to a 54 ring gauge.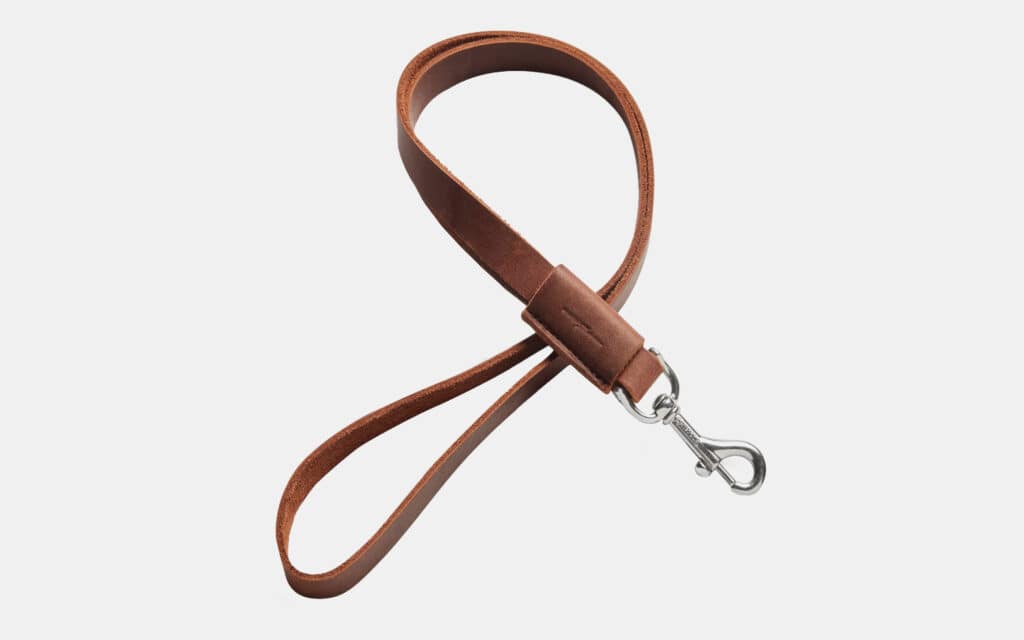 Shinola Utility Lanyard
Forget the dirty polyester lanyard that your gym teacher used to wear—if you're going to be stuffing somebody's stocking with care, Shinola's Utility Lanyard is way better. Made from USA-sourced leather and affixed with a swivel clip that can attach to Shinola's other accessories like a phone holder or sunglass case, it's as good looking as it is durable and useful.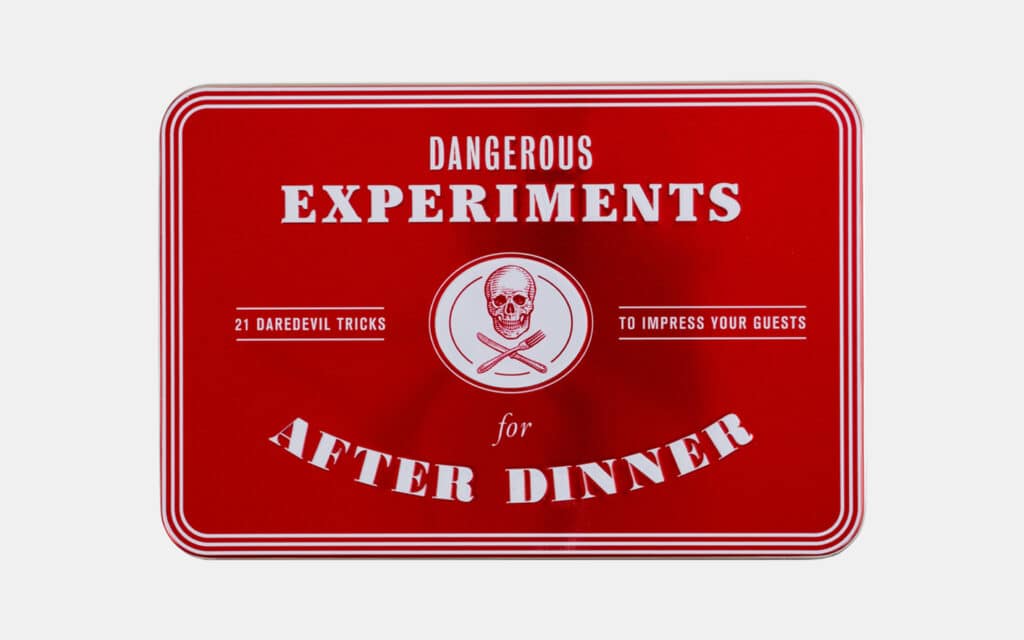 Dangerous Experiments For After Dinner
The dinner party: A staple of adult life. But man, it can really get quiet and awkward after everybody's done eating and moves on to wondering when they should be getting home. The solution: A suite of scientific experiments, Dangerous Experiments for After Dinner, to keep everyone entertained and engaged.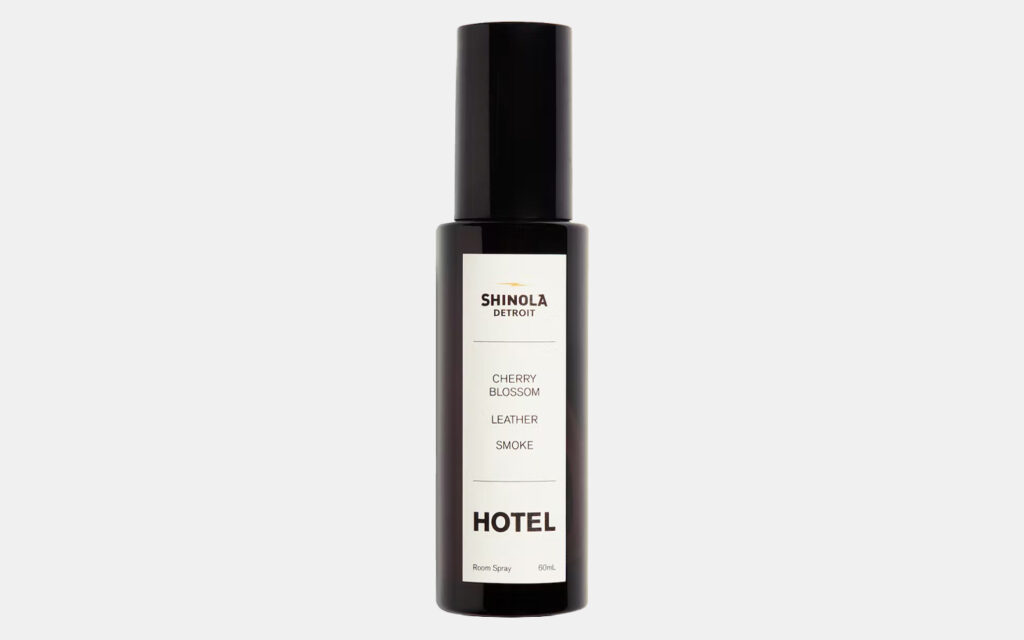 Shinola Hotel Room Spray
Shinola Hotel in Detroit is a downright magical place, from their wood-paneled bar to rotating art gallery pieces and cozy mid-century modern rooms. But there's one thing that every guest raves about: Just how amazing the place smells. Now you can gift that same scent to a loved one with Shinola's Hotel Room Spray, a cherry blossom, leather, and smoke spray that will transport your senses to a better time and place.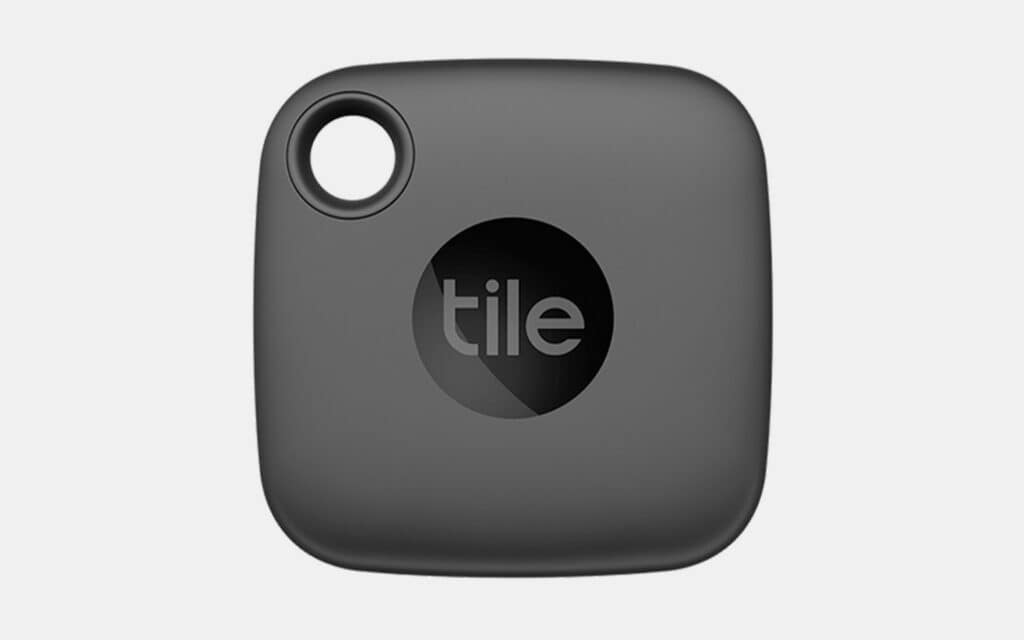 Tile Mate Tracker
Everybody has at least one friend or family member who is always losing their keys. Or their backpack. Or their dog. Hopefully not their kid. Tile's Mate Tracker will put an end to lost essentials, with a 250 foot range and extra loud ring so everyone can go on a scavenger hunt together.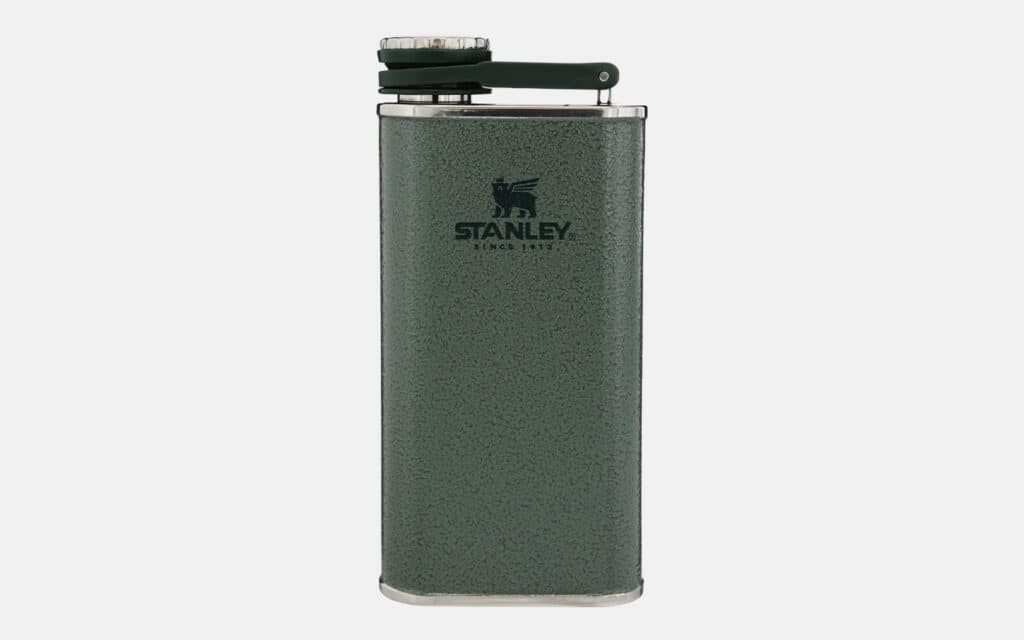 Stanley Classic Flask
Since 1913, Stanley has been producing heritage-quality camping and outdoor gear made for the long haul. Their Classic Flask is a perfect example of this buy-it-for-life ethos, with an 18/8 stainless steel construction that is leakproof and incredibly packable. It'll take about a third of a bottle of whiskey on the go, making any holiday gathering merry and bright.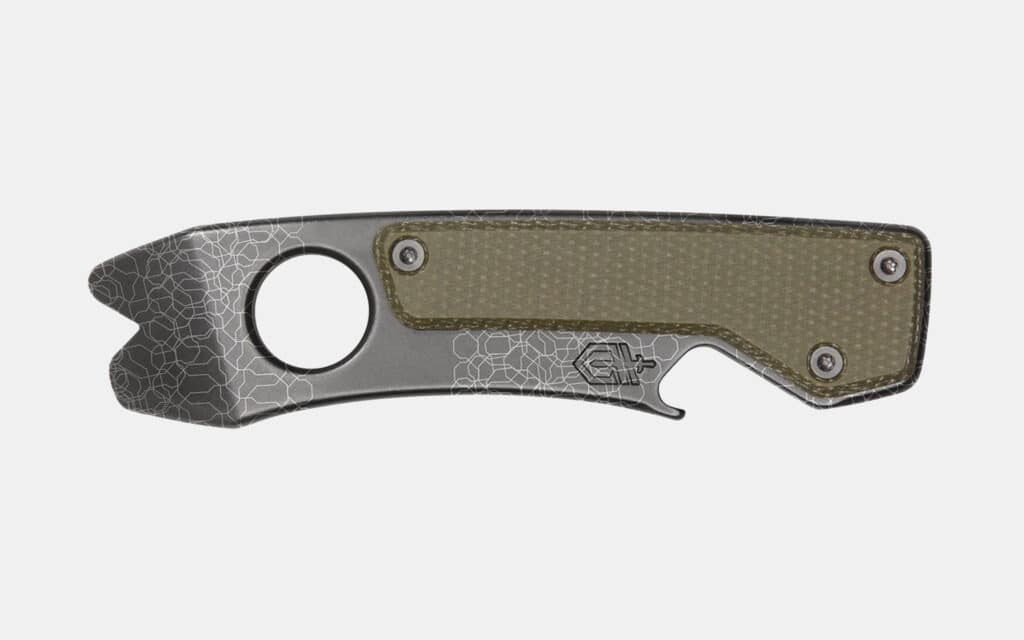 Gerber Chonk Pocket Tool
Minimalism be damned—the Gerber Chonk Pocket Tool is all about maximizing leverage and comfort in the hand. Equipped with a pry bar, nail puller, wire cutter, large flathead driver, small flathead driver, and a bottle opener, it's a do-it-all tool that can easily clip on a keychain or be stowed in your pocket courtesy of its deep carry clip.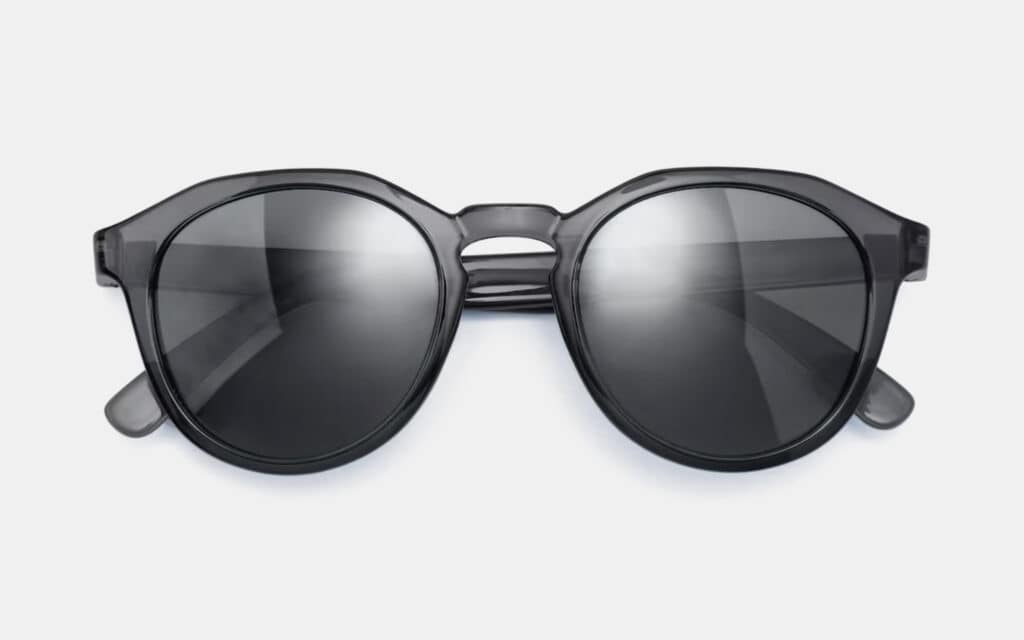 Huckberry Cruisers Sunglasses
A high class pair of $100+ Oakleys is always a great gift. But the sad fact of most sunglasses is this: They don't often last that long anyway, whether by getting broken or getting lost. Huckberry's Cruiser Sunglasses hit the sweet spot at 35 bucks, with a dense plastic construction and casual style that's perfect for everyday use.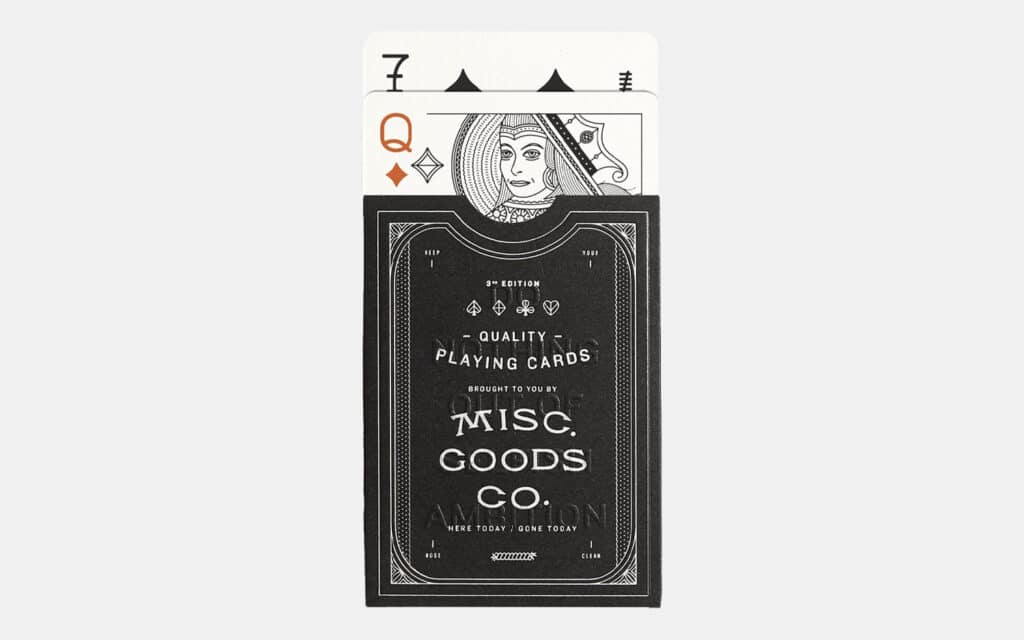 Misc. Goods Co. Playing Cards
A good pack of playing cards can liven up any trip, be it road, camping, train, or otherwise. Misc. Goods Co.'s playing cards are beyond good though, with a long-lasting beeswax coating and silver or gold foil finish. In other words: They're as good looking as they are durable.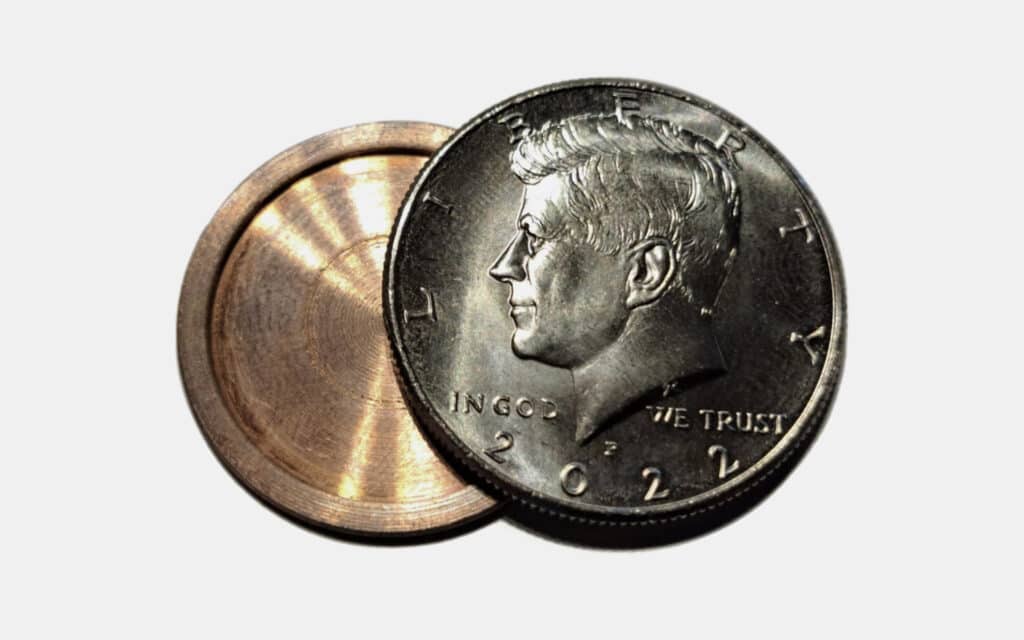 Spy-Coins Hollow Kennedy Half Dollar
This is a Kennedy Half Dollar. A real one. And if you don't take a close enough look at it, that's all you'll ever see. But for the spy-minded amongst you, this clever snap-together coin has just enough room in it to hold a micro SD card with your most cherished government secrets on it (or a few photos, if that's more your speed).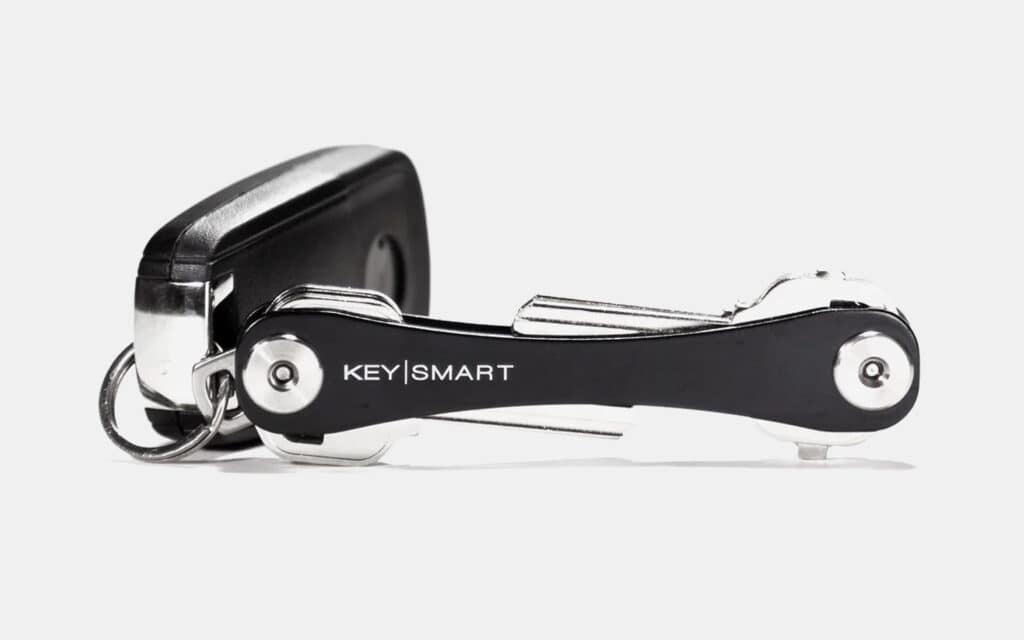 KeySmart Key Organizer
The familiar jingle jangle of a janitor's keyring may be a great memory of grade school, but it's not exactly a good look for a guy working in an office or heading out on the town. KeySmart's Key Organizer will do exactly as its name implies, holding eight keys in perfect, quiet alignment.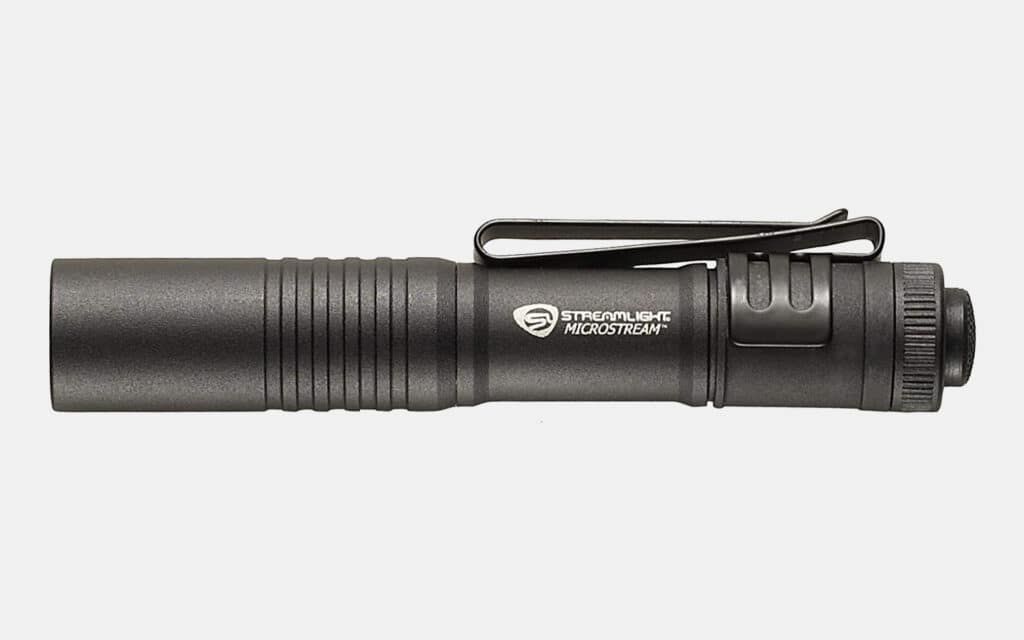 Streamlight MicroStream Flashlight
A flashlight is one of those gifts that you never know you need—until you absolutely need it, and don't have one handy. Prevent that dark and fumbling fate with Streamlight's compact 3.5 inch MicroStream Flashlight, an affordable 45 lumen light with a convenient pocket carry clip.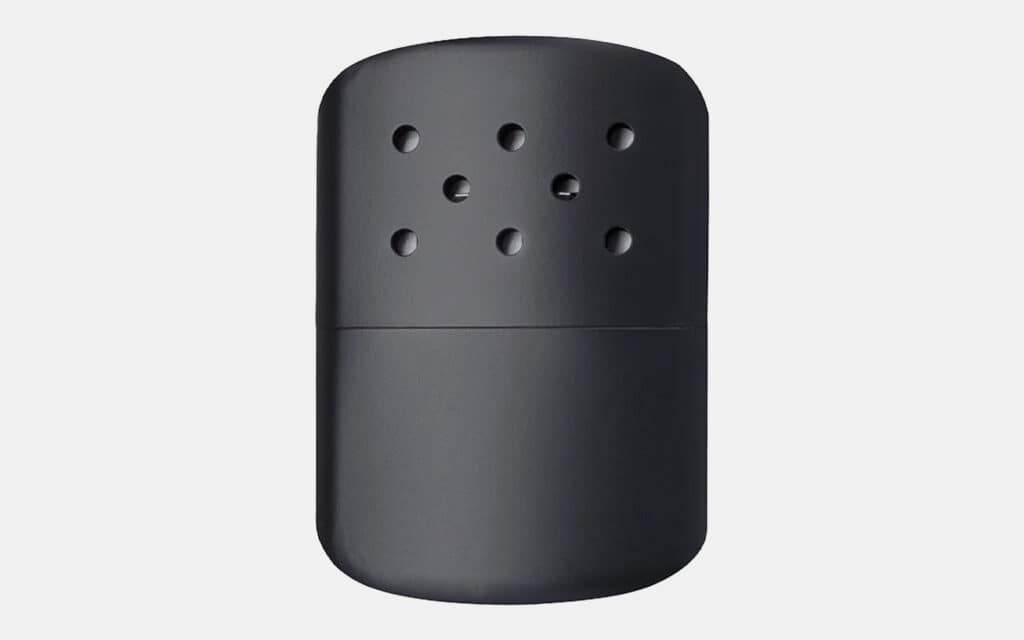 Zippo Hand Warmer
Baby, it's cold outside—and it's only going to get colder as Christmas leaves and the depths of winter settle in. Zippo's Hand Warmer is a perfect gift for the chronically circulation deficient, and it's refillable with lighter fuel so you don't always have to be throwing away those little snap-to-activate packets.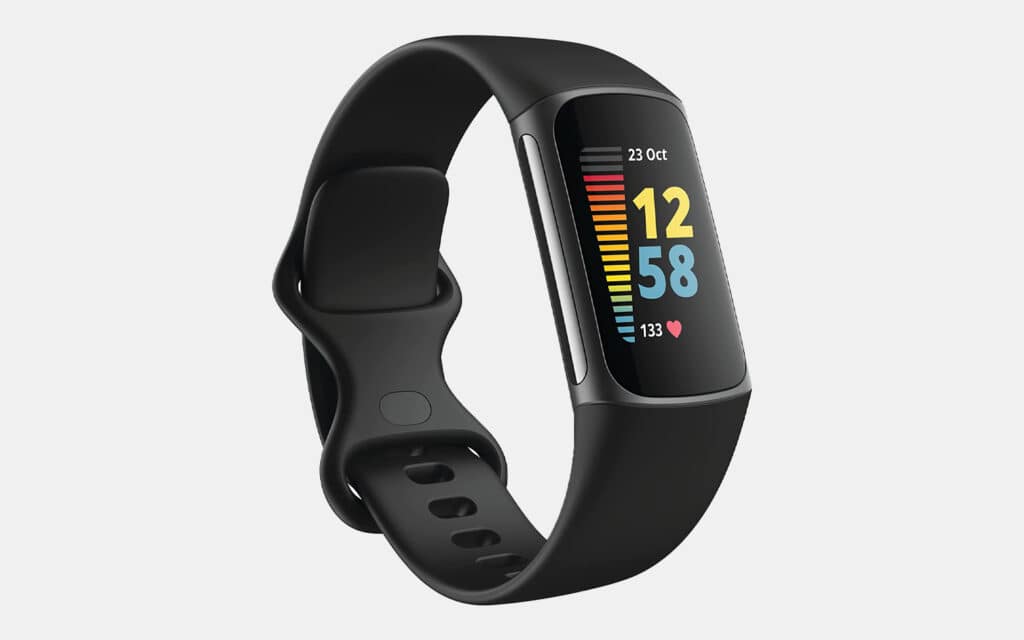 Fitbit Charge 5
After Christmas feasts come New Year's resolutions. So why not give your loved one a way to track their progress and keep themselves on course? The Fitbit Charge 5 offers a great combination of streamlined utility and affordability, and will help anyone to optimize their workouts and reduce their stress.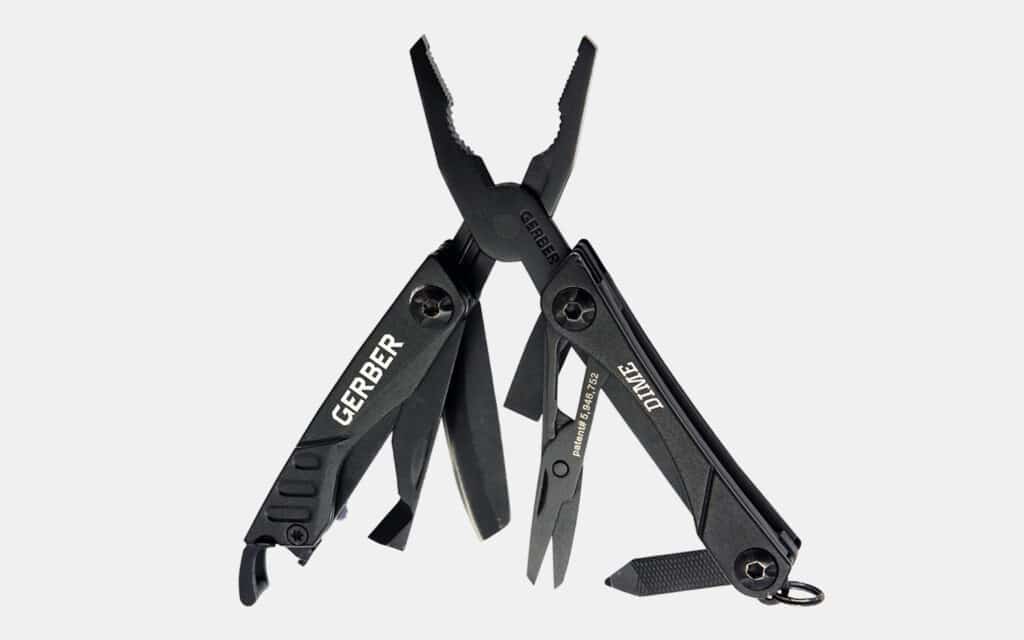 Gerber Dime Multi-Tool
There's no wrong time to have a multi-tool on hand. But you don't necessarily want to carry around a three quarter pound piece of gear everywhere you go, either. The compromise? Gerber's Dime Multi-Tool, a compact and keychain-ready piece with 12 different tools packed inside.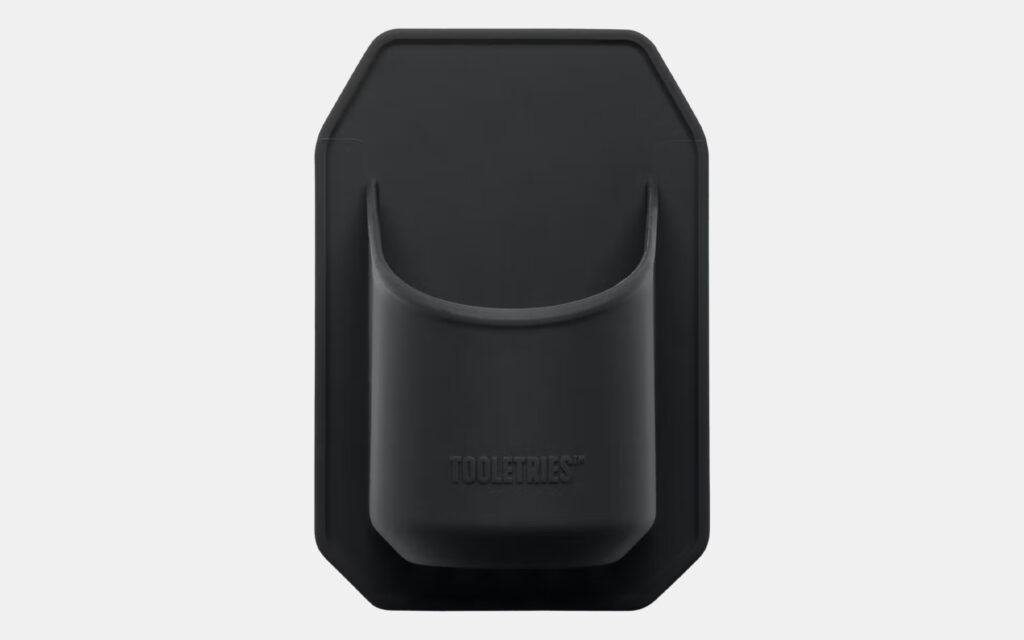 Shower Beer Holder
There are few pleasures simpler and more satisfying than cracking a cold beer in a hot shower. The Tooletries Shower Beer Holder takes this ritual to the next level, with an easy-attach silicon grip construction that will always keep a cold brew within soapy reach.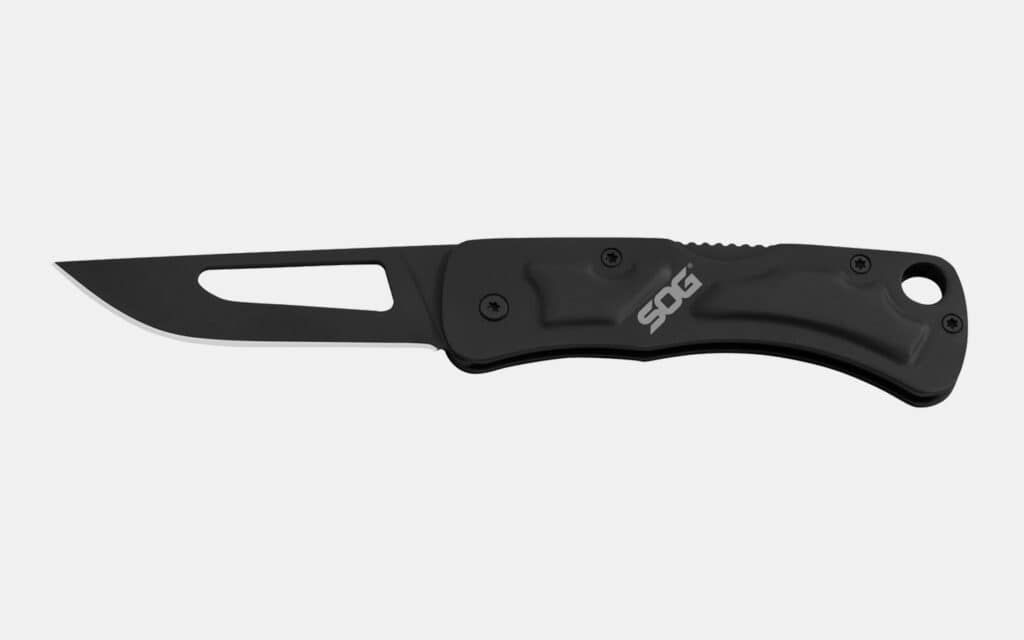 SOG Centi II Knife
"Surely a 12 dollar knife couldn't be good", you're thinking. Wrong. SOG's Centi II Knife packs the value of a knife five times its price into a compact folder construction that's perfect for literally carrying every day.
Disclosure: Clicking on these links and making a purchase may earn us a small referral fee, at no extra cost to you. Learn more here.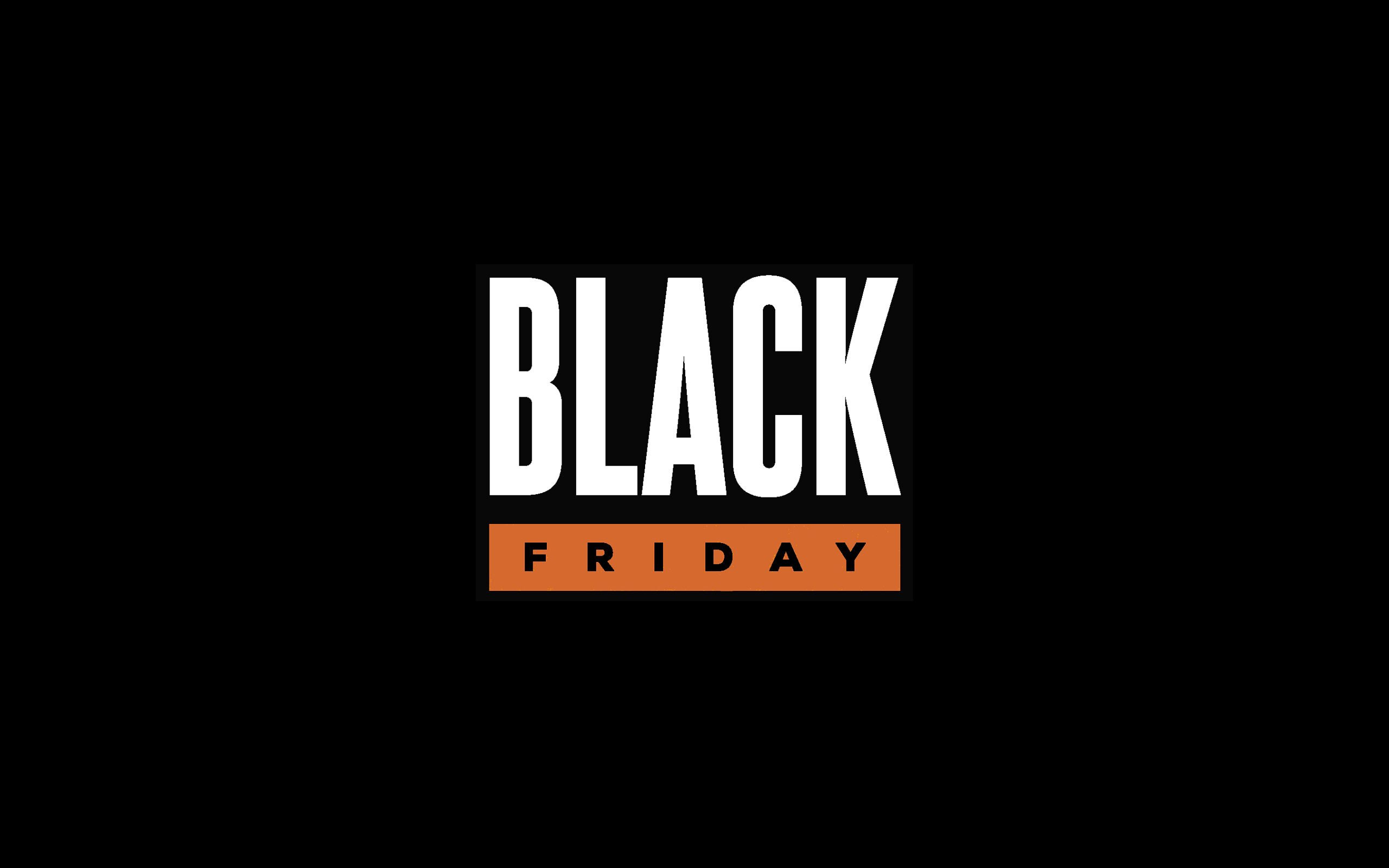 freestar.config.enabled_slots.push({ placementName: "gearmoose_leaderboard_btf", slotId: "gearmoose_leaderboard_btf" });