Butcher & the Burger: America's Best Burger Spot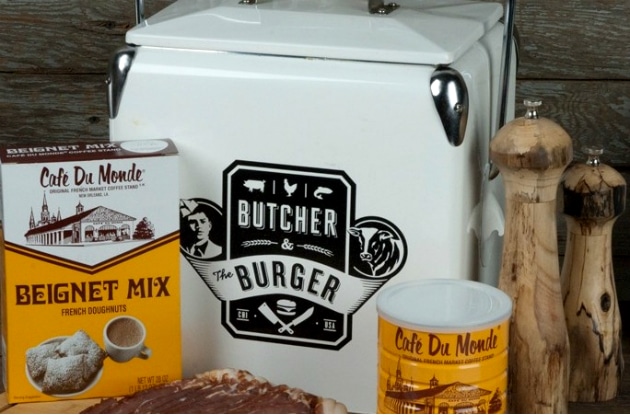 Fetching a deep dish pizza in the windy city is as easy as walking outside from anywhere and turning left. And any pizzeria you choose will most likely be life altering. But where exactly in the city limits of Chicago should you navigate to for a quality cut of beef? Butcher & the Burger is a good place to start. A place aptly named "America's Best Burger Spot" by Men's Health Magazine.
Being the Best Spot in America to score a burger neither involves owning the priciest menu in town, nor does it require taking honors for the biggest burger on the market. Most men don't want to pay $50 for a hamburger anyway, much less attempt the digestion of a ten-pound burger, just to land their name on a plaque. Being the best, or even being a local burger joint on the national radar has less to do with quantity and a lot more with quality.
At Butcher & the Burger, the meat inventory is freshly stocked with humanely raised, grass-fed beef, pork, chicken, goat, and turkey, along with other seasonals such as bison, shrimp, or salmon. Whichever slab of meat you decide on from the menu is then seasoned from one of their nine house-blended spices, covered in your choice of a variety of cheeses, finished off with a selection of 15 more toppings, and carefully placed between either a Split Top Butter Egg, a Whole Wheat Bun, a Croissant, or a lettuce wrap. And as if this awesome Calorie-packed lunch menu wasn't enough to satisfy our daily requirement of protein, their burgers are also available for breakfast, with a complimentary fried egg thrown in for good measure.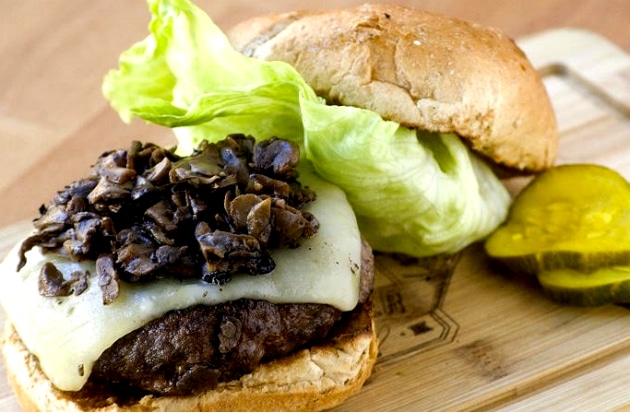 Disclosure: Clicking on these links and making a purchase may earn us a small referral fee, at no extra cost to you. Learn more here.