Because we know you work hard for your paycheck, we're constantly on the lookout for the best deals on the best gear, threads, and everyday carry essentials that money can buy.
Shopping for these deals yourself would take time that could be better spent drinking more beer and perfecting your golf swing, so we've scoured the internet for you to find some of the best deals worthy of this month's hard-earned rent money.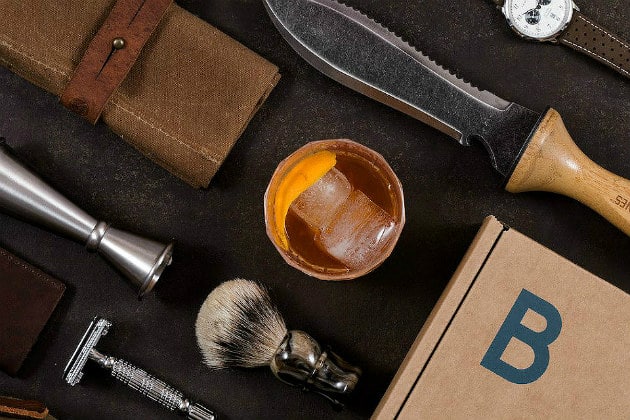 Bespoke Post
Up To 45% Off
Bespoke Post offers up monthly boxes filled with modern amenities tailored to your specific lifestyle. They've also got a pretty sweet shop setup where you can pick out your favorite grooming brands, everyday carry goods, and so forth. Right now they're offering up to 45% off select goods to make room for new inventory (including a select few items marked at 50% off and 64% off.) – Shop Now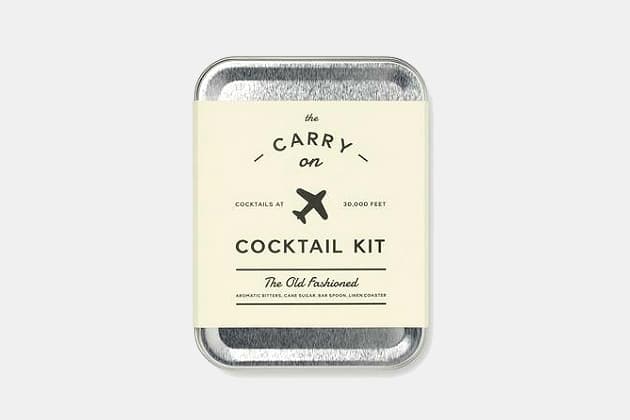 Old Fashioned Carry On Cocktail Kit
50% Off
This portable kit takes up insignificant space in your carry-on while providing significant relief from the challenges unique to being a first-class man in a coach world. – Shop Now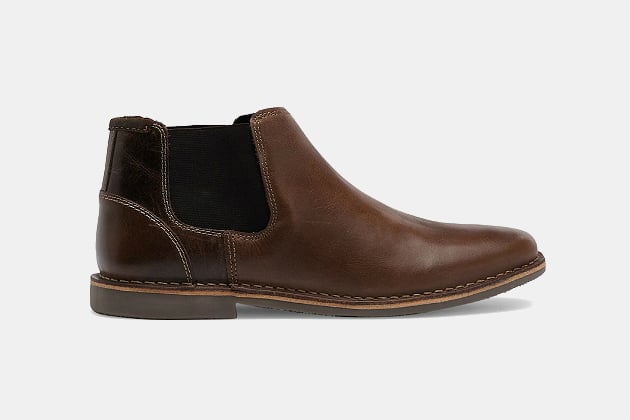 Steve Madden Impass Chelsea Boots
51% Off
New season, new boots. Snag these cool weather-ready Chelsea boots from Steve Madden by way of Nordstrom Rack and save over 50% on your purchase. – Shop Now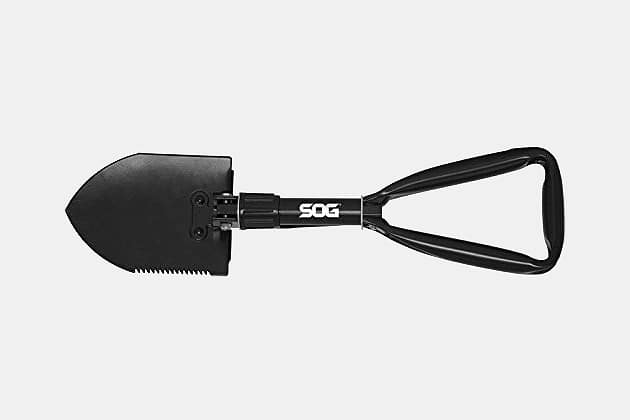 SOG Entrenching Tool
33% Off
An all-steel folding shovel with a rotating shovel head that includes an integrated saw blade on one end for cutting and slashing, and a pick on the opposite end. Throw it in your truck or your pack and stay a bit more prepared than you were before you purchased it. – Shop Now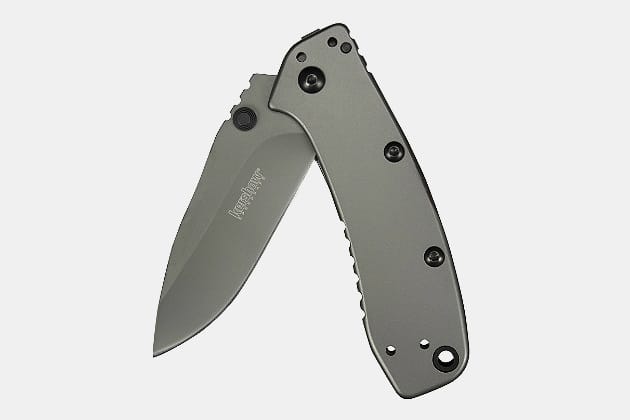 Kershaw Cryo II Pocket Knife
43% Off
The Cryo II is outfitted with a 3.25-inch steel blade and Kershaw's winning feature — the brand's SpeedSafe assisted opening mechanism — that allows for seamless and rapid blade deployment. – Shop Now
Liquor Perfection Decanter Stick
64% Off
The stick's integrated spiral acts as an oxidizing agent, introducing more air to more parts of the liquid and increasing the taste as a result. Better whiskey is always a good thing. – Shop Now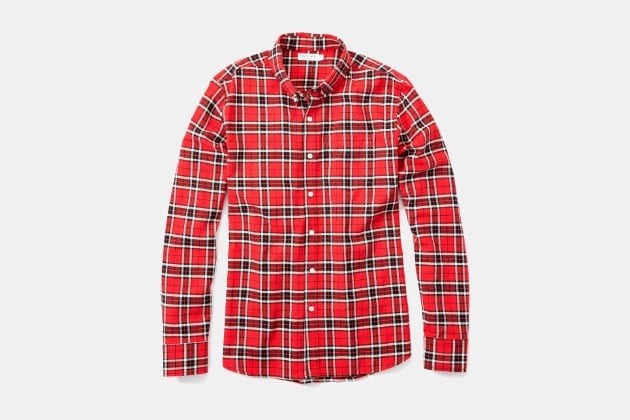 Flint and Tinder Plaid Button Down
49% Off
Tired of hunting down their own vintage shirts, the team at Flint and Tinder created their own. The Plaid Button Down is made from premium Japanese cotton and becomes softer, and better-looking with each wear. – Shop Now
Disclosure: Clicking on these links and making a purchase may earn us a small referral fee, at no extra cost to you. Learn more here.