Because we know you work hard for your paycheck, we're constantly on the lookout for the best deals on the best gear, threads, and everyday carry essentials that money can buy.
Shopping for these deals yourself would take time that could be better spent drinking more beer and perfecting your golf swing, so we've scoured the internet for you to find some of the best deals worthy of this month's hard-earned rent money.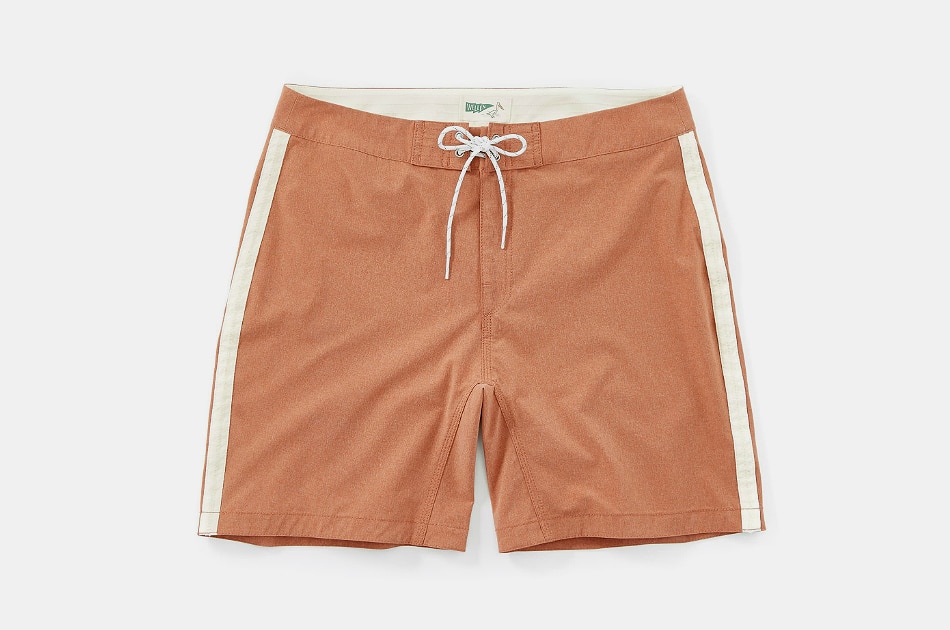 Wellen '66 Stretch Boardshorts
50% Off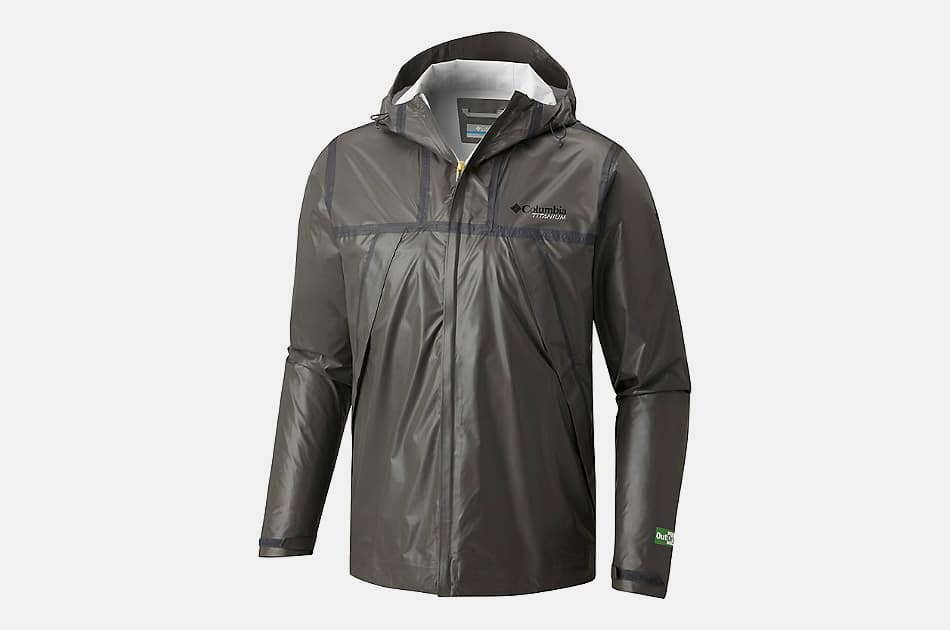 Columbia Ex Eco Jacket
50% Off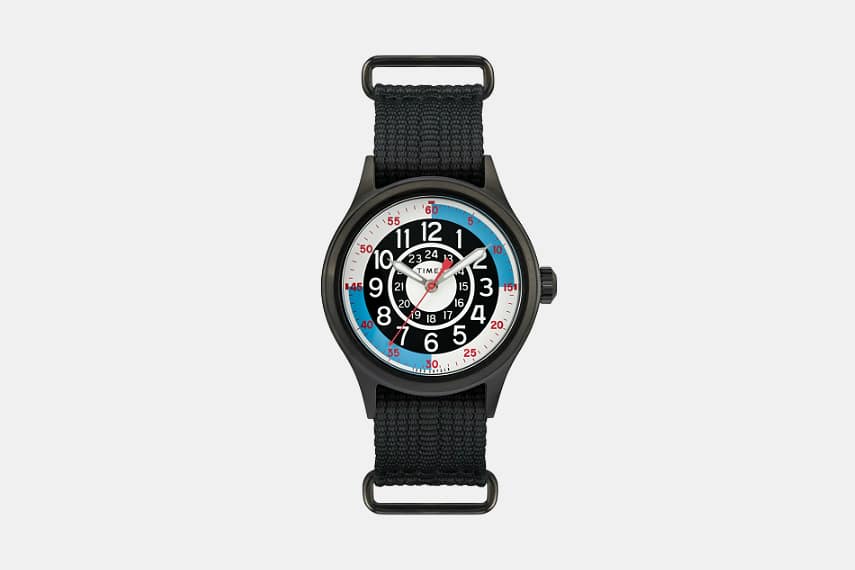 Timex x Todd Snyder Blackjack Watch
50% Off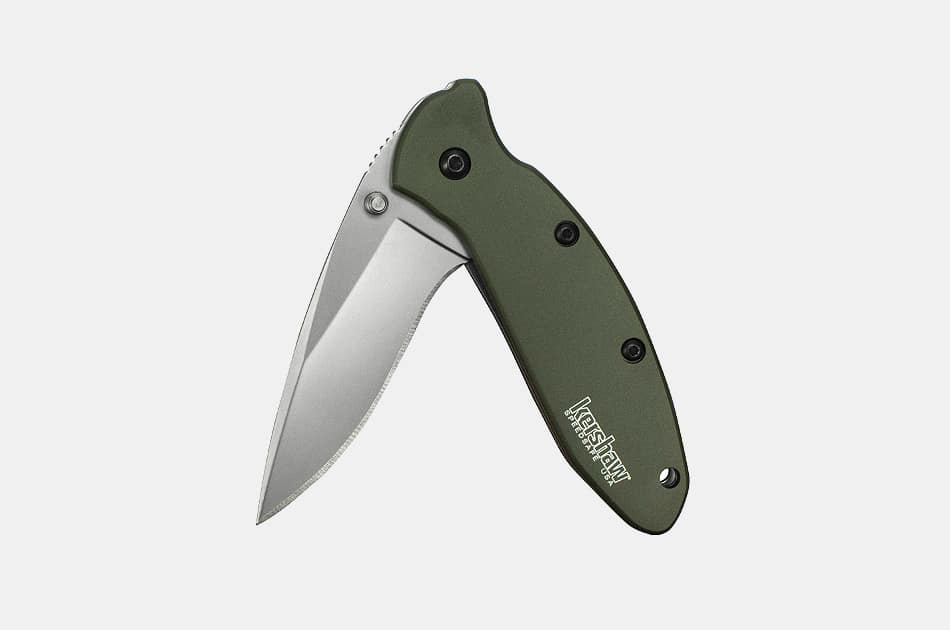 Kershaw Scallion Pocket Knife
58% Off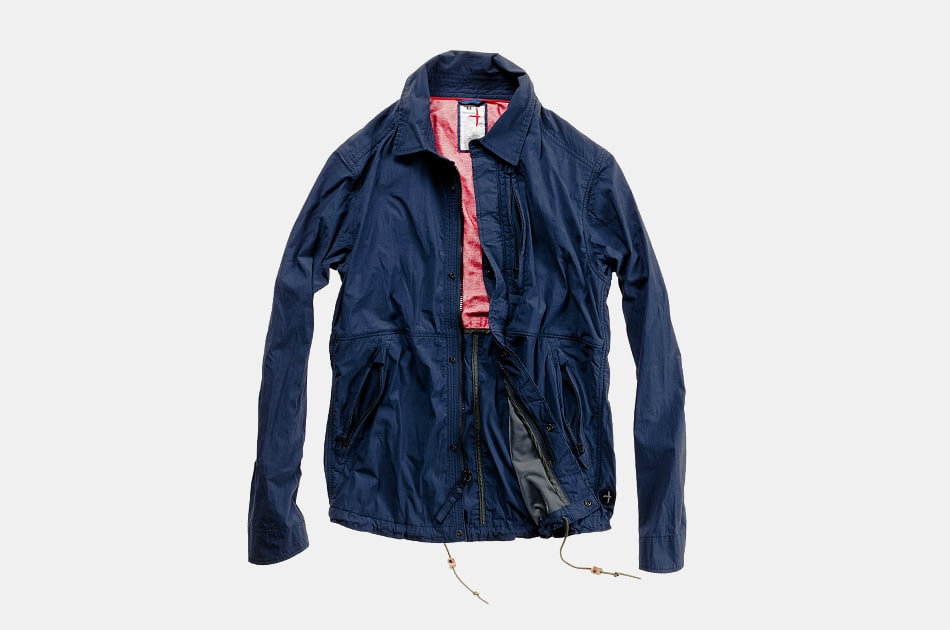 Relwen Covert CPO
66% Off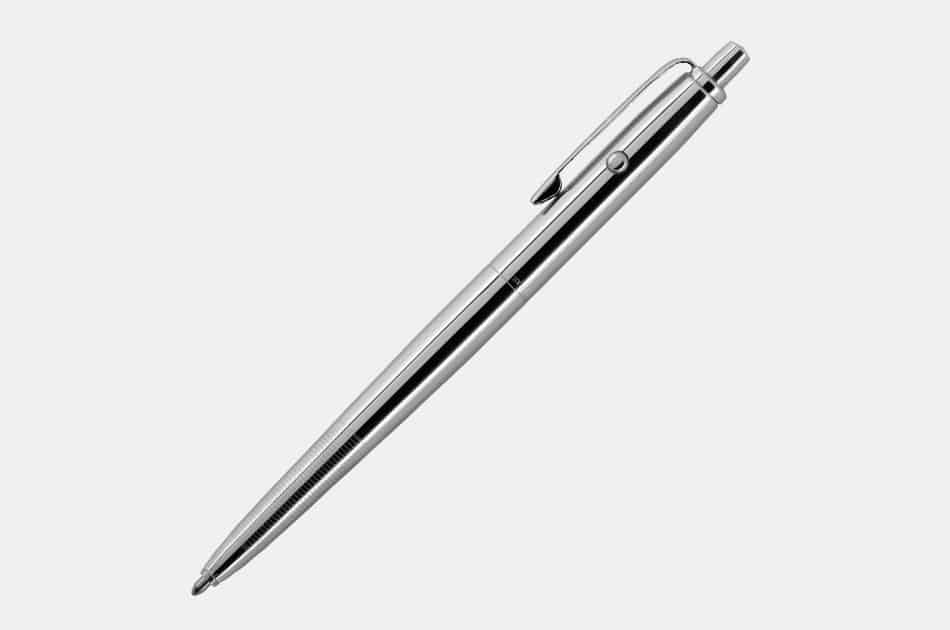 Fisher AG7 Original Astronaut Space Pen
31% Off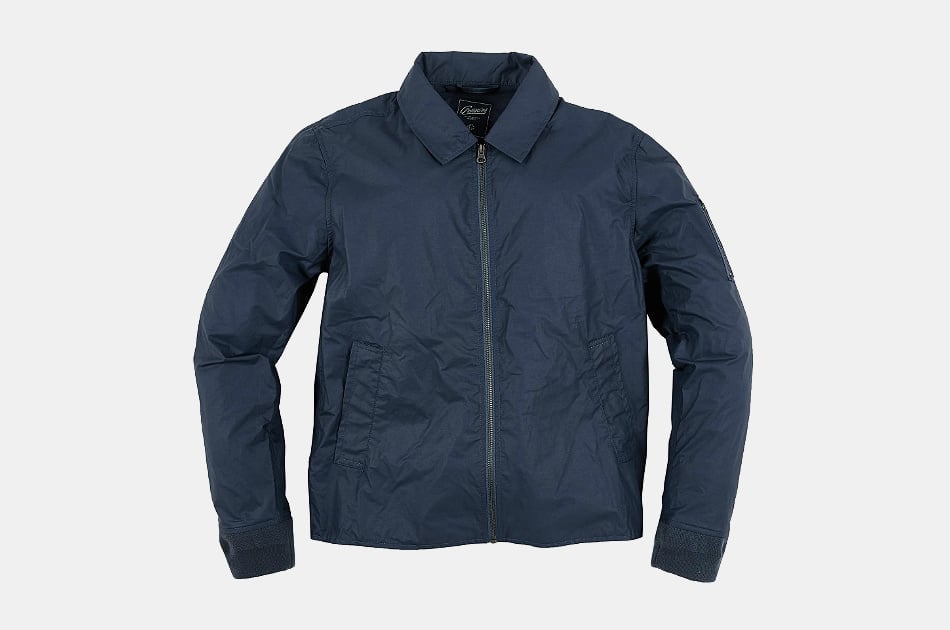 Grayers Geneva Windbreaker
45% Off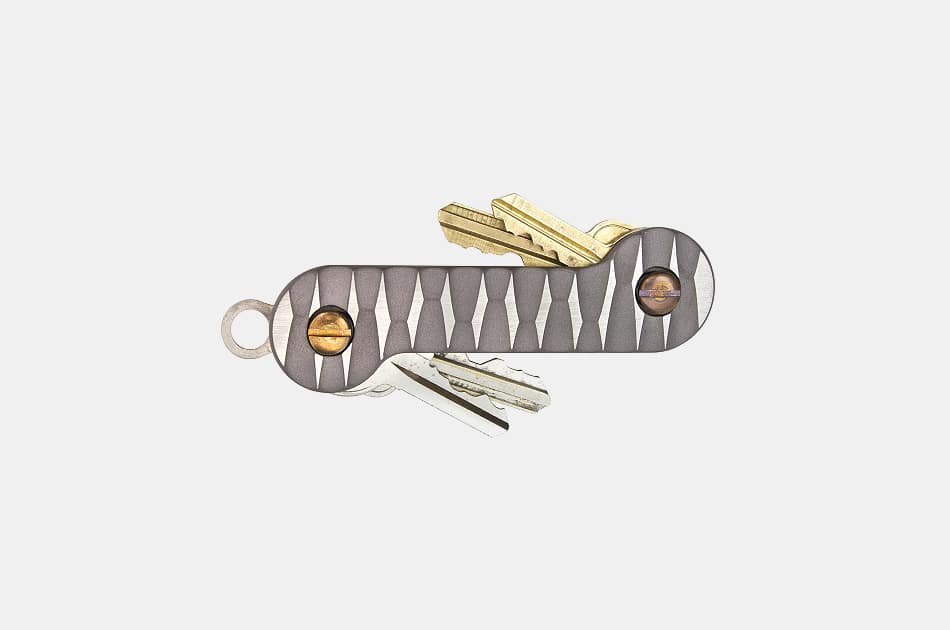 KeyBar Slayer Titanium
50% Off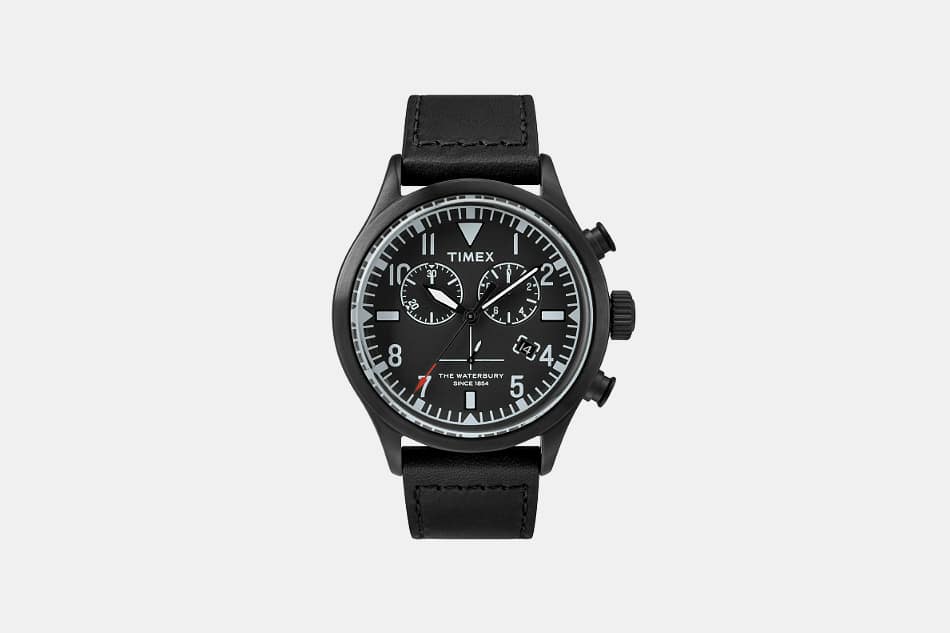 Timex x Todd Snyder Military Chronograph
49% Off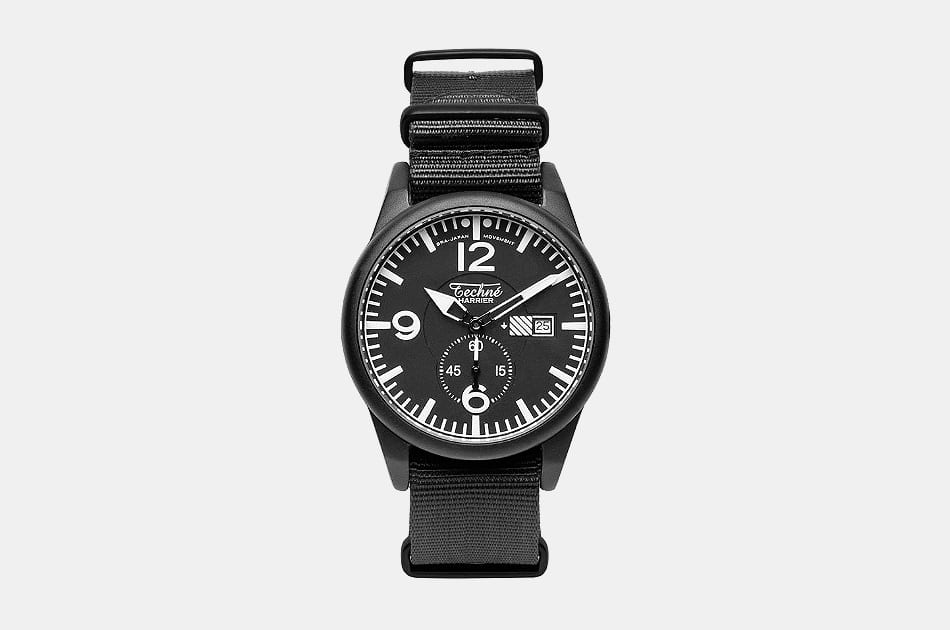 Techne Instruments Harrier 386 Watch
30% Off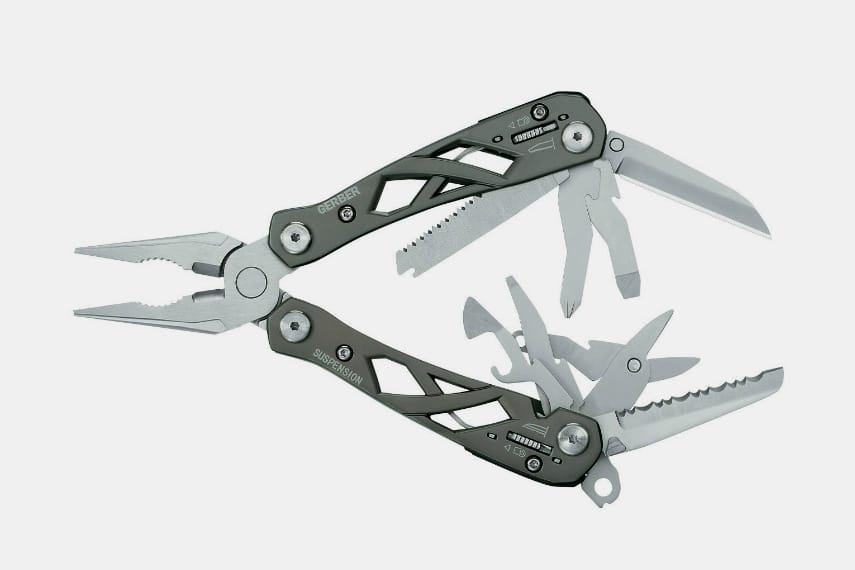 Gerber Suspension Multi-Pliers
33% Off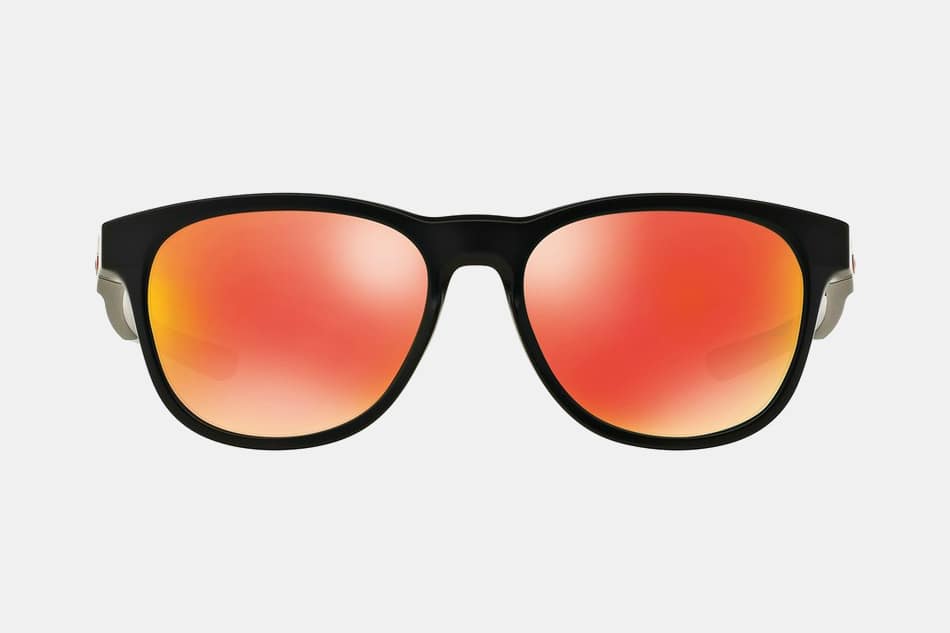 Oakley Stringer Sunglasses
65% Off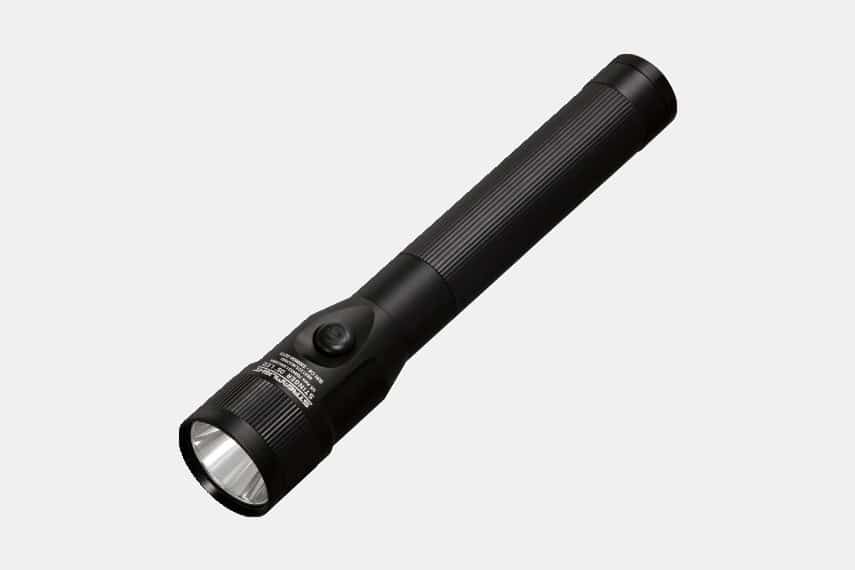 Streamlight Stinger Flashlight
43% Off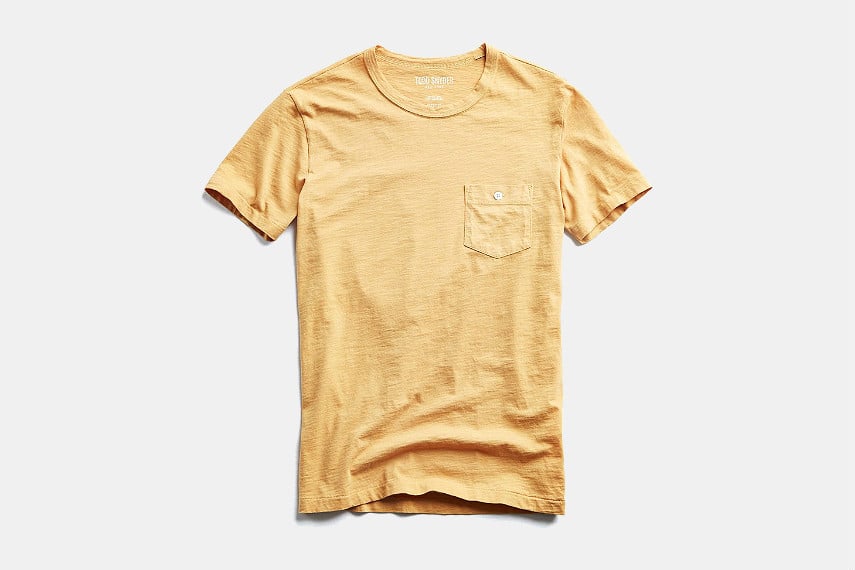 Todd Snyder
Up To 60% Off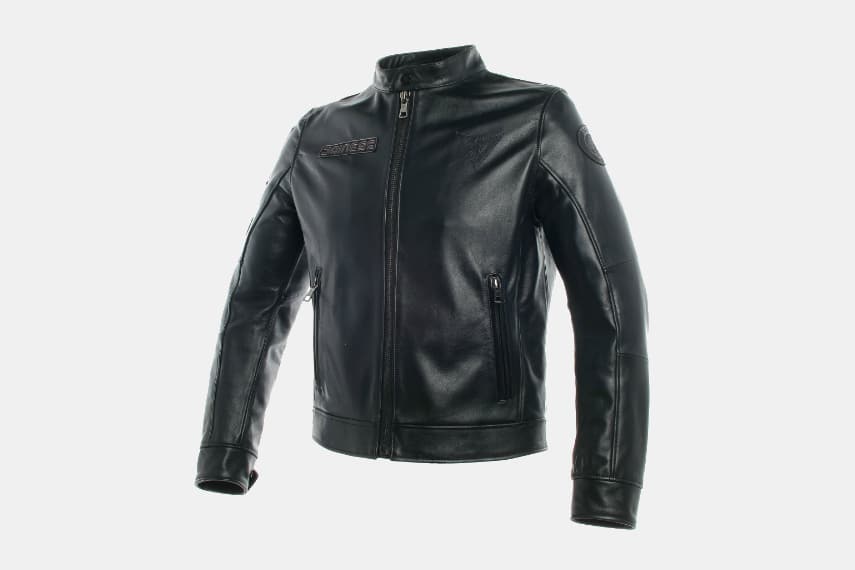 Dainese Legacy Leather Jacket
56% Off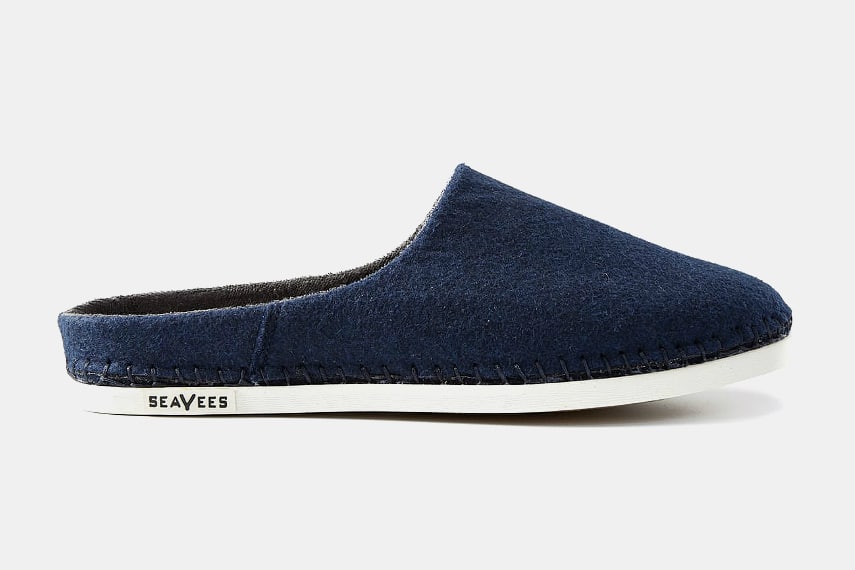 SeaVees Indoor/Outdoor Slippers
48% Off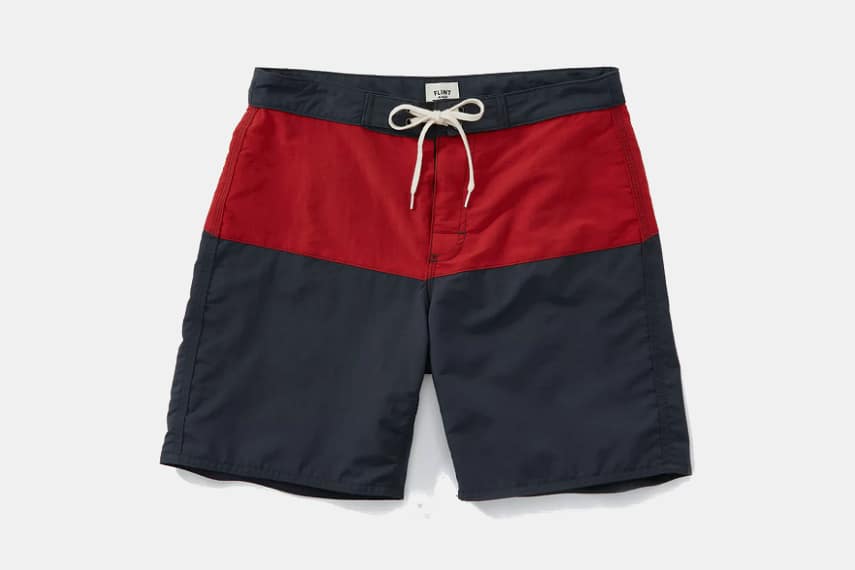 Huckberry
Up To 50% Off Swimwear
Subscribe to our Email List to have an awesome collection of gear sent straight to your inbox every Tuesday. If we post it, you'll get it. No need to ever miss a thing.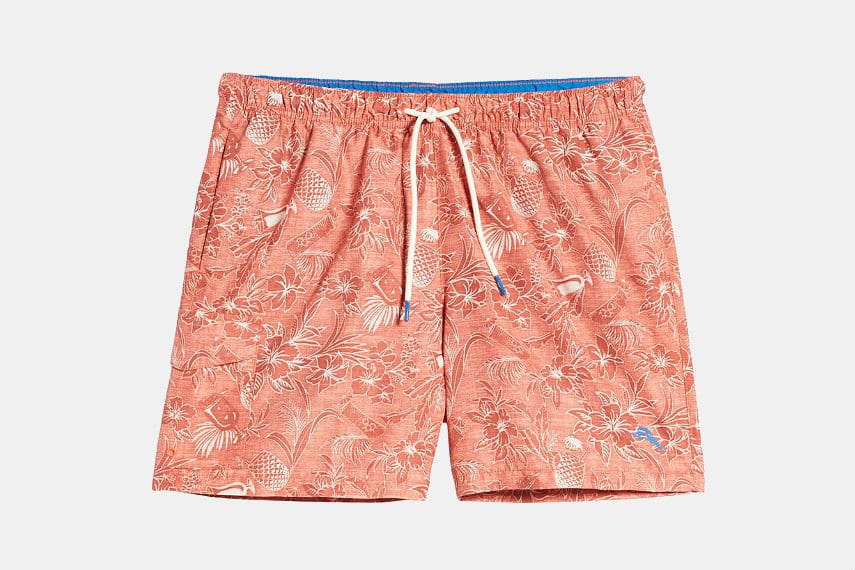 Nordstrom Rack
Up To 87% Off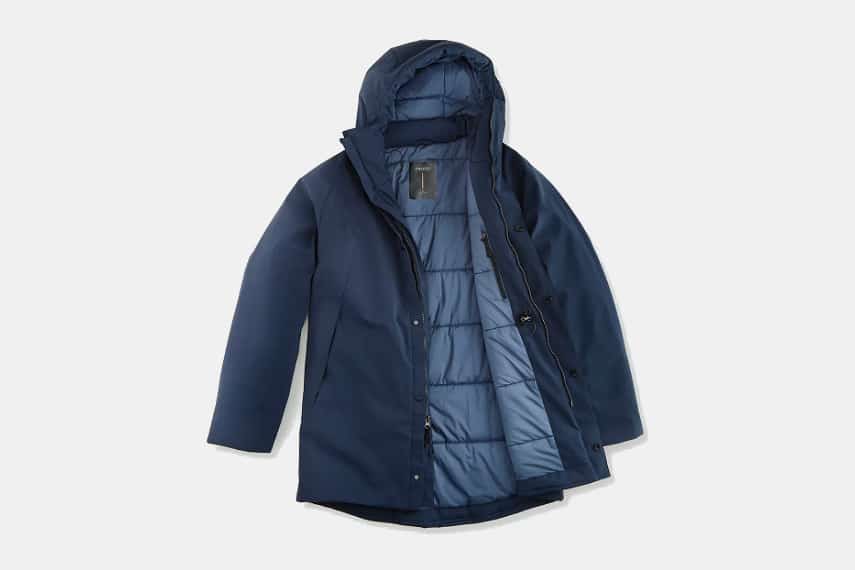 Proof Storm Shield Parka
50% Off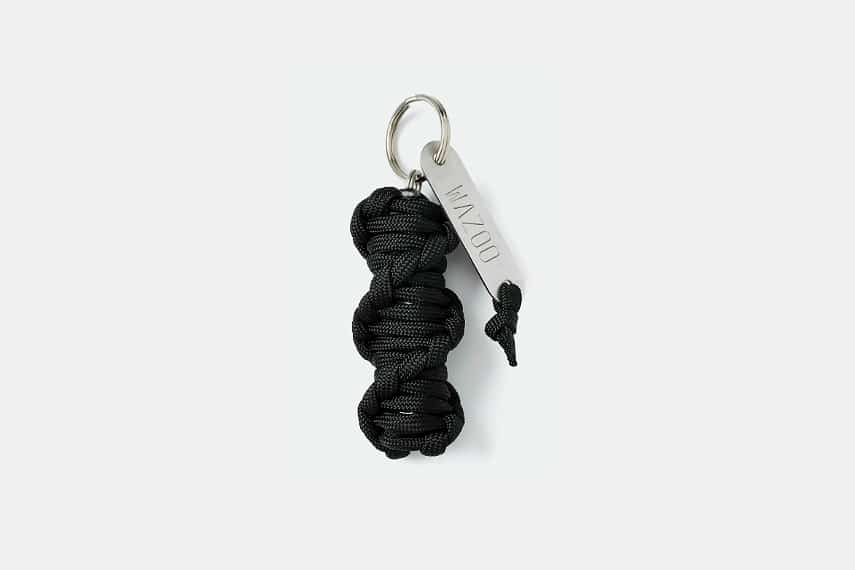 Wazoo Survival Pod
36% Off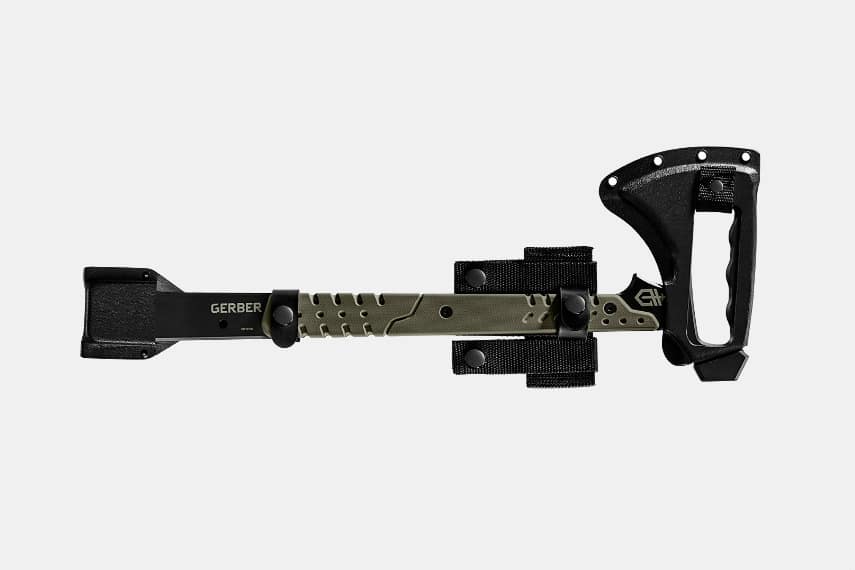 Gerber Downrange Tomahawk
45% Off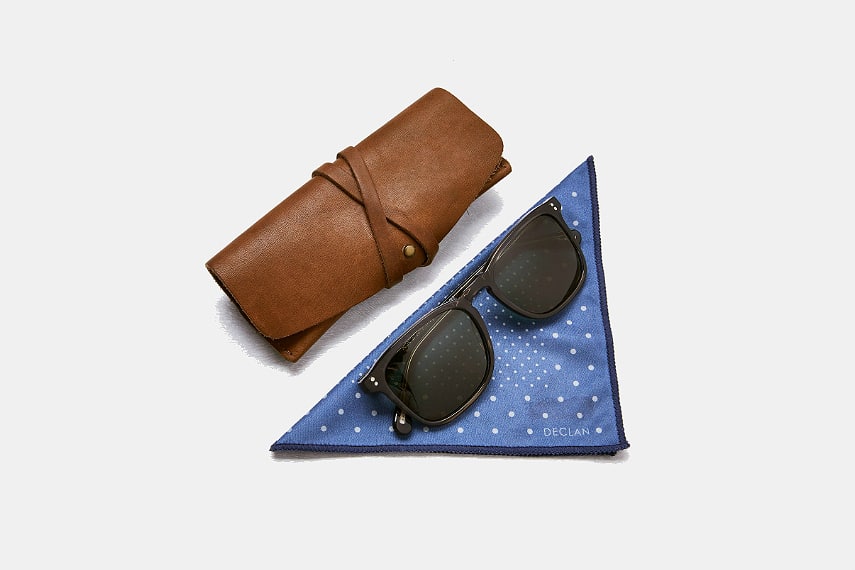 Bespoke Post
Up To 60% Off