Ducati Superleggera V4 Motorcycle
Ducati motorcycles have been the dream bike of many riders for decades. Capable of handling finesse while being able to go fast as hell, Ducati strives for perfection with each new motorcycle design. The Ducati Superleggera V4 Motorcycle is a culmination of their experience and vision to make the ultimate statement on two wheels.

Ducati was the first motorcycle manufacturer to research and develop aerodynamics in their designs and the Superleggera V4 pushes the envelope even further. Combining advanced carbon fiber with a futuristic aerodynamic design is just the tip of the iceberg. With the increased downforce provided by the aerodynamics, Ducati is able to transfer power to the rear wheel more efficiently. This is important considering how powerful the engine is.

The lightweight Superleggera V4 is all about performance. Ducati takes pride in their engine designs for good reason. They worked diligently, piece by piece, to ensure the Superleggera V4's engine is as light as possible. The engineering did not stop there, Ducati is pumping an incredible 234 horsepower out of the Superleggera's engine when equipped with the racing exhaust system. This is more power than many modern vehicles have that roll on four wheels.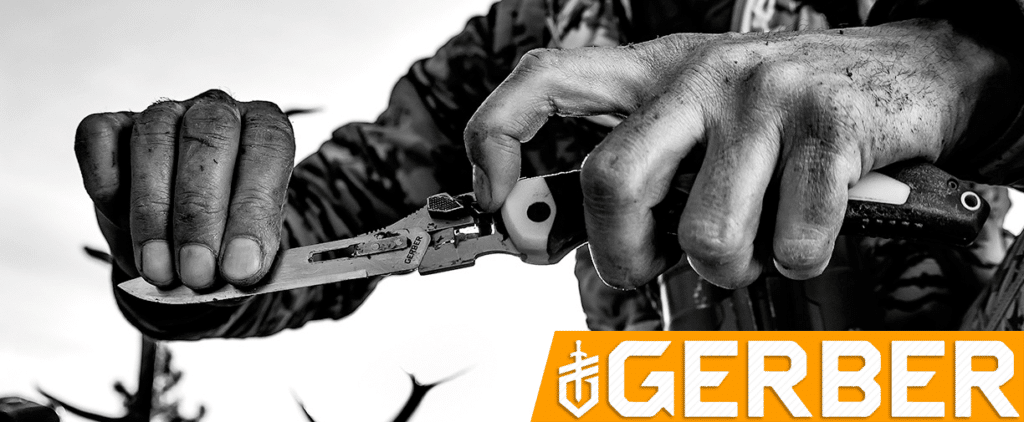 Considering the Ducati Superleggera V4 Motorcycle has a dry weight of 350 pounds with the racing kit, the powerful 998 cc engine is a true powerplant capable of leaving the competition in the dust. The Superleggera features a lot of carbon fiber, titanium and aluminum materials while maintaining Ducati's reputation for building powerful motorcycles that are durable.

Of course, Ducati tests every masterpiece they build with real track time. Ducati refined and perfected the Superleggera V4 over 15 different track sessions enabling them to fine tune the bike into their best bike yet. The Superleggera V4 racing motorcycle is stylish while boasting high performance capability.

Ducati enthusiasts are very excited for the Superleggera V4, but they will have to act fast to ride one. Also known as Project 1708, there are only 500 Superleggera V4 Motorcycles going into production. Each one of the 500 limited edition Superleggeras will have a serial number (XXX/500) matching the vin.

Riders who are fortunate enough to grip the handlebars of the new Ducati Superleggera V4 will hold on without ever wanting to let go. Learn how you can place an order for one by visiting Ducati's website now.
Disclosure: Clicking on these links and making a purchase may earn us a small referral fee, at no extra cost to you. Learn more here.