Alloys are the shapeshifters of the material world, combining pure metals with any of a huge selection of chemicals—and transforming into new materials with fascinating colors and physical properties. Steel is the most famous alloy, formed from iron and dosed with small amounts of carbon to give it added strength and corrosion resistance.
Inspired by these metal and chemical combinations, we've collected four pieces of EDC gear that showcase alloys' uniquely beautiful properties.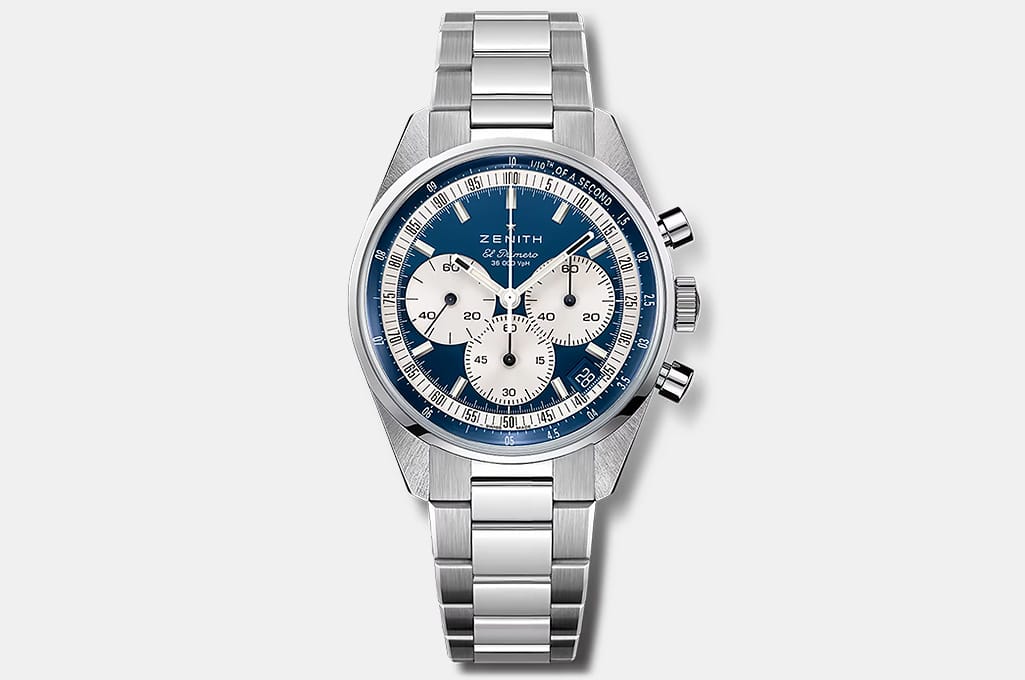 Zenith Chronomaster Original
The Zenith Chronomaster Original is a thing of sheer beauty, with a streamlined steel case and striking blue dial accented by silver detailing. But aside from its gorgeous good looks, it's also insanely accurate and precise—with a chronograph movement that can measure down to one tenth of a second.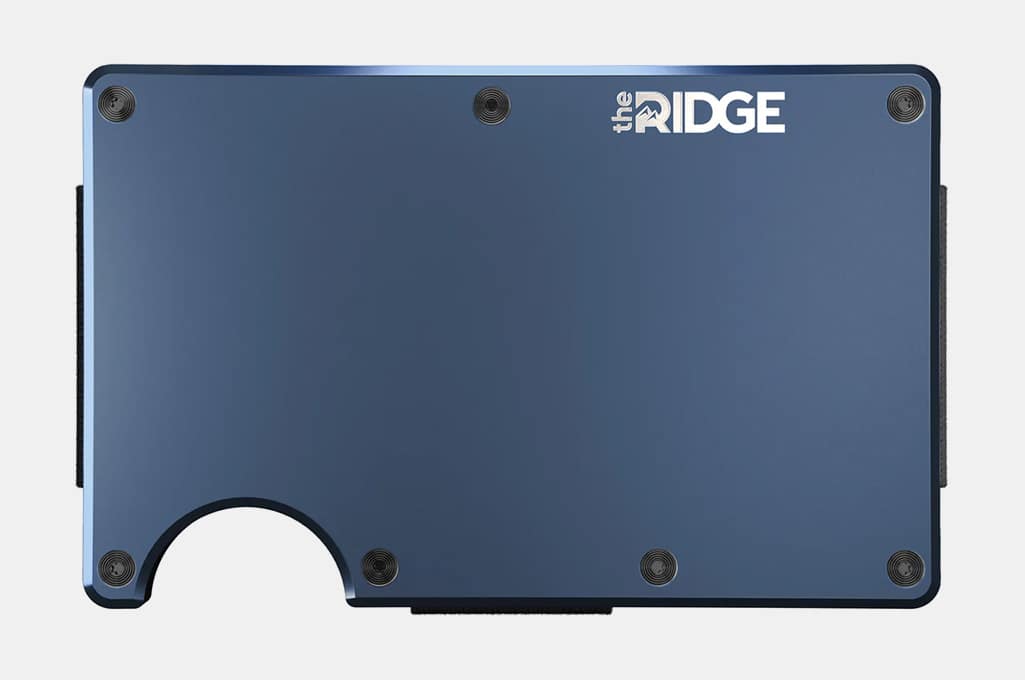 Ridge Wallet in Navy
If you're not already familiar with The Ridge's lineup of minimalist EDC wallets, their super lightweight aluminum alloy wallet in Navy is the perfect place to start. It holds just enough cards and cash to keep you in business, without ever becoming bulky and unwieldy like more classic wallets.
Shinola Signature Pen
Custom designed and machined in the USA, Shinola's Signature Pen brings the brand's immediately recognizable style to a heavy duty brushed stainless steel body. It's a supremely satisfying pen, with a single flat side for easy gripping and preventing it from rolling away when you set it on your desk.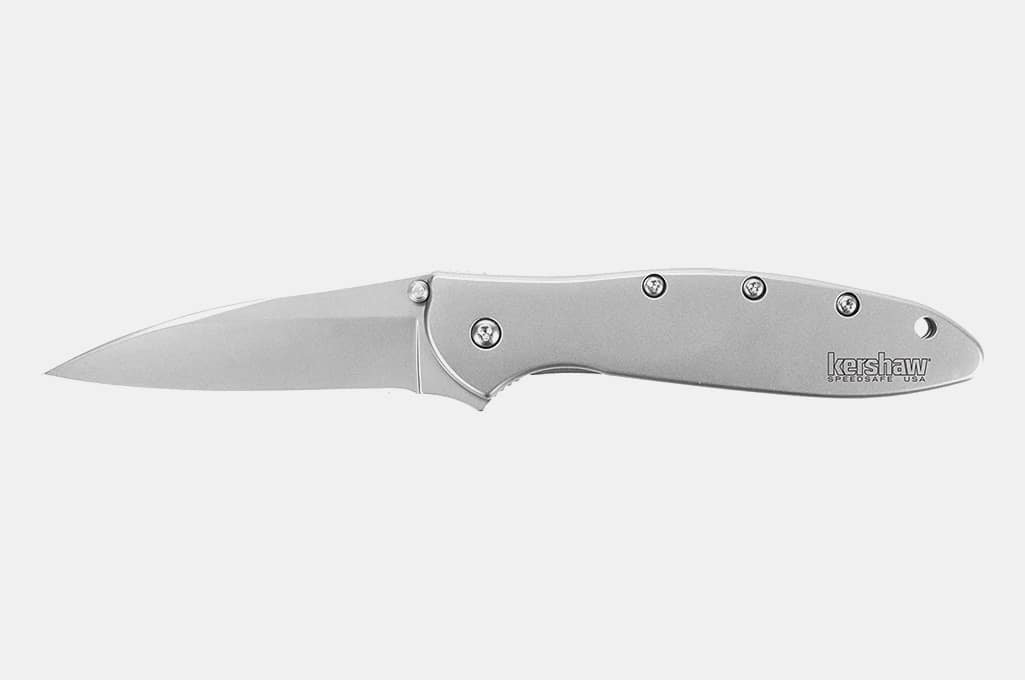 Kershaw Leek Pocket Knife
Kershaw's Leek is one of the finest everyday carry pocket knives you'll find, thanks to its SpeedSafe assisted opening that is smooth as butter. And the whole knife is made of alloys top to bottom, from its stainless steel handle to the Sandvik 14C28N steel blade—which stays sharper longer than other alloy metals. 
Disclosure: Clicking on these links and making a purchase may earn us a small referral fee, at no extra cost to you. Learn more here.