Everyday Carry: Urban Blue
Just as urban blue spaces bring much-needed nature into the city, the EDC that'll serve you during off-grid camping is just as necessary in the urban jungle. You may not be splitting wood there, but you might be slicing fruit or packages open. This everyday carry collection is built for town and country, while sporting woodsy tones and vivid, calming ocean blues.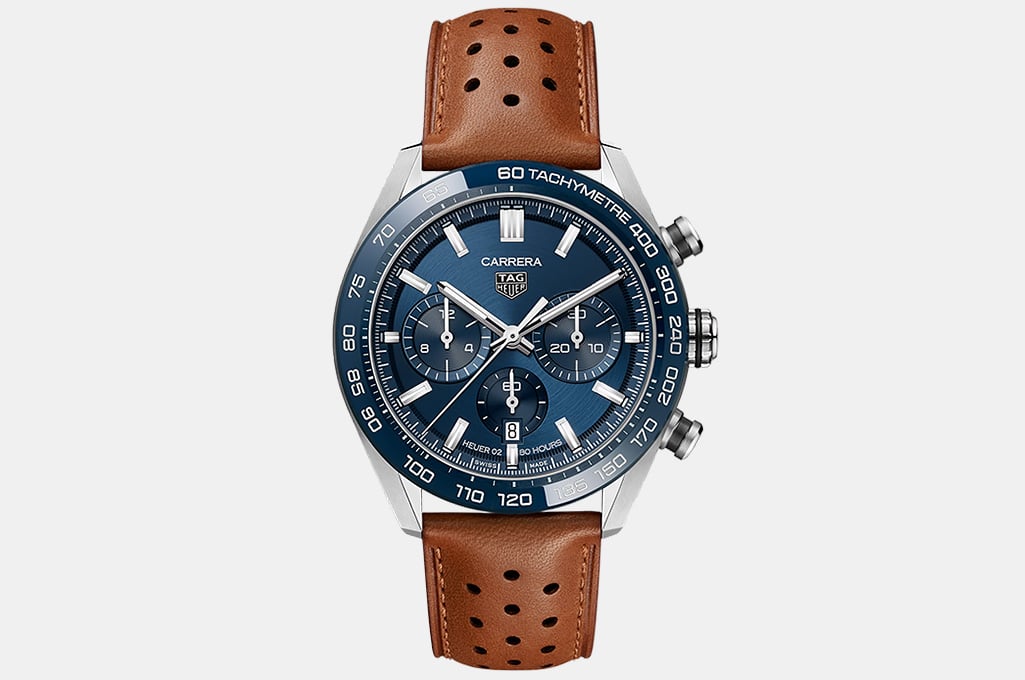 Tag Heuer Carrera Automatic Chronograph
As always, this Tag Heuer Chronograph flaunts a sleek, Porsche-like sportiness. The six-arrow dial is powered by a beautifully adorned, high-frequency, and viewable automatic. Leveling up the stun-factor is its cobalt-meets-navy hue, made even more brilliant with the race track sub dials, brushed rings, and a main dial with finishing like an infinity pool's surface.
Price: $5,700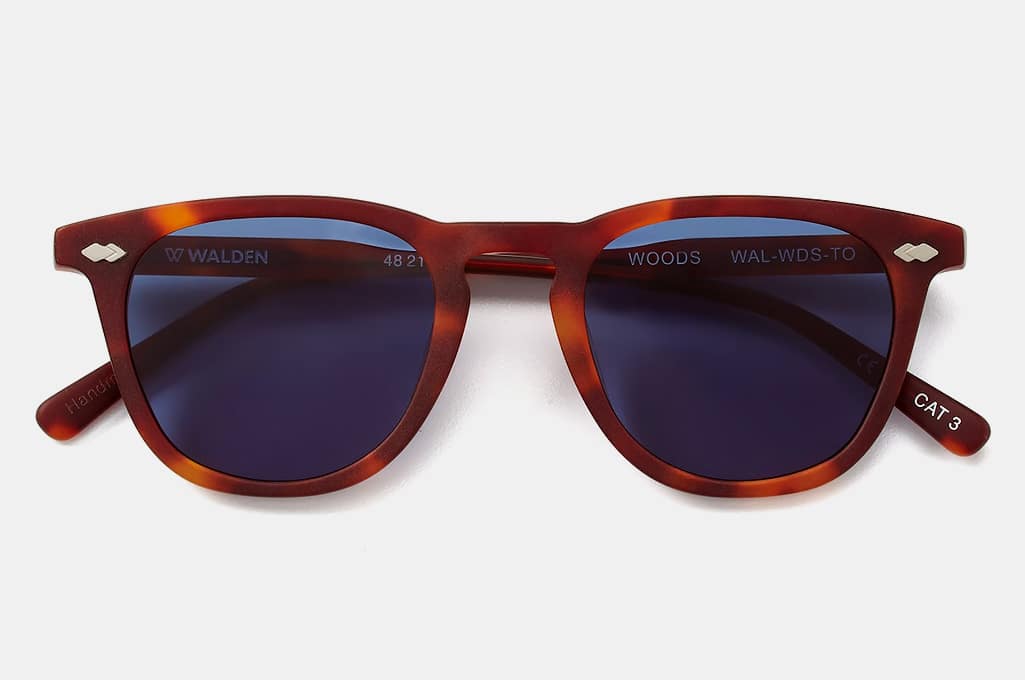 Walden Woods Sunglasses
With their universally-flattering rectangular design, the Walden Woods Sunglasses is a master class in color usage. The tortoise frames are the shade of a redwood tree when its leaves obscure and highlight the sunlight, complemented by dark blue lenses—a lively yet sophisticated contrast. Of course, they're fully UVA/UVB-resistant.
Price: $99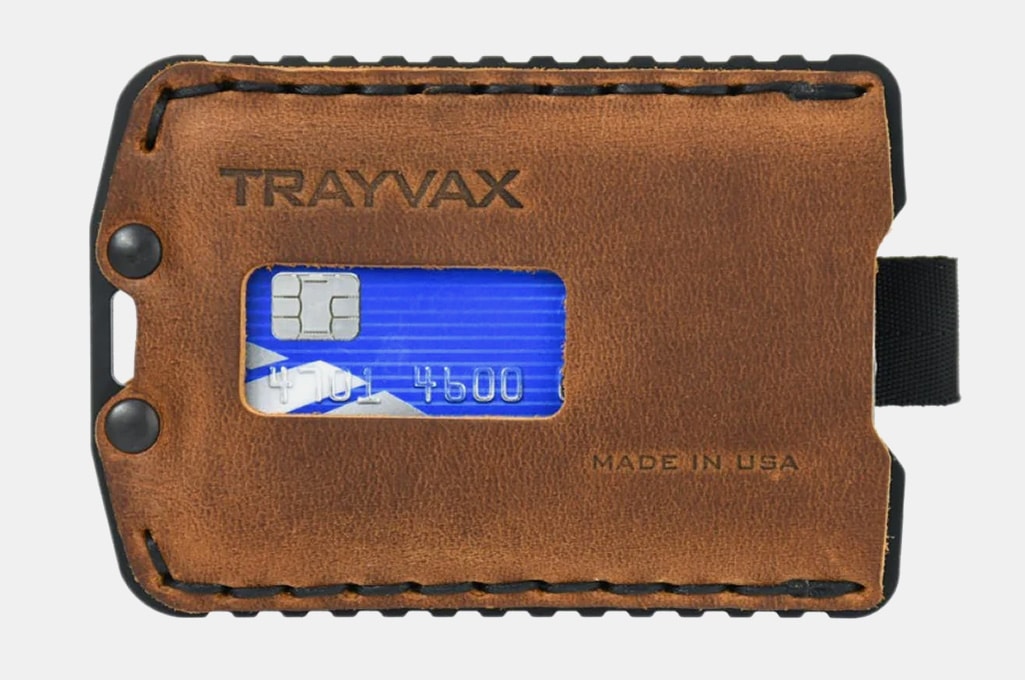 Trayvax Ascent Wallet
The Trayvax Ascent is like your most handsome steel-toe boot, in wallet form. Its secure, hardened metal construction is dressed in rugged leather, combining slim, practical function with an industrial aesthetic. Did we mention the 65-year heirloom warranty?
Price: $73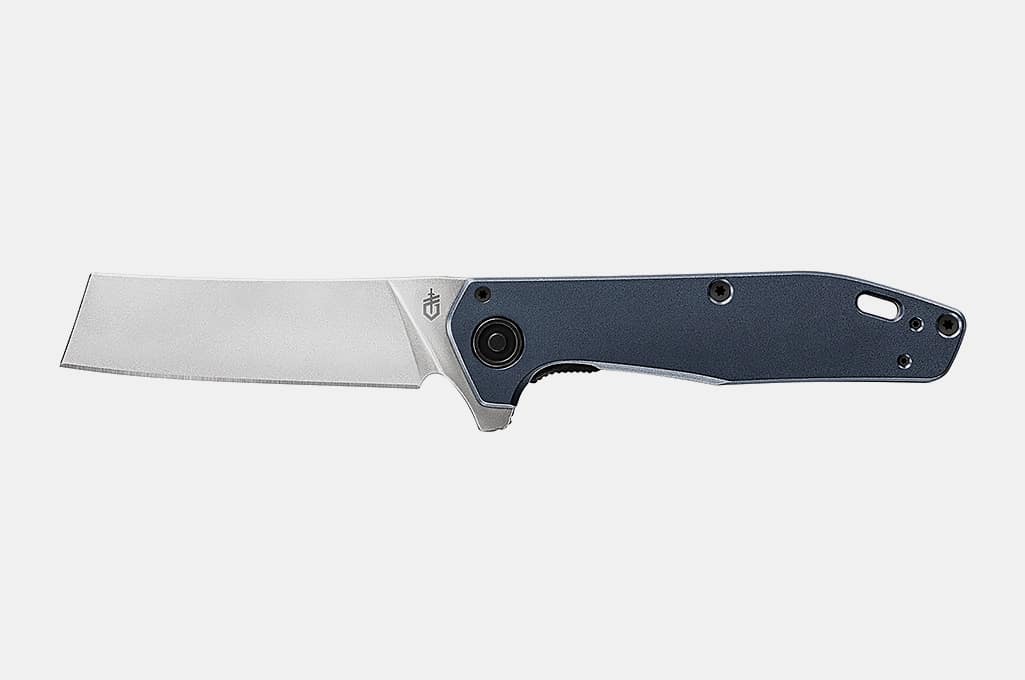 Gerber Fastball Cleaver
Not only is the Gerber Fastball an effective tool for whittling or rope-cutting, it's helpful at the grill or hot wing station too. The cleaver blade provides enough strength and precision to get through tough materials, like meat and bone. Looks-wise, the aircraft-grade aluminum handle is a stylish denim blue.
Price: $172
Disclosure: Clicking on these links and making a purchase may earn us a small referral fee, at no extra cost to you. Learn more here.