Finstock Email Newsletter
There's no shortage of killer email newsletters these days, and I enjoy quite a bit of them with my morning coffee (My first few sips of coffee are typically spent perusing the likes of Elevator and Huckberry before moving on to a long pour of bourbon.) To add even more value to the already stellar newsletter landscape, we've created Finstock, a morning email newsletter designed to make your entire week a bit more interesting.
In each issue you'll find engaging articles, stellar music, happy hour-worthy cocktails, and a curated selection of our favorite goods — something every GearMoose reader can appreciate. Like your favorite diner at 2am on a Friday night, Finstock is both interesting and easily digestible.
Sign Up:
We've been curating digital content for over a decade now and, as part of our ongoing mission to deliver engaging content to our loyal readers, I present this newsletter, delivered every Monday morning. I hope you enjoy opening it as much as we enjoy sending it, and that it makes your first sip of coffee (or bourbon) that much more enjoyable.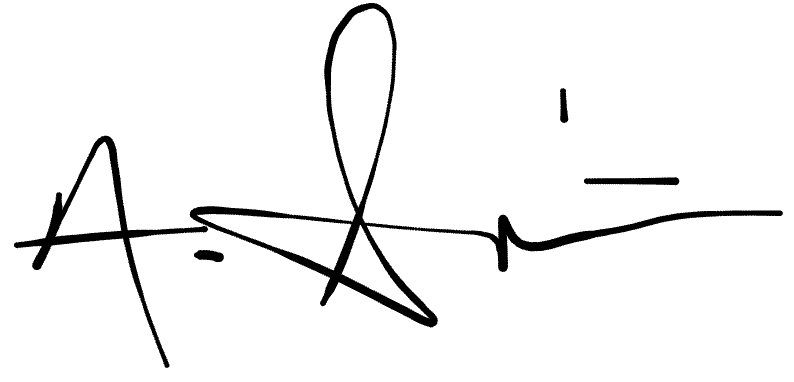 Disclosure: Clicking on these links and making a purchase may earn us a small referral fee, at no extra cost to you. Learn more here.