When it comes to upgrade packages for everything from trucks, to muscles cars, to sports cars, Hennessey Performance delivers with aftermarket additions that boost horsepower and improve on even the slickest supercars on the market today.  Case in point: the 2018-19 McLaren Senna, a road car that drives like it came off the race track. 
With pioneering aerodynamics, innovative and responsive engineering, and looks that could kill, you might not think there's much to upgrade on the McLaren Senna.  Hennessey Performance gets it done, however, with twin turbo system and transmission upgrades, high-flow air filters and more under the hood, as well as cosmetic embellishments like emblems and serial number plaques.  You might think upgrading a McLaren is like improving on perfection, but Hennessey no doubt found a way. – Shop Now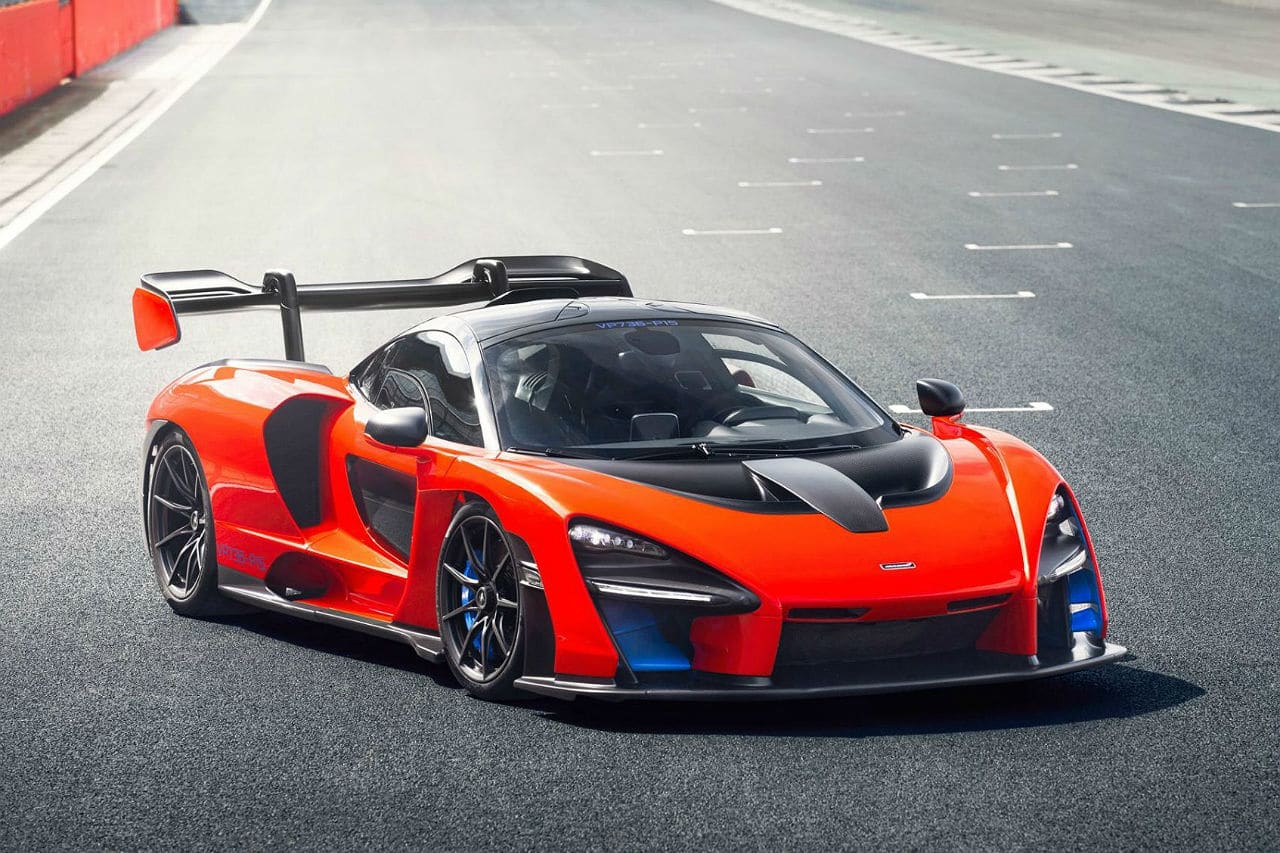 Disclosure: Clicking on these links and making a purchase may earn us a small referral fee, at no extra cost to you. Learn more here.