To really understand the Negroni, you first need to understand the Americano.
No, not the coffee drink of espresso and hot water—the classic Italian aperitif cocktail, mixing sweet vermouth with Campari and topping them with a healthy dose of soda. It's bittersweet and refreshing, and perfect for building an appetite before a hearty dinner.
Legend has it that one Count Camillo Negroni drank his Americanos in a peculiar way, asking for a splash of gin in place of the usual soda water. Being both delicious and stronger than the original, this variation caught on. Soon enough, thirsty Italians were ordering their Americanos "the Negroni way"—and the roots of this perennial classic cocktail were born.
With that history in mind, I'd like to take you step by step through the Negroni's ingredients and how to mix it for delicious and precise results.
Step One: The Gin
Gin is the backbone of the Negroni, seeing as it has the highest alcohol content of the cocktail's ingredients.
It's also the element that can change the drink the most, since there are varied and sundry styles of gin from around the world, each with its own unique flavor profile. Rather than overwhelm you with every detail of the spirit, I'd like to make two suggestions that have worked splendidly for me in my decade or so of mixing cocktails.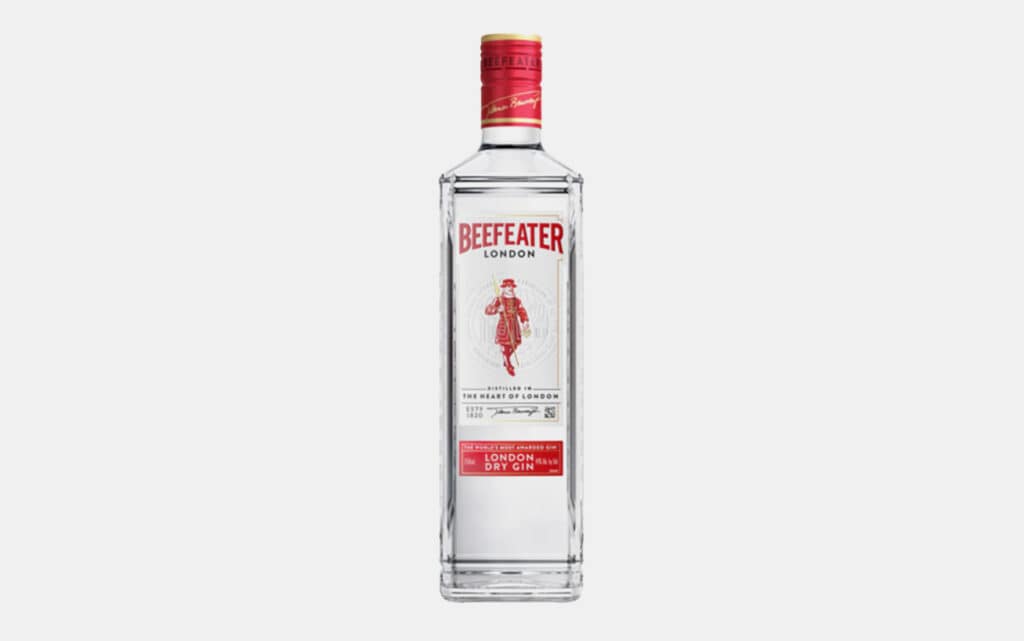 The first is a classic London Dry style gin called Beefeater.
Still made with its original recipe from the 1800s, Beefeater London Dry Gin uses a blend of nine botanicals that give it punchy juniper flavor, deep spice notes, and a pleasant citrus finish. It's bright and pungent, and blends well with most any sweet vermouth. And at under $30 for a bottle, it's reasonably priced for mixing.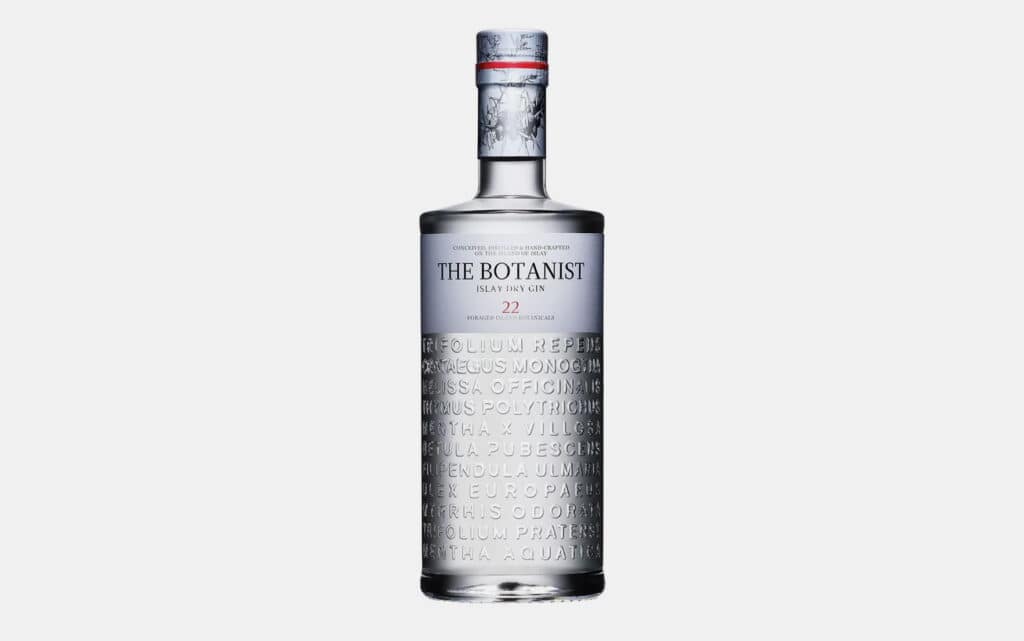 The other is a more obscure gin from Scotland called The Botanist.
This gin is unique in that it sources ingredients only from Islay, one of the outlying islands of the United Kingdom. Twenty two different botanicals give it a nuanced and complex character—something to really sip and savor, giving you space to pick out small details. It makes a contemplative sort of Negroni that's a joy to take your time with.
Step Two: The Sweet Vermouth
Sweet vermouth is a fortified and aromatized wine—meaning that it has added herbs, roots, and citrus for flavoring, and a bit of distilled alcohol for strength and staying power. It's a classic Italian drink that's enjoyed on its own, topped with soda, or mixed into a cocktail before a meal to help "open the appetite".
There's no end to the variety of sweet vermouths you could choose, but not all of them hold up equally well in a Negroni. The ideal sweet vermouth for this cocktail is balanced but bold, with enough character to stand up to the other highly concentrated ingredients.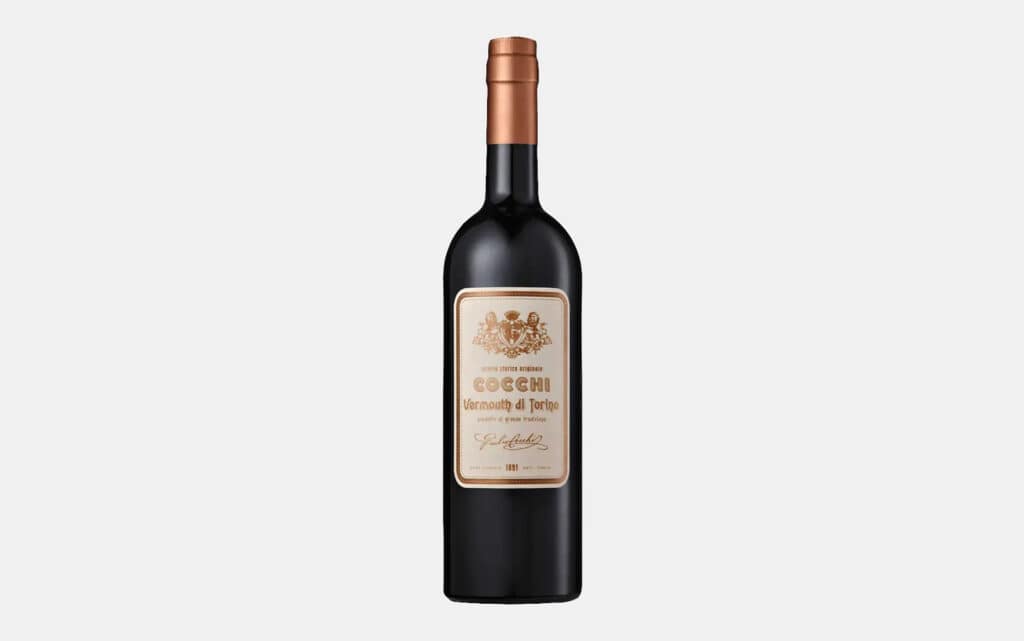 Cocchi's Vermouth di Torino definitely fits the bill.
Strong notes of cocoa, citrus, and ginger provide a base for gin and Campari to play with each other, and this vermouth avoids the heavy vanilla used in many others. It's my go-to vermouth for mixing a Negroni, and I'd encourage you to try it out as well.
Step Three: The Campari
Without Campari, you would hardly have a Negroni at all.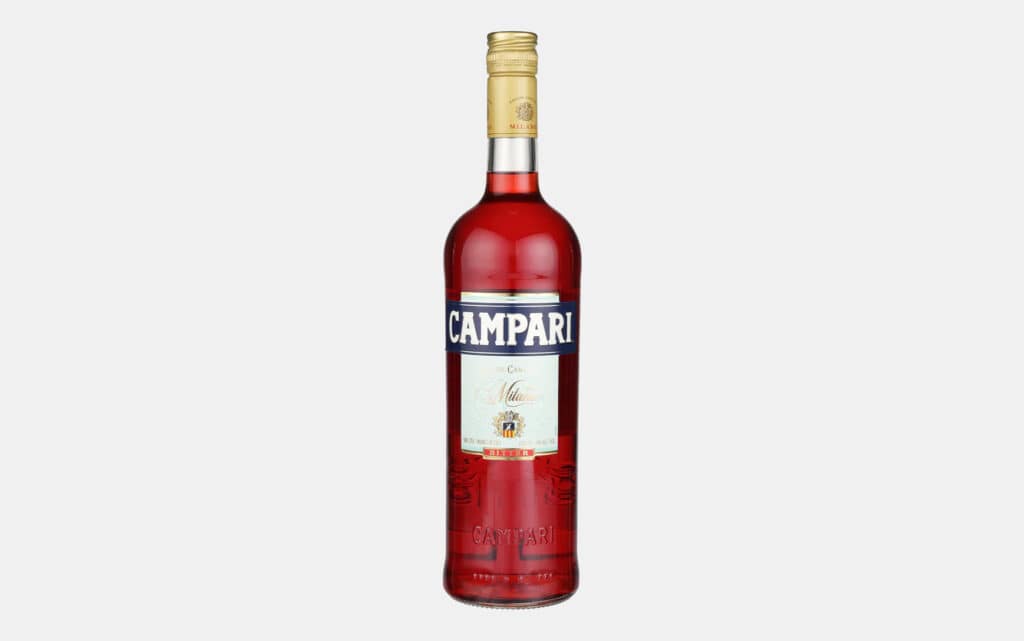 This Italian bitter liqueur, known as an amaro, gives the drink its signature flavor and deep red color. It's made from a secret family recipe developed in 1860, and has been a favorite of cocktail bartenders for decades.
On its own, Campari is powerfully bitter—though it has quite a bit of sugar for balance as well. But within the Negroni, the addition of botanicals from gin and sweet vermouth create a medley of tastes and flavors that's at once balanced and challenging, comforting and enticing. Just like coffee, it's an acquired taste; but once you've developed a love for Campari, there's just no substitute.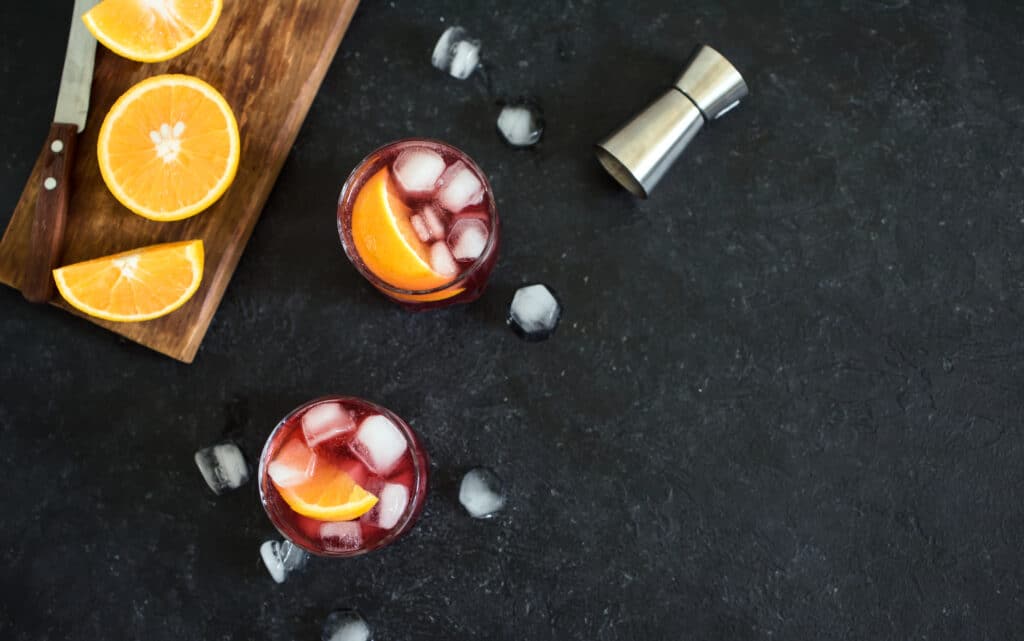 Step Four: Measure and Mix
One of the greatest joys of the Negroni is how easy it is to make, once you've chosen the right ingredients.
First, grab a rocks glass. Then simply mix together equal parts of your gin, sweet vermouth, and Campari over ice in the glass, give it 20 spins or so to get it started chilling, and garnish with a twist of orange.
Once you've tasted a few Negronis made this way, you may want to adjust the proportions to your own tastes. Many bartenders I know enjoy using up to twice the amount of gin as the other ingredients. Play around with it, and you'll find the Negroni that works best for you.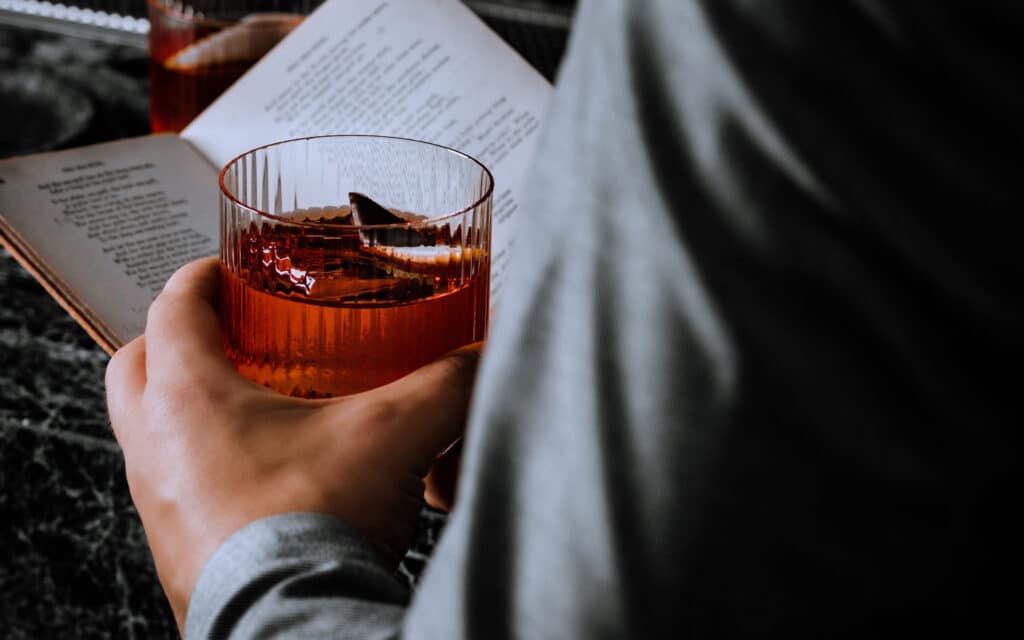 Step Five: Enjoy
There are few drinks as elegantly simple yet delightfully complex as the Negroni. Follow my pointers, and you'll be able to enjoy this cocktail before and after dinner, or during your next cocktail party. And once you get the hang of it, feel free to begin experimenting with other gins and vermouths as well—that's where a lot of the fun of craft cocktails lies.
Disclosure: Clicking on these links and making a purchase may earn us a small referral fee, at no extra cost to you. Learn more here.
freestar.config.enabled_slots.push({ placementName: "gearmoose_leaderboard_btf", slotId: "gearmoose_leaderboard_btf" });