If we were going to drop half a million dollars on a vehicle it would have to be the KiraVan. Although no actual price has been released for the Kiravan, you can rest assured that it will cost more than your Jeep Wrangler, your house, and possibly more than your rare collection of Mickey Mouse lunchboxes.
Built on top of a Unimog truck chassis, the Kiravan Expedition vehicle is optimized for off-road operations of any sort. Under the hood lies a 6 cylinder turbo diesel engine good for 260 horsepower and up to 6-wheel drive for rough terrains, while a centralized cockpit comparable to NORAD offers up a full kitchen and the latest in high-tech gadgetry such as eleven hi-resolution display screens, a 25kW diesel generator, a battery charging system, two computers, sattelite HDTV, and wireless internet.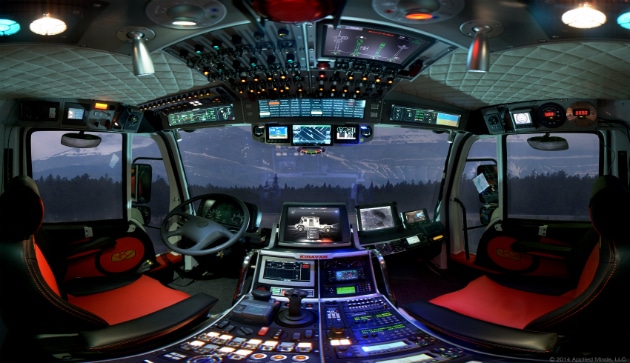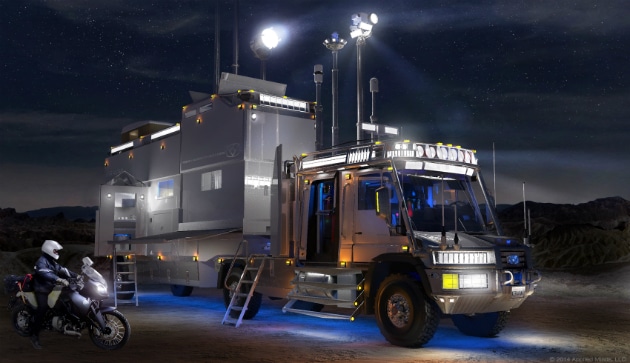 Disclosure: Clicking on these links and making a purchase may earn us a small referral fee, at no extra cost to you. Learn more here.