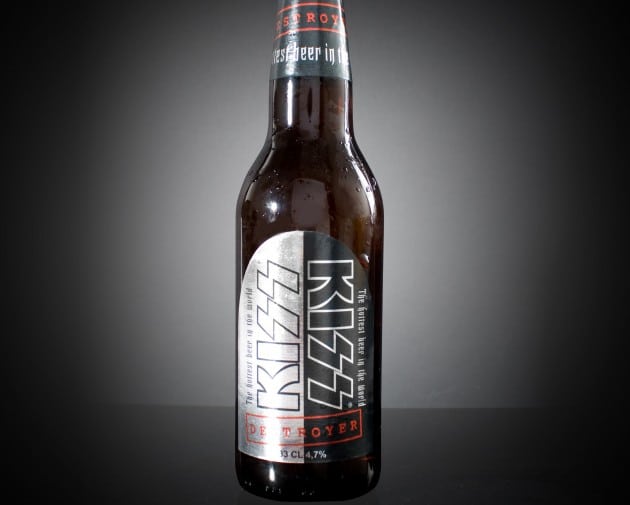 If you like the rock band KISS and you love beer, than acquiring a case of KISS Destroyer Beer is a no-brainer. Fully licensed by KISS themselves, it delivers 4.7% alcohol and a good head of foam along with a smooth yet slightly bitter flavor to your palate. It's delivered straight to your doorstep in a case of 24 bottles to enjoy while you listen to legendary, makeup infused arena rock.
Kiss Destroyer Beer $40
Disclosure: Clicking on these links and making a purchase may earn us a small referral fee, at no extra cost to you. Learn more here.