No, it's not too good to be true, although you might feel the need to do a double-take — the once-pioneering Motorola Razr is back in a big way, and it's better than ever. If you consider yourself a tech junkie, or if your dad or father-in-law would geek out over this, perhaps you've found the perfect gift, too. But back to business: The Motorola Razr really is as good as it gets, blending the demands of the smartphone age with the iconic flip-phone style that first put the Razr on the map.
Equipped with the Android 10 OS system and featuring the kind of sleek design that slides right in your pocket, it could just be the phone of his dreams (or your dreams). We'd recommend the slick Noir Black colorway for the guy who values form and function, too.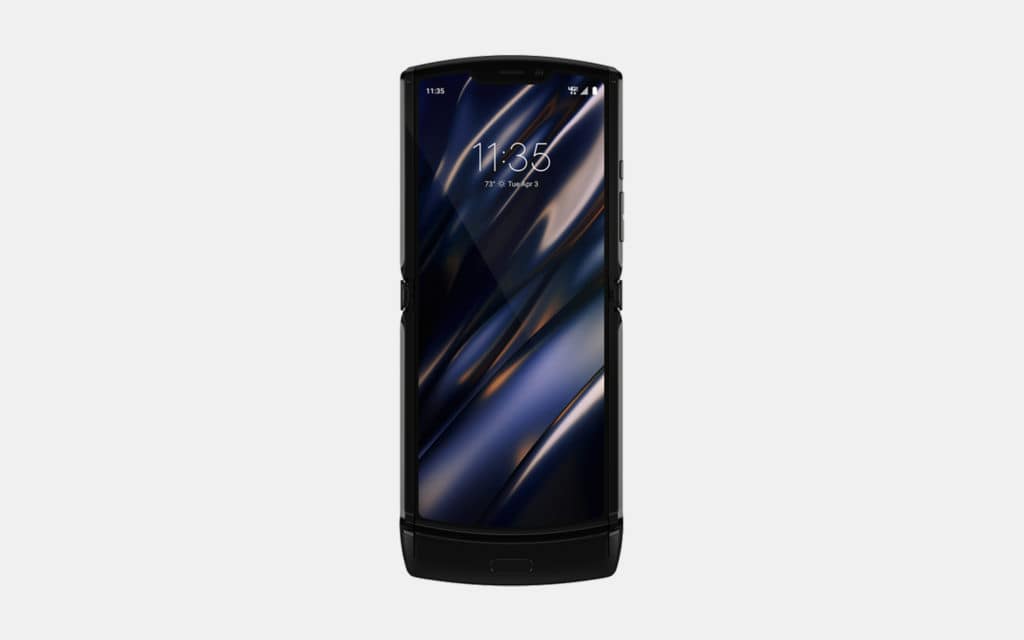 This phone also offers the sort of on-the-go dependability we all need these days, including an easy-to-read Quick View display with keyboard access if you're not in a spot to flip open this phone (how cool is it to get that option, though??). If you're nostalgic for the days of the Razr, but could use a phone with the punch and speed of a modern smartphone, we've found your next investment-level purchase.
Disclosure: Clicking on these links and making a purchase may earn us a small referral fee, at no extra cost to you. Learn more here.