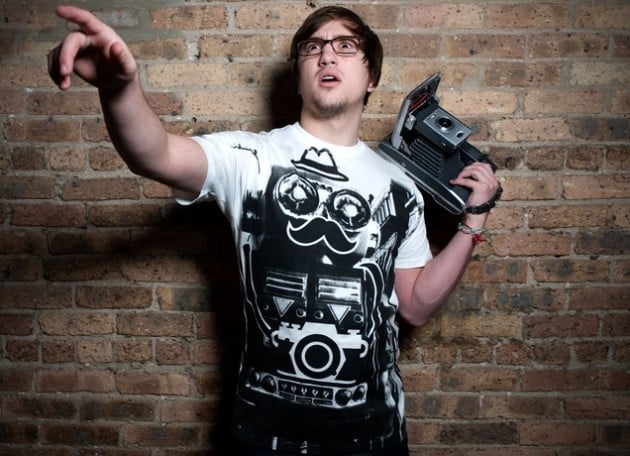 In this day of booming technology, we require a lot of work from our machines and robots, while they ask for little in return. The Mr. Roboto Goes Sightseeing T-Shirt, designed by Philip Tseng illustrates a friendly robot who happens to have the day off from work and is seeing the sights around the city, complete with a camera strap and a giant, awesome mustache. We believe it serves as a reminder that we could all use a little down time away from the daily grind. Or it just proves how cool a mustache looks on a robot. Either way, we're buying it.
Mr. Roboto Goes Sightseeing T-Shirt $20
Disclosure: Clicking on these links and making a purchase may earn us a small referral fee, at no extra cost to you. Learn more here.