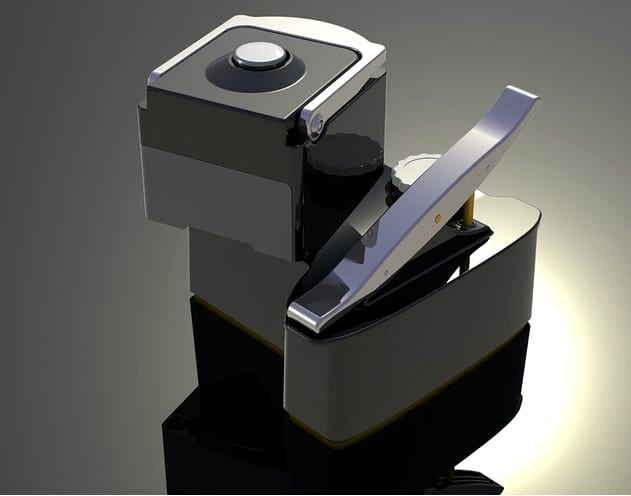 Before the Nomad, having an espresso on the go meant swinging into the Starbucks on your way to work, only to end up late thanks to the long lines of coffee-goers seeking the same shot of energy. The Nomad, weighing in at only a little over two pounds, lets you skip that altogether, and have a high quality espresso in your car, at work, at home, and anywhere else you may find yourself throughout the day. The Nomad requires no batteries, no electricity, no cartridges of any kind, no training, and no expensive equipment—only coffee and hot water. Check out their Kickstarter page for more info at the link below.
Nomad Portable Espresso Machine $165
Disclosure: Clicking on these links and making a purchase may earn us a small referral fee, at no extra cost to you. Learn more here.