There's no worse feeling than walking out to where you think your bike should be and finding … it's gone. The OTTOLOCK takes all the worry out of that situation, though — whether you're an urban commuter or a cross-campus rider (or a seasoned cyclist), peace of mind is what you need when leaving your set of wheels. And the OTTOLOCK is a handy, effective way to do just that.
First off, it's not as cumbersome as other bike locks — it coils to three inches in diameter for reliable transport when not in use. And when it is in use: That's where you're going to reap the benefits. It's made with a multi-layer steel and Kevlar band design — no chance of cutting through this look.
So, if you value your bike (and who doesn't?), we think you should invest in the chance to pre-order the OTTOLOCK now, and then ride with ease for years to come. – $60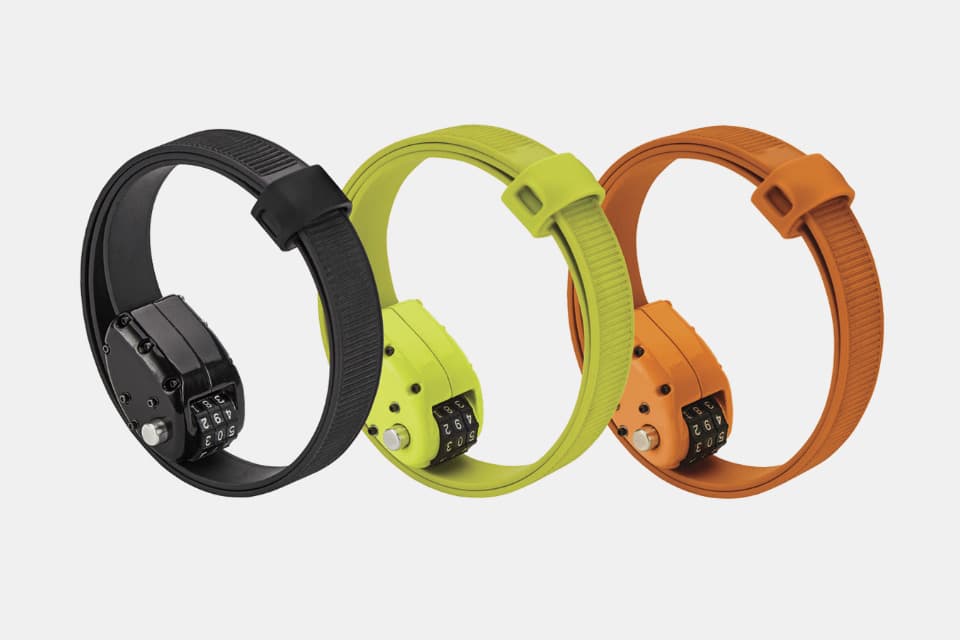 Disclosure: Clicking on these links and making a purchase may earn us a small referral fee, at no extra cost to you. Learn more here.