25 Tactical EDC Essentials
An everyday carry collection, typically consisting of a wallet, an EDC knife, an EDC pen, and one or two keychain tools at the very least, is an important part of staying prepared for whatever the day may bring you. So where does the word tactical fit into your everyday carry? The word tactical gets thrown around a lot, especially in the everyday carry community.
A blacked-out version of an EDC item does not necessarily make it tactical, although it does help. For an EDC item to be truly tactical, it must be functional enough to accomplish it's intended goal, while versatile enough to perform other functions as well.
Consider the tactical pen for example. While it can surely jot down notes on a piece of paper, it's steel or aluminum construction also allows it to be used as a self defense weapon or perform other non-everyday functions such as breaking glass. While an EDC collection should be tailored based on your specific carrying needs, adding a few tactical pieces to it can do wonders to improve it's overall functionality. To assist you in beefing up your everyday carry, we've curated this list of 25 tactical EDC essentials to consider adding to your arsenal.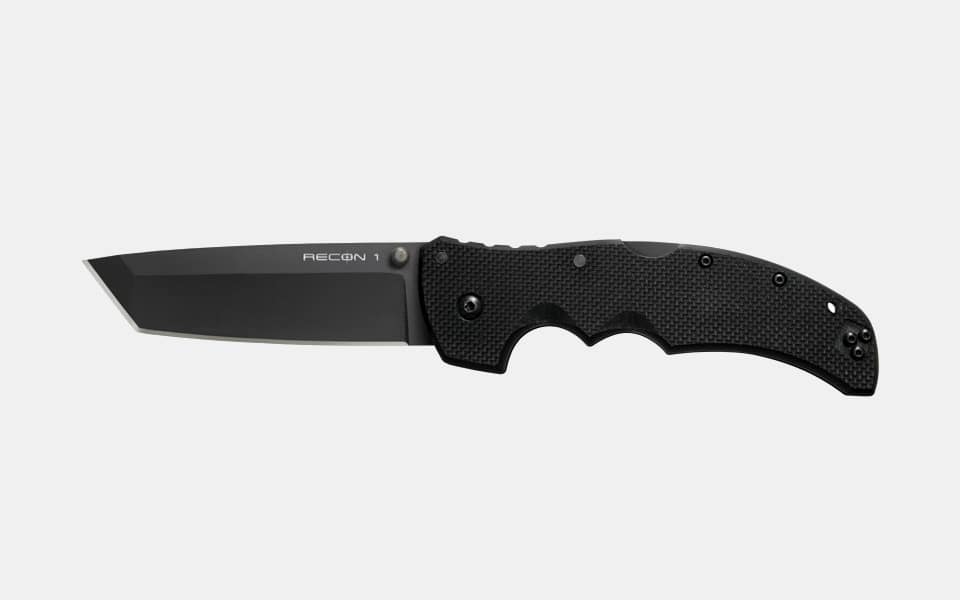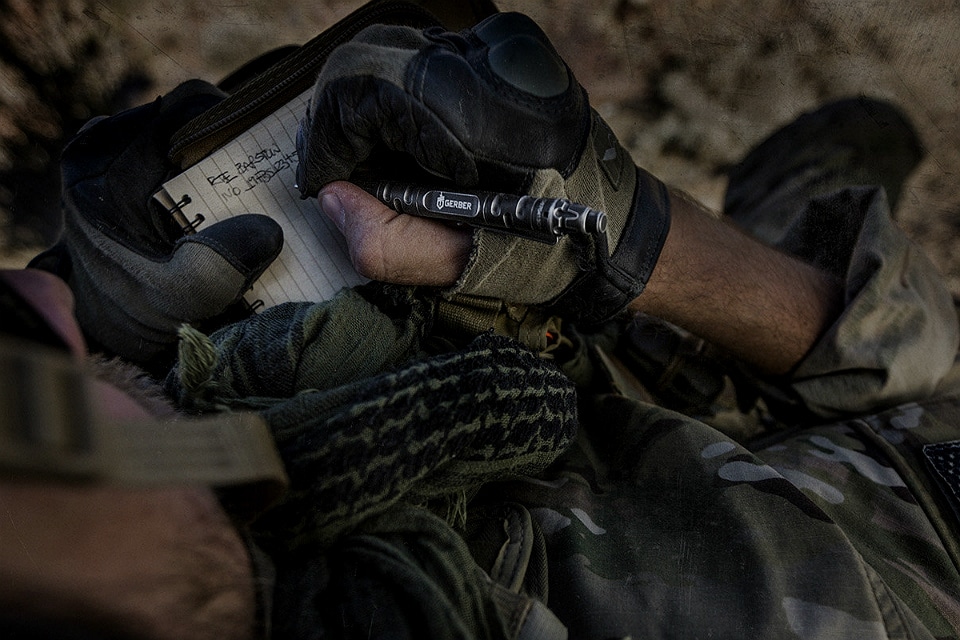 Disclosure: Clicking on these links and making a purchase may earn us a small referral fee, at no extra cost to you. Learn more here.