If you needed one last piece of apparel to finish off your packing list for your next camping trip, consider it solved with the Topo Designs Tech Pants. Made from two-way stretch nylon fabric with four percent stretch, it's a combo that's at once durable, solid and mobile for trekking just about anywhere you can think of.
Top-stitch pockets — reinforced at key stress points — offer ample room for your everyday carry, whether that includes a plethora of maps, a notebook or a handy pocket knife. Sturdy back pockets also offer you an inner wallet zip pocket — no need to worry about losing it as you step away from the city on an adventure.
These pants are also water-repellent and offer cinch cords at the ankles, plus a slim fit that leaves no extra fabric for snags or rips — after all, it's the little things that can make the difference between a successful outing and one that loses to the elements. – $149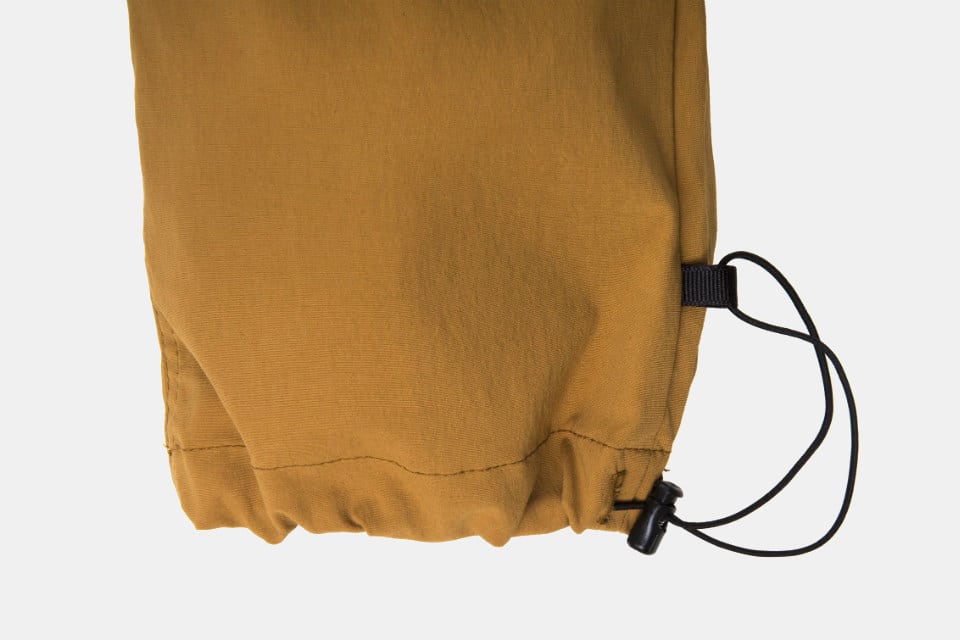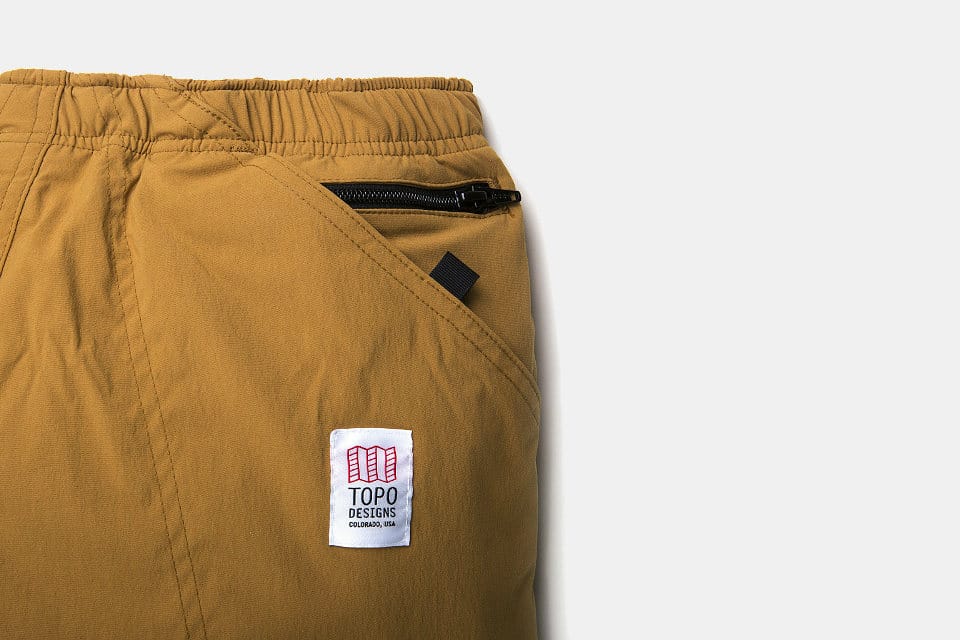 Disclosure: Clicking on these links and making a purchase may earn us a small referral fee, at no extra cost to you. Learn more here.