12 Unique Gifts You Can't Wrap
Experiences, classes, destinations—if you want to give a gift that's simply too amazing to fit under the tree, you'll find something here. Send them across Siberia, help them hone their shredding abilities, or put them on a boat. Every one of these 12 unique gifts are unexpected and beat the pants off a box of socks—no matter how fancily those socks may be wrapped.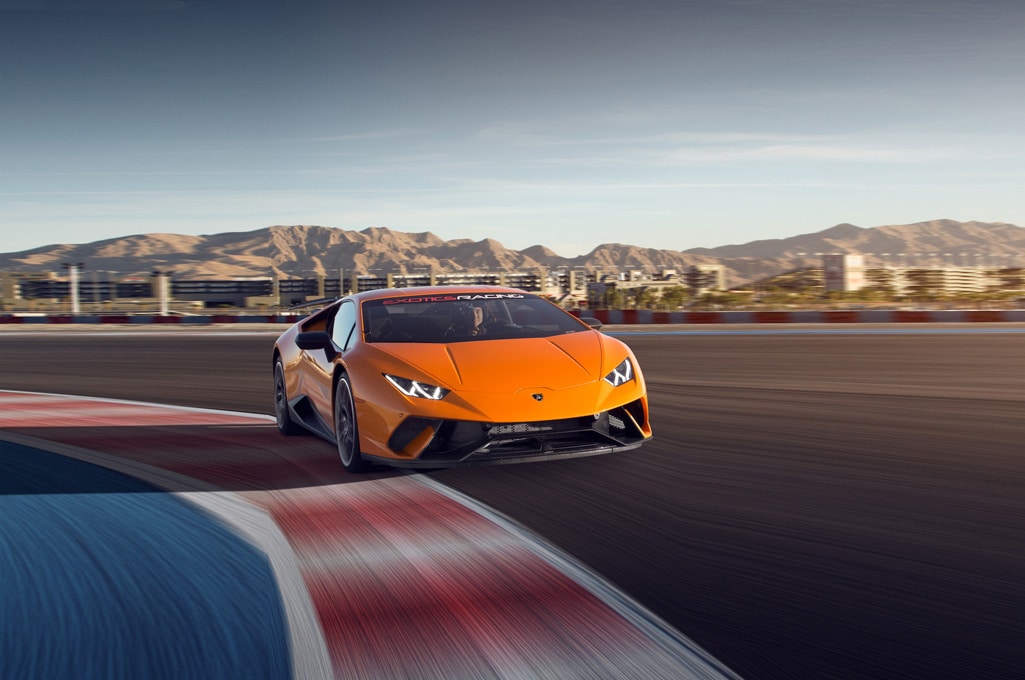 Race a Lamborghini Huracán
Maybe you can't buy them a Lambo…yet. Until the day comes when you can drop a few hundred Gs on a car for the holidays, the experience of racing a Lamborghini Huracán will totally suffice. Just $800 puts your giftee behind the wheel of a Huracán for ten laps around the Las Vegas Speedway (after a pro driving instructor goes over the basics). A slightly less pricey option at $300 lets them helm a Gallardo for five laps.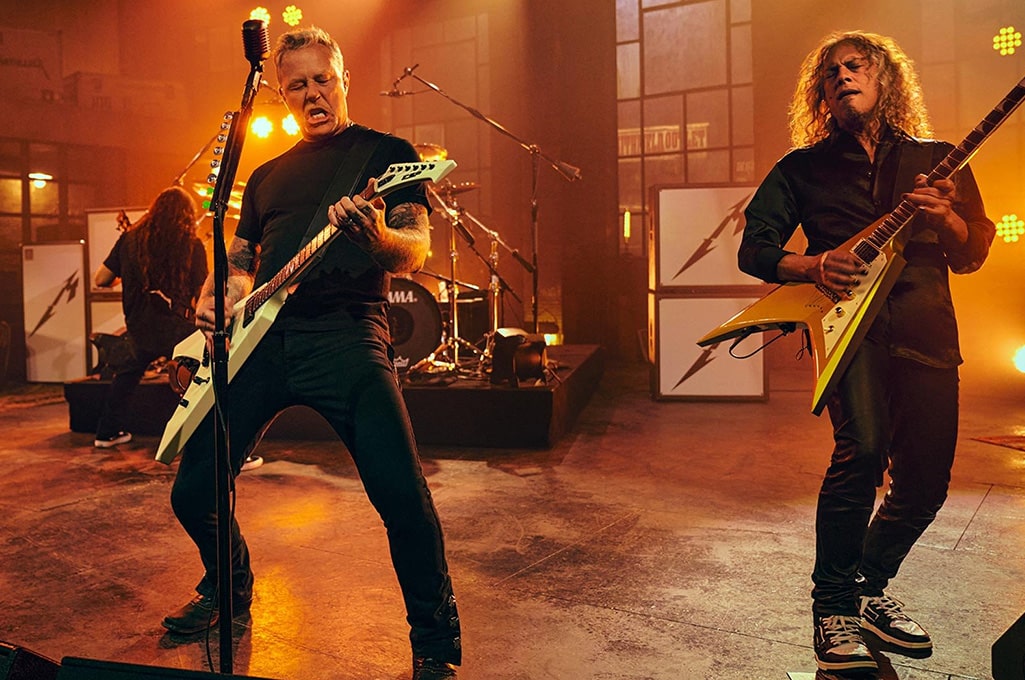 Being a Band MasterClass from Metallica
After 40 years together, Metallica knows a thing or two about making music work. But they're not the only ones offering hard-earned wisdom to anyone with a subscription. MasterClass has an impressive amount of classes from people who are eye-wateringly good at what they do. Take filmmaking from David Lynch, or scientific thinking from Neil deGrasse Tyson. Learn poker, wilderness survival, or heck Texas-style BBQ. Your recipient doesn't have to pick just one. MasterClass all-access goes per year (starting at $180) and it's super easy to gift.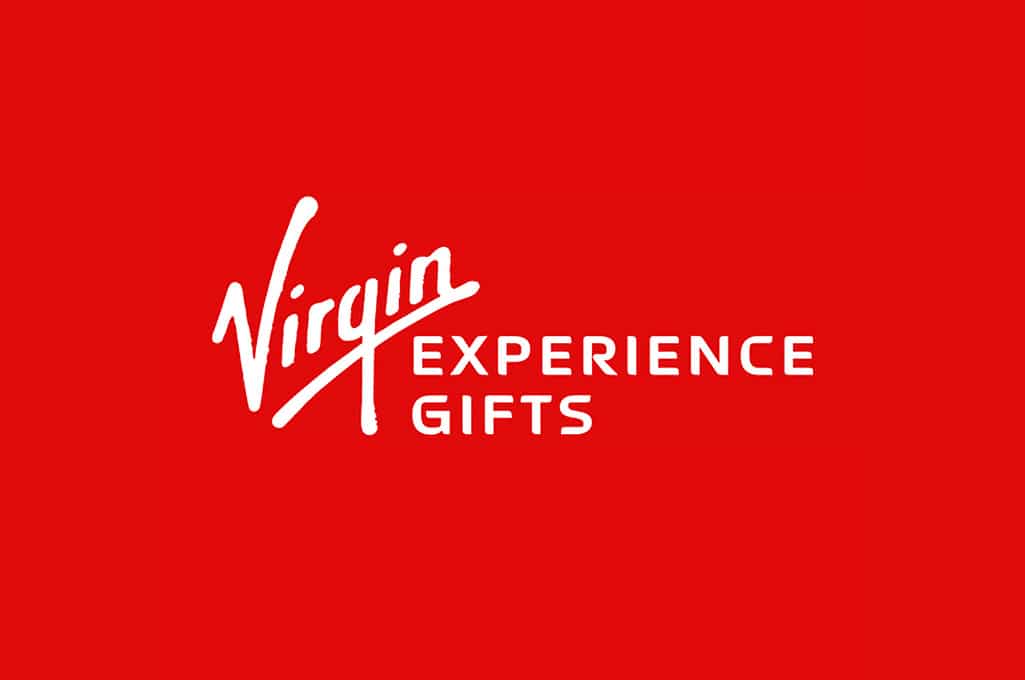 Escape the City Adventure
Plenty of app-based, scavenger-hunt style options are out there, but this Escape the City Adventure is closer to The Game than a round of Pokémon Go. Real, live people will meet with the participants (split into rival teams) and hand out custom-designed maps. From there, the teams will find physical clues, unlock briefcases, interact with undercover agents, and bust open statues to solve the puzzle before the other guys. The experience providers promise not to ship you to Mexico in a box.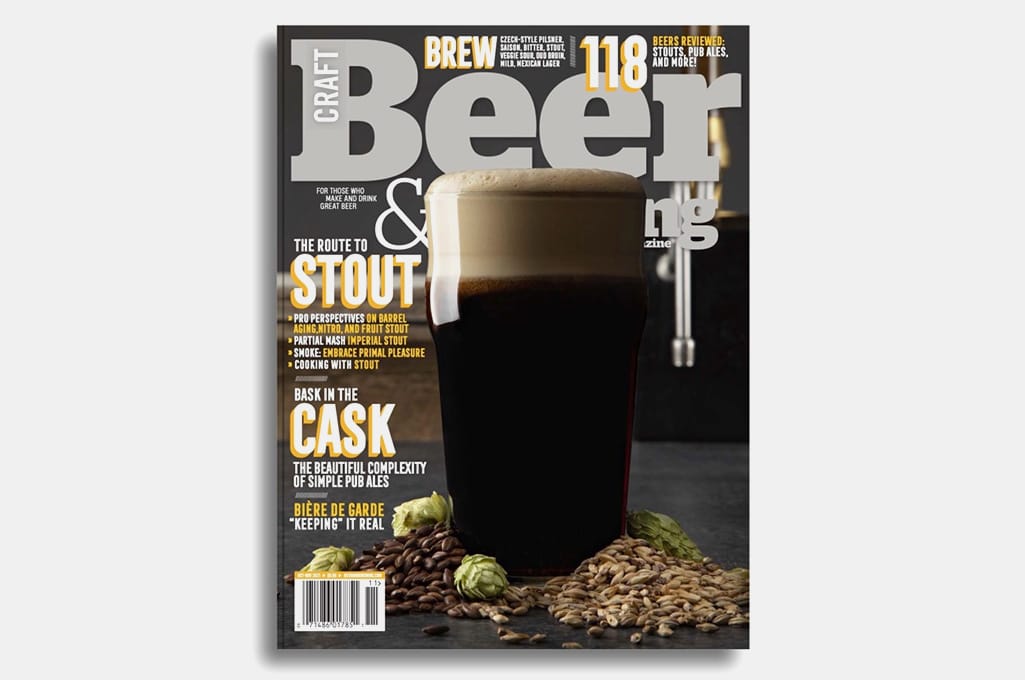 Craft Beer and Brewing
It's one thing to drink beer, it's another to make it. A digital all-access subscription to Craft Beer & Brewing magazine runs $100 for the year, and with it comes access to more than 75 courses. They cover how to make just about every style of beer you can think of, from light and sparky weissbier to dark black imperial stouts. Aimed at the home brewer and the craft brewer alike, each course is taught by experts in the industry who know from beer.
Instacart
The Pandemic has taught us many valuable life lessons. Perhaps most important among them: the realization that it's really, really easy to have someone bring you food and drink. The kind shoppers at Instacart will grab whatever's on your list at your local grocery mart (beer included) and drop it bandit style at your front door. If your recipient has never tried a delivery service, this will open their eyes to the wonder of it all.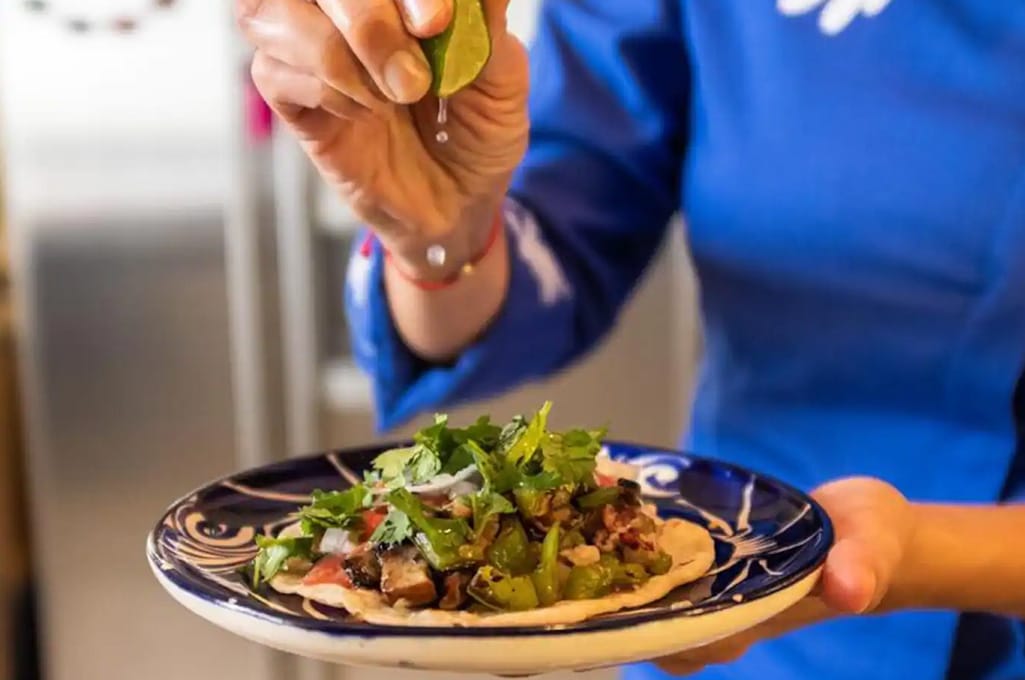 Make Mexican Street Tacos Via Zoom
Airbnb isn't just for getaways. Before the Pandemic, Airbnb "experiences" allowed hosts to add a little something extra to borders' stays. But now, the online offerings of live classes, virtual experiences, and tutorials have mushroomed. Mexican Street Tacos with a Pro Chef comes to you live from Mexico City with sign-up times every week. There's also a Discover Korea experience (for recent Squid Games fans). A Tequila and Mezcal Cocktail class taught by pro mixologists. And an experience that lets you hang out on a New Zealand Farm. Getting a gift card is easy and most classes are under $30.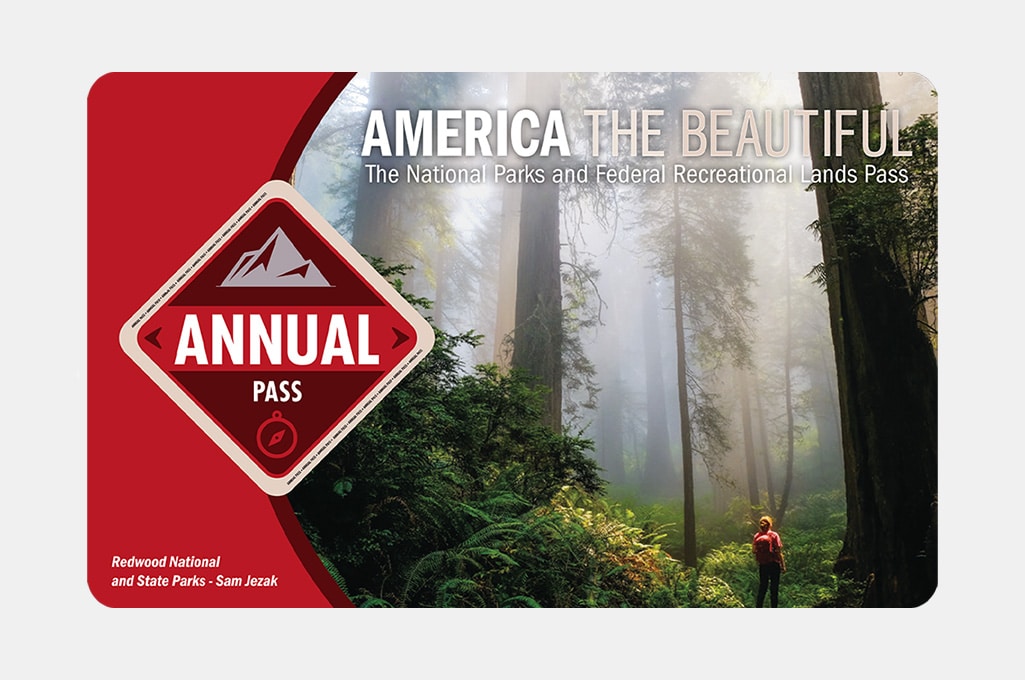 National Parks Annual Pass
For $80, the National Parks Annual Pass gets your recipient admitted to our 400-plus National Parks, all the National Forests,, the National Wildlife Refuge System, and more. If there was ever a bang-for-your-buck annual pass, this is it. Even if they only use the card once, nearly all of those 80 dollars go to supporting our public recreation areas, and that's money well spent.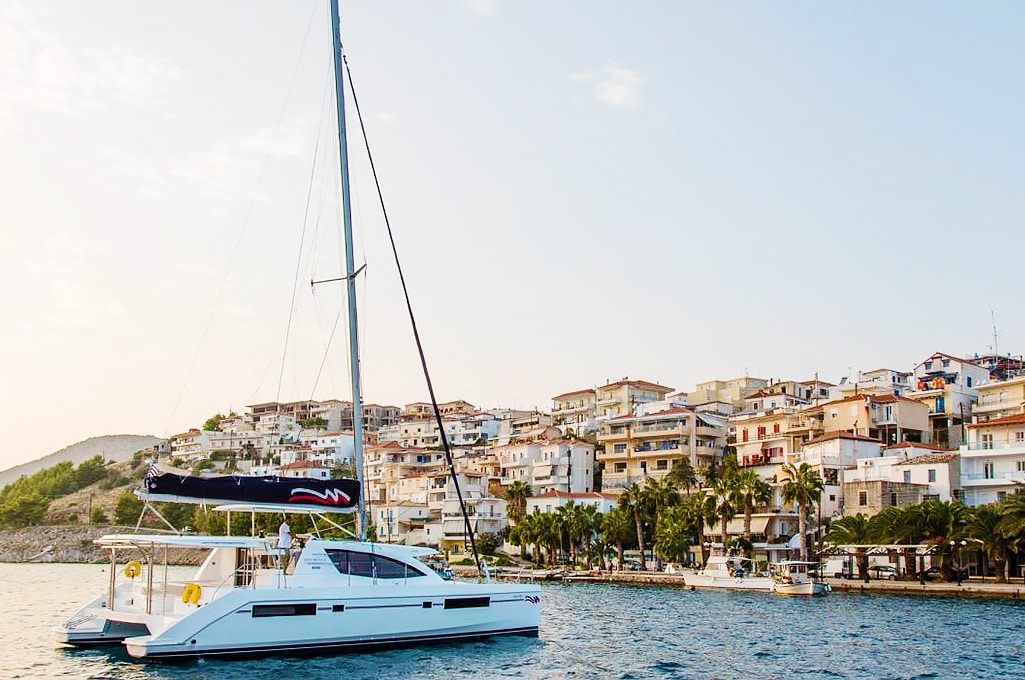 Charter a Skippered Yacht with The Moorings
Get your towels ready, it's about to go down. The Moorings allows those who don't own seafaring vessels to get themselves officially on a boat by chartering one of their many yachts. No experience is necessary with their Skippered Yacht packages. A friendly local skipper will navigate the yacht and The Moorings have sailing and powered vessels docked in coastal regions like the Caribbean, the Mediterranean, Thailand, Tahiti, Tonga, and Florida. Get a gift certificate by talking to one of their Vacation Planners.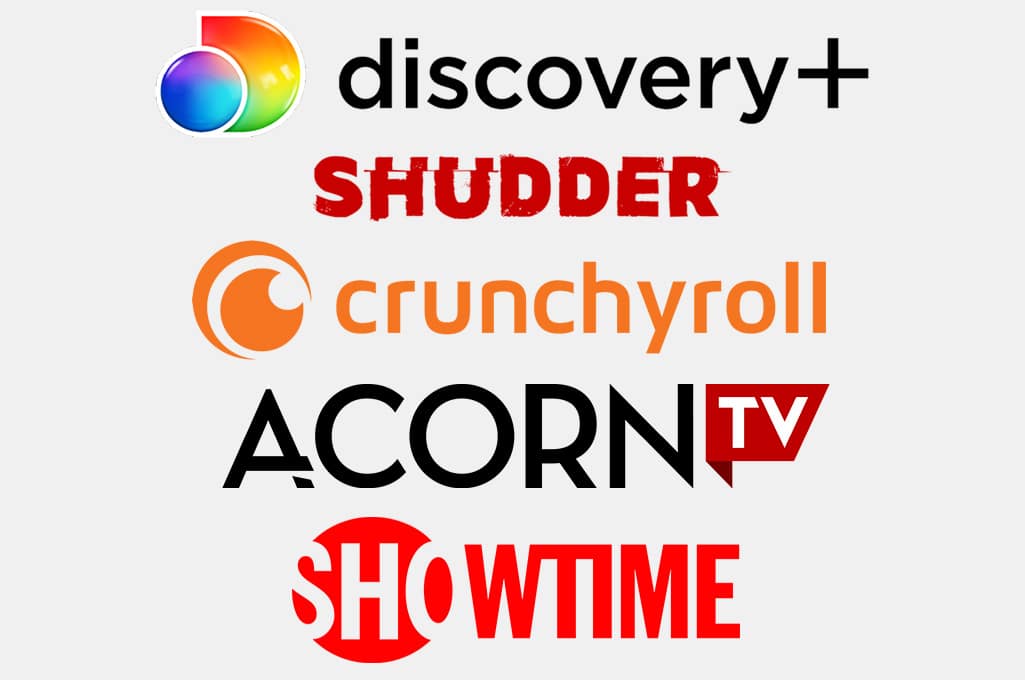 Alternative Streaming Services
They already have Netflix and Disney+. But what about those other streaming services? Gift subscriptions (or gift cards) are available for services like Discovery+, Showtime and Paramount +. Anglophiles will gobble up AcornTV. Anime fans will love Crunchyroll. And serious movie lovers will wonder where Mubi has been all their lives. To gift some streaming services, like horror service Shudder, you have to get creative, making an account and giving your recipient the log-in.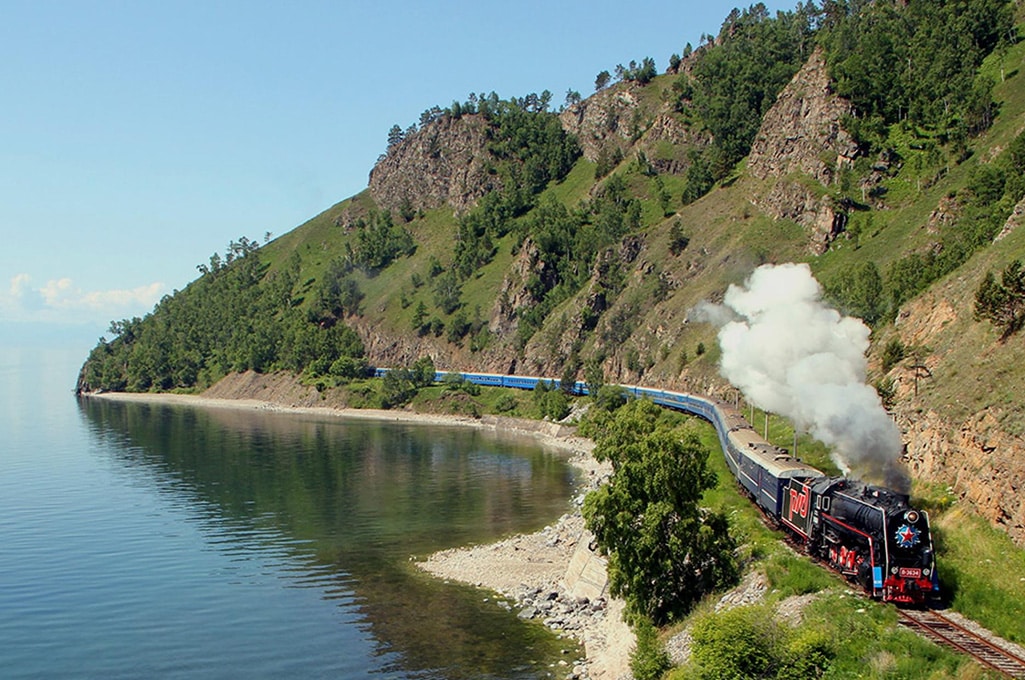 National Geographic Trans-Siberian Rail Expedition
The best way to get vacation photos that look like National Geographic photo shoots is to book a tour created by the venerable magazine itself. Nat Geo tours are curated, fully inclusive expeditions complete with tour guides and local hosts. The Trans-siberian Rail Expedition is a 16-day trip aboard a luxe train on one of the most legendary railroads on the planet. It runs around $24k per person. If you're looking for something a little more affordable, send them to Machu Picchu for $2k, Yellowstone for $5.5k, or on an Alaskan waterways trip aboard the National Geographic Sea Bird for just over $4k.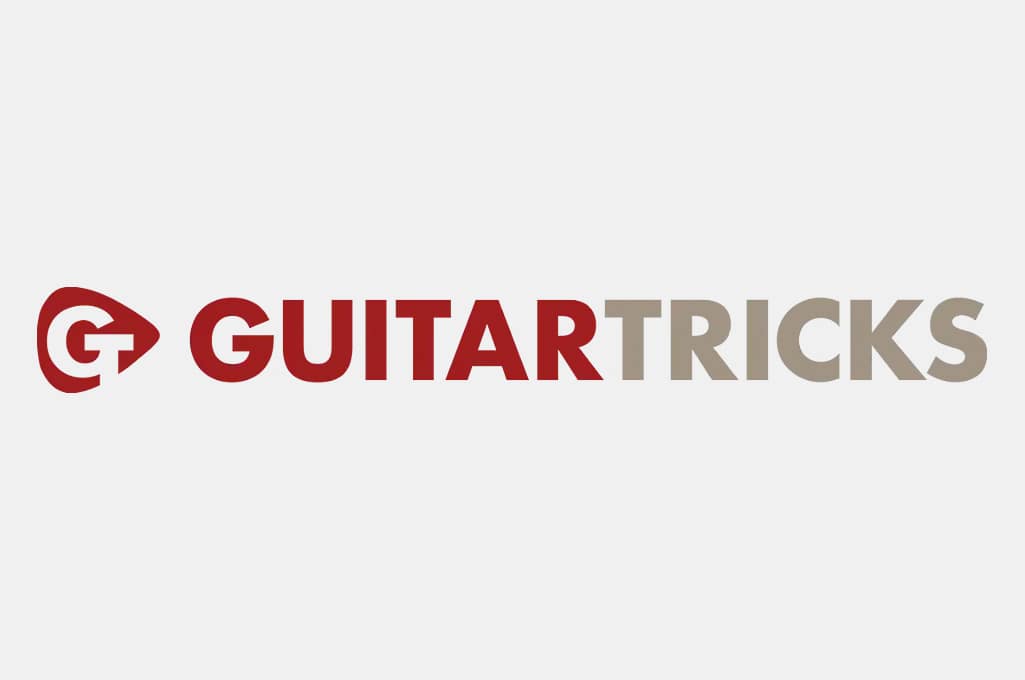 Guitar Tricks Guitar Lessons
Ah, the noble gift of knowledge. But seriously, if you know someone with an acoustic guitar gathering dust under the stairs, a gift to Guitar Tricks will get them to dust it off and play some chords. The gift options are for three to twelve months of access (six months will run you $100) to the Guitar Tricks database where more than 10,000 video lessons will get them from "Brown Eyed Girl" to "Eruption." The company has been around for 20 years and consistently gets named one of the best in online shredding lessons.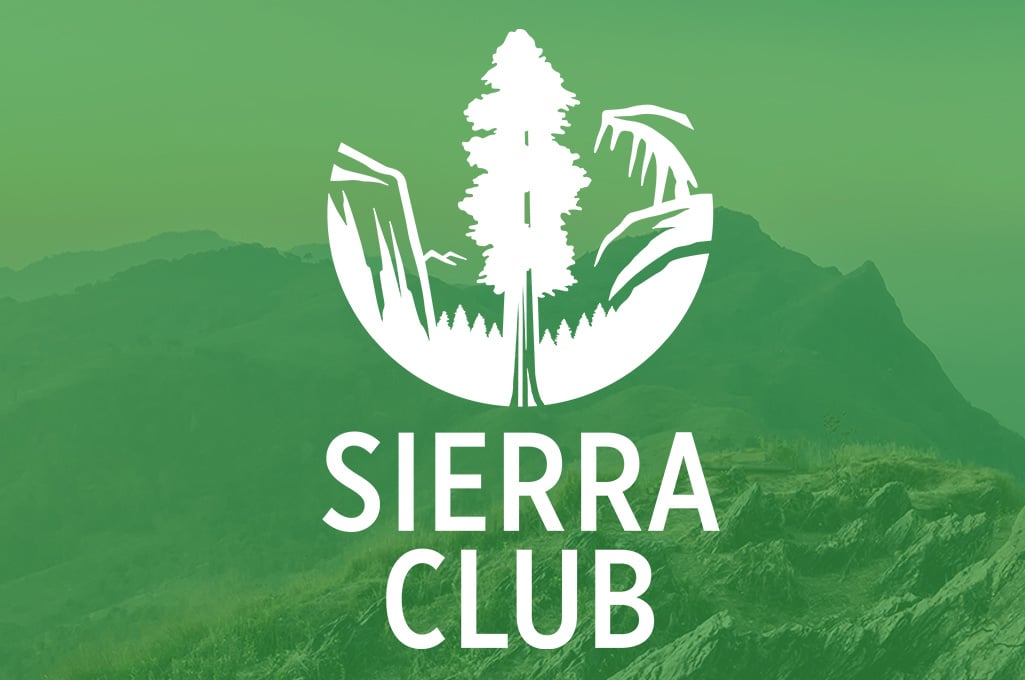 Sierra Club Gift Membership
Sierra Club is mucking up our otherwise unwrappable list here by throwing in a completely wrappable backpack with the purchase of a gift membership. But since it's the dang Sierra Club, we'll let it slide. Gift memberships range from $15 to $250, and, backpack aside, it's one of those non-material gifts that feels good to give and get. The Sierra Club helps protect wild places, the animals that live in it, and the air and water we all depend on. As a charitable organization, it ranks among the best.
Disclosure: Clicking on these links and making a purchase may earn us a small referral fee, at no extra cost to you. Learn more here.
freestar.config.enabled_slots.push({ placementName: "gearmoose_leaderboard_btf", slotId: "gearmoose_leaderboard_btf" });