Whether you're entertaining a group of friends or enjoying an evening libation after a long day at the office, a properly-stocked home bar will eliminate the need for those late-night trips to the store or to your local watering hole. For those looking to take their home bar to the next level, here are 10 essentials that will help you turn that twelve pack of Coors Light into a respectable home bar.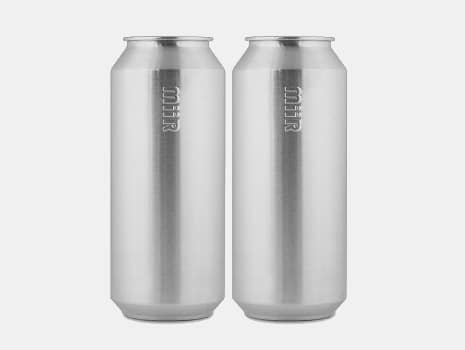 MiiR Stainless Steel Tall Boys
If you've got keg beer but still prefer to drink out of a can, we're not judging. We recommend these stainless steel Tall Boys by Miir. They're everything you love about the 16 ounce beer can, updated in a bpa free, medical grade stainless steel. They also don't crush so easily against your head, if that's how you prefer to party. – $20 for (2)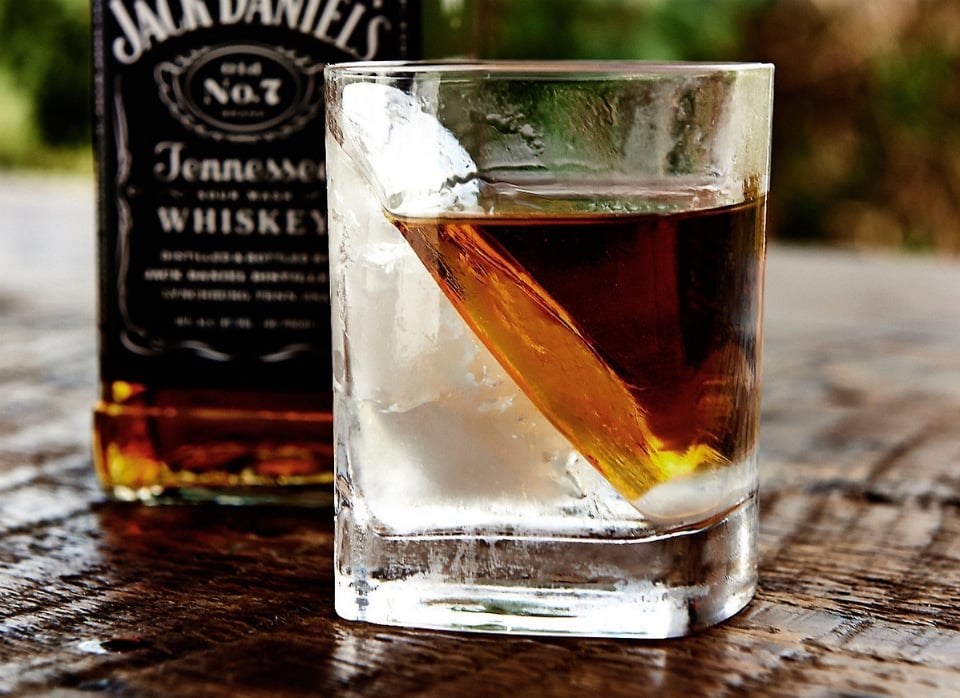 Whiskey Wedge
Doomed by the ice that keeps it chilled, your glass of whiskey becomes more and more watered down by each passing minute. A better solution to keeping your beverage cold is the Whiskey Wedge. After freezing in ice, place the wedge-shaped block of ice in your libation and watch your whiskey stay colder longer, and free from the watered-down taste that accompanies smaller cubes of ice. – $18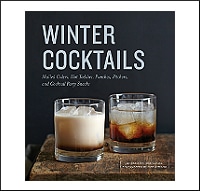 Winter Cocktails
A respectable home bar is useless if you don't know how to make any drinks. Perfect for the upcoming winter season, Winter Cocktails provides an in-depth look at crafting a variety of hot toddies, spiked coffees, eggnogs, and chilled winter cocktails that will provide a fresh alternative to the usual Jack Daniel's and Coke. – $16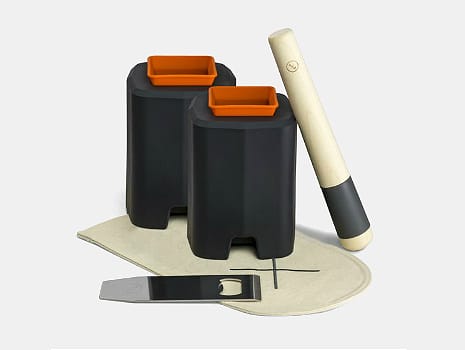 Studio Neat Ice Mold Kit
A true connoisseur knows that when concocting the perfect drink, ice can be just as important as the liquor itself. The Neat Ice Kit isn a collection of home bar tools whose purpose is creating a variety of ice types for very specific drinks. Included in the kit are a pair of cubed ice molds, a wooden muddler, a canvas ice bag, and a stainless steel ice chisel with an integrated bottle opener. – $75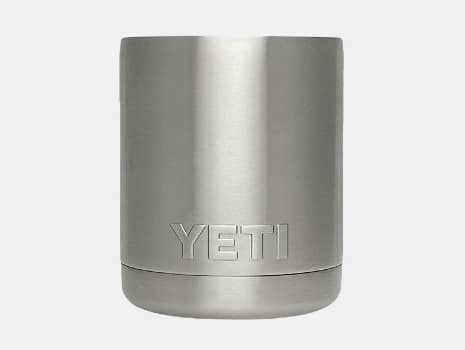 Yeti Rambler Lowball
The Rambler Lowball sports a double-wall, vacuum-insulated stainless steel construction that keeps 10 ounces of your favorite hot drinks hotter for longer, and cold drinks colder in proper Yeti fashion while eliminating unsightly ring stains on furniture thanks to a "No Sweat" design. For those days when your schedule is a bit busier, throw on the optional lid before you head to the office. – $27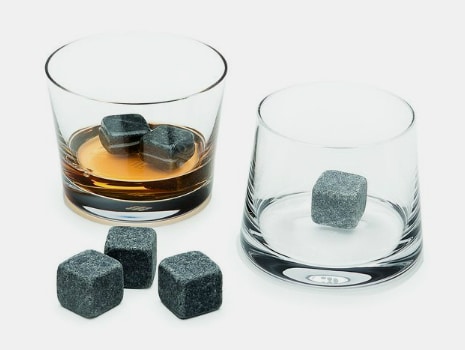 Whiskey Stones
Mix your favorite whiskey with a glass of ice and ten minutes later you've got ice water with hints of Jack Daniel's. Whiskey Stones are a viable solution to the watered down drinks dilemma. These odorless, tasteless whiskey rocks are crafted from a single slab of soapstone, tumbled to a smooth finish, and will keep your drink colder for longer without the watered-down taste. – $20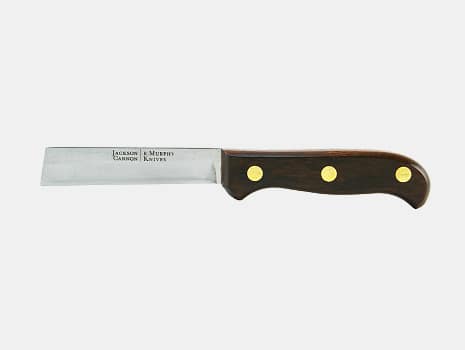 Jackson Cannon Bar Knife
When pulling home bar duties, leave your EDC knife in your pocket and instead opt for the Jackson Cannon Bar Knife. This full tang, razor sharp bar tool features a brass riveted, contoured handle that resists moisture and a high carbon steel blade with a squared off tip perfect for slicing and notching fruit. – $70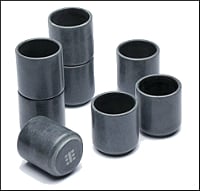 Soapstone Shot Glasses
No home bar is complete without a set of shot glasses, because nothing takes the edge off of a harsh day quite like a shot of whiskey. We recommend soapstone shot glasses for all of your shooting needs. They're non-porous, and great for chilling whiskey without the need for ice. The set includes four glasses, because no one likes to drink alone. – $15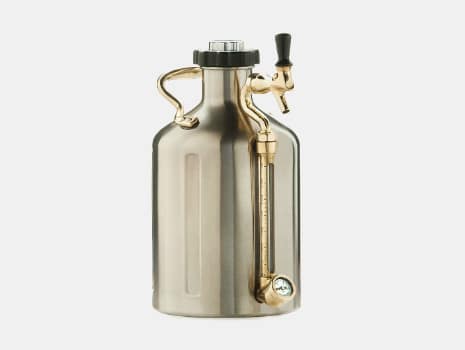 UKeg Beer Growlers
While most growlers keep your beer relatively fresh for a few days, uKeg Pressurized Beer Growlers will keep it cold and carbonated indefinitely thanks to a double-wall stainless steel construction that's been vacuum-insulated and outfitted with a regulator cap and food-grade CO2 cartridges. – $129+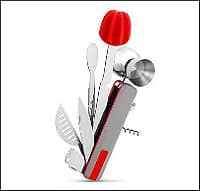 Bar10der
Dubbed the Swiss Army Knife of bar tending equipment, the Bar10der includes a plethora of bar-friendly tools for concocting most any drink on your extensive home bar menu including a muddler, a stirrer, a knife, a channel knife, a zester, a juice, a jigger, a corkscrew, a strainer, and a bottle opener. – $28
Disclosure: Clicking on these links and making a purchase may earn us a small referral fee, at no extra cost to you. Learn more here.
freestar.config.enabled_slots.push({ placementName: "gearmoose_leaderboard_btf", slotId: "gearmoose_leaderboard_btf" });