We're all about E-commerce sites that offer stylish guys everything they need for a well-curated, well-lived and yes, well-dressed lifestyle. Bespoke Post is one of those sites, without a doubt, and a sale is as good a time as any to get in on the fun.
From essential everyday carry goods (like a durable watch roll) to even more essential summer shirting, Bespoke Post has it all taken care of from head to toe. Gear to be found on the site toes the line between rugged and formal, all the better for helping you close out one season and look to the next. And some of the essentials to be picked up on the site can work hard in any season — like a weather-ready, vintage-inspired jacket or a crisp-sounding Bluetooth speaker.
In short, Bespoke Post is certainly one site you need to shop now — and if you can pick up some serious deals, that's all the better. Shop the sale here, and check out a few of our favorites on sale below.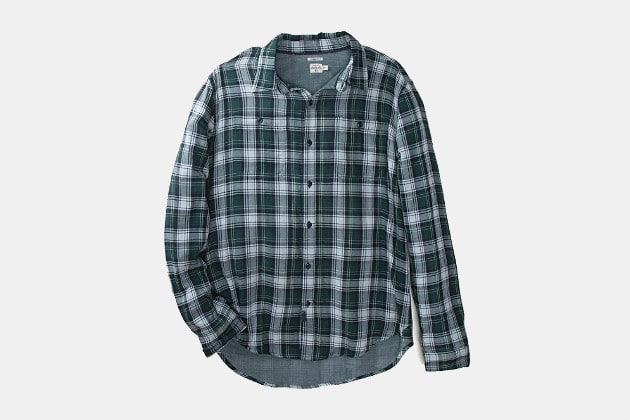 Bridge & Burn Winslow Shirt
What could be more classic for the transition from summer into early fall than a timeless cotton shirt in a cool Leaf Green Plaid color? Especially one from the standout Northwest style purveyors at Bridge and Burn. We think this shirt would look mighty fine layered up over a slub T-shirt, paired with light khaki chinos and suede chukka boots. – Shop Now
Bowers & Wilkins P5 Wireless Headphones
If there's one thing the well-dressed guy needs, it's a set of headphones that are separate from the package your phone came in. That is to say, we think you need some decidedly stylish and modern on-ear headphones from Bowers & Wilkins, available now for a nice deal. We're talking no cords in sight, to go along with 17 hours of wireless battery life and stellar, industry-lauded sound. Your favorite album is going to sound great the next time you put these on. – Shop Now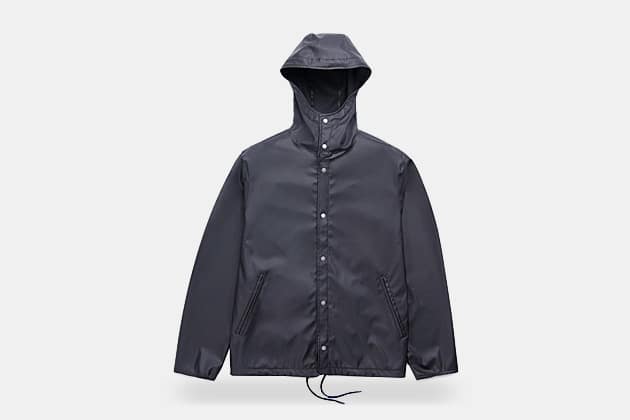 Herschel Supply Forecast Hooded Coach Jacket
Herschel Supply Co. has always made durable, functional bags that convey effortlessly casual — it should come as no surprise, then, that its line of outerwear, launched last year, does much of the same. The Hooded Coach Jacket is the type of essential jacket to throw on and then go, perfect for traveling through inclement weather or heading out on a day hike. – Shop Now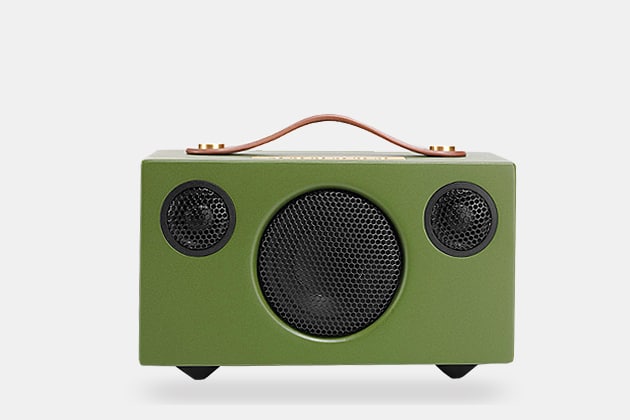 Audio Pro T3 Bluetooth Speaker
Take it from us: Even your home should be stylish and as well-appointed as you can possibly manage. Achieving that somewhat lofty goal is absolutely possible with pieces like the T3 Bluetooth Speaker from AudioPro, a surprisingly refined essential that should sit nicely on your mantle or in your home office. The upside? It sounds quite excellent and is worth the investment, without a doubt. – Shop Now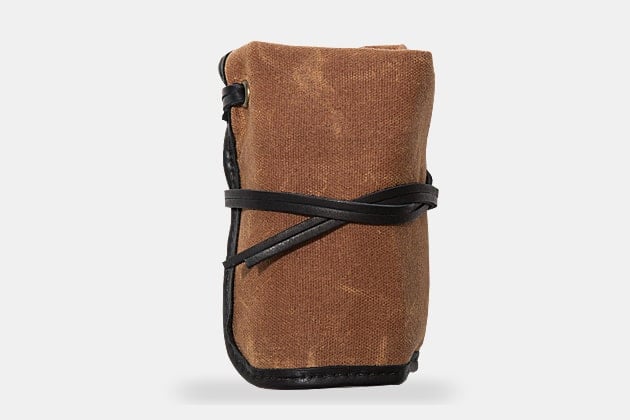 Waxed Canvas + Leather Watch Roll
If you're wearing a watch that's durable and built to last, shouldn't the way in which you carry and store that watch be similarly tough, durable stylish? That's the case with the Waxed Canvas + Leather Watch Roll, complete with enough space for four wristwatches. We think that's a strong rotation for weekly wear or travel, and there's no question you'll be grateful for keeping your watches safe and secure. – Shop Now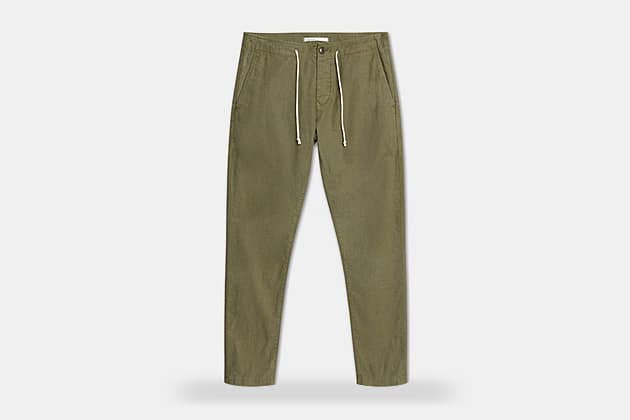 Life/After/Denim Harbor Pant
Life/After/Denim excels at making laidback essentials with just enough style and sartorial punch – that's why we like the Harbor Pant so much. With a tapered cut, a breezy linen-cotton blend and a versatile color, we think these trousers should look as great with suede chukkas and a grey pocket tee as with a white Oxford, a navy cotton blazer and brown loafers. Get 'em on sale while you can. – Shop Now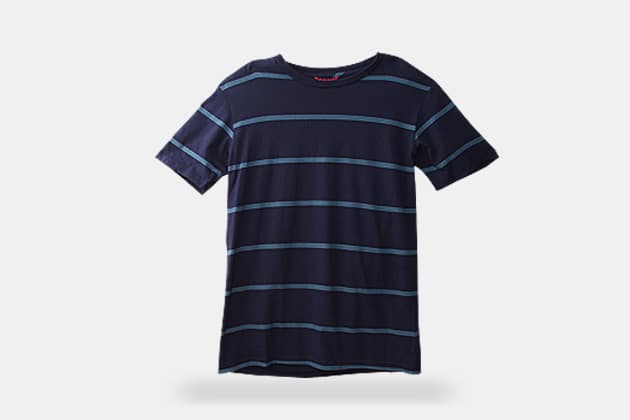 Iron & Resin Trent Tee
Every guy needs a go-to T-shirt in his wardrobe — the type of tee that works with chinos and chukkas as readily as it pairs with inky indigo denim and white canvas sneakers. From our point of view, the Trent Tee is that exact essential, made with durability by the outdoor-minded gear purveyors at Iron & Resin. These are selling fast, so get yours soon. – Shop Now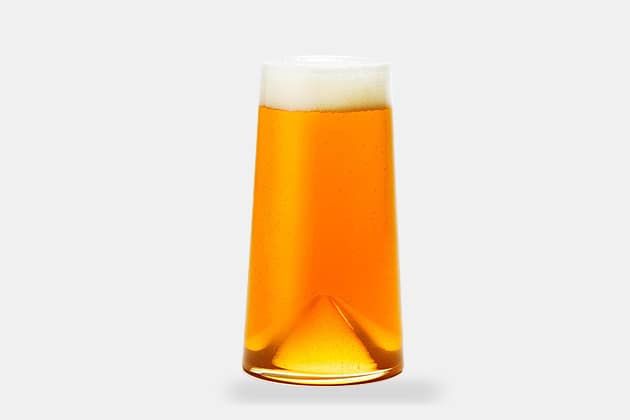 Monti-Birra Beer Glasses
Can the right beer glass make a difference when it comes to enjoying your favorite brew? Assuredly. The best beer glasses on the market bring out rich flavors and premium ingredients, allowing you maximum craft beer enjoyment. With that being said, the Monti-Birra Beer Glasses are truly worth picking up in advance of your next summer BBQ. – Shop Now