So you've got your tough, durable dark denim — maybe even a pair of grey or black denim. And perhaps you're covered off with a crisp suit and shorts for spring and summer. But a go-between option is lacking in your wardrobe. That's where the best chinos for men come into play.
The best men's chinos nowadays aren't just a casual Friday option, and they likely don't feature the baggy fit or pleats you might associate with chinos. Brands nowadays have rid themselves of the excess fabric of years past, and they've taken the approach that bold (yet still wearable) colors are fair game when it comes to a great pair of chinos. What's more, they're an underrated wardrobe workhorse, able to be paired with nearly any and every combination for which you might turn to dark denim. The best chinos on the market are even more wearable than that — they can be paired up with a tee and a blazer, a polo or a crisp dress shirt. Grab one of our favorite pairs of men's chinos and break them out as often as you can.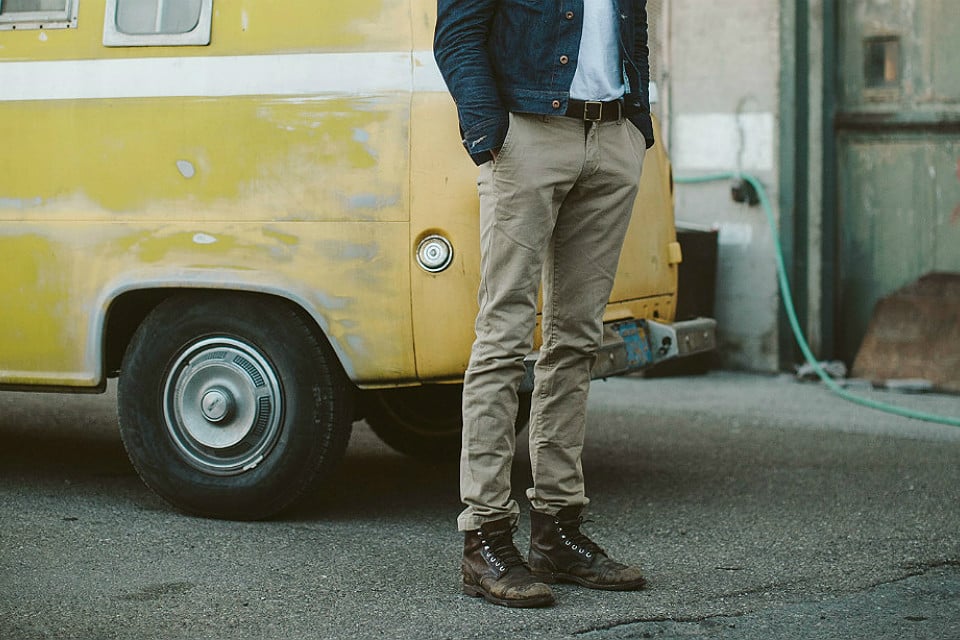 Disclosure: Clicking on these links and making a purchase may earn us a small referral fee, at no extra cost to you. Learn more here.