The 12 Best Blue Light-Blocking Glasses
You know the feeling, whether it strikes at 5 p.m. or at noon — your eyes are strained, and you've spent too much time in front of a screen. But duty calls, or at least, another episode of your favorite TV show. Screen time can get out of control in a hurry, especially as you work from home, juggle your phone, keep up with the news, watch your favorite shows … what's a guy to do? There's at least one solution that'll help in more ways than you thought possible. We're talking blue light-blocking glasses.
The best blue light glasses are a step up from a pair of readers you'd grab at the pharmacy — they're more stylish, for one, and of course, they offer critical blue light-blocking technology. We put together our list of the 12 best blue light blocking glasses to help keep you sharp and focused in style without missing a beat. Seriously, it's remarkable that these options offer up classic (not goofy) looks, while also reducing eye strain and irritation.
If you were skeptical of the benefits of blue light blocking glasses at first, rest assured, they really do work. And as with the best of the best in men's gear, there's a pair out there for everybody — and of course, there are pairs aplenty from brands you probably already recognize or wear. Any step you can take to help your weary eyes is one we're in favor of, so shop accordingly.
Felix Gray Turing Computer Glasses
Your search for a pair of blue light-blocking glasses needs to take both style and functionality into account, naturally. If you're not normally used to wearing reading glasses to begin with, it can be an adjustment. But the aptly named Turing Computer Glasses (an homage to the father of modern computer science) offer both style points aplenty and crucial protection from the glare of blue light. It's a win-win all the way through.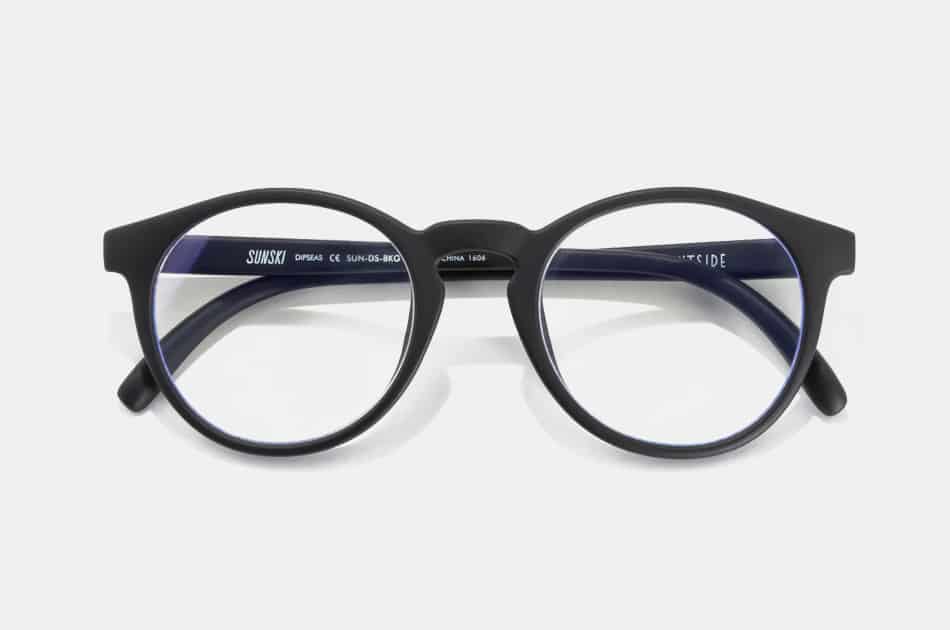 Sunski Dipseas Blue Light Blocking Glasses
The same brand that makes some of the best affordable sunglasses for men is also making some of the best blue light blocking glasses, and it's even better that they're sold and shipped via Huckberry. The Dipseas are an iconic frame style from the brand in their own right, and they're upgraded here and turned into sharp blue light glasses that add style aplenty to your Work From Home uniform.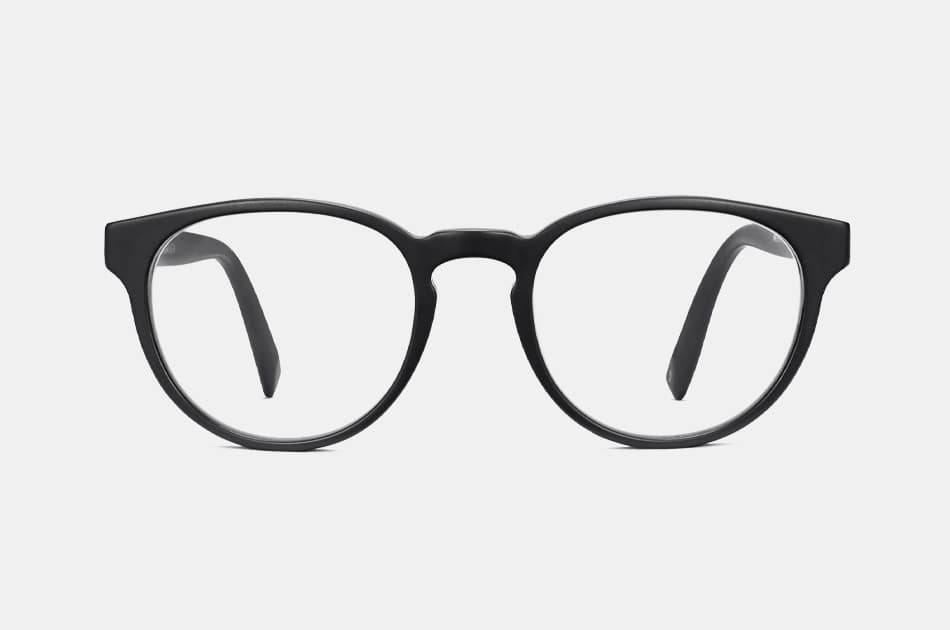 Warby Parker Percey Glasses
It wouldn't be much of a list without considering direct-to-consumer innovator Warby Parker. The brand has always offered a wide variety of stylish frame sizes and styles, and now, the jet black matte Percey Glasses get the blue eye-blocking treatment. We think you need a pair ASAP.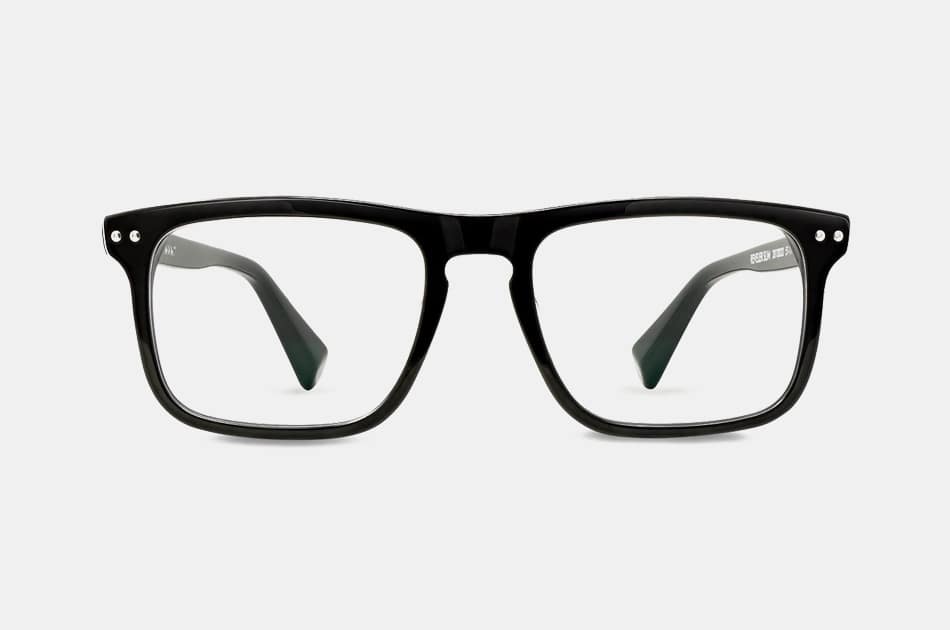 MVMT Reveler Slim Everscroll Glasses
We're big fans of the tough durability of MVMT watches and sunglasses, so it's only fitting that these blue light blocking glasses have caught our attention (and yours), as well. The Reveler Slim Everscroll Glasses are aptly named for our times (the constant scroll is a real thing), and the even better news is they're as stylish as they are technically adept. Pick a pair up the next time you go watch shopping online.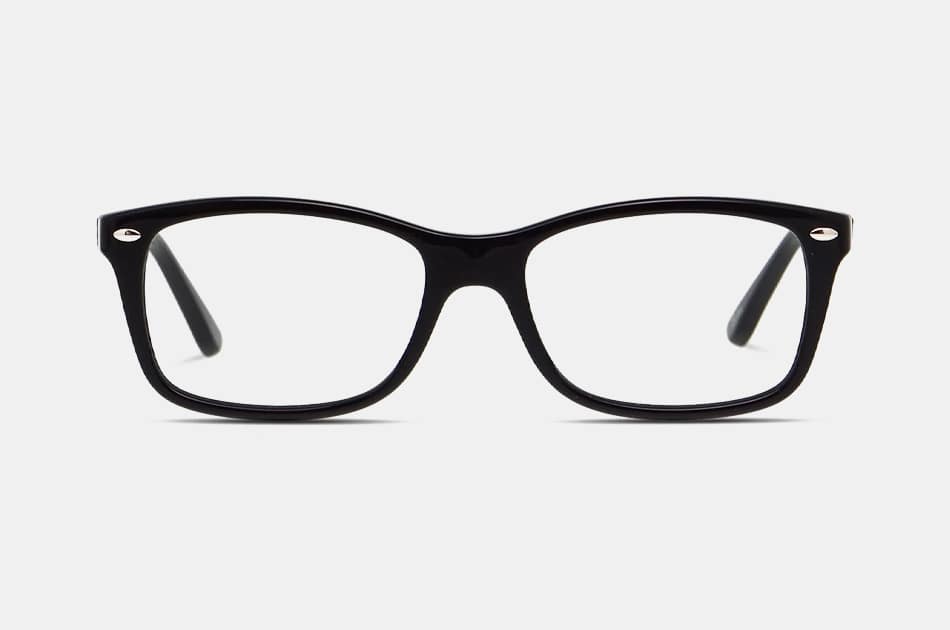 Ray-Ban 5228 Glasses
As one might expect, the maker of some of the most iconic and much-loved sunglasses on the planet has entered the blue light glasses market with a bang, providing fashion-forward looks and plenty of functionality as only Ray-Ban can. The 5228 Glasses are sleek and simply designed, made to be worn at home on Zoom calls aplenty (just make sure you've got, say, a stylish Oxford shirt on your top half to seal the deal).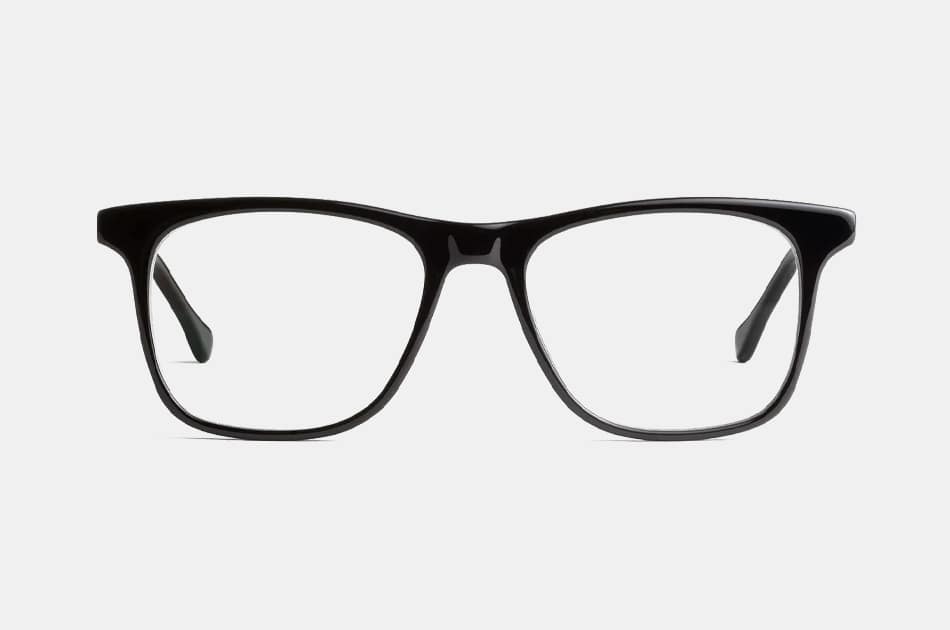 Felix Gray Jemison Blue Light Blocking Eyeglasses
The ability of blue light to interrupt your body's rhythm's, particularly when it comes to falling asleep, is all too familiar — is it not? Your phone goes off on your bedside table, you reach for it, the cycle continues. During the day at least and on into the night, blue light blocking glasses from a brand as stylish as Felix Gray can really help, though. And when they're as sharply designed as these (we love the Whiskey Tortoise color), you should add a pair to your shopping cart ASAP.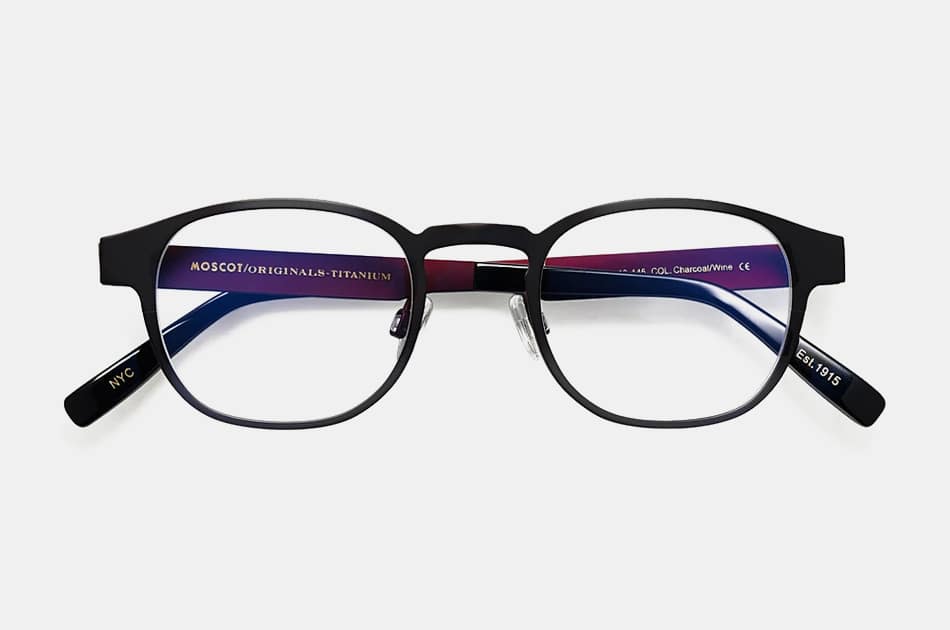 Moscot Dr Lemtosh-T Glasses
Moscot has a longstanding heritage of quality eyeglasses and unique, innovative styles that suit every face type out there. The brand's approach has only been upgraded in this case, thanks to the Dr. Lemtosh-T Glasses, done up in stylish color combos like charcoal and wine. They've also got an added attention to detail via handmade craftsmanship, a rarity in the glasses market (and a benefit if you want durable blue light eyeglasses). These are slightly pricier, but worth the investment.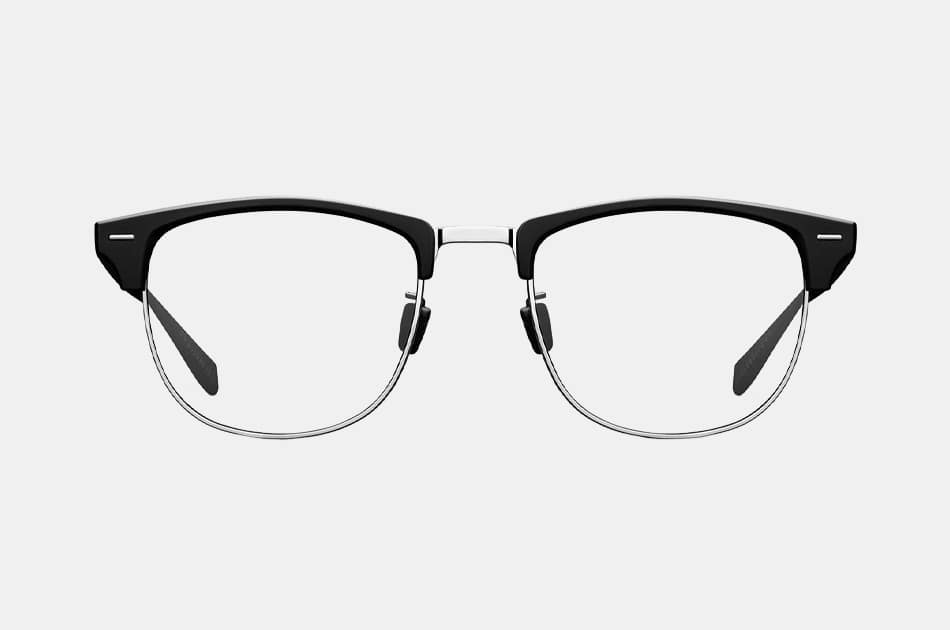 Roka Cambridge Rise Blue-Blocking Eyeglasses
Roka has a knack for making cool, dependable and bold sunglasses, and it only helps that they've turned their collective attention toward blue light-blocking eyeglasses. While they also offer up shades for pursuits like cycling and hiking, these eyeglasses are more suited toward the home front — and you're all the better for it.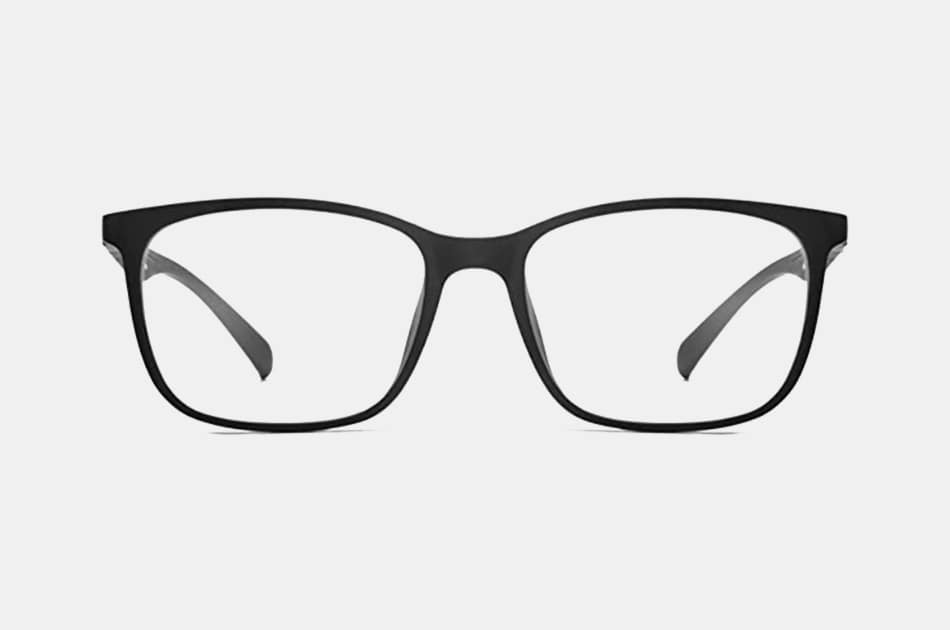 ANRRI Blue Light Blocking Glasses
What if we told you that for under $30, you'd be getting a pair of exceptional blue light blocking glasses with the ability to reduce eye strain and fatigue? Sounds like quite the deal, yes? No doubt about it. That's what ANRRI is bringing to the table (and to your home office), so act quickly to snap up a pair.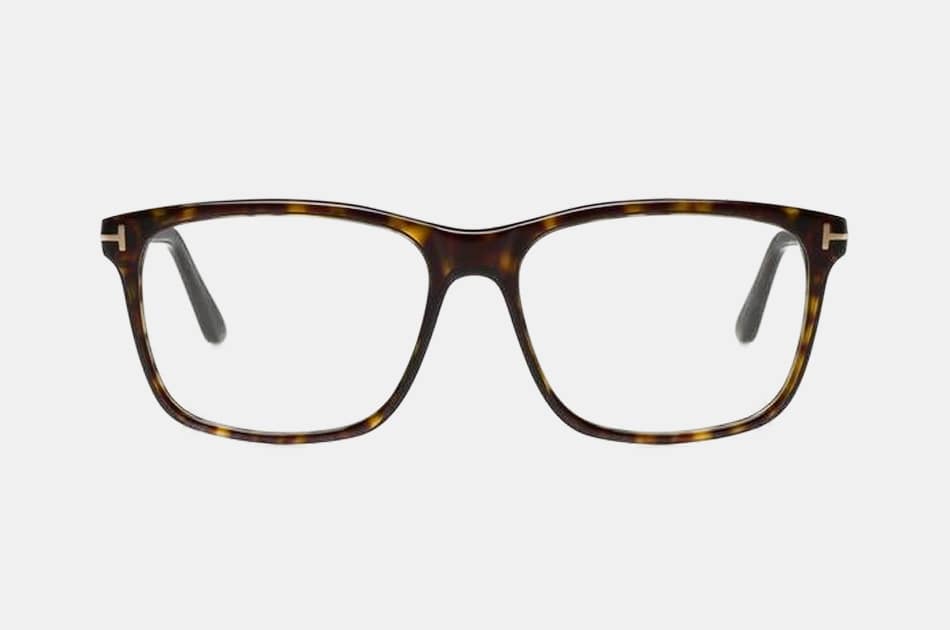 Tom Ford Blue-Block Square Glasses
Yes, it's true. Even one of the most revered fashion designers on the planet is getting in on the blue light eyeglasses game. Tom Ford has the market cornered when it comes to incredible tailoring and even denim these days, and these handsome, bold & refined glasses are just the right way to fight eye fatigue and look great while doing it.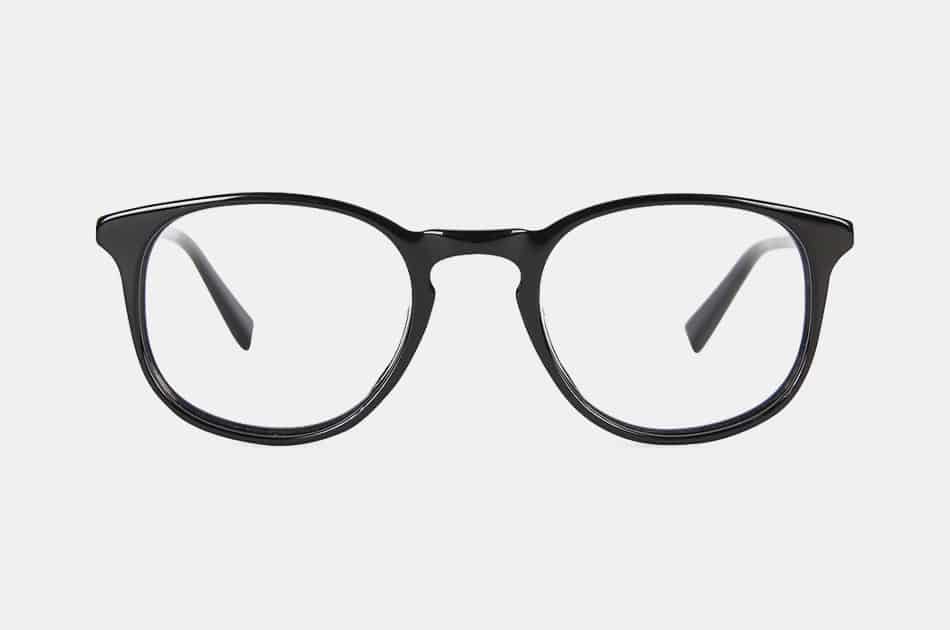 Baxter Blue Lane Glasses
The best thing about the best blue light glasses is that they provide the kind of effortless cool that can elevate any look (even one as simple as a classic white tee and jeans) … yet they also offer the ability to complete change the way your eyes feel. It's pretty remarkable, and if that sounds like a change to make in your life, get the Baxter Blue Lane Glasses right now.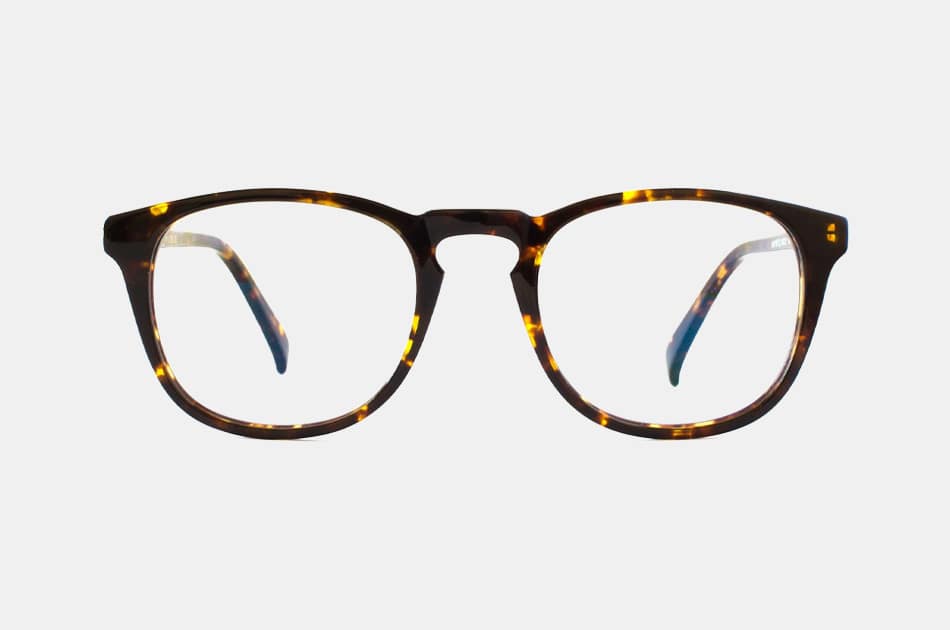 Pixel Eyewear Capra Glasses
Blue light-blocking glasses really can change the way you work and live — reducing glare and eye strain can eliminate headaches and eye fatigue, increase productivity and plenty more. And again, if you're to go on the hunt for a quality pair to wear during screen time, then you might as well get a pair that's stylish as heck — Pixel Eyewear has you covered.
Disclosure: Clicking on these links and making a purchase may earn us a small referral fee, at no extra cost to you. Learn more here.
freestar.config.enabled_slots.push({ placementName: "gearmoose_leaderboard_btf", slotId: "gearmoose_leaderboard_btf" });