The 20 Best Bottle Openers
A lighter, your wedding ring, the edge of a table — all have been employed at some point to open a bottle when no proper tool could be found. (We've heard of a guy who used a boulder to get at his beer — it didn't go well for the guy or the beer, though the boulder was unscathed.)
Instead, let these bottle openers save your furniture, your fingers, and your fire maker with an assortment of gadgets that are ready and willing to grant immediate access to your beer of choice.
We found slim keychain openers ready to go wherever you do, a bottle opener or two that border on display-worthy works of art, and bottle openers with multiple purposes. We rounded up the 20 best bottle openers to make sure you have something cool on hand to crack open your next beer. Even if there's not a boulder in sight.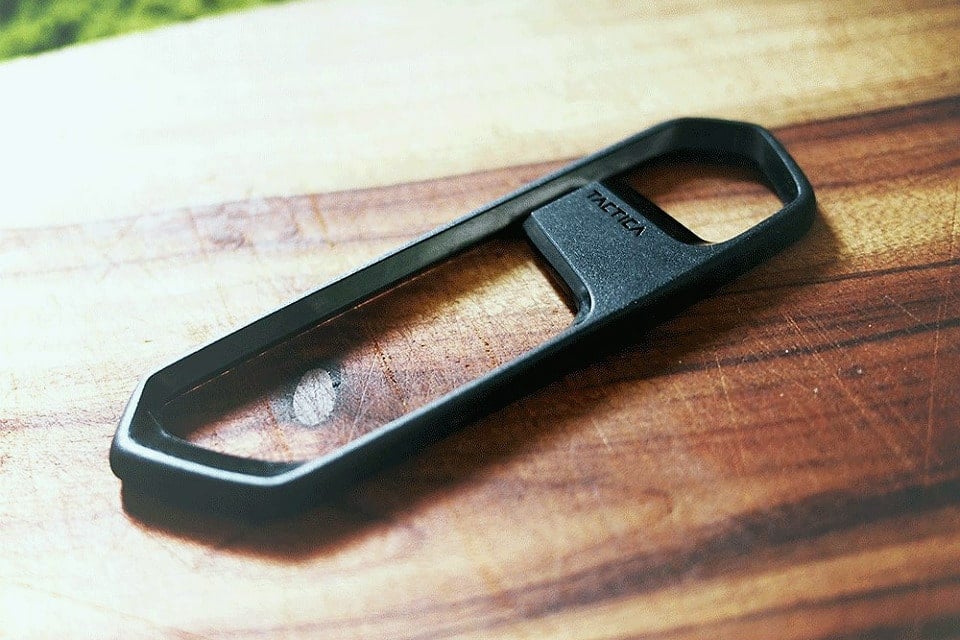 Disclosure: Clicking on these links and making a purchase may earn us a small referral fee, at no extra cost to you. Learn more here.