There's a lot of Internet out there. Most of it's terrible. Some of it's ok. And a fraction of it is actually good. It seems every site throws that email sign-up box at you before you can say "just looking." So being judicious with your @ dot com is a wise move which we fully support. That's why we trudged through the nonsense and came up with ten email newsletters worthy of your inbox — all stemming from that good part of the Internet.
Take email back to a time when it was useful. Something you actually wanted. Instead of just performing daily sweeps to the trash. Subscribe to these email newsletters and learn new facts, find good stuff to read, up your style, or figure out what's for dinner. When you open your inbox you'll actually enjoy what you see.
Finstock
This is our new email newsletter, delivered twice a week to your inbox. In each issue you'll find engaging articles, stellar music, happy hour-worthy cocktails, and a curated selection of our favorite goods — something every GearMoose reader can appreciate. Like your favorite diner at 2am on a Friday night, Finstock is both interesting and easily digestible. Subscribe below.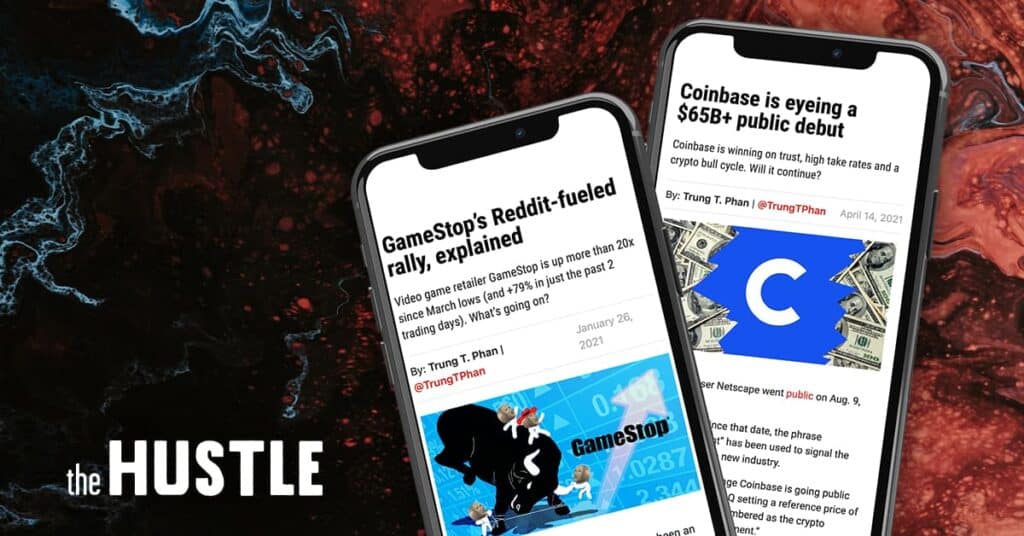 The Hustle
If you've got your fingers in any entrepreneurial pie, The Hustle is one list you'll want to get on. Each weekday morning you'll be sent a dose of the goings on in tech and business with Hustle's take on five bits of news you should know. Also: games, gear, and song recommendations to round things out.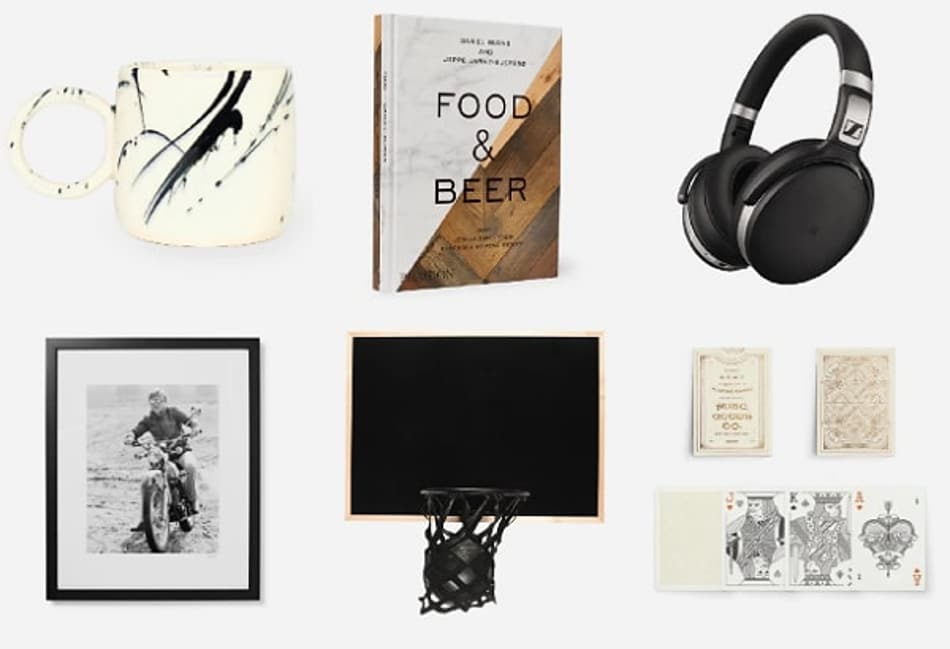 Galahad
Here's an email that gets straight to the point. Five products, each with an image and a link. Shirts, shoes, grooming, lamps, books, and other stuff deemed exceptional by the team at Airows — digital publisher of travel/drink/gear/car porn. Discount codes and sale tip-offs are known to appear in Galahad missives too.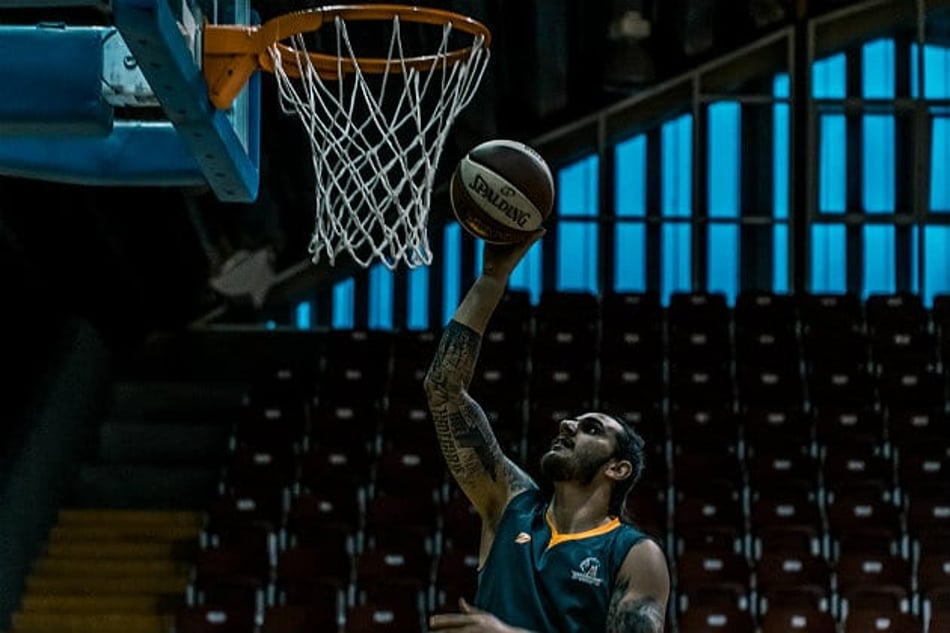 Casual Spectator
Those of you into sports, Casual Spectator is an easy pick. Those not into sports…you may want to sign up too. Their simple newsletter tells you twice a week what you need to know in the world of NBA, NFL, MLB, NHL, tennis, golf, and more. It's all summed up and easy to understand so even the sports illiterate will now have something to say the next time a conversation turns sportsy.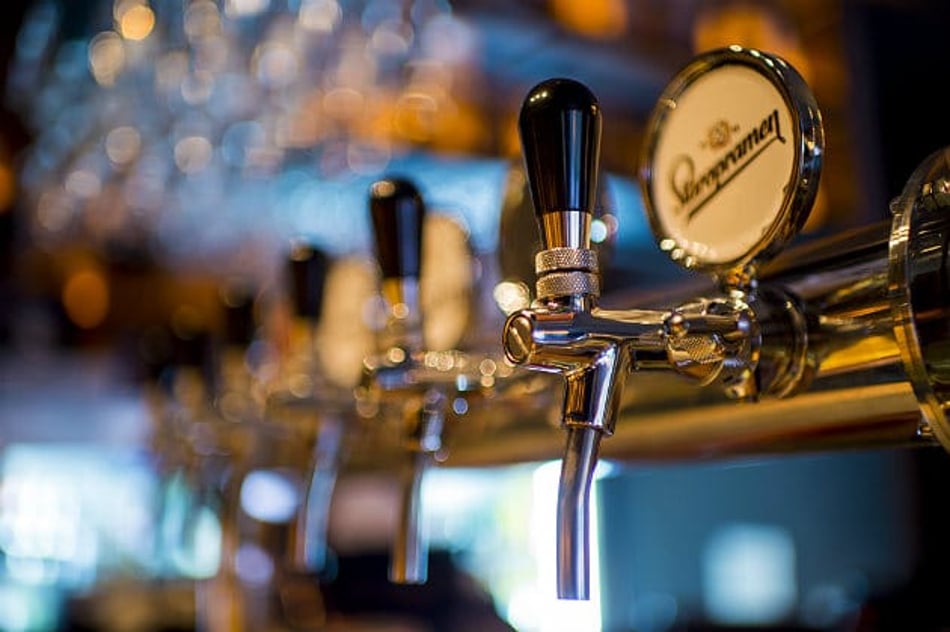 Good Beer Hunting
Give these guys your email and enter a world comprised of people who live, breath, eat, and enthusiastically drink beer. Stories of new breweries and musings on beer trends, product release news and heads up on GBH events — all will flow into your inbox like a freshly pulled pint.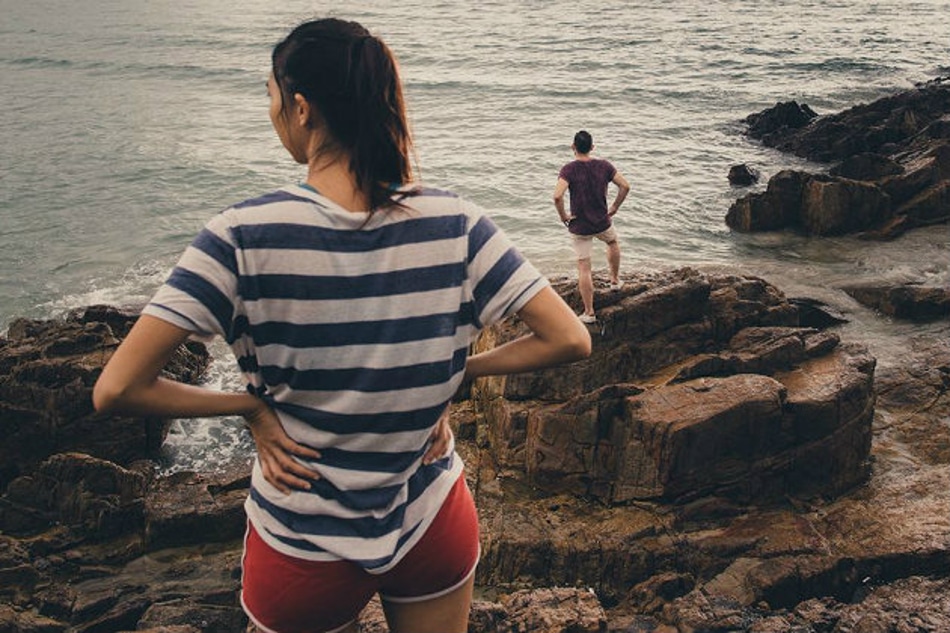 Greatist
Greatist is known for taking a less alarmist, more rational approach to fitness and food. Their email newsletter sends you five new and interesting stories from their site — including workouts, recipes and health tips. And this isn't some made up junk. Experts, as in MDs and other professionals verify the articles Greatist publishes.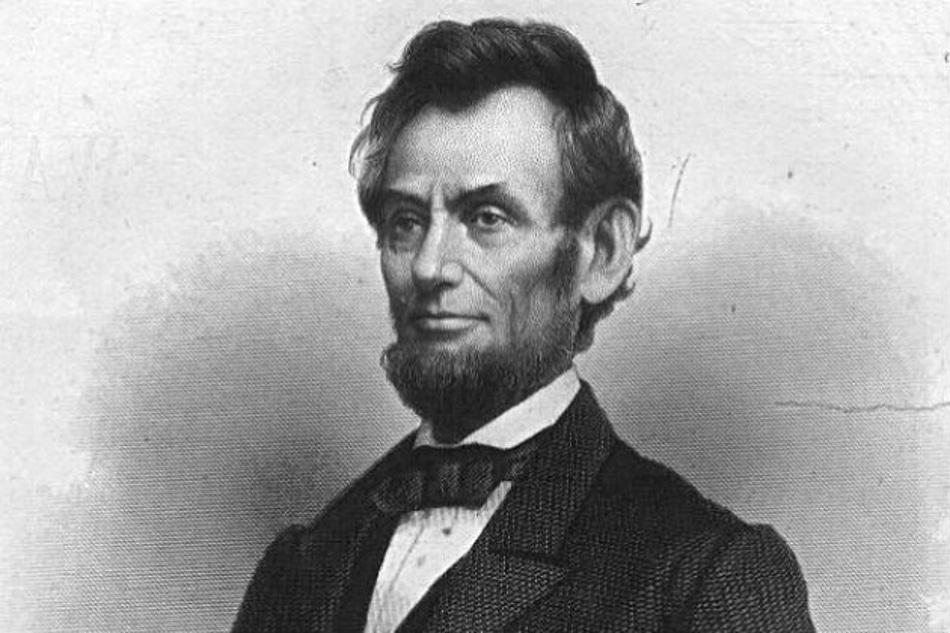 Now I Know
They say you learn something new every day. "They" must be signed up for Dan Lewis's email. It goes out once a weekday and will bring you a thoroughly researched, compulsively interesting, and well written factoid about flags, poker, garbage, unicorns, and much much more.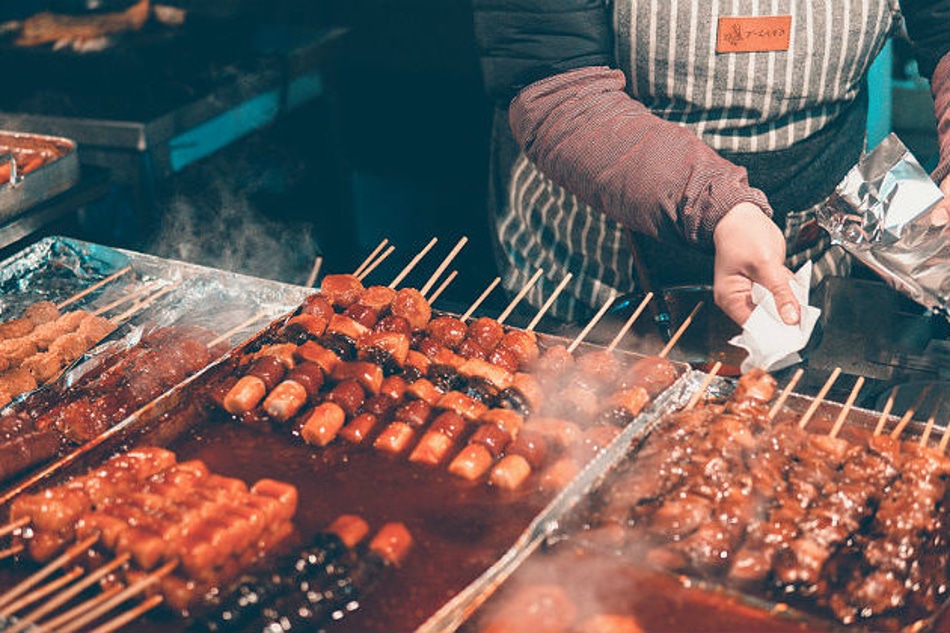 Thrillist
Stuff you eat, stuff you watch, stuff you do: Thrillist is on top of it. Their newsletter sends you the best of what's what to your inbox. Sign up and soon you'll know things like which Pringles taste best, the rivers you should tube down and the 100 greatest YouTube videos of all time.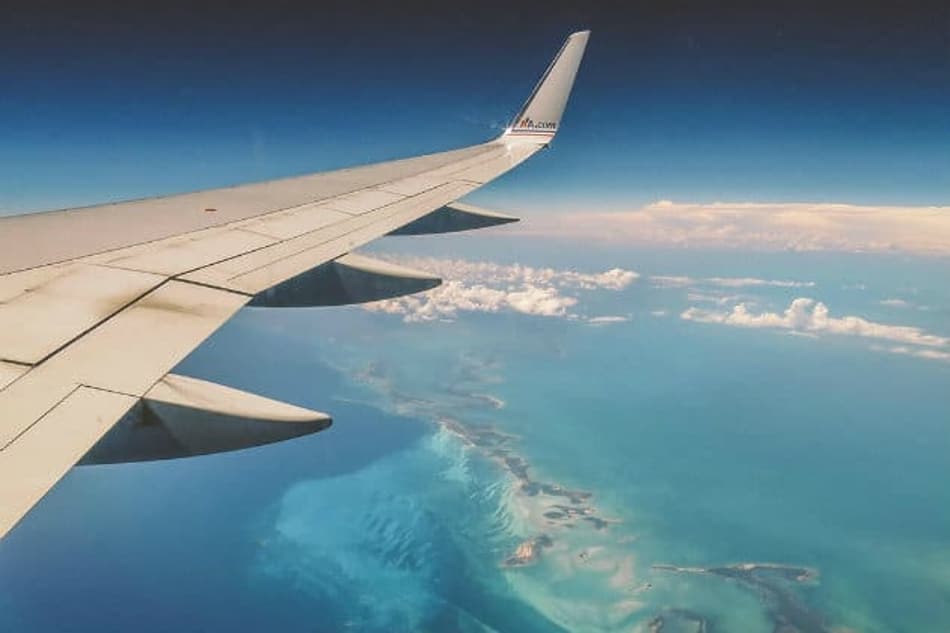 Mister Spoils
A good and simple roundup for for men on the daily. Each issue features some variation of what to wear, who to follow, plus something to hear and read. Scroll through a few Instagrammers worth checking out, ogle a style/gear item or two, then have a listen at a handpicked song before following an outbound link to read a browse-worthy article from around the web.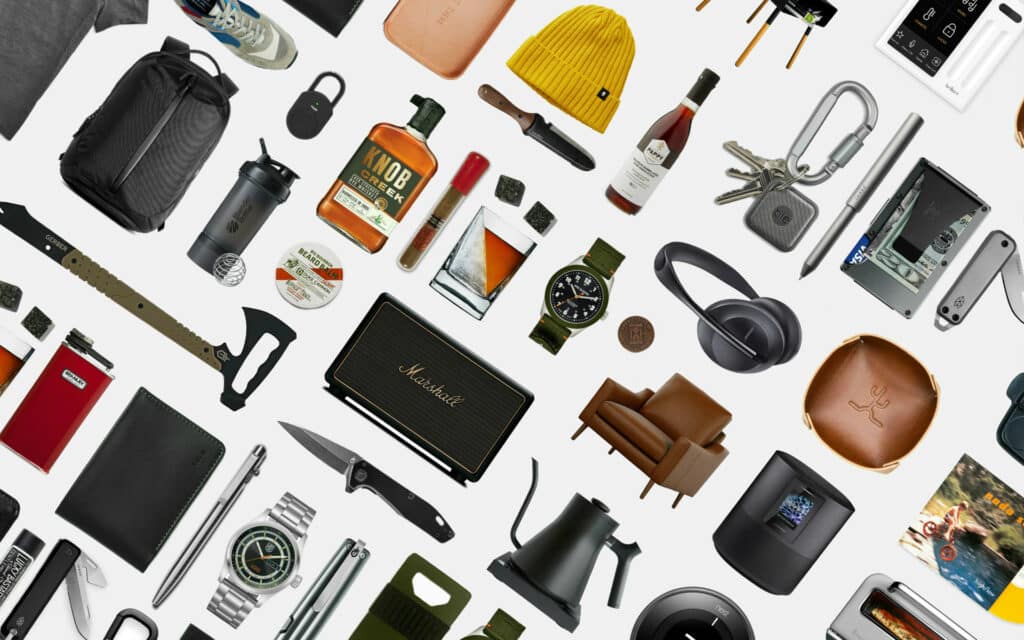 GearMoose Newsletter
Would a list of indispensable newsletters be complete without this one? Obviously not. Each and every dang Tuesday of the year you'll get: Beer. Knives. Motorcycles. Style. EDC. Saws. Hatchets. Boots. Beard waxes. If it's something you should wear, carry, drive, look at, and/or drink, we'll write about it, in the best way possible.
Disclosure: Clicking on these links and making a purchase may earn us a small referral fee, at no extra cost to you. Learn more here.
freestar.config.enabled_slots.push({ placementName: "gearmoose_leaderboard_btf", slotId: "gearmoose_leaderboard_btf" });