5 Brands Helping You Keep Your Hair
It's inevitable: Every day, you're losing hairs. 50 to 100 of them per day actually, according to the American Academy of Dermatology. But if your scalp and hair are healthy, you may be able regrow just as many as you lose and never have to worry about going bald.
Instead of resorting to old-timey methods of covering up hair loss, today's hair science wants to prevent you from losing your locks in the first place. To assist with that, we've found five companies that stand out in the field for making the process of protecting your hair fast, easy, and discreet. These are the 5 best brands for men's hair loss products.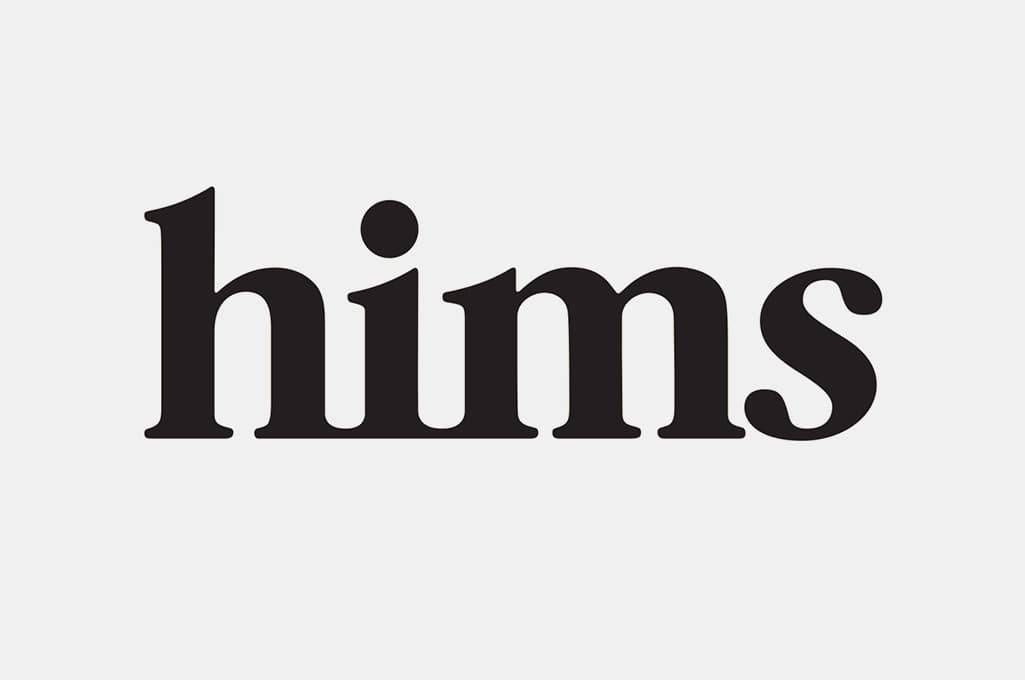 Hims
Guys with hair loss often share a lot more than a genetic leaning towards losing their locks. High stress jobs, demanding home lives, and worries about the future can pile up to quicken hair loss, too. So why not address the underlying causes of stress, by taking care of your health right alongside your hair loss? That's where Hims comes in. They offer discreete telehealth consultations for hair loss, erectile dysfunction, anxiety, and depression — letting you bundle everything you need together into one complete health care routine.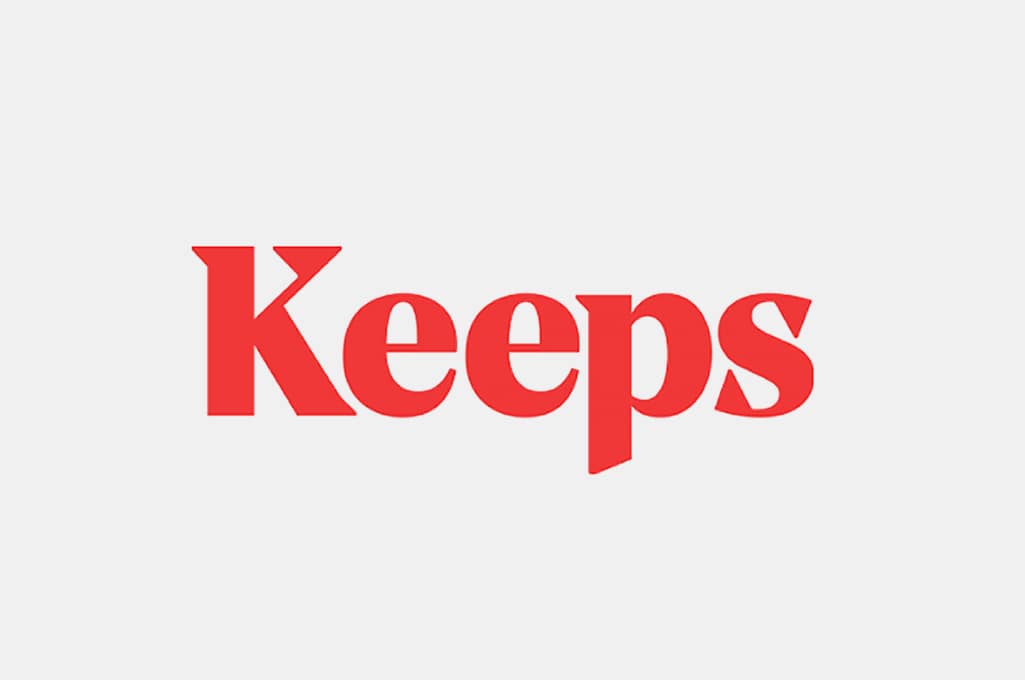 Keeps
Keeps' doctor-supported treatments were one of the first hair loss medications to be approved by the FDA for on-demand, online ordering. Without ever leaving the comfort of your living room, you can take a quiz, consult with experts, and get your hair loss treatments shipped directly to your home. Even more impressively, they combine plans starting at as little $10 a month with on-demand access and support for your hair. In short, Keeps is one of the fastest, easiest, and most affordable ways to start fighting back against hair loss.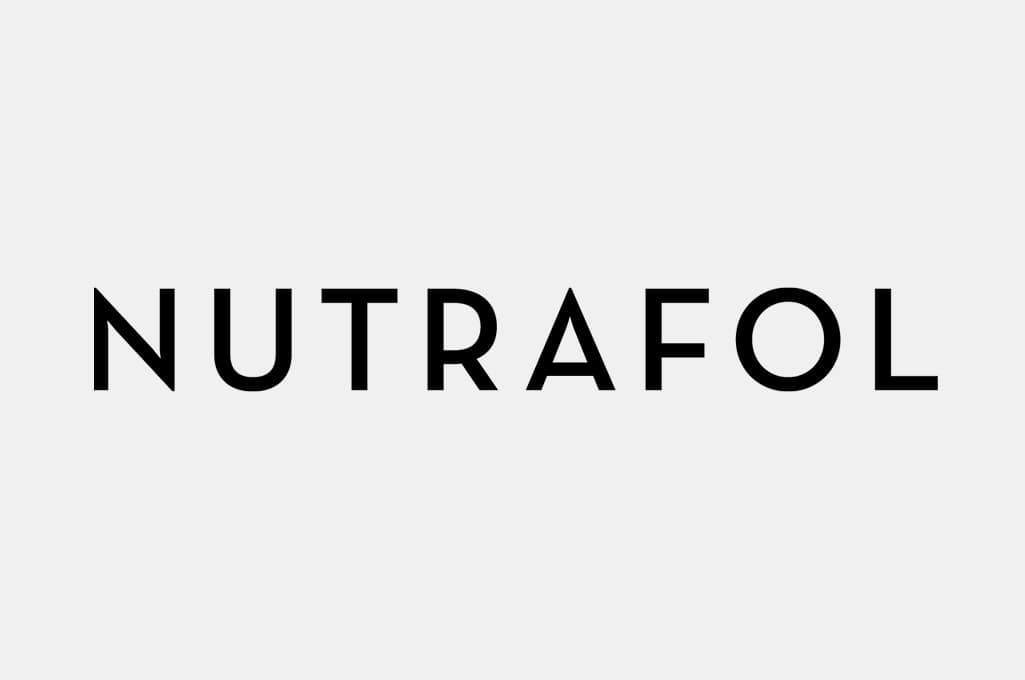 Nutrafol
Where most other hair loss treatments focus on using targeted, specific drugs to reverse hair loss, Nutrafol takes a different approach. Think of it like a multivitamin for your hair, with 21 carefully selected ingredients that address the root causes of hair loss by supporting whole body health. And though it takes between three to six months to start seeing results, over 70 percent of guys who use Nutrafol report better scalp coverage — all without the side effects that can come with prescription drugs.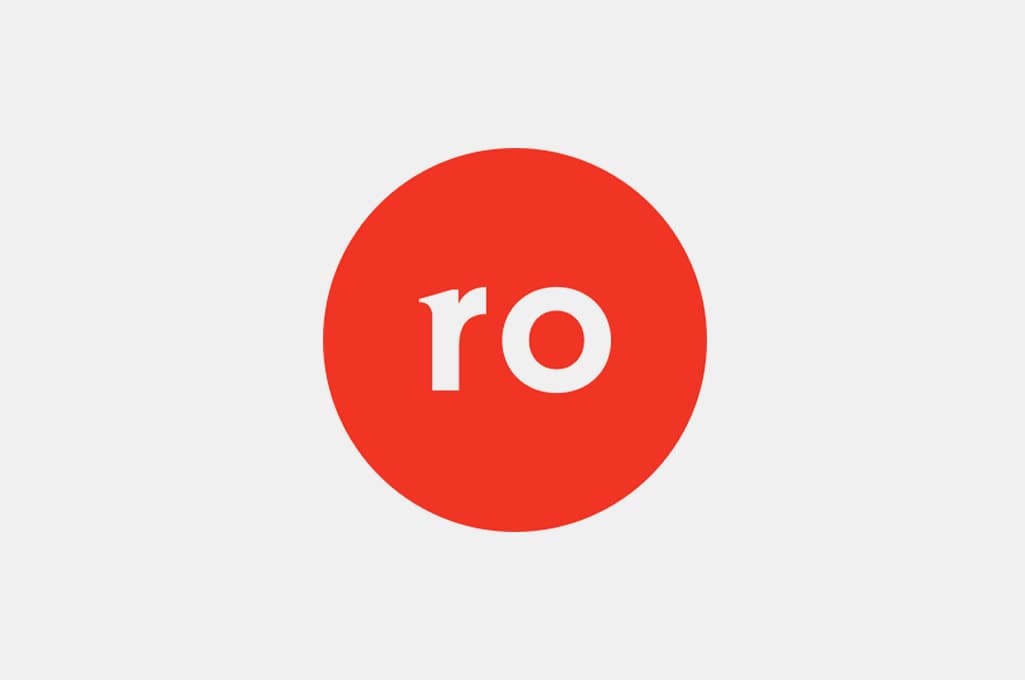 Roman
Because everyone's genetics are unique, a hair loss treatment that works for one guy may not work for you. And if that makes you hesitant to shell out for months of treatment that might do nothing, I get it. And so does Roman. After consulting with a specialist, they'll give you your first two months of treatment free on a quarterly plan — plenty of time to see whether it really does work for you.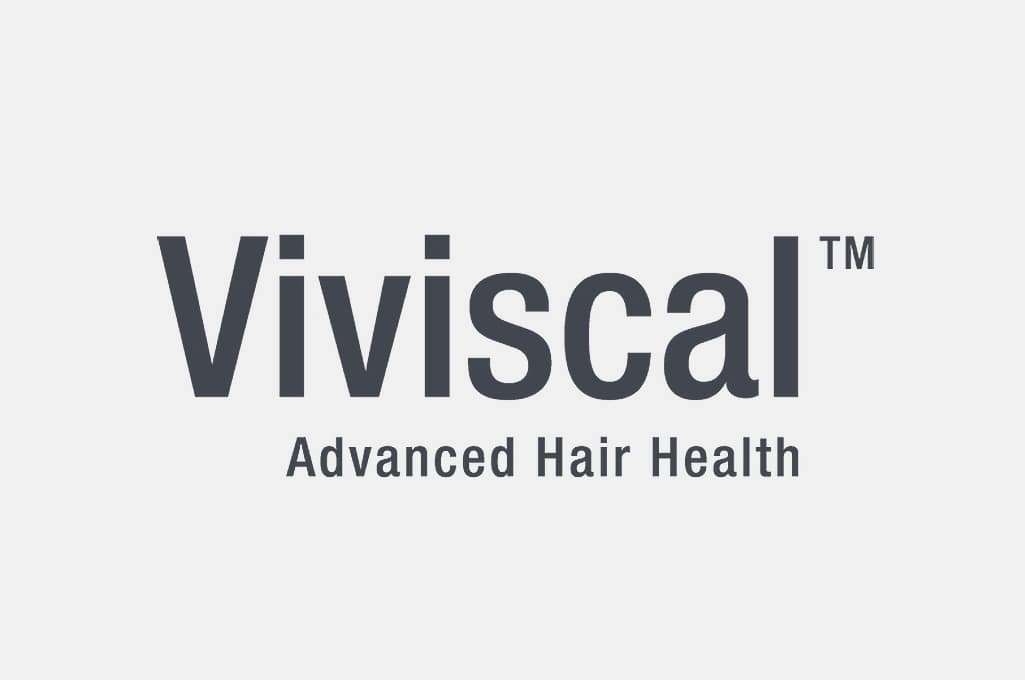 Viviscal
If you're one of the many men who has tried using prescription drugs to treat hair loss, then experienced side effects that turned you away from it, Viviscal deserves your attention. They're one of the most popular hair regrowth supplements in the U.S., and their clinically researched vitamins both nourish thinning hair and promote existing hair growth. Any guy looking for a gentler solution than name brand hair loss drugs should give these a shot.
Disclosure: Clicking on these links and making a purchase may earn us a small referral fee, at no extra cost to you. Learn more here.