The 21 Best Field Jackets
The M-65 field jacket became standard issue to United States troops in 1965 during the Vietnam Conflict. A successor to the M-51 field jacket issued to troops during the previous war, the M-65 was heavier, outfitted with more features, and better suited to fend off the cold and often rainy conditions experienced in the jungles of Vietnam thanks to a heavyweight cotton canvas construction. Like the M-51 and M-43 jackets used before it, the new version sported an olive green colorway along with a concealable hood, adjustable cuffs, snap buttons, and a plethora of large pockets throughout for carrying extra gear in the field.
The military field jacket hasn't changed very much over the past 50 years since the M-65 was introduced, save for a few extra style cues including colors, materials, and subtle changes that don't skew far from the original design.
Now, long after the Army field jacket has gone by the wayside for gear better suited for combating the cold and rain, the field jacket design has gained even more popularity in the fashion world. You don't have to be an enlisted soldier to enjoy the stylish looks and functional benefits of a quality field coat, because they look great while out in the city, perform just as well at the campsite or on the trail, and offer plenty of storage pockets for toting your EDC essentials. If you're interested in adding this classic staple to your wardrobe, here are our picks of the best military-style field jackets available right now, in no particular order.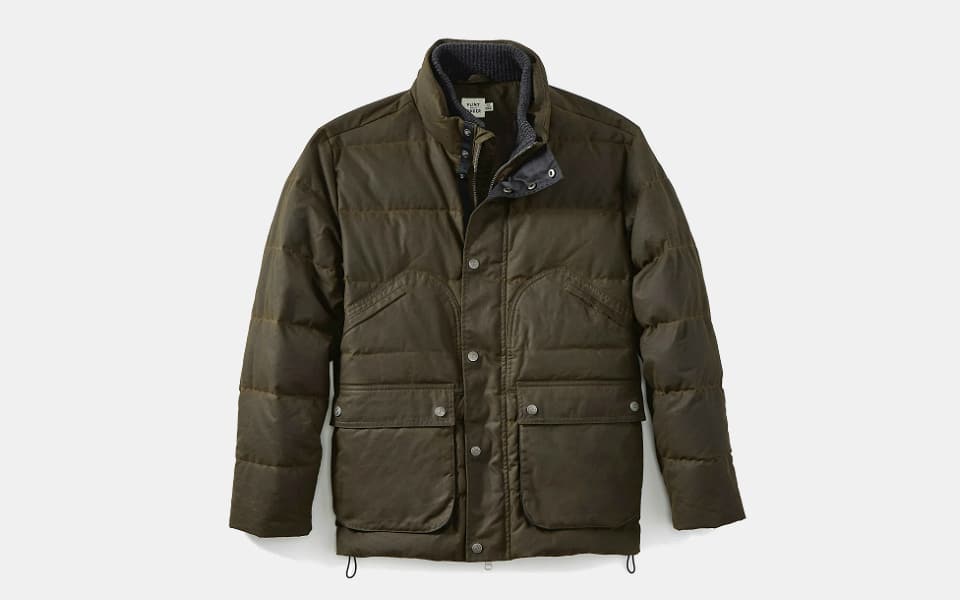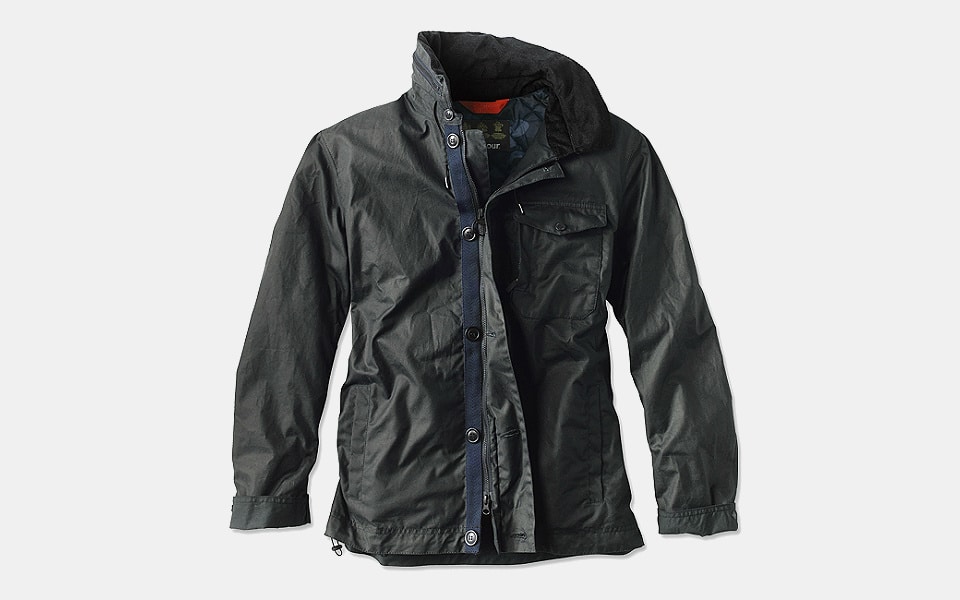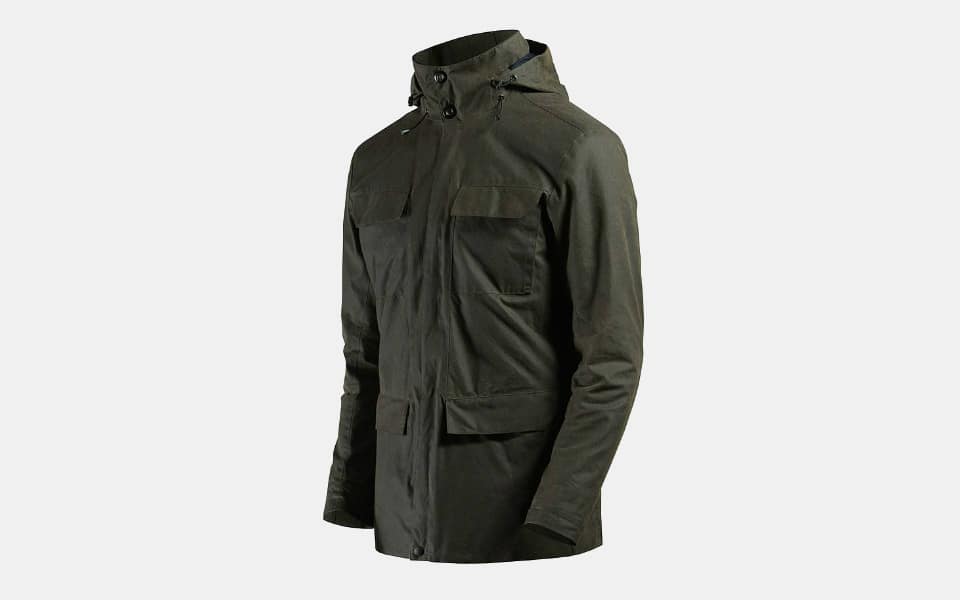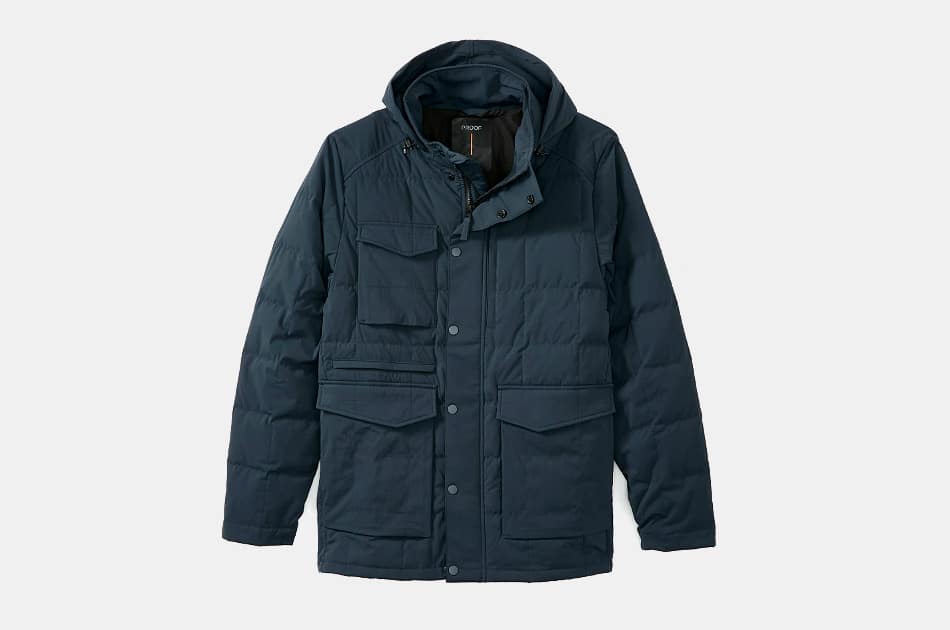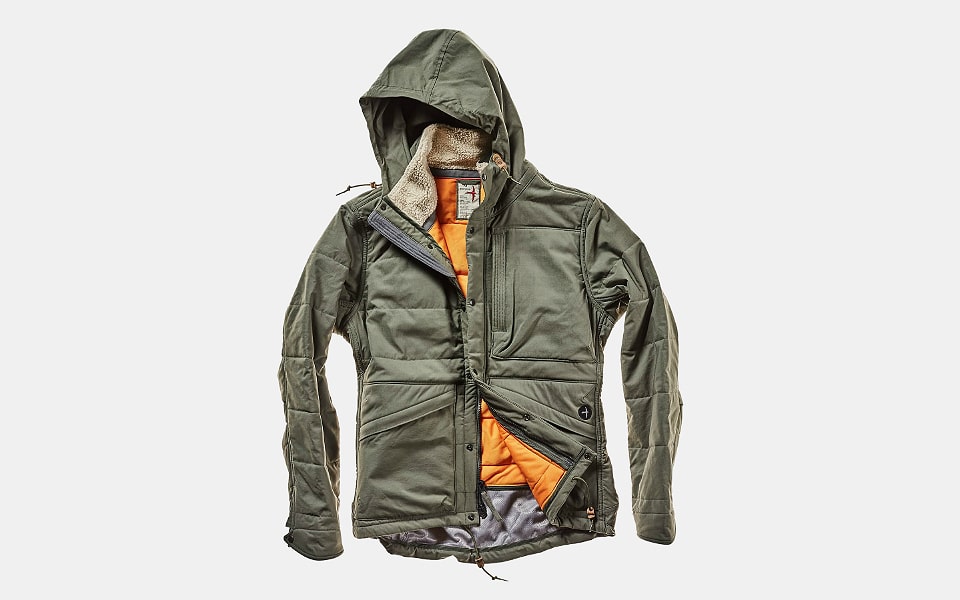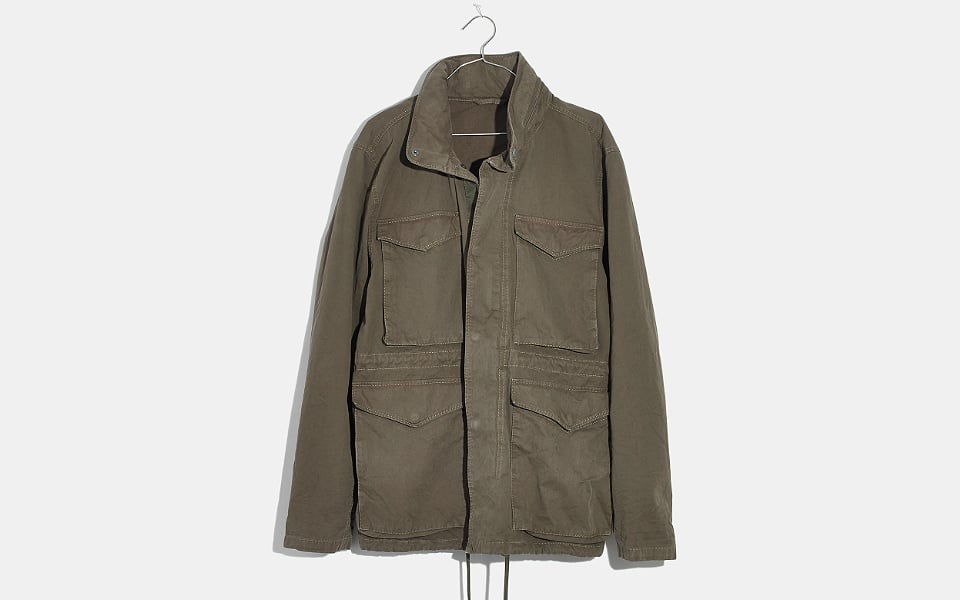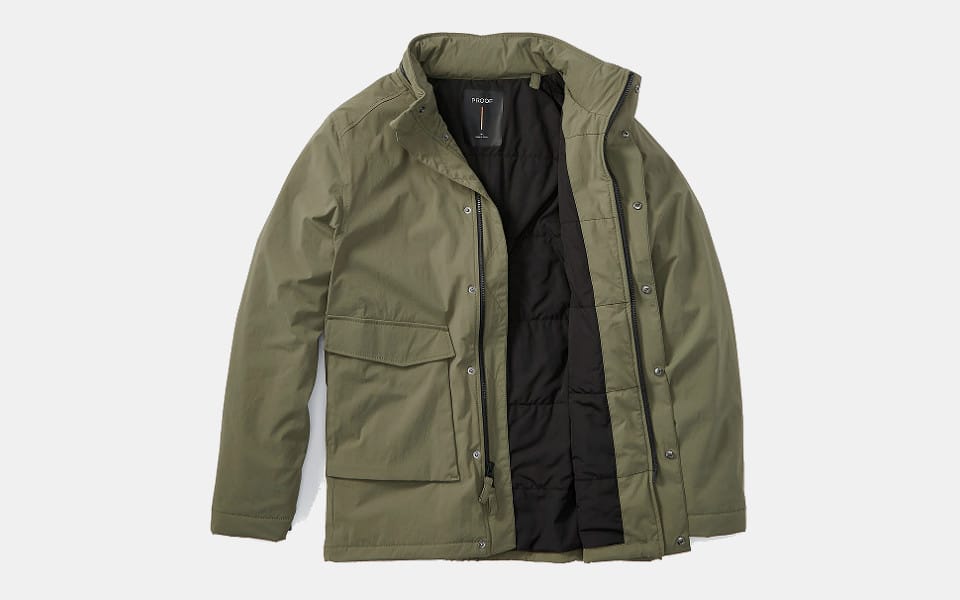 **Updated 09/14/18 with contributions by Beau Hayhoe.
Disclosure: Clicking on these links and making a purchase may earn us a small referral fee, at no extra cost to you. Learn more here.