Even the most dedicated of fitness enthusiasts can use a boost of motivation to get them off the couch and exercising. If you're new to regular workouts or a veteran of physical culture, the best workout apps on the app store today will reinforce and support your resolve, leading to better and more consistent results. The best part, though? These apps can actually make working out fun and addictive, without having to pay the full price of a personal trainer.
Nike Training Club
A repeat Editor's Choice Award winner in Apple's app store, Nike Training Club combines workout, nutrition, and holistic wellness advice in one smooth and sleek interface. Instructor-led exercise sessions range from 5 to 60 minutes, making it easy to fit into any part of your day. No matter your exercise style, NTC has something for you — from yoga to interval training to cardio and mobility.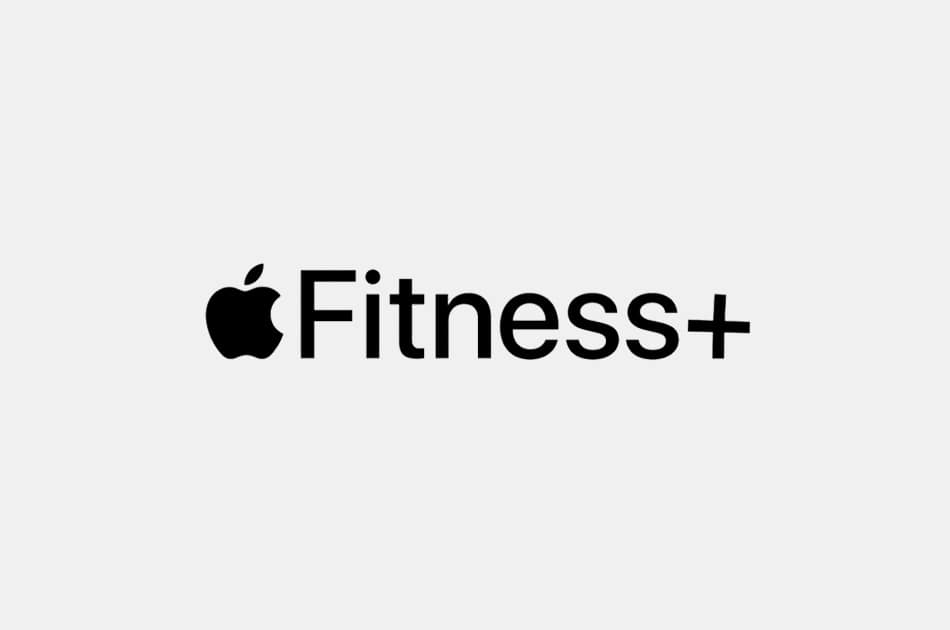 Apple Fitness+
Designed for integration with the Apple Watch, Apple Fitness+ collects an impressive amount of data about every activity you do. For anyone who loves seeing their results in real time, Apple Fitness+ will be a hit — it graphs and displays your progress within a workout and over time. Their already deep catalog of exercise routines includes yoga, interval training, cardio, bodyweight exercises, and strength training, and they're adding new workouts every week.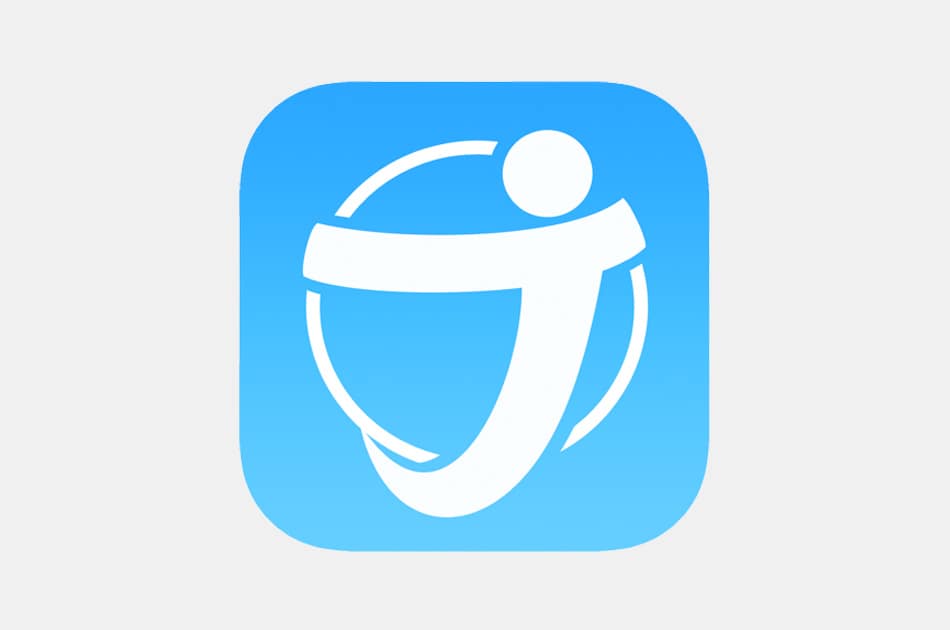 Jefit
Nearly 9 million people use Jefit to track and compare the results of their workouts, bringing a social component to exercise apps that's great for lighthearted competition. Their programs include a much wider range of free weight and machine exercises than other apps, including a 1300+ exercise library that can be tailored to your individual needs. If you love having other people to work out with, Jefit is the right app for you.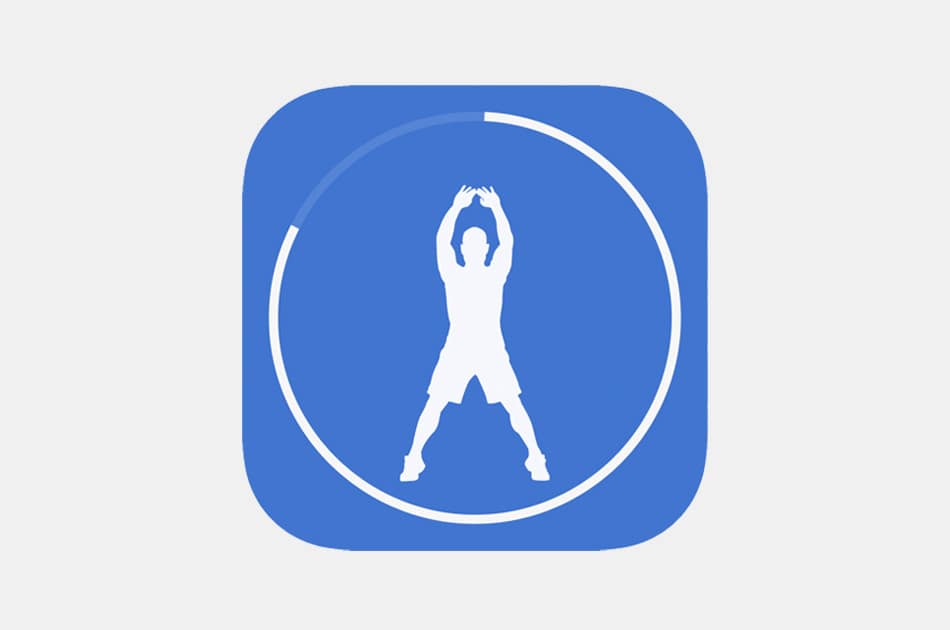 Fitify Cardio, HIIT & Aerobic
Simple, straightforward, and affordable, Fitify Cardio is a streamlined alternative to the massive workout apps most popular on the app store today. Choose from five workouts for equipment-free exercise that's easy to do at home — and if you like the style of this app, check out Fitify's other apps for kettlebells, TRX, swiss ball, and more.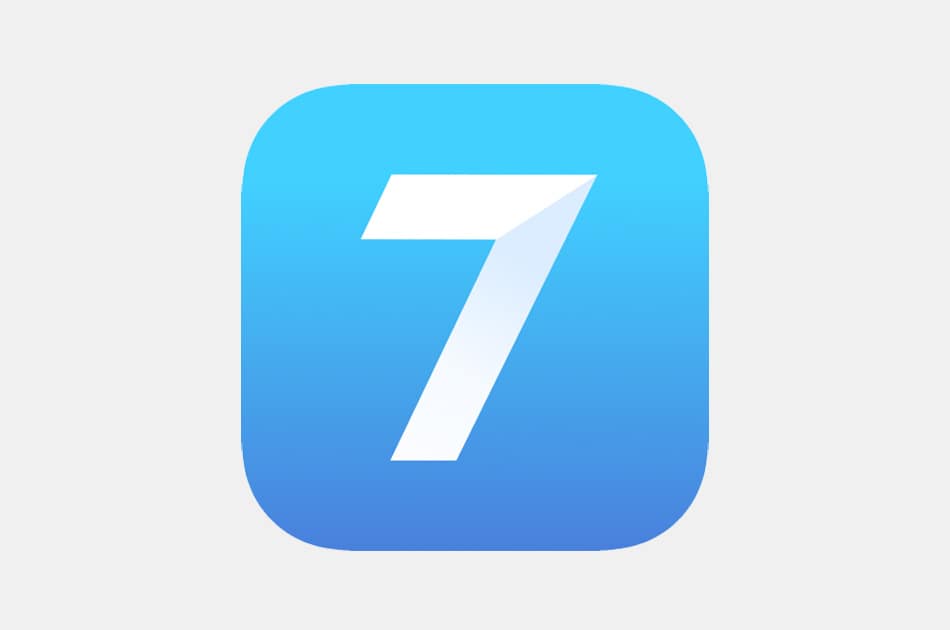 Seven
Built on the idea that small habits lead to big changes, Seven is designed like a game that you play with your fitness goals. As you complete progressively more difficult workouts, you'll level up and unlock new challenges, keeping your workout routine fresh and interesting. The bright and friendly user interface will send you uplifting messages about your progress, making it easy to stick with a workout routine.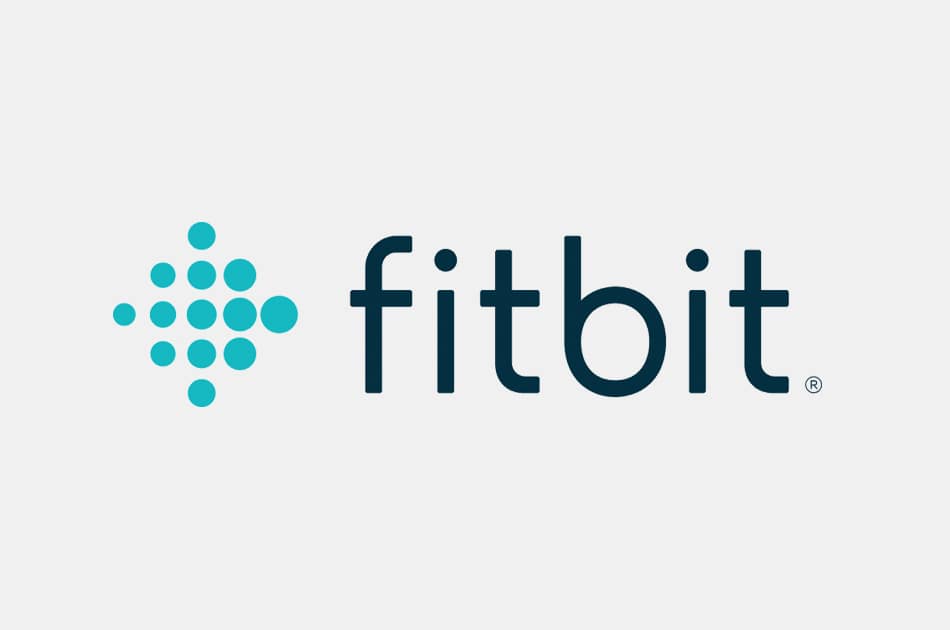 Fitbit Coach
Paired with Fitbit smart watches or activity trackers, Fitbit Coach provides a wide variety of workouts targeted towards goals like weight loss, heart health, or strength building. It works especially well when paired with the original Fitbit app, giving you a complete picture of your day to day activity requirements and goals. If you know anyone else with a Fitbit, Coach can link up to provide encouraging comparisons.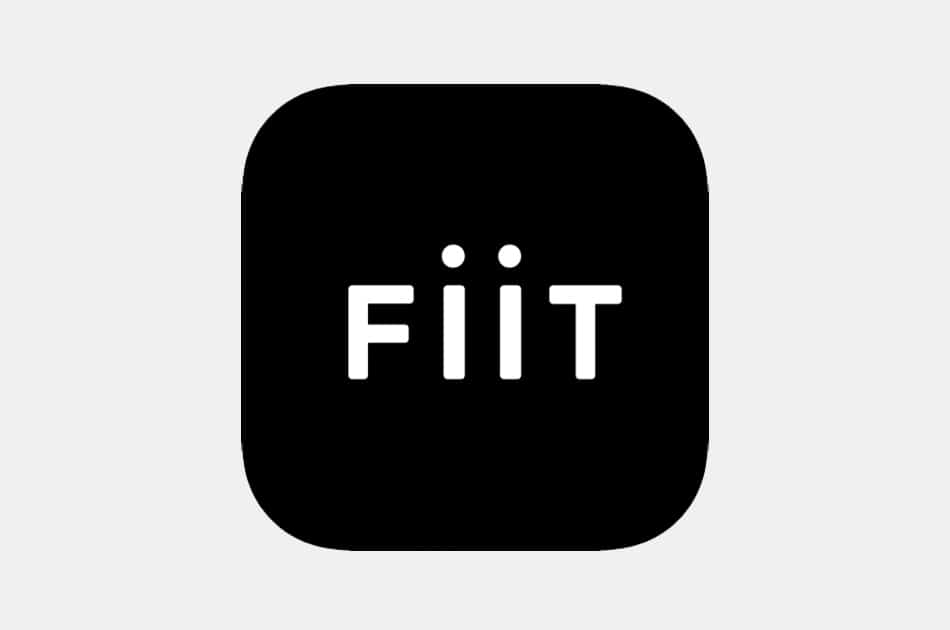 Fiit
Fully compatible with Apple Watch, Fitbit, MyZone, and other exercise tracking gadgets, Fiit offers the most complete range of exercise styles of any workout app we've seen. Interval training and dumbbells will build strength and endurance, yoga and pilates increase mobility, and combat or breathwork training develop a strong focus and balanced health. If you're bored by repetitive exercises, Fiit offers unparalleled variety that always keeps things fresh and interesting.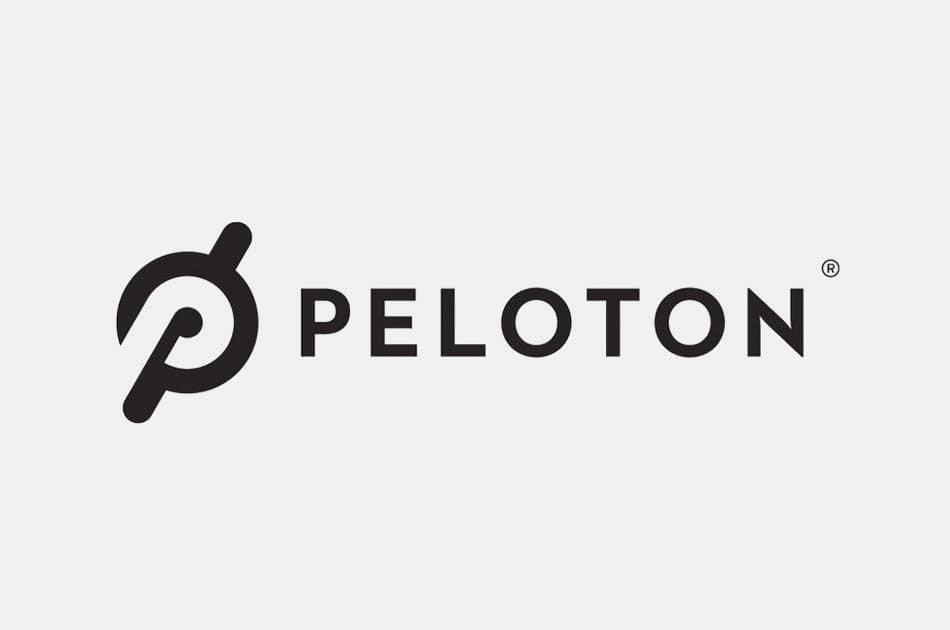 Peloton
Best known for their stationary bikes and treadmills, Peloton has carved out a niche in the high-end exercise community that's backed up by impeccable video quality in their workout routines. With the Peloton app, they're branching out even further into strength, yoga, stretching, meditation, trail running, and calisthenics — all with the same excellent quality of instruction of their original products. It's one of the most well balanced workout apps we've seen, and a great way to back up an already-successful exercise routine.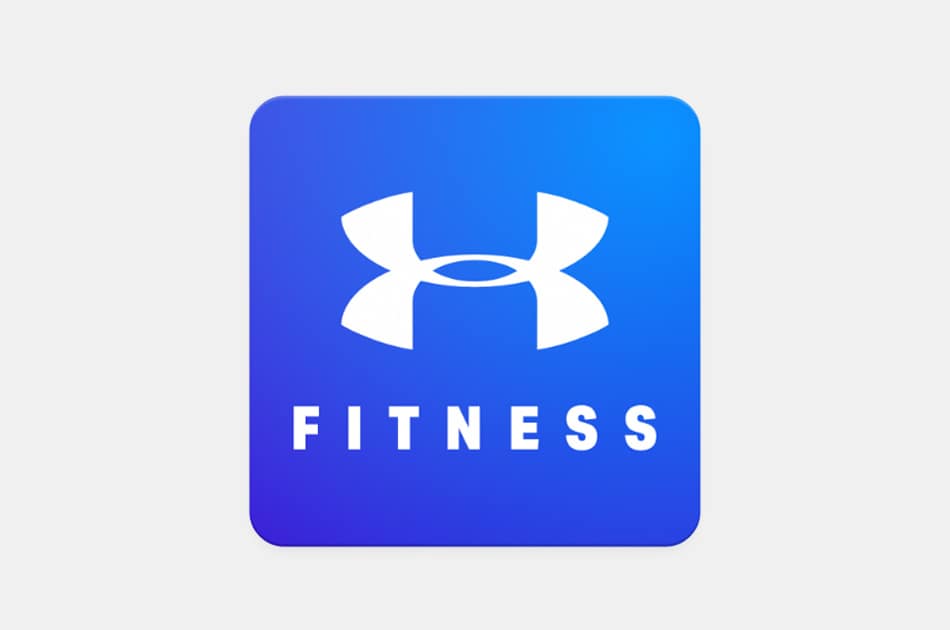 Map My Fitness
Track everything, get social, and train smarter by pairing Map My Fitness with Under Armour Smart Shoes. Map My Fitness is one of the most specialized workout apps, designed to help runners get the absolute most feedback and detail on their routines and then pairing that with expert coaching advice. Their adaptive training plans for everything from 5Ks to marathons are top notch, and you can save unique routes through your city to return to again and again.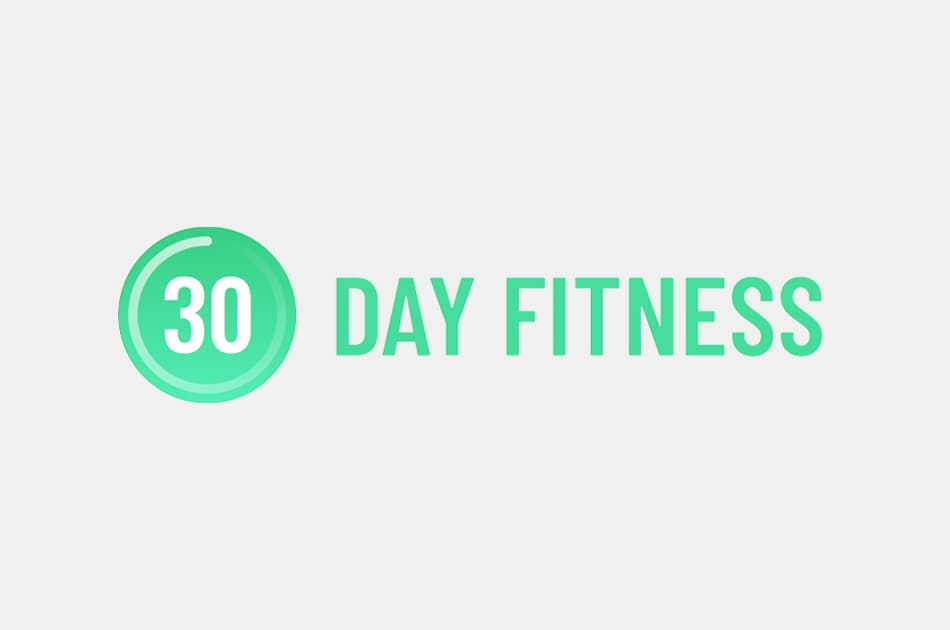 30 Day Fitness
Popular wisdom holds that it takes 30 days to firmly establish a new habit — so why not get a little help from this workout app in making your new exercise habit stick? You'll answer a brief questionnaire to get started with 30 Day Fitness, after which the app will design a specialized program to help you achieve your goals. It's definitely one of the best workout apps for beginners, but the additional 30 day challenges will keep even fitness veterans engaged.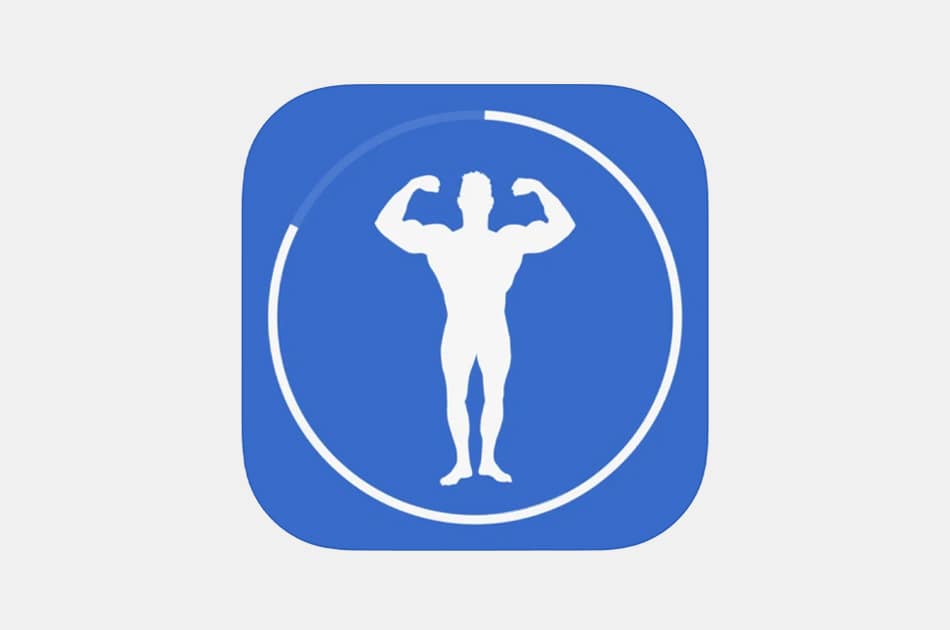 Fitify Upper Body Workouts
Another laser-focused workout app from Fitify, Upper Body Workouts features 75 exercises targeted specifically at building strength and endurance in your chest, arms, shoulders, and upper back. Choose from six workout routines, each with no equipment required, to start building a bigger and stronger upper body. Definitely worth pairing with the other Fitify apps to get a good rotation of full body workouts established in your weekly routine.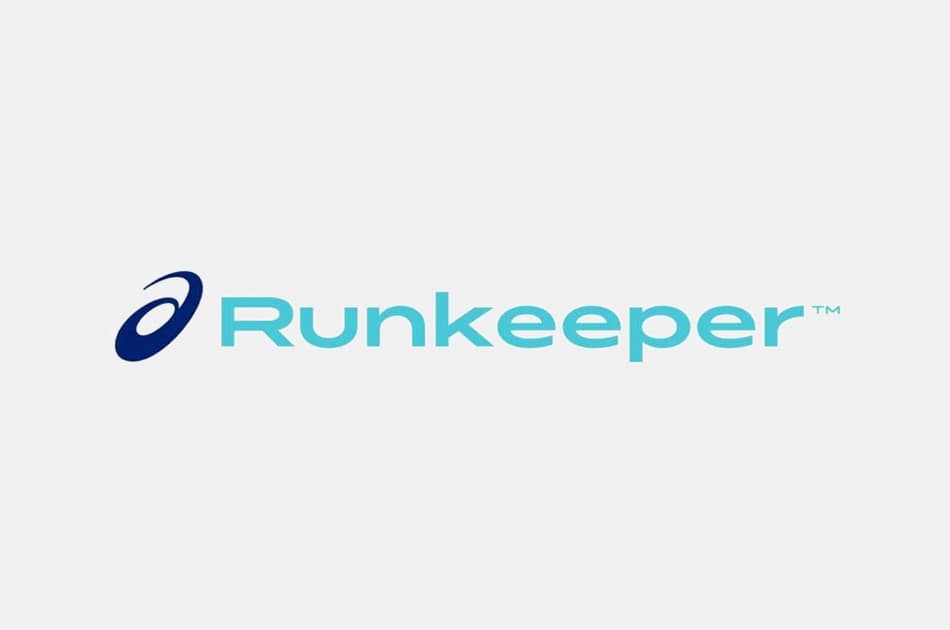 Runkeeper
Designed by sportswear and running shoe company ASICS, Runkeeper is a dedicated run tracking app with substantial connectivity and social support. Customize your goals, and Runkeeper will give you a play-by-play report on the progress that you're making. If you need a little help, access this app's coaches to create a specialized running plan to achieve your goals quickly and efficiently.
Disclosure: Clicking on these links and making a purchase may earn us a small referral fee, at no extra cost to you. Learn more here.
freestar.config.enabled_slots.push({ placementName: "gearmoose_leaderboard_btf", slotId: "gearmoose_leaderboard_btf" });