We're constantly on the hunt for the best men's flannel shirts, and the type of flannel shirts that separate themselves from the crowd aren't always the most obvious, the most expensive or the most flashy. None of those are bad things, however — finding the best gear for fall and winter takes time.
If you've set out on a similar search recently, then you'll be rewarded handsomely if you happen to pick up the rugged and reasonably priced California Cowboy High Sierra Shirt, the latest essential flannel shirt to drop this season. Available for under $150, it's really two shirts for the price of one — it acts as a standout flannel on its own (made with a premium Japanese-Portuguese flannel blend), and also doubles as a handsome, rugged overshirt thanks to the thermal lining.
What we're saying is this is the flannel shirt you can wear to the office on a casual Friday with expertly faded jeans, then keep handy for the weekend with your favorite chore pants.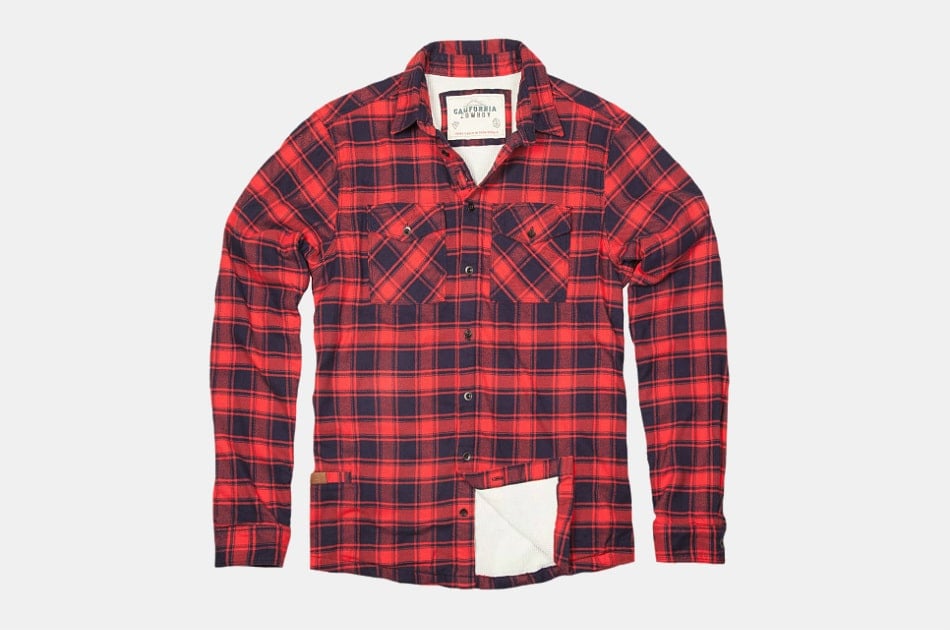 Disclosure: Clicking on these links and making a purchase may earn us a small referral fee, at no extra cost to you. Learn more here.