The Huckberry x Danner Vertigo 917 Goldrush Boots — possibly Huckberry's greatest collaboration to date — has been reissued for those who quickly wore through their first pair several years ago. The Vertigo 917 Boots in the lauded "Gold Rush" colorway is a stunning example of what can happen when a lauded retailer teams up with a heritage boot brand.
Danner and Huckberry both have strong West Coast ties — Danner's been making boots in Portland since before you were born, while Huckberry is a decade-plus old San Fran mainstay. The resulting stylish hiking boots drive home this shared ethos very nicely, from the rugged design to a comfortable fit that outdoes even your favorite sneakers.
And really, it only makes sense that a reissue of the first-ever collaboration between the two would be simply stunning — surely, some of the best men's boots you can put on your feet. The magic begins with the inspiration both brands draw from Gold Rush frontiersmen (hence the rich Golden Brown color), and that spirit of adventure lives on when you consider these boots are designed for all-day comfort. Namely, the 917 silhouette happens to be the first boot Danner ever designed with the city in mind.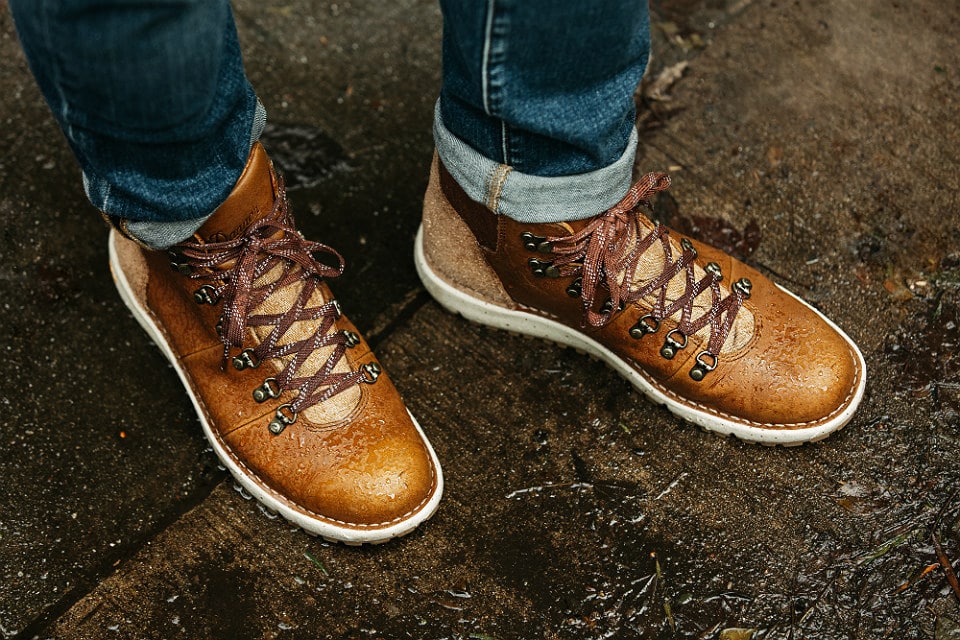 The Vertigo 917 Goldrush Boots carry on that lineage handsomely, between the cushioned OrthoLite footbed and the handsome mix of premium suede and full-grain waterproof leather. Heck, even the Gore-Tex liner is waterproof — your commute and your day-to-day adventures can all be tackled with the Huckberry x Danner Vertigo Goldrush 917 Boots. The best way to wear 'em? There are plenty, but we like them with slim, faded denim (maybe from Flint and Tinder), plus a rugged crewneck sweater.
Updated 3/18/2021 by Staff.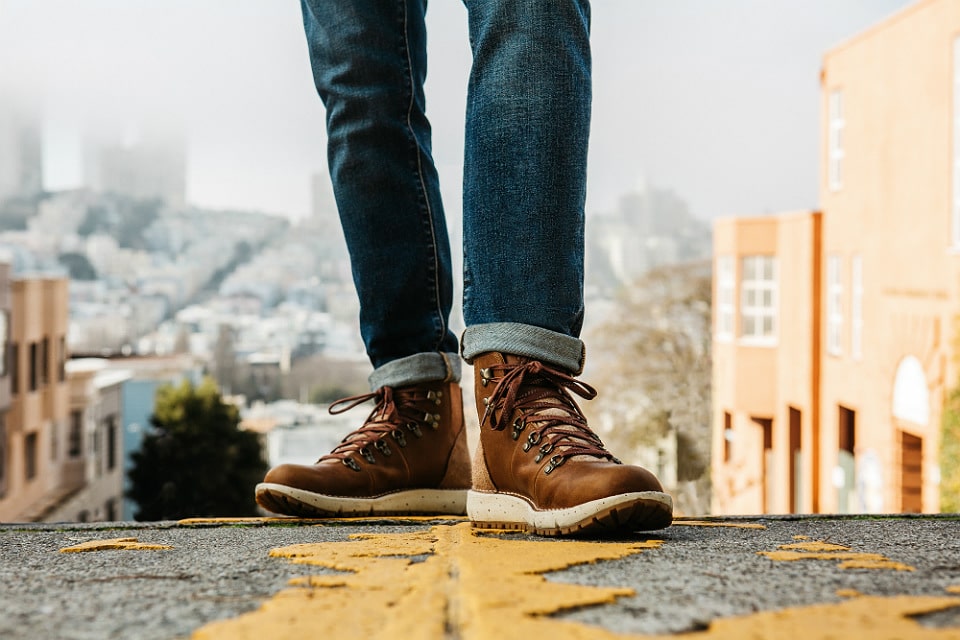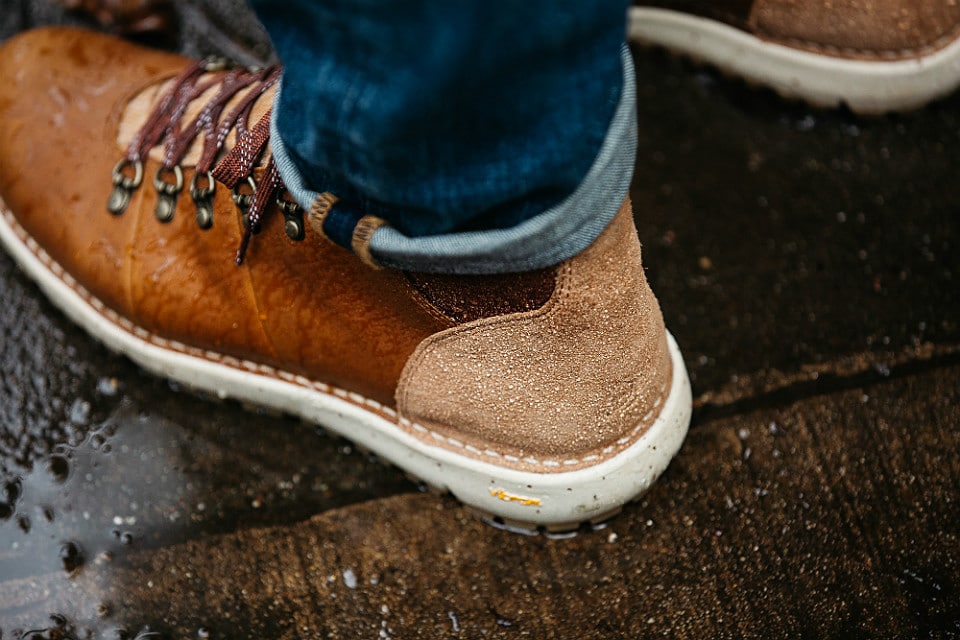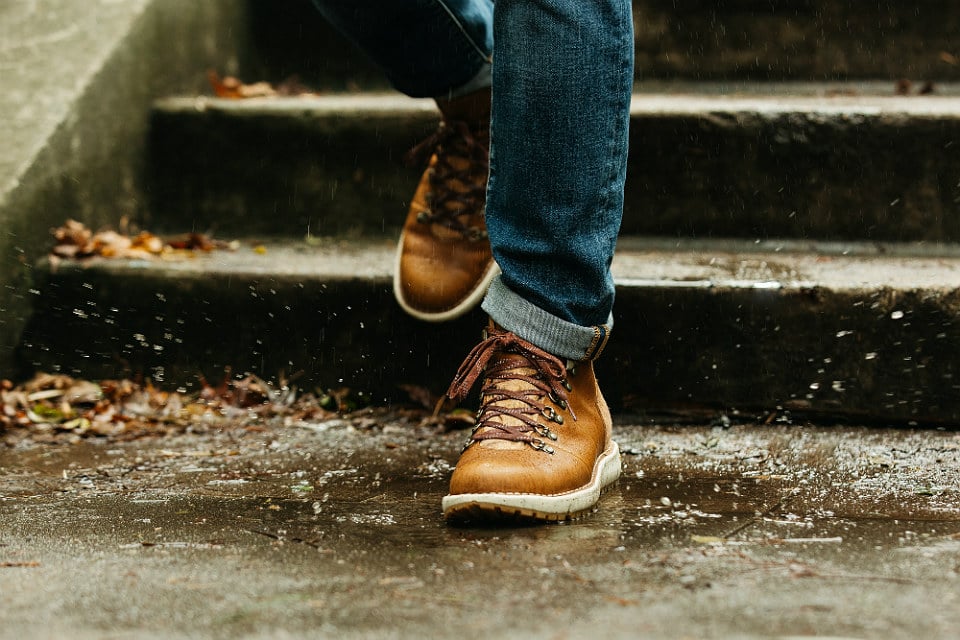 Disclosure: Clicking on these links and making a purchase may earn us a small referral fee, at no extra cost to you. Learn more here.