If you've been looking for a way to upgrade your grooming game without breaking the bank — all the while eschewing the typical products found in your local pharmacy — then have we got a brand for you.
Duke Cannon has long been one of our favorite grooming brands, and its updated take on the solid colognes we love so much is a welcome one. The Special Issue line of colognes is the modern answer to the old body spray you used once used as cologne — think rich scents and an easy application process thanks to the use of sunflower oil and beeswax. The new scents include the handsome, woodsy Birchwood, the refined, business-ready Vetiver and Oakmoss, and the Light Musk + Neroli scent, which serves as the modern man's answer to the Old Spice cologne your father wore back in the day.
Duke Cannon doesn't mess around when it comes to quality or innovation, and these new scents are guaranteed to spruce up your medicine cabinet — no annoying body spray lingering in the air. – Shop Now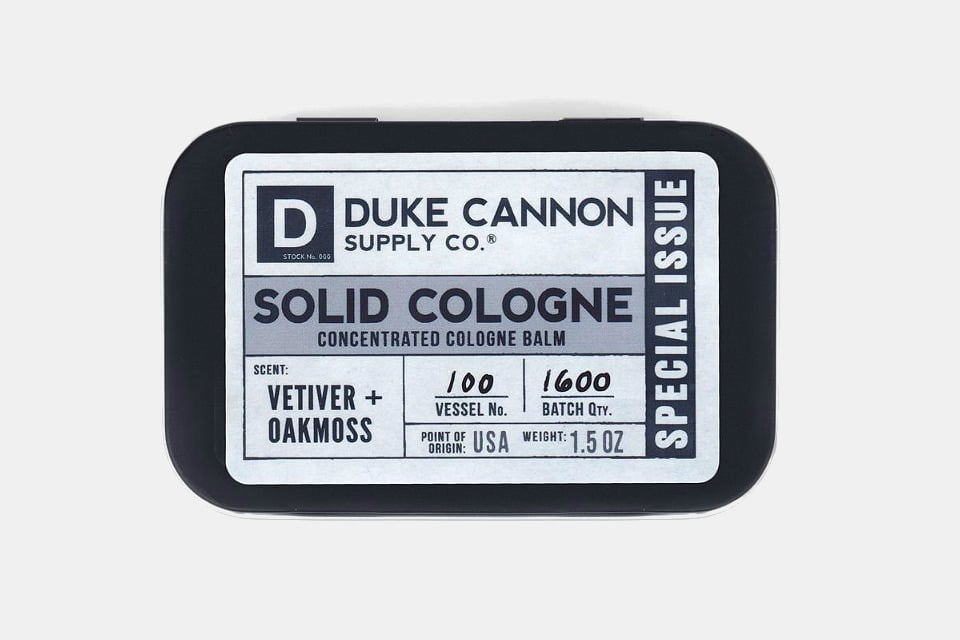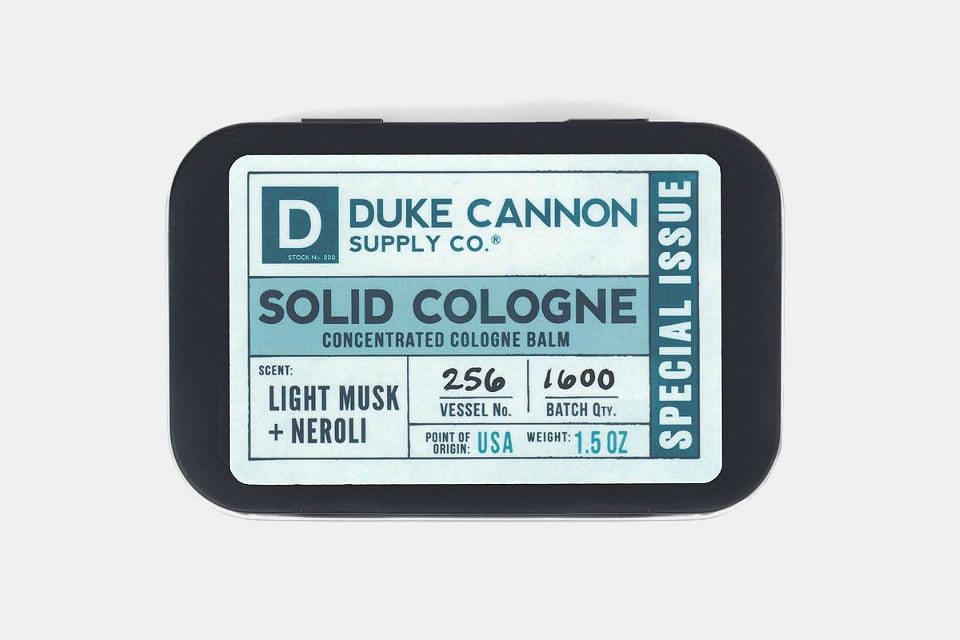 Disclosure: Clicking on these links and making a purchase may earn us a small referral fee, at no extra cost to you. Learn more here.