Carbon: You're made of it (mostly). But then again, so is all organic life—carbon makes up almost half of all biomass on the planet, and is the essential building block of millions of types of molecules. It also happens to be the basis of some of the coolest lightweight and ultra-tough gear on the planet, which we've collected in this handy list of carbon essentials. Each one of them is guaranteed to upgrade your carbon-based life.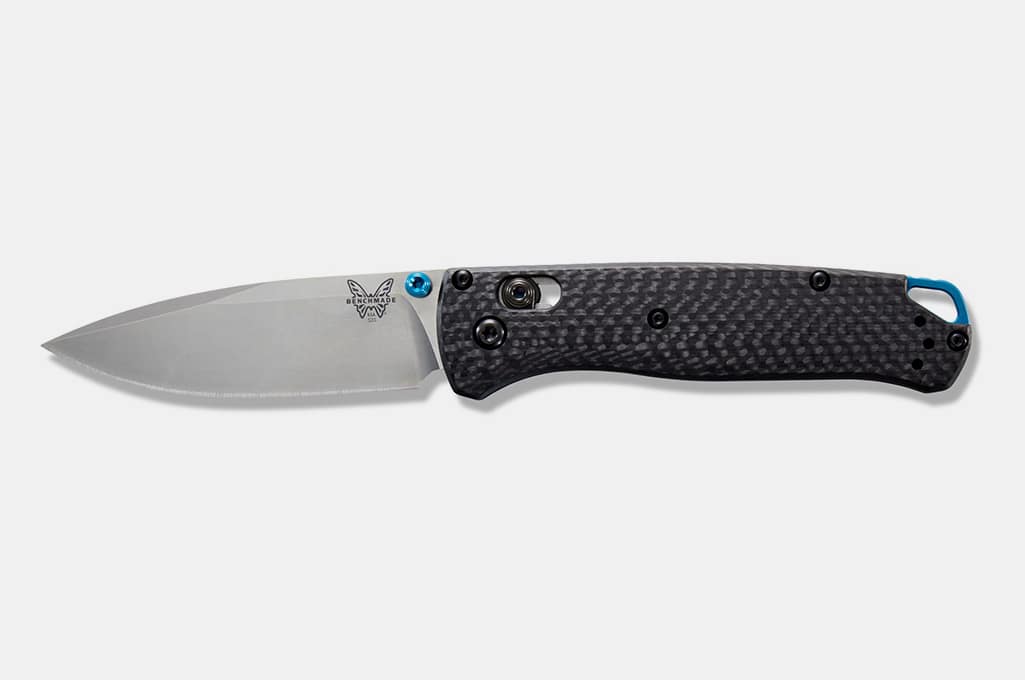 Benchmade 535-3 Carbon Fiber Bugout Knife
"Premium" doesn't have to mean "decorative" for EDC knives—and Benchmade's 535-3 Carbon Fiber Bugout Knife proves it. Instead of the cost coming from fancy flourishes and hardwood scales, this knife leans hard into maximum functionality. It's incredibly lightweight at just over two ounces. And its 3.24 inch blade is made of S90V steel, which combines perfect amounts of edge retention and sharpness in one extra-durable blade. Add a smooth lock folding mechanism, and you get what might be the nicest lightweight knife for everyday carry.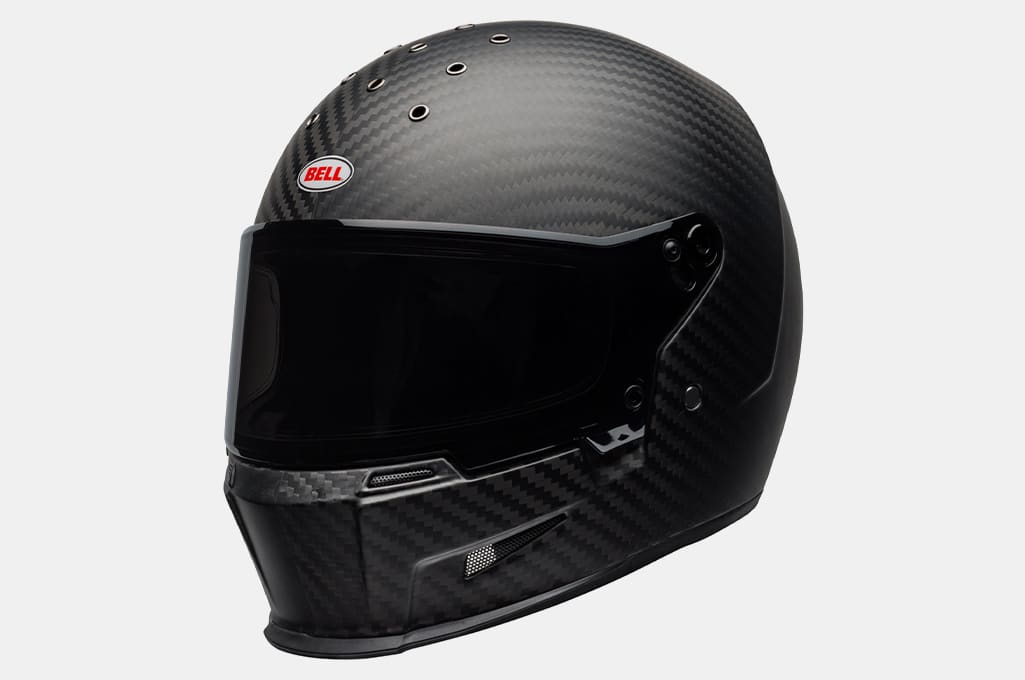 Bell Eliminator Carbon Helmet
When it comes to protecting your noggin' while on two wheels, carbon fiber should be your go-to. That's because modern carbon fiber helmets like Bell's Eliminator are incredibly reinforced for safety, all while being lightweight for minimum neck fatigue. This particular helmet has a dual-paned face shield that makes it easy to adjust your light conditions, and speaker pockets to hold your navigation and communication gear.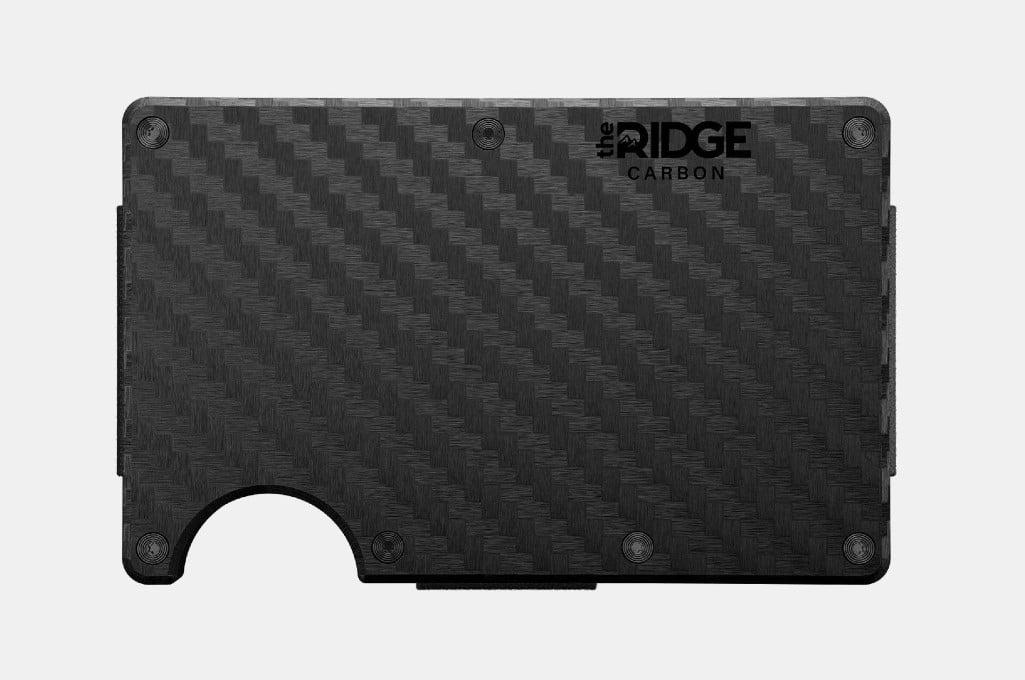 The Ridge Carbon Fiber 3K Wallet
The current trend in wallets is towards a slim, minimalist look and feel. That's a good thing, because a George Costanza style wallet isn't just unsightly—it will end up messing up your back, too. The Ridge's Carbon Fiber 3K Wallet is one of our favorite minimalist pieces here at GearMoose, thanks to its lightweight but indestructible design. The whole thing is covered by a lifetime warranty too, so if you somehow manage to break it, Ridge will be impressed (and also replace it for you).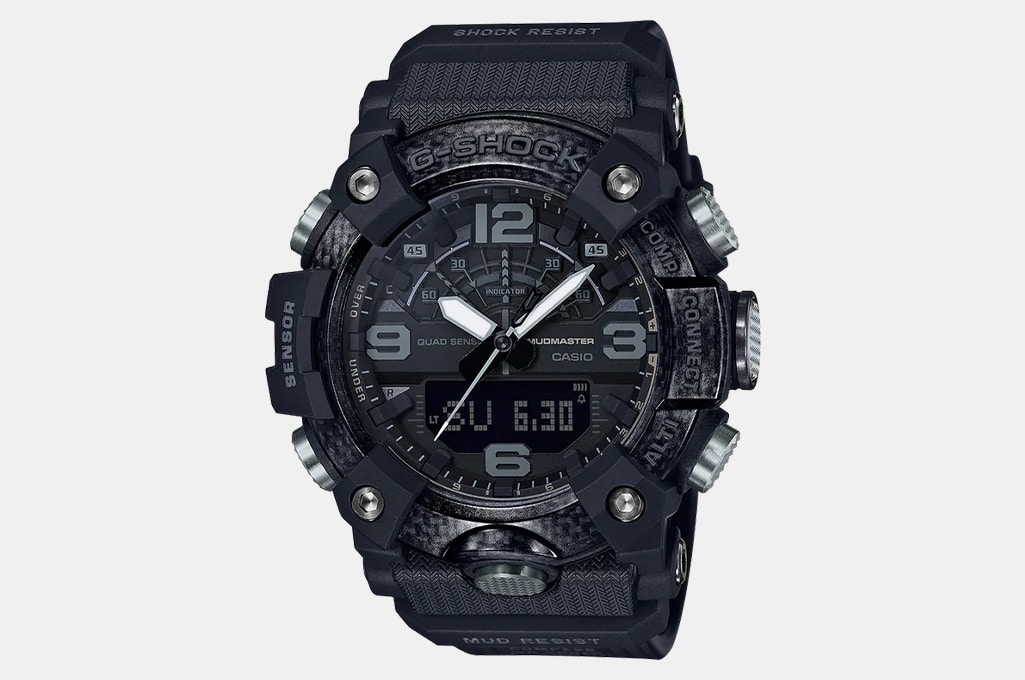 Casio G-Shock Mudmaster GG-B100 Carbon
Carbon fiber is also an excellent material for watches, since it so seamlessly combines durability and tactical style. Casio's G-Shock series of watches showcases these attributes beautifully, offering extreme shock resistance for guys whose work and play takes them into uncommonly stressful situations (think rock climbing, through hiking, survivalist style stuff). And when it's not covered in mud, these watches look slick enough to wear around town, too.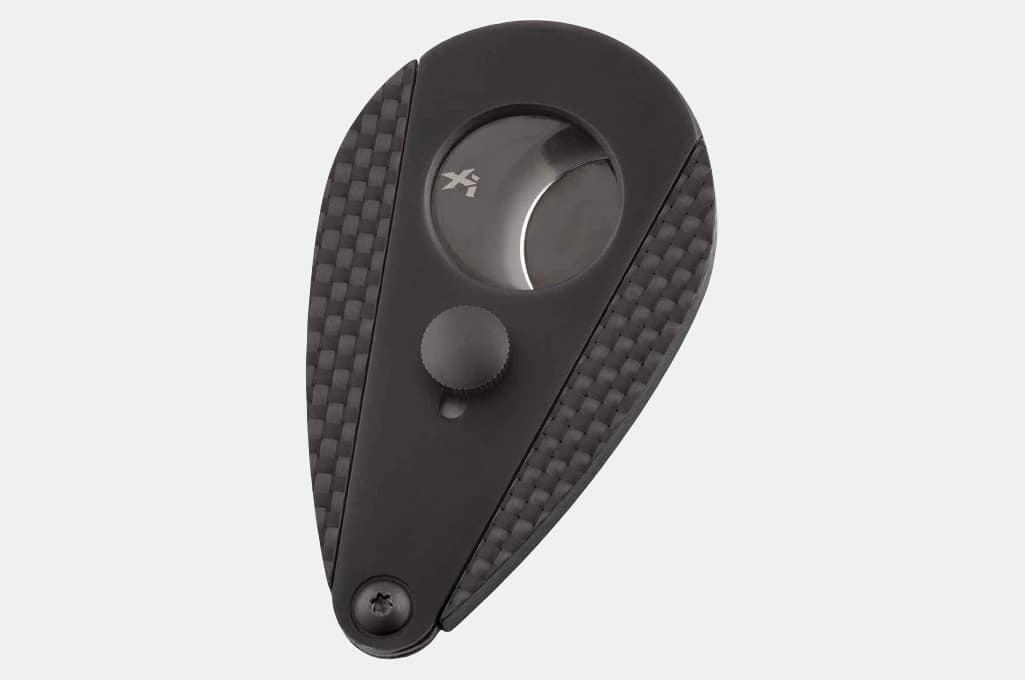 Xikar Xi3 Carbon Fiber Cigar Cutter
Though it might look badass to bite the end off of a cigar, it's definitely one of the worst ways to enjoy a fine smoke (you'll just end up chewing on little bits of tobacco the whole time). But most cigar cutters you'll find in stores have the same design, with cheap plastic handles that really detract from the whole experience of lighting up. Xikar's Xi3 cutter is made with smooth carbon fiber handles and gets serious style points for its shapely and pleasant to hold design.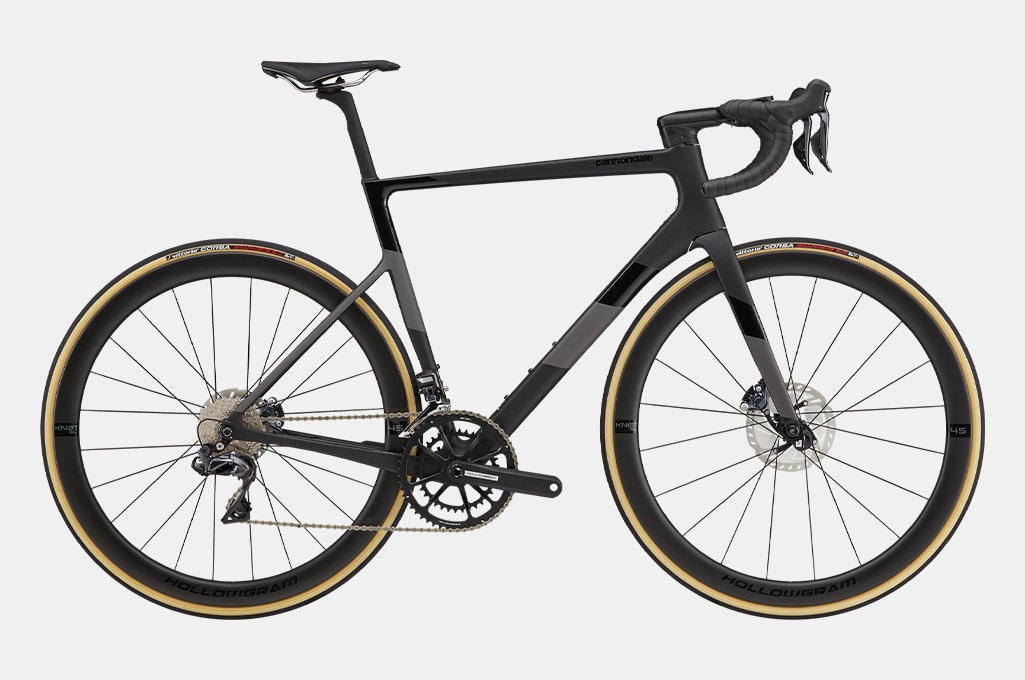 Cannondale SuperSix EVO Carbon Road Bike
Carbon fiber has also become the material of choice for professional cyclists. Makes sense, seeing as carbon fiber road bikes like Cannondale's SuperSix EVO are incredibly lightweight without sacrificing an ounce of performance or speed. Specially designed tube shapes on the frame make it exceptionally aerodynamic too, reducing drag by up to 30 percent. You'll feel faster just looking at one of these bad boys.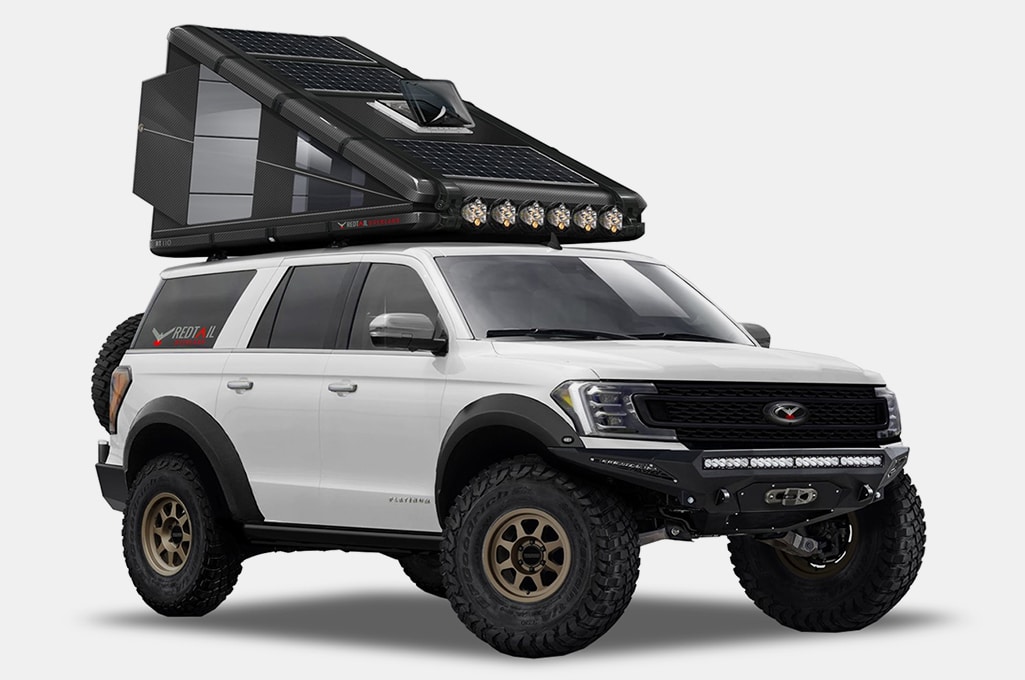 Redtail Carbon Fiber Rooftop Camper
Rooftop campers are one of those outdoor gear ideas that always seem like a great idea, but often end up being more of a hassle than you'd like. Redtail is reinventing the wheel when it comes to rooftop campers, with a lightweight and low profile carbon fiber design that opens in 30 seconds and is packed with features. Enjoy amenities provided via solar power and diesel heating, and you may start thinking about moving out of your apartment and living in the wilds.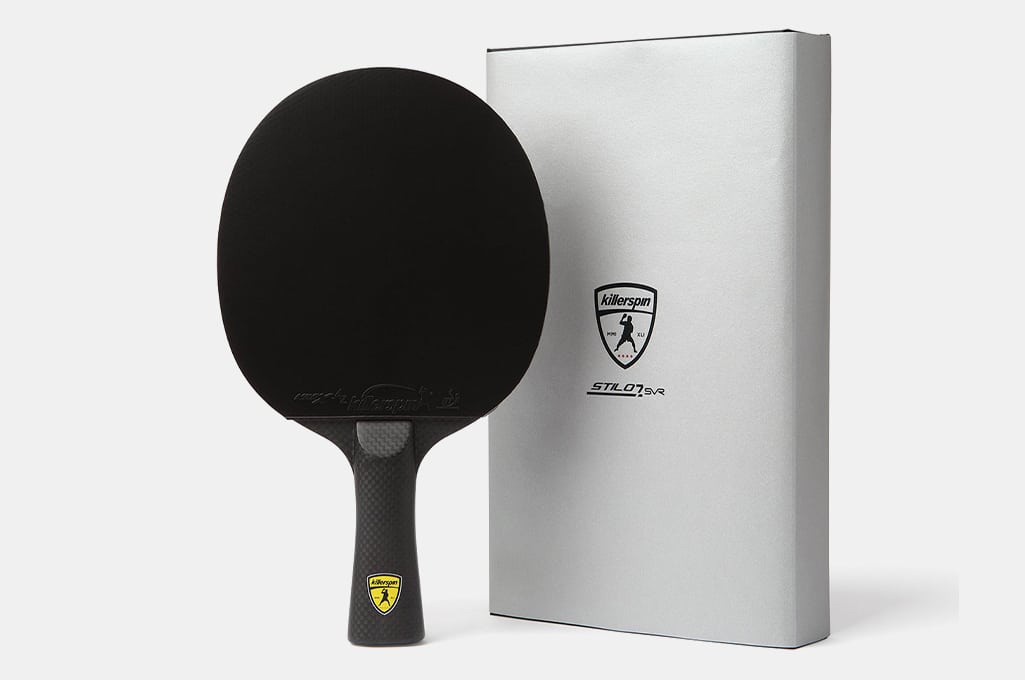 Killerspin Stilo7 SVR Ping Pong Paddle
Table tennis is a legitimate sport (and you definitely shouldn't imply otherwise when speaking with a table tennis athlete). And just like every other sport, pros are always looking for a little edge over their competition. Killerspin's Stilo7 may not turn you into Randy Daytona, but its super lightweight construction will definitely take your ping pong game to the next level. Take note, though: This paddle is illegal for tournament play, so you'll have to save it for your illegal underground ping pong games instead.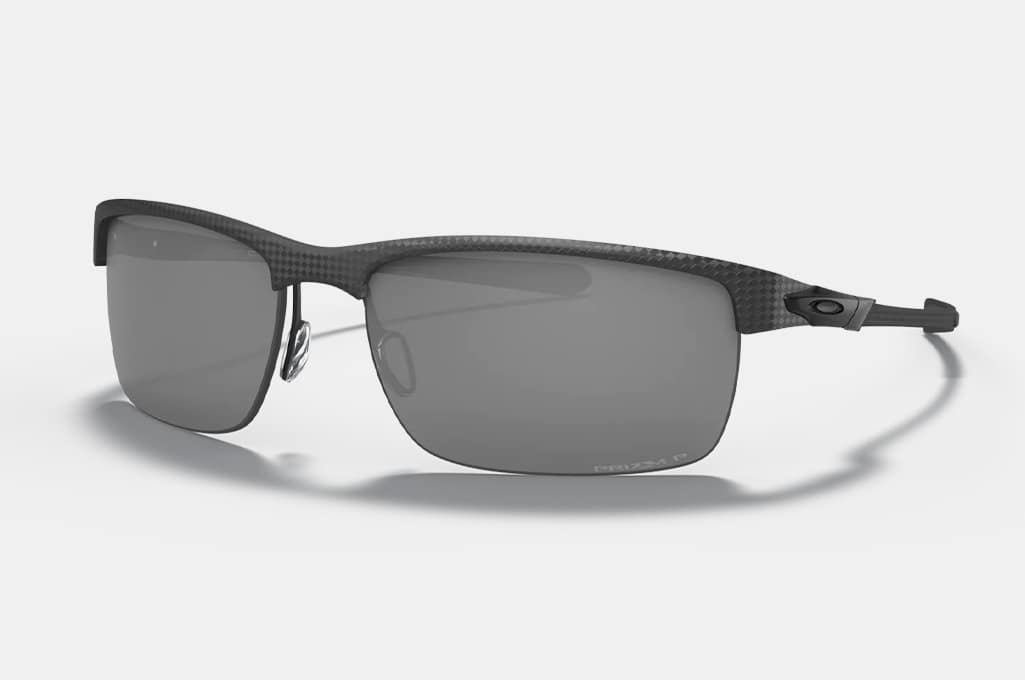 Oakley Carbon Blade Sunglasses
Probably one of the biggest turn-offs for a pair of sunglasses is when they're too heavy, and leave awkward impressions around the bridge of your nose. Oakley's Carbon Blade Sunglasses cut straight through these problems, offering an ultra lightweight combination of titanium and carbon fiber that's as durable as it is stylish.
Disclosure: Clicking on these links and making a purchase may earn us a small referral fee, at no extra cost to you. Learn more here.
freestar.config.enabled_slots.push({ placementName: "gearmoose_leaderboard_btf", slotId: "gearmoose_leaderboard_btf" });