The 30 Best Minimalist Wallets
The market for minimalist wallets pretty much exploded in the past 5 years — especially on the Kickstarter scene — where each new minimalist wallet design became slimmer than the previous one — trying to pack as much stuff as possible in a slim design that would barely produce a bulge in the tightest of back pockets.
Some slim wallets were hot, some were not, and some even came with a built-in bottle opener. Here at GearMoose, we've been curating the best wallets for well over eight years now, and one thing is still clear: Thin is In. The best minimalist wallet not only saves your lower back from the pain of sitting on a brick most of the day, it also keeps your everyday carry lightweight and reduces the clutter from your life. After all, a year's worth of old receipts, movie tickets, and gift cards from last Christmas just won't fit inside even the roomiest minimalist wallet. The less you can carry the better.
Keep in mind that the best minimalist wallet for another person may not very well be the best minimalist wallet for you. It all depends on your everyday carry needs and whether you're looking for pure minimalism over functionality. You'll find the best of both types listed here. In no particular order, here is our list of the 30 best minimalist wallets for men that the world has to offer — in case you missed 'em.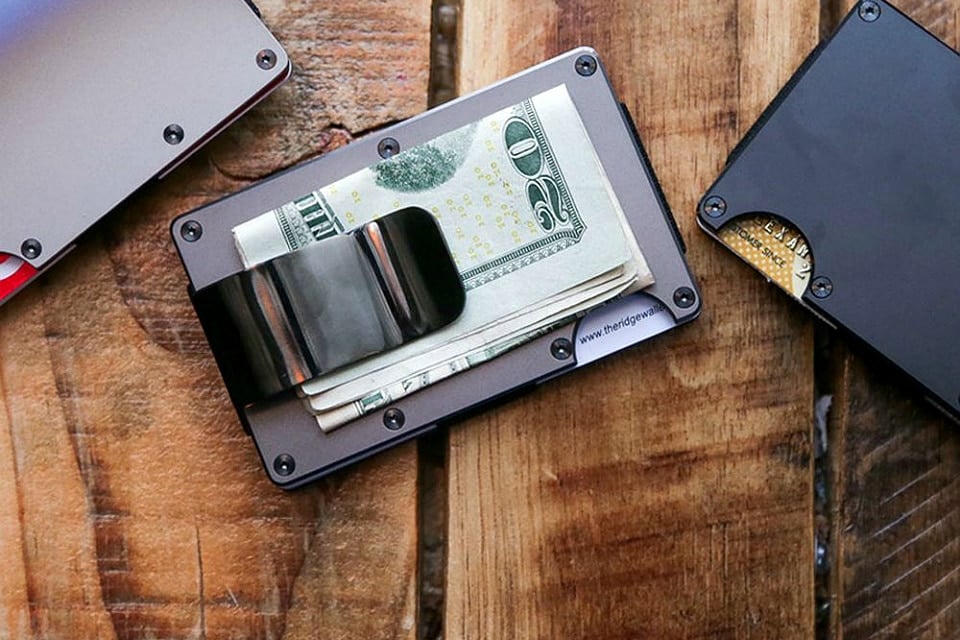 Disclosure: Clicking on these links and making a purchase may earn us a small referral fee, at no extra cost to you. Learn more here.