The best everyday carry essentials do a few things well — OK, more than a few. They should provide go-anywhere versatility, dependability and functionality, all wrapped up into one package. Whether that package happens to be a tough folding knife, a rugged-as-hell watch or a sleek pen is up to you, but just know that those critical gear pieces undoubtedly deserve as much attention as your selvedge denim and Oxford shirts.
With that being said, here are our favorite everyday carry essentials of the moment — soon to be your new favorites, too.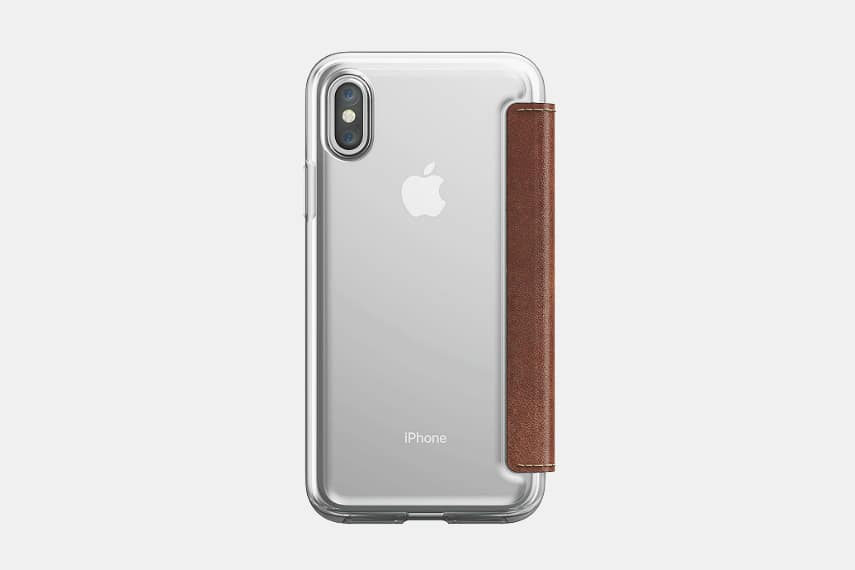 Nomad Clear Folio
A phone case is no longer just a bare necessity — it's a must-have and with that realization comes the fact that brands are putting their design chops to the test with slick, sharp phone cases like the Nomad Clear Folio. This refined phone case features a Horween leather folio merged with a polycarbonate frame for the ultimate in durability and toughness — plus style.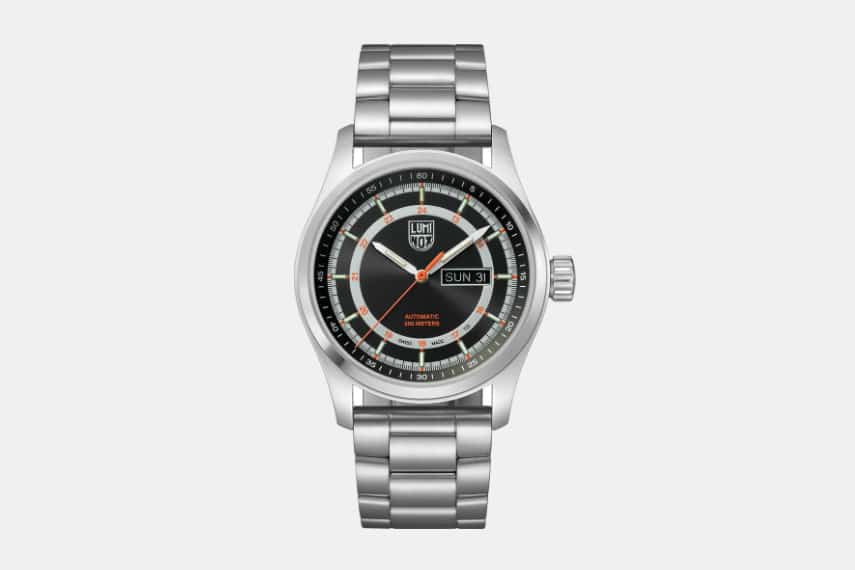 Luminox Atacama Field Automatic 1900
Everyday carry essentials should be just that, in short — the type of gear you use and need every single day, without fail. And for the gentleman explorer who needs to stay on time across the globe without missing a beat, it's hard to go wrong with the ridiculously tough and highly stylish Luminox Atacama Field Automatic 1900. Wear it … yes, all day, every day.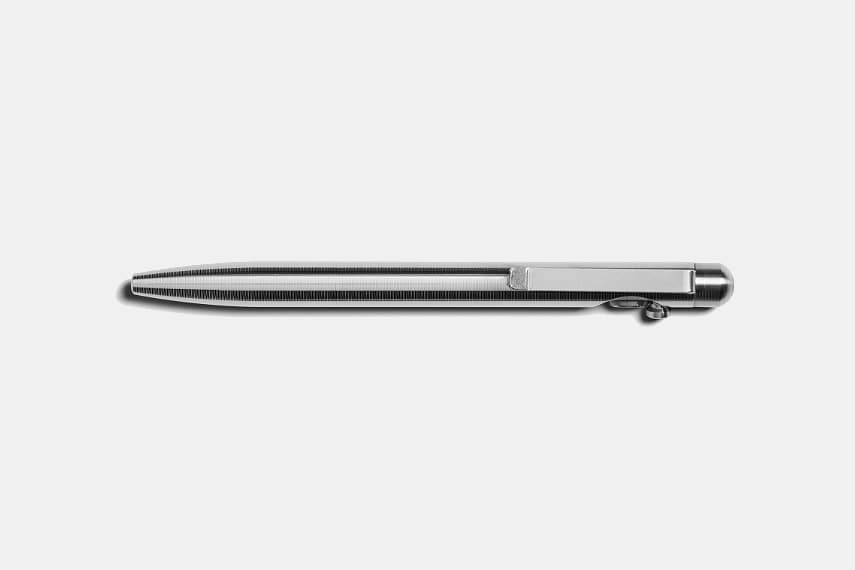 Tactile Turn Titanium Glider Pen
When it comes to the gear you need for your everyday carry, the small details certainly make the difference — meet the Tactile Turn Titanium Glider Pen, the handy, remarkable pen you simply won't want to go anywhere without. Ideal for diary entries and travel planning alike, this handsome pen comes courtesy of Shinola, who also happens to make plenty of other helpful EDC gear (we'll stick to this pen for now).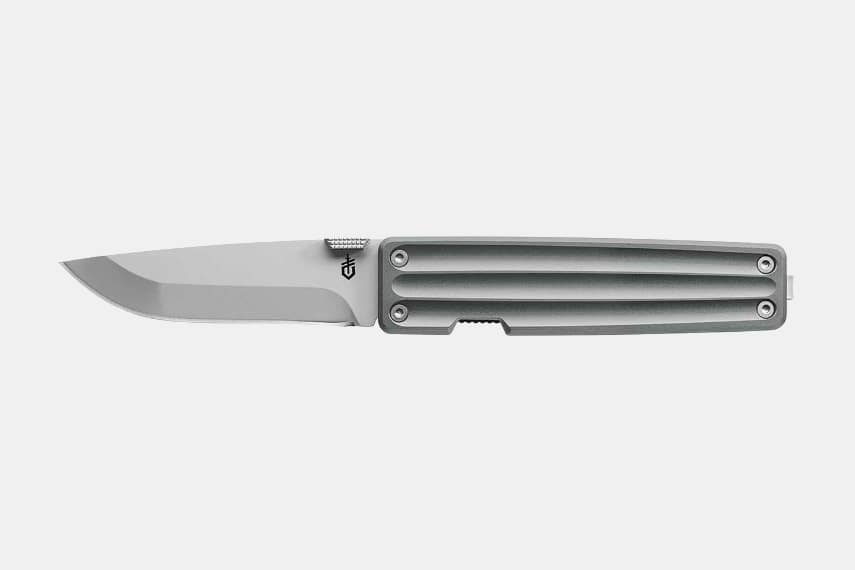 Gerber Pocket Square Knife
The right knife for your everyday carry shouldn't be ostentatious or too flashy — keep things sleek and streamlined with the exceptional & affordably priced Gerber Pocket Square Knife, guaranteed to fit right in with the rest of these picks.
Disclosure: Clicking on these links and making a purchase may earn us a small referral fee, at no extra cost to you. Learn more here.