Just when you thought your everyday carry had, well, everything it needed … along came that tough-to-tackle project, or that must-go trip, or that off-road adventure. And what exactly is going to help you along through those pursuits with durability and style in mind? That would be the everyday carry essentials listed below.
The right pocket knife and pen can go a surprisingly long way (seriously, try going into the field without either), while the rest of our picks also fit the bill nicely. Upgrade your EDC now.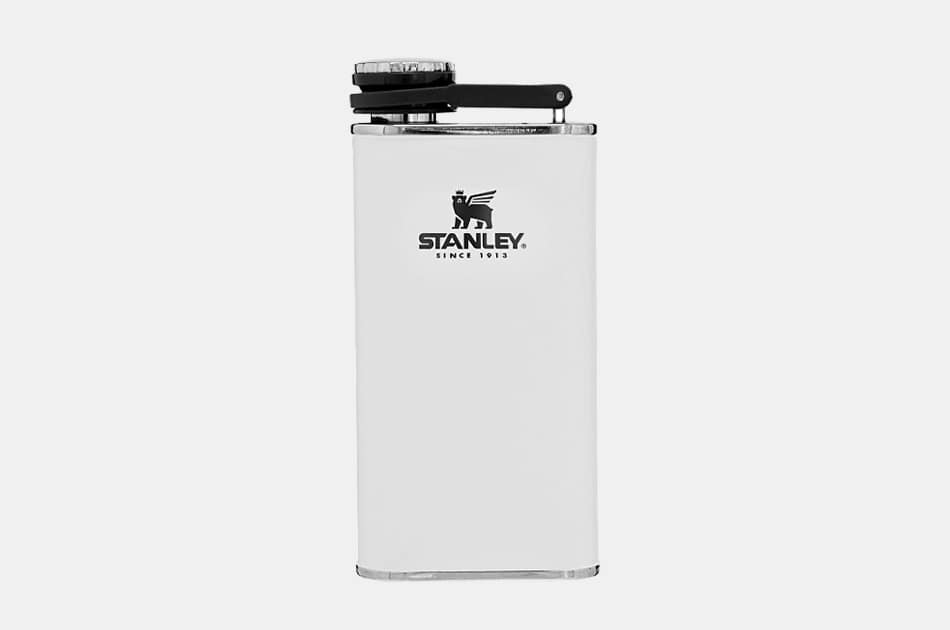 Stanley Classic Wide Mouth Flask
Stanley's reputation for making tough, rugged outdoor-minded gear precedes itself — heck, we'd wager you'll find it tough to pack up for your next camping trip or off-grid adventure without bringing at least one item from Stanley. In the case of today's suggested EDC upgrades, the Classic Wide Mouth Flask is iconic, tough, durable and ready to meet the elements on your next outdoor excursion head on. Can't ask for much more than that.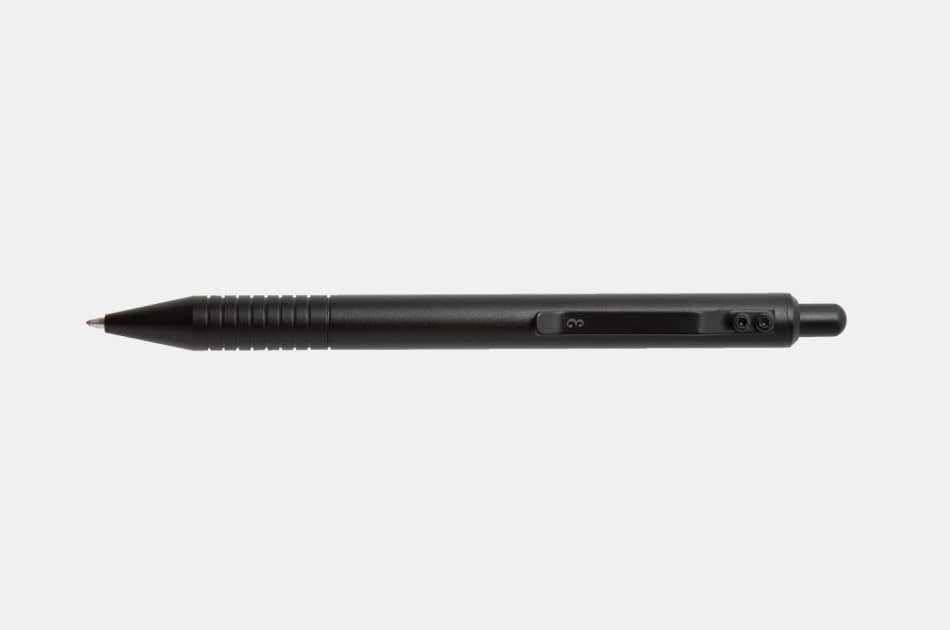 Everyman Grafton Pen
Every referred to your pocket notebook, gone to jot down an observation, a sighting or a note on an adventure … and had your pen give out on you? It's a small frustration, but a frustration that can make or break a memory or a trip — so, avoid those pitfalls with the Everyman Grafton Pen, the perfect writing utensil to round out your everyday carry in style. The tough aluminum body and durable waterproof design only make it all the more essential to bring with you on the daily.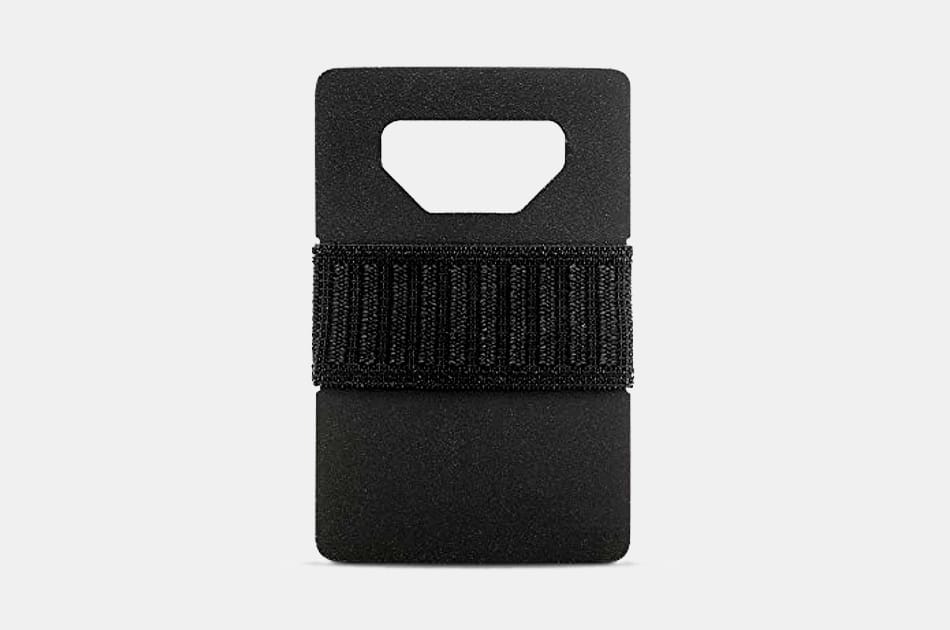 Spine Titanium Wallet
One of the best men's minimalist wallets belongs in your everyday carry, and that's just a fact. No more fumbling around with a bulky leather wallet or a wallet that's going to fall apart gradually — no sir, the Spine Titanium Wallet is one of the most durable and well-built wallets you can buy, and we're not just saying that. An elastic band and the all-important titanium plate make this wallet dependable and ready to handle the demands of your daily life — without missing a beat.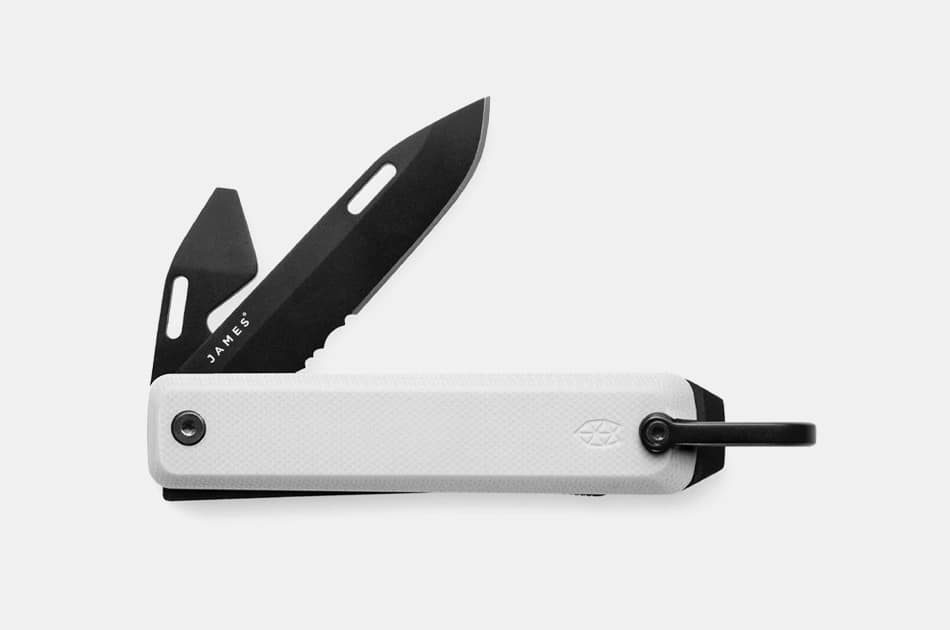 The James Brand Ellis knife
The James Brand touts its Ellis Knife quite effectively — "minimal form, maximum use" — and it's a sentiment we agree with, no doubt about it. The Ellis Knife is the knife you need in your everyday carry, for adventures both on and off the grid. Made with a lockback design and complete with a bottle opener and screwdriver combination, it's an essential and effective knife for your EDC.
Disclosure: Clicking on these links and making a purchase may earn us a small referral fee, at no extra cost to you. Learn more here.