When you hit the road, make sure you're prepared. That goes for the end of summer, the start of fall, the depths of winter .. every single day, really. And having gear that looks great and stands up to any challenge — including that of great style — is an essential no matter how you look at it. Invest in some of the best everyday carry gear that you can, and you'll be rewarded every time you get behind the wheel. In fact, with gear this stylish and functional, you might be compelled to hit the road more often.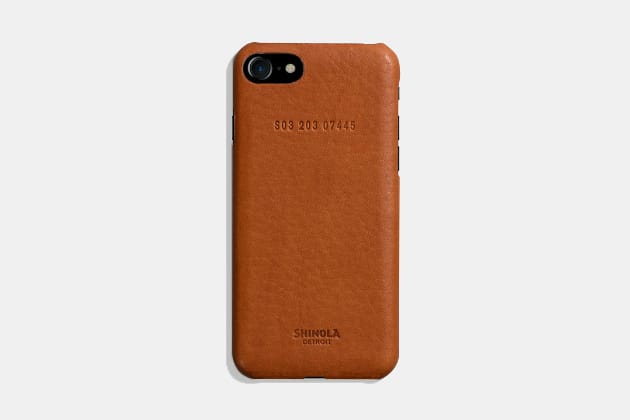 Shinola Leather Wrapped iPhone 7 Case
If you've got a Shinola watch on your wrist, you know this brand is the real deal when it comes to rugged, functional goods. And a handsome, durable leather-wrapped iPhone case is but one more piece from the Detroit company to add to your daily haul. It'll set you apart on the road and at home. – Buy It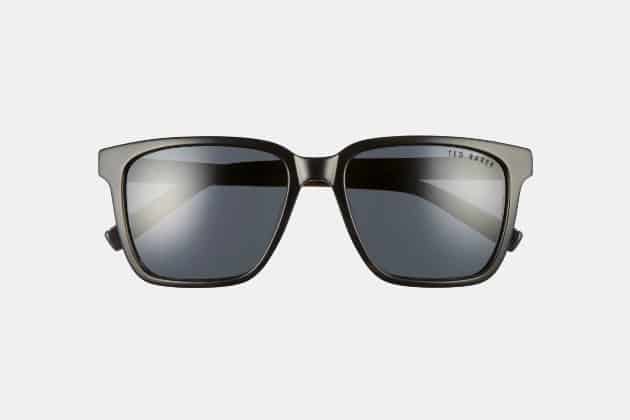 Ted Baker London Polarized Sunglasses
Particularly when getting behind the wheel, sharp, sleek sunglasses are an absolute must. Ted Baker makes a pair you should certainly consider adding to your collection, made with bold and road-ready style in mind. Team them with a sleek leather jacket and driving loafers for a weekend trip in your favorite whip. – Buy It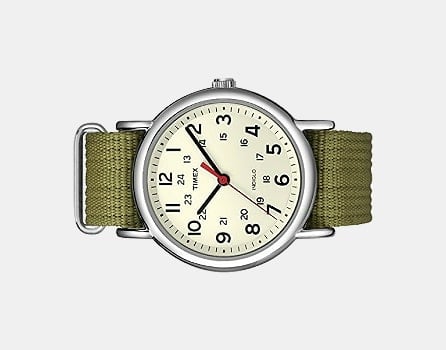 Timex Weekender Oversized Chrono Watch
Don't want to splurge on a durable, rugged and well-crafted timepiece? Reach for the Oversized Chrono Watch, part of Timex's lauded Weekender line. The leather strap contrasts handsomely with the crisply designed dial, making for a timepiece that fits in on the road and at your final destination. – Buy It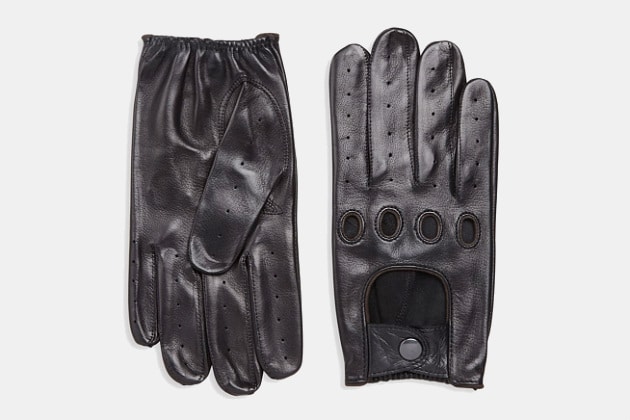 Saks Fifth Avenue Leather Driving Gloves
If you're on time and your valuables are protected, what's the last thing to take care of when hitting the road? Your grip on the wheel, crucial when speeding through sharp turns — and Saks Fifth Avenue helps you check off that box with a dashing, continental pair of driving gloves. They're the ideal finishing touch. – Buy It
Disclosure: Clicking on these links and making a purchase may earn us a small referral fee, at no extra cost to you. Learn more here.