We're not suggesting anyone adopt a two hour morning grooming routine, however, proper grooming habits are important. A man's body is his temple, and must be taken care of in order to look and perform it's best.
If there's one, or two, or even three people on your shopping list this year that need a not-so-subtle hint about their grooming habits — or perhaps they just prefer to try new grooming products from time to time, you're in luck. We've curated this list of 23 gift ideas for the well-groomed (and not so well-groomed) friends in your life.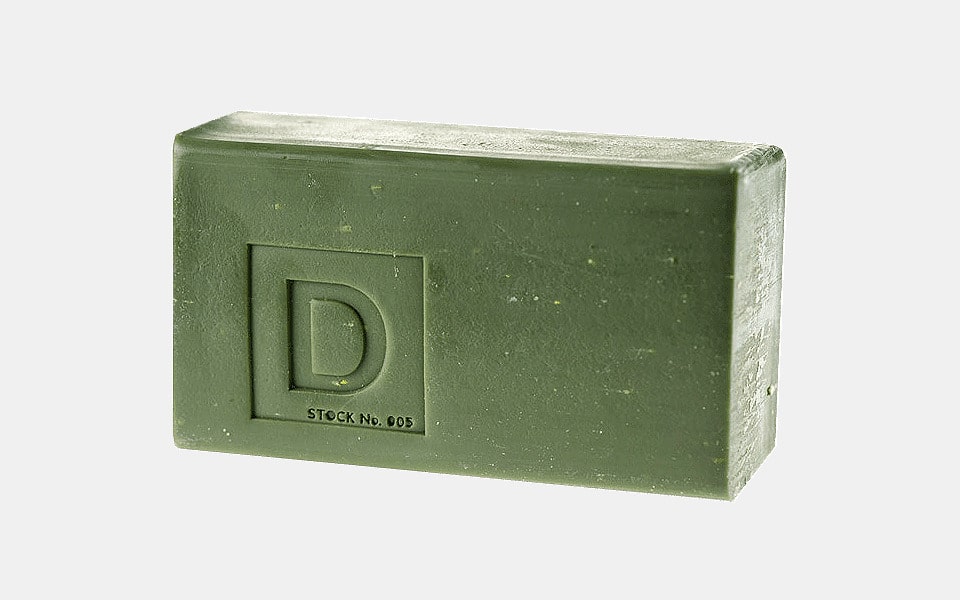 Disclosure: Clicking on these links and making a purchase may earn us a small referral fee, at no extra cost to you. Learn more here.