15 Summer Style Essentials For Men
There are certain sites we know we can reliably turn to in each and every season — but particularly that most adventure-ready of seasons, summer. And folks, one of our favorite sources of inspiration, style and yes, hard-wearing gear … has gotta be Huckberry.
We love the site's mix of summer style essentials for every guy. Fancy yourself an outdoorsman? You'll love their waxed camp shirts and hiking boots. More the type who enjoys knocking back a cold one on the beach? Huckberry has you covered. Up for a bit of everything in the summer months? Huckberry has the watch you need, the bag you want, and the classic Oxford to wear while traveling. Summer style really is covered in just one stop — you're going to want to have your credit card ready now.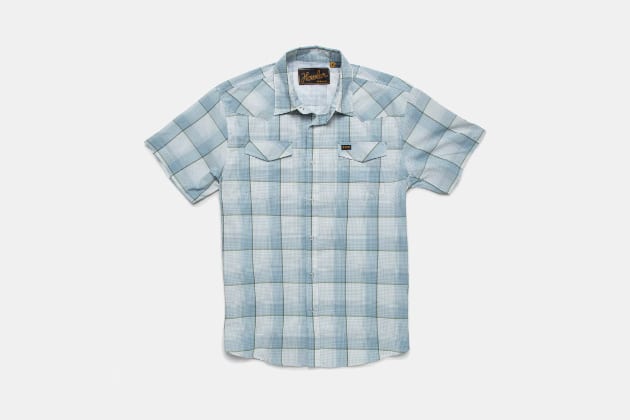 Howler Brothers H Bar B Tech Shirt
Want a casual shirt that's easy to throw on for your next BBQ or outdoor party? The Howler Brothers H Bar B Tech Shirt is the one for you. A breathable poly-cotton blend helps keep you cool in the summer heat, while the Devil's Plaid pattern teams nicely with khaki shorts and leather loafers or white leather sneakers. It's as easy that — just bring your favorite beer. – Shop Now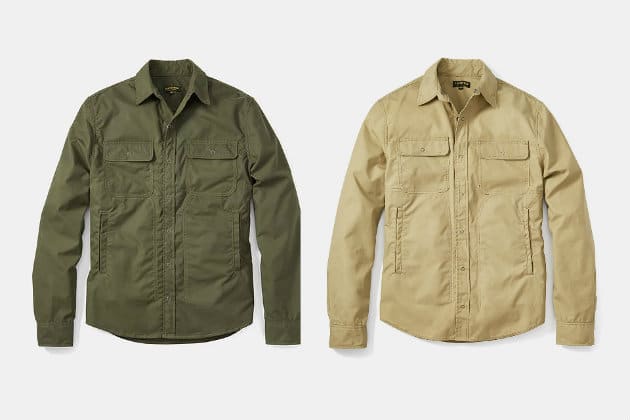 Flint and Tinder Staywax Camp Shirt
Want a tough, durably crafted overshirt to wear on camping trips, day hikes or brewery visits? Heck, a combo of all three? That's where the Staywax Camp Shirt comes into play. It features an easy-to-layer fit, plus a range of color options — we like the Olive color for essential summer style. Throw it on with rich brown leather boots, inky indigo denim and a slub henley. – Shop Now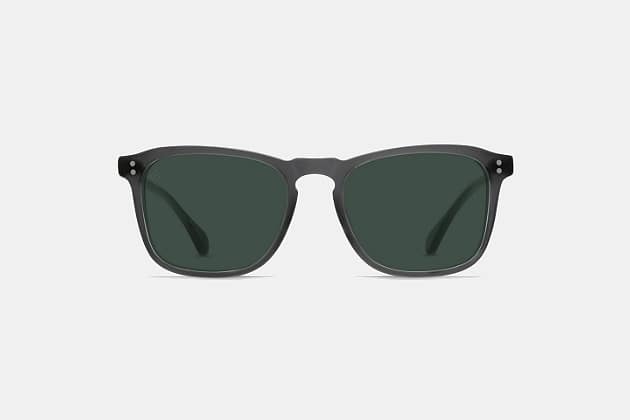 Raen Optics Wiley Sunglasses
Channel laidback, retro style with these durable, well-made sunglasses — they're the perfect complement to a breezy polo and slim shorts (along with a cold beer, of course). We love the Sand Dune color and the agreeable price point, which should leave you with plenty of funds left over for loading up your cooler and heading to the beach as soon as you can. – Shop Now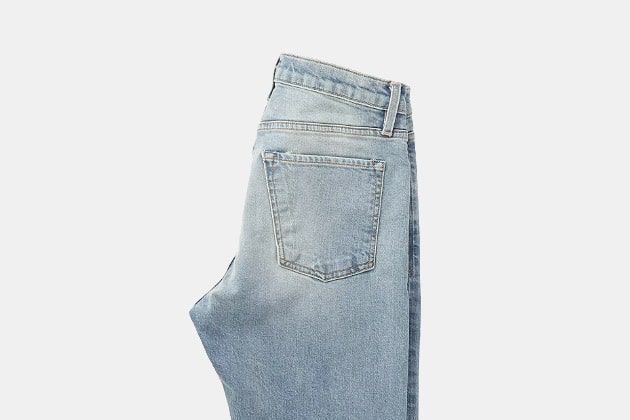 Flint and Tinder Pacific Wash Jeans
Get used to seeing a lot of Flint and Tinder on this list — they simply make gear that's too good to pass up, and that goes for a true summer essential, these slim light wash jeans. Featuring 1 percent stretch for added comfort, they feature White Oak Cone Mills denim, which is A) Exceedingly rare and B) Some of the best on the market. Everything you need in a pair of summer denim, in short. – Shop Now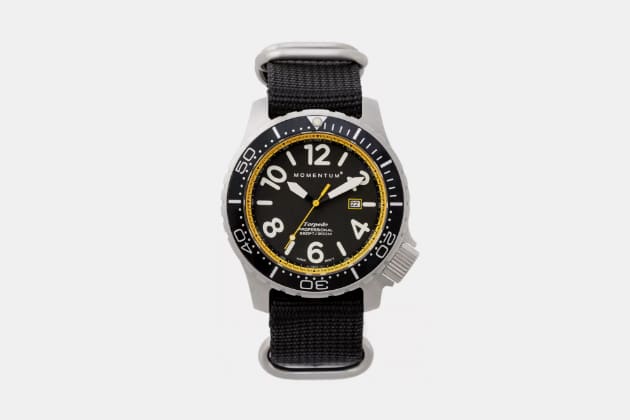 Momentum Watches Torpedo Blast 44 Watch
It's hard as heck to find a hard-wearing, sporty and stylish watch under $100 — you know, the one watch that can tackle all your summer adventures (and all your rooftop happy hours). The Momentum Watches Torpedo Blast has the right specs to go off-road, and it'll look great when paired with a slub T-shirt and faded denim after a long week of work. – Shop Now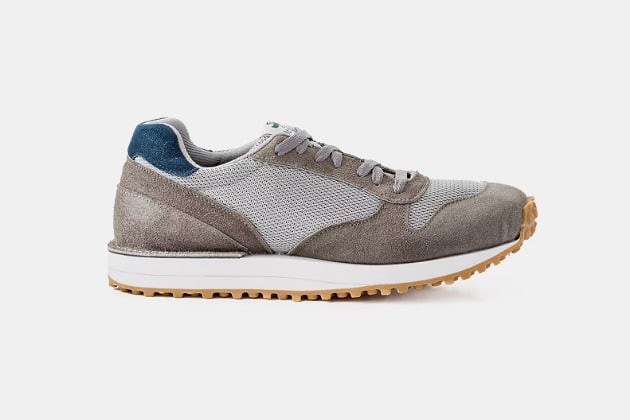 Victory Sportswear Speed Runners
Retro sneakers are easier than ever to come by, but there's a difference between picking up a pair from a high-fashion brand, and picking up an affordable pair made for summer adventures. That's where the Victory Sportswear Speed Runners come in. Understated, inspired by decades gone by, and quite easy to wear with rolled light wash denim and a white Oxford for Sunday brunch. – Shop Now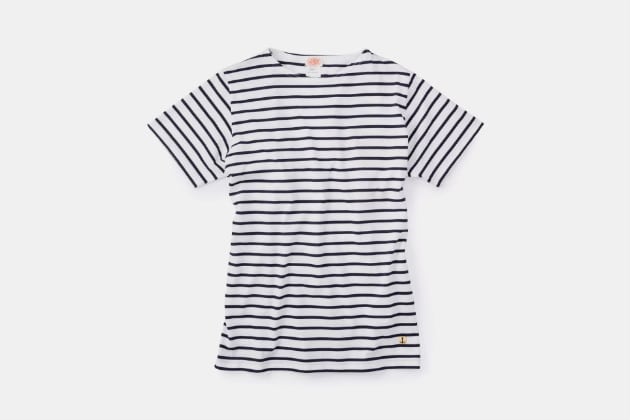 Armor Lux Short-Sleeve Breton Shirt
Don't fear the striped shirt — in fact, if it's one as well-crafted as this classic Breton shirt, we'd encourage you to wear it as much as you can, under everything from a rugged denim jacket to a lightweight cotton blazer. And when you feel like throwing it on with khaki shorts and white canvas sneakers? Go right ahead. It can more than hold its own. – Shop Now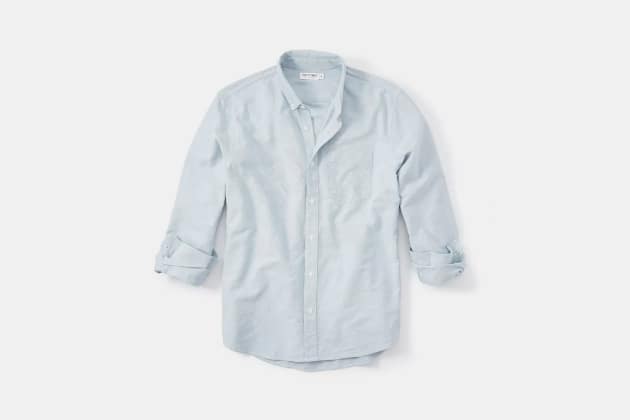 Flint and Tinder Soft Washed Oxford
If we were you, we'd do our best to pick up the Flint and Tinder Soft Washed Oxford in as many colors as possible — there's nothing like a crisp Oxford shirt for the summer months. And the great thing about this soft-washed shirt is that it's easy to pair with menswear staples like olive canvas shorts or dark blue denim, any day of the week. – Shop Now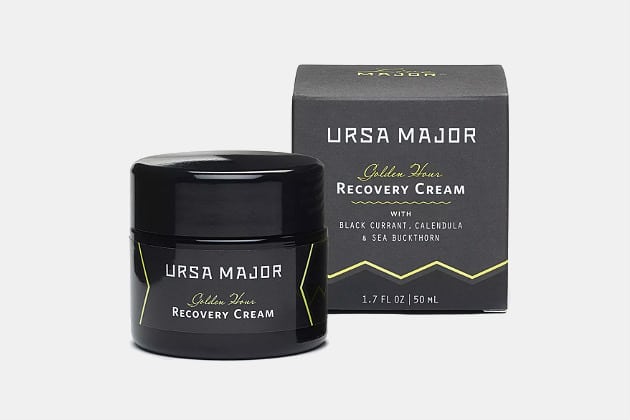 Ursa Major Golden Hour Recovery Cream
Getting ready for summer entails more than just dressing the part — it's also about taking care of your skin the right way, no matter how much time you spend in the sun and sand. This face cream provides what the brand says is deep hydration and nourishment, all the better to get prepped for your next outdoor adventure in no time. – Shop Now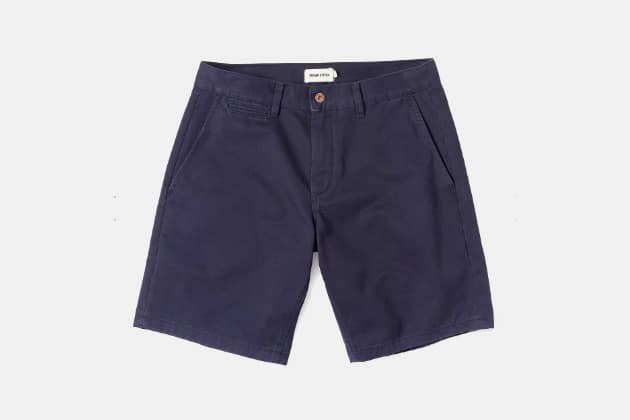 Taylor Stitch Traveler Shorts
You've got your classic khaki shorts, maybe even a pair of grey chino shorts … and with that in mind, meet your new favorite pair of shorts, from one of your favorite brands. Navy shorts, especially made from a custom-developed cotton twill, are your best bet to pair with all manner of summer style moves, from a white polo and leather loafers to beat-up canvas sneakers and a slub henley. – Shop Now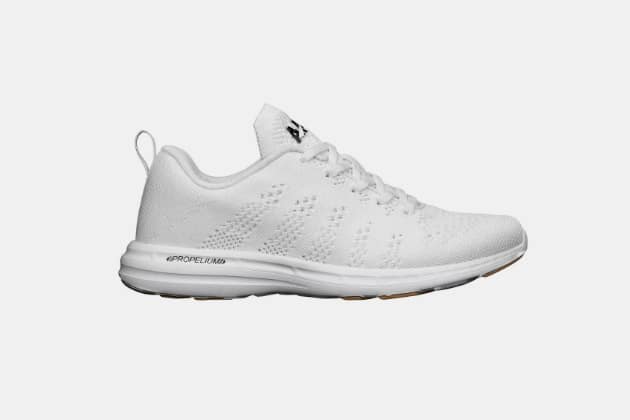 Athletic Propulsion Labs TechLoom Pro Sneakers
We talked earlier about sneakers to wear for more casual occasions (everything from a summer road trip to Sunday brunch). But what to wear when you want sneakers that can take on your daily workouts — and a bit of everything else in the summer heat? The APL TechLoom Pro Sneakers are both outrageously comfortable and super stylish — get 'em now. – Shop Now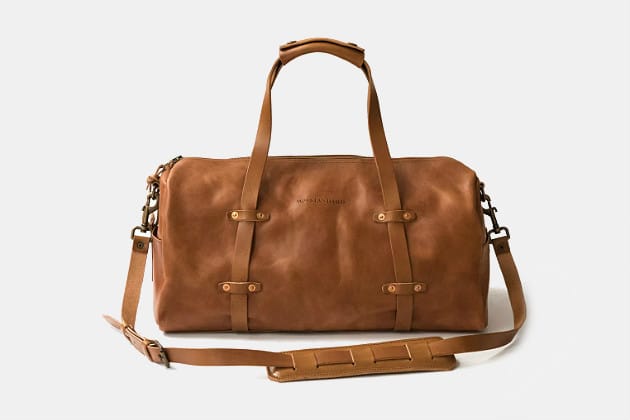 WP Standard Weekender
Summer calls for plenty of travel and plenty of adventures out of town, upstate and everywhere in between — right? The handsome WP Standard Weekender is the bag that's going to go with you on all of these adventures, crafted from beautiful leather that'll age quite nicely over time. Pack it full of easy-to-wear essentials like dark denim white canvas sneakers and leather Oxfords. – Shop Now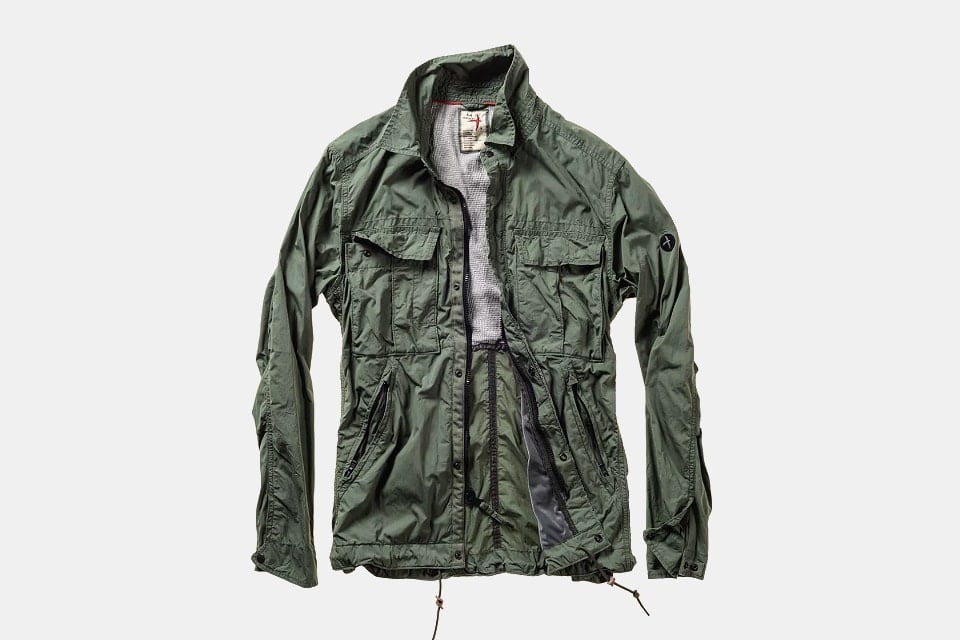 Relwen Sailcloth Tanker
Just because we've hit the summer months, doesn't mean you need to stow away your outerwear. No sir, the tough Relwen Sailcloth Tanker belongs in your bag (preferably the WP Standard Weekender) when you travel this summer. It's durable, it's versatile, it's military-inspired, and it'll look great over everything from a grey pocket tee to a classic white Oxford — on the road or at home. – Shop Now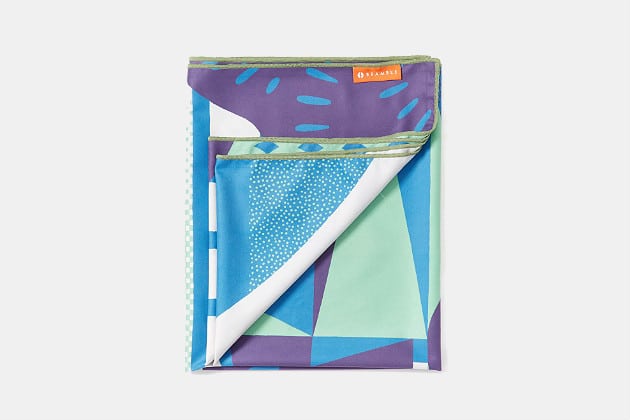 Bramble Outdoor Camp Towel
What's in your beach bag this summer? Make at least one of those items the Bramble Outdoor Camp Towel, featuring exclusive artwork from Andrew Holder (along with a heck of an agreeable price). Even better? This towel was made for the trail, so it's quick-drying and lightweight — two touches you'll be very thankful for when you're at the beach. – Shop Now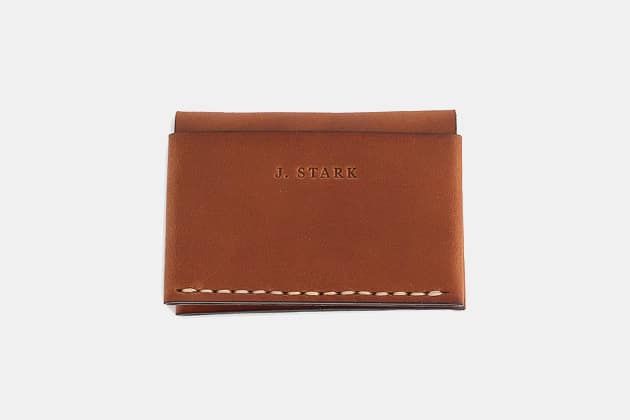 J. Stark Randall Wallet
Whether you're bellying up to the bar after work or buying yet another round for friends on the weekend, we're going to go ahead and say you want to look sharp while doing it. A slim leather wallet is an underrated way to do just that — your accessories certainly can make a difference when it comes to summer style. Choose wisely. – Shop Now
Disclosure: Clicking on these links and making a purchase may earn us a small referral fee, at no extra cost to you. Learn more here.