The fact that the new iPhone 12 doesn't come with a charging brick is getting a lot of attention. Considering that most people who buy iPhones are already Apple users, and that Apple has been using the Lightning port for over eight years, the vast majority of people already have a way to charge their new phone. You either see it as a way to eliminate a whole lot of e-waste, or as a way for the most valuable company in the world to save a few dollars. I lean towards the former. 
Now onto the phone itself. Before you ever turn it on, you'll notice how it looks. With its squared off edges, it's going to look very familiar to longtime Apple users. Just go grab that iPhone 4 out of the drawer where you put old electronics that you're totally going to recycle some day. The iPhone 12 Pro looks like a supermodel mega version of its decade-old ancestor. But an iPhone 4 this is not.
While all but the super confident out there wrap their phone in a protective case and glass cover within thirty seconds of unboxing, it's still worth it to talk about the case. On the Pro model, it's surgical grade stainless steel with a matte glass back and comes in your choice of silver, gold, black, or a very lovely Pacific blue. And the screen, embedded with nano‑ceramic crystals, is four times more resistant to damage.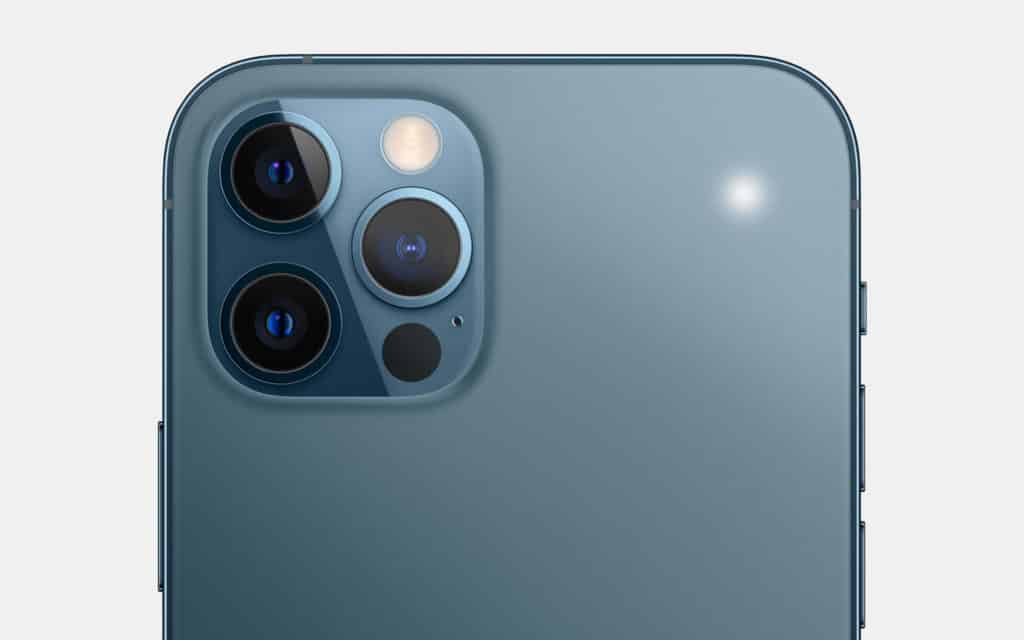 The first iPhone to support 5G, the upload/download/streaming speeds will be beyond compare (granted you live where the towers are upgraded to 5G). Of course, it'll still run on 4G and Apple announced during the launch event that a Smart Data Mode will toggle between 5G and 4G as needed to save battery life. In addition to that, you get a CPU that Apple is calling 50 percent faster than any other phone out there. A bold statement. And an impressive one.
Of course the camera got some tweaks. This time around there's a new 7-element lens and larger sensor on the Wide camera for better low light shots, while the telephoto lens offers a 2.5X optical zoom. The iPhone 12 Pro will ship out at the end of October and is available now to order. Just remember to keep your charger when you trade in your old phone.
Disclosure: Clicking on these links and making a purchase may earn us a small referral fee, at no extra cost to you. Learn more here.