Plugging stuff in is hard. And your smartphone understands that. Only slightly more difficult than tossing your phone on a table as you walk in the door, Qi charging hubs are here to make juicing up your mobile easy as possible — just plunk it down. This hub from Nomad gets points being able to charge two phones, plus two other devices, all at the same time.
And it doesn't look half bad either. The padded leather charging surface and black aluminum chassis give off a sleek, modern look and the low profile design is just a half centimeter high. Charge one or two Qi-enabled smartphones on the surface, then use the standard USB port and USB-C port to charge two more devices simultaneously.
One day your phone will charge itself by using the light in the room or harvesting ambient energy. Until then this might be the next best option out there. – Shop Now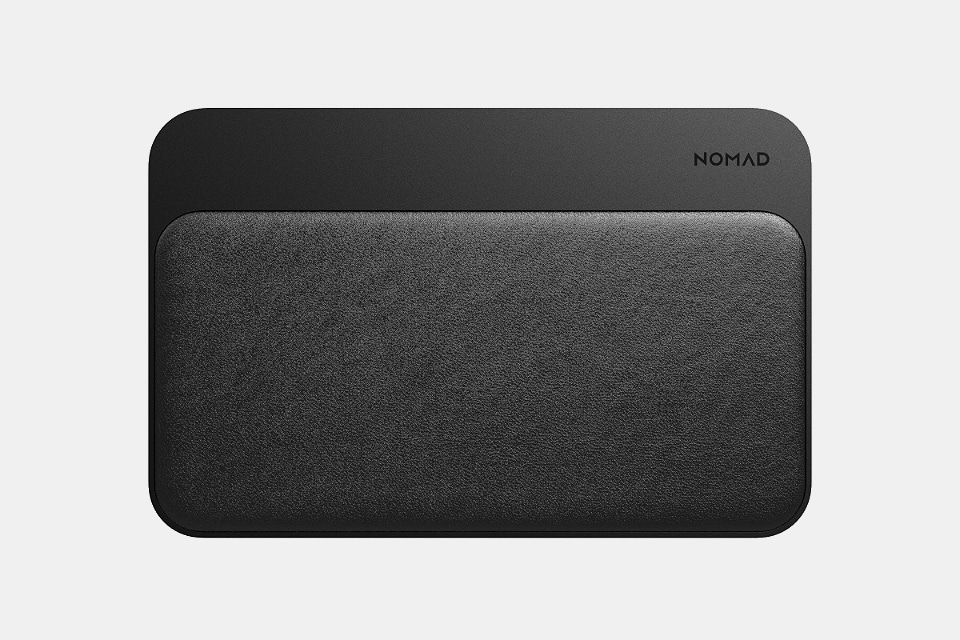 Disclosure: Clicking on these links and making a purchase may earn us a small referral fee, at no extra cost to you. Learn more here.