When a writer gets hit with a story idea or an artist sees a painting in their mind, they can pull out their notebooks and sketch something out. A musician can jot down that lyric or hum a few bars into their voice memos, but for a full beats, melodies, and lyrics combo, it takes something more than paper to get the idea fleshed out. The Zenbeats app aims to change that. Optimized to run on a tablet or phone, the music production app lets musicians work out ideas and create the basis of a song wherever they happen to be when inspiration strikes. 
Zenbeats comes from Roland — a name you've seen on the backs of keyboards at half the concerts you've ever been to — and it comes loaded with nine instruments and fourteen effects in the free version, or with additional plug-ins and advanced features in the upgraded paid version.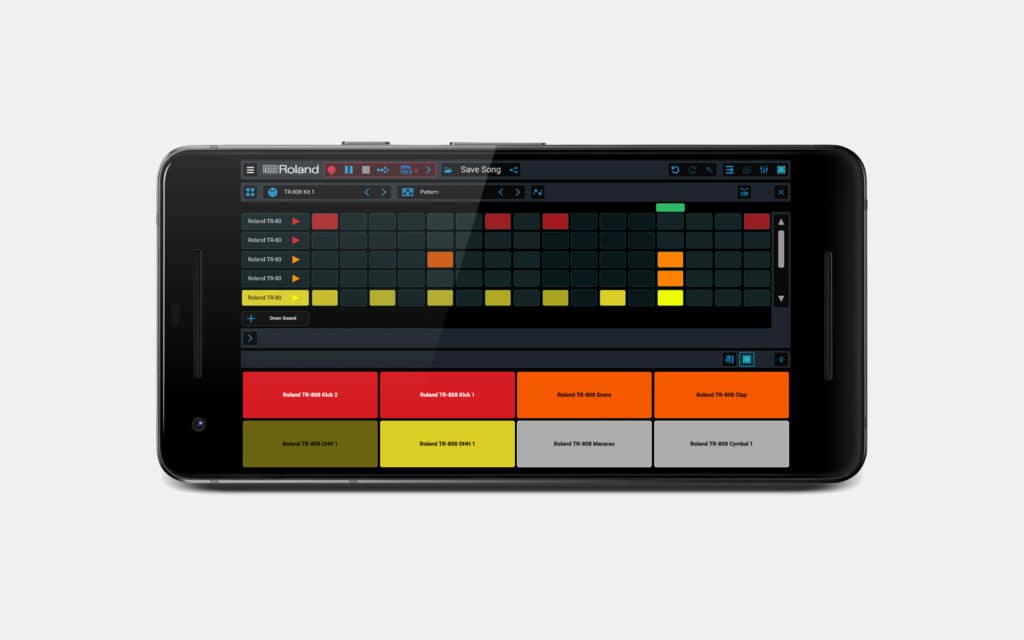 The touchscreen lets you modulate and pitch bend sounds from the drum pads, keyboards, and note grids using taps, swipes, and other gestures. Roland launched their first product in the 70s — a drum machine targeted at the amateur and hobbiest musician — and it quickly saw the rise of a new brand of music, one made outside the fancy confines of big studios. It's great to see that forty years later, they're still keeping that spirit alive.
Disclosure: Clicking on these links and making a purchase may earn us a small referral fee, at no extra cost to you. Learn more here.