Status BT One Wireless Headphones
We can nearly guarantee you've never had a listening experience like the one you'll get with the shockingly affordable and shockingly high-quality Status Audio BT One Headphones. They're some of the more Bluetooth headphones we've had the pleasure of trying (it's worth noting they also come with a cable back-up if need be). But when it comes to blending handsome design with high function, sleek style & stellar Bluetooth-compatible sound, it's seriously tough to top Status Audio.
The brand touts itself as "beautiful tools for everyday listening," and we couldn't agree more. The BT One in particular is a favorite of ours, bringing your favorite songs to life with remarkable clarity and depth (be prepared to hear The National or your next favorite band in a whole new light – the precision and warmth is next-level).
A laser-etched product code and a slim design in sleek colors — we like Umber the best — elevate the BT One Headphones even further. These are the best Bluetooth headphones you can find for that price, and we think you'll feel the same way. – Shop Now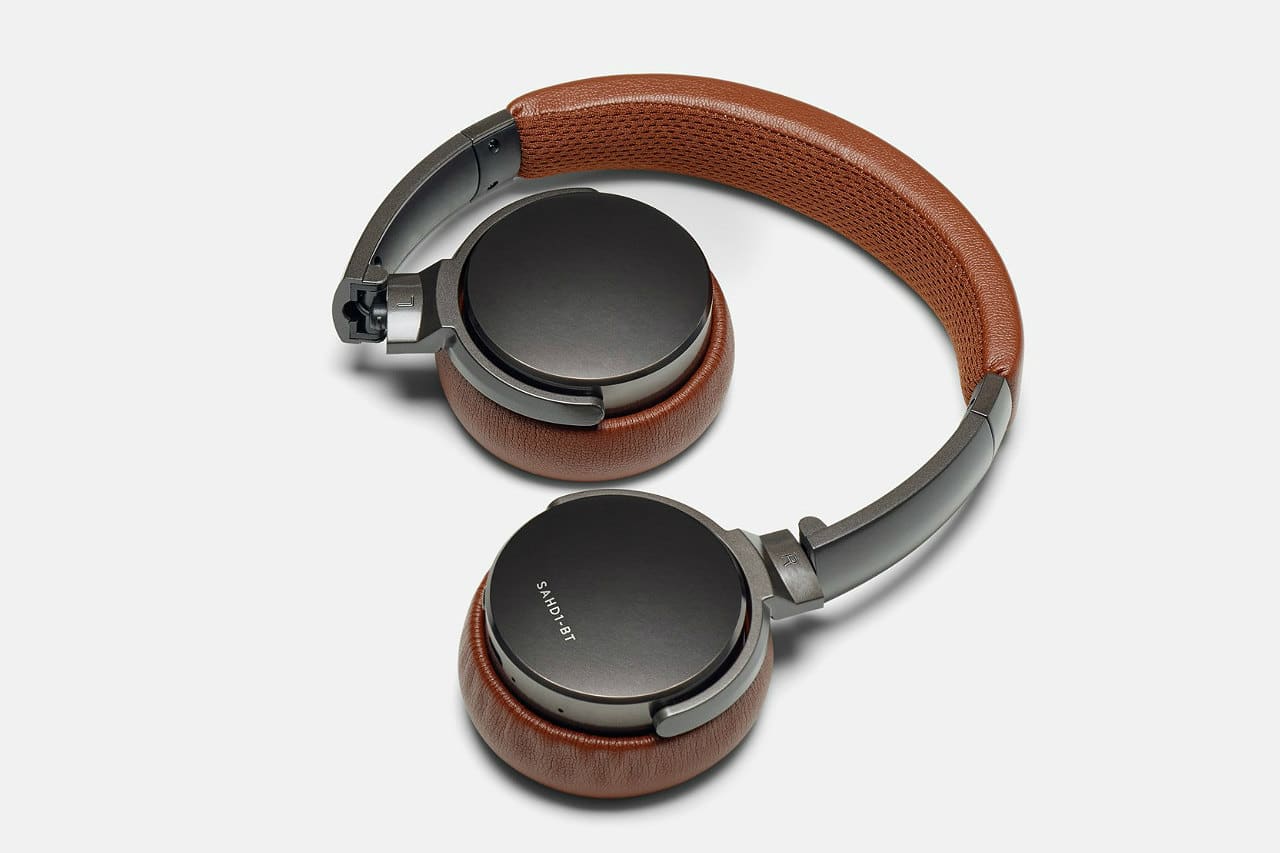 Disclosure: Clicking on these links and making a purchase may earn us a small referral fee, at no extra cost to you. Learn more here.