10 Essentials For Staying In This Weekend
Fall is right around the corner in most parts of the country—and that has us thinking about long hikes on cool mornings, steaming hot cups of coffee and tea, and cozy weekends spent indoors with our favorite things.
That's what we've collected for you here: A double digit selection of the items that have made our home lives just a little bit more interesting, comfortable, and overall better. So why not invest in yourself and pick one of these pieces up for your next weekend in?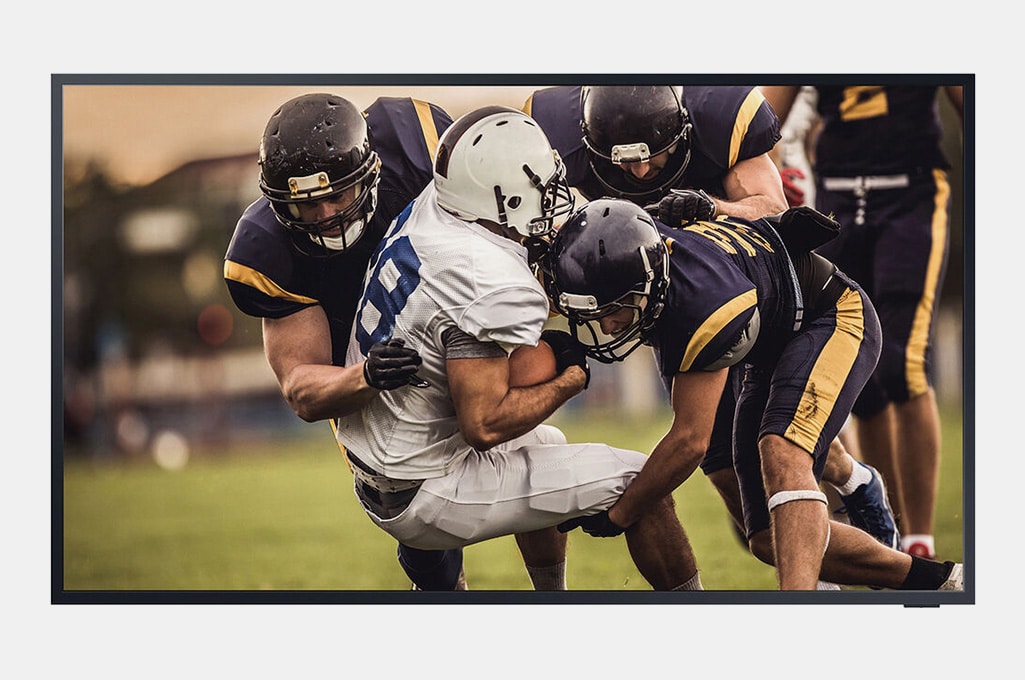 Samsung The Terrace QLED 4K UHD HDR Smart TV
Spending the weekend in doesn't have to mean being indoors the entire time. That's especially true if you have one of Samsung's The Terrace Smart Outdoor TV. Designed specifically for use in outdoor areas with partial sunlight or full shade, it's the same sort of television you might find at your favorite brewery or sports bar—just right for installing on your porch or patio so you can watch the game while sitting in perfect fall weather. That's backed up with an IP55 Weather-Resistant Rating and a weatherproof IR remote control, completing the package and giving you peace of mind that your TV will be safe and sound outdoors.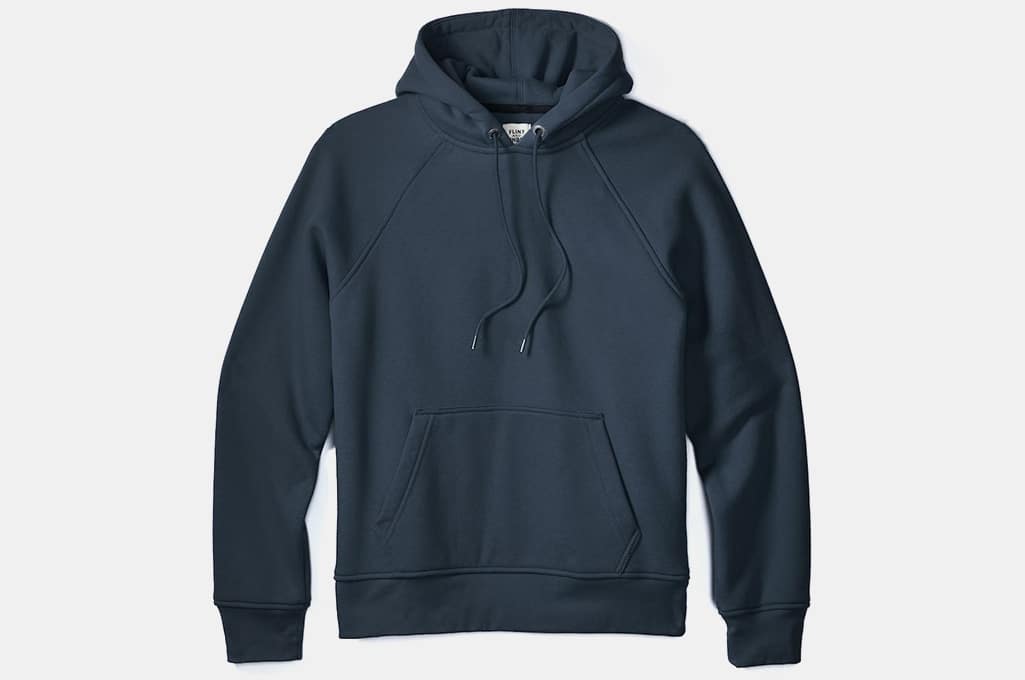 Flint and Tinder 10-Year Pullover
We don't have to tell you that a solid hoodie is a must for weekends spent lounging around the house. But we do need to let you know that Flint and Tinder's 10-Year Pullover is no ordinary hoodie—and it's in the details that this pullover really shines. Made entirely in the USA, it's a real investment piece that intends to live up to its decade-long name. That starts with a heavy duty 23 ounce cotton fleece from South Carolina, then gets double-reinforced stitching, taped seams, and heavy metal hardware. And if this hoodie does happen to get ripped, torn, or worn out before its decade is up, Flint and Tinder guarantees its repair.
Blue Highways: A Journey Into America
One of our favorite things to do on a fall weekend spent indoors is travel the highways of America from the comfort of our own couches. William Least Heat Moon's "Blue Highways: A Journey Into America" is the perfect vehicle for doing so. The now-prolific author's first book is an ideal place to start exploring his unique look on American life, all through the lens of a travelog taking place in small towns from the east coast to the west and everywhere in between. Over 13,000 miles of backroads travel, you'll get an inside look at the heart of America that's often forgotten, but never truly gone.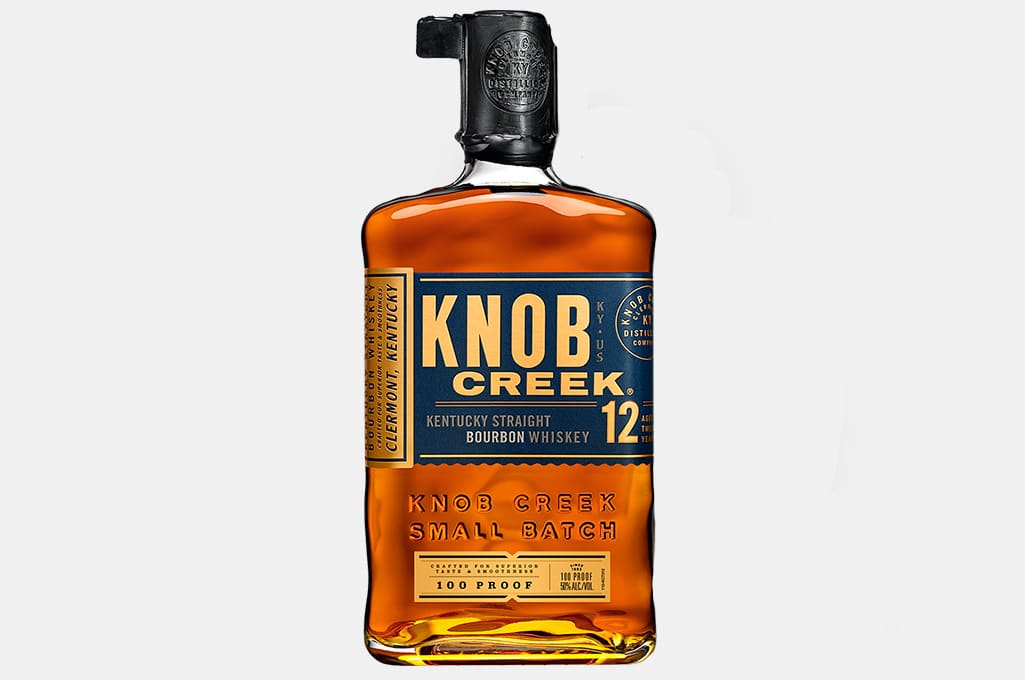 Knob Creek 12 Year Bourbon Whiskey
And what better to accompany a book of American exploration than a dram of America's heritage spirit? Knob Creek's 12 Year Old Bourbon Whiskey is one of the finest, friendliest spirits you'll find in the USA, with enough complexity and character to interest and enliven even the most seasoned bourbon drinker. It's a deceptively smooth 100 proof, pre-prohibition style whiskey that's loaded with caramel and baking spice flavor tones, making it excellent both neat and on the rocks.
Nude Alba Whiskey Glasses
Did you know that the glass you drink your whiskey from can change its character—either for better or for worse? Choose a cheap glass with a thick rim, and you'll diminish the intensity of flavor and texture that good whiskey is known for. But go for a vessel like these handmade Turkish Nude Alba glasses, and you'll take advantage of the tapered rim to further accentuate every delicious aromatic note that your whiskey can offer. They're made from heavyweight lead-free crystal too, so they feel great to hold and roll your whiskey around in.
Toms Ezra Slippers
TOMS shoes was one of the first footwear brands to get national notoriety for their company's commitment to giving back through charities—and they're still one of the best choices for casual, everyday shoes that make a positive impact with every purchase. Their Ezra Slippers are pretty much perfect for lounging around the house too, since their convertible heel makes them easy to transform from slippers to slip-ons at a moment's notice. Add in a faux fur lining for warmth and a cushy insole, and you get a versatile and comfortable pair of house shoes at a great price.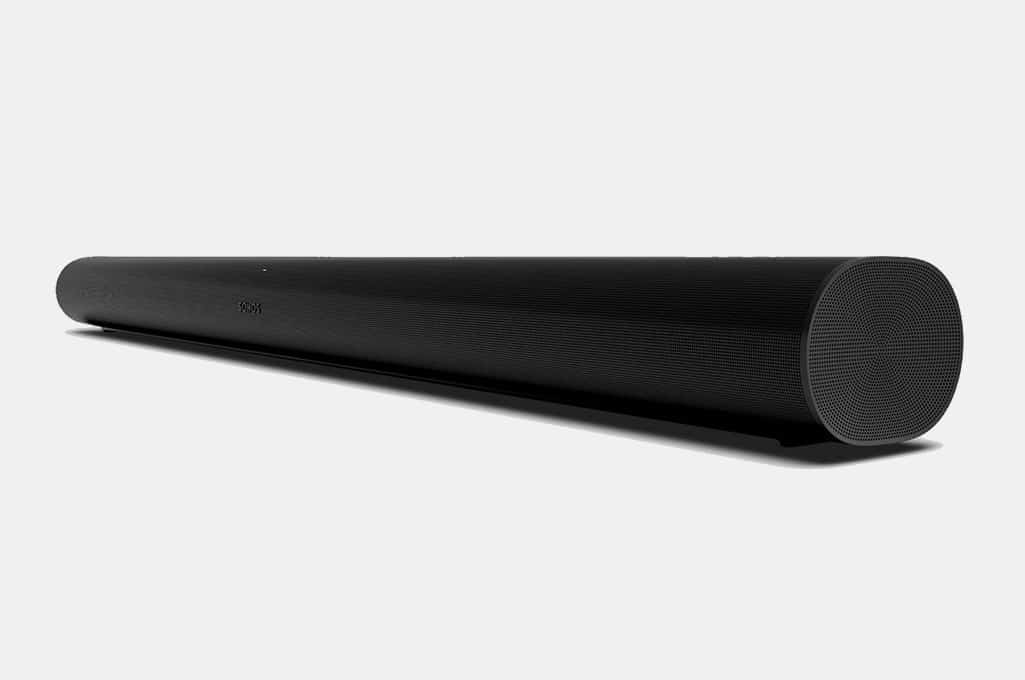 Sonos Arc Soundbar
When you get to a certain level of home theater setup, the need to head out to a movie theater just disappears. Why bother with the ticket prices, the crowds, and other people's noise when you could enjoy immersive theater-quality sound in your own home? That's exactly what the Sonos Arc Soundbar promises—and through the use of Dolby Atmos technology, it really delivers. Proprietary designs make sure that you hear every detail of your favorite movies and songs in stunning three dimensional quality, revealing exceptional clarity that's sure to heighten your experience of every footstep, hushed conversation, and hidden note.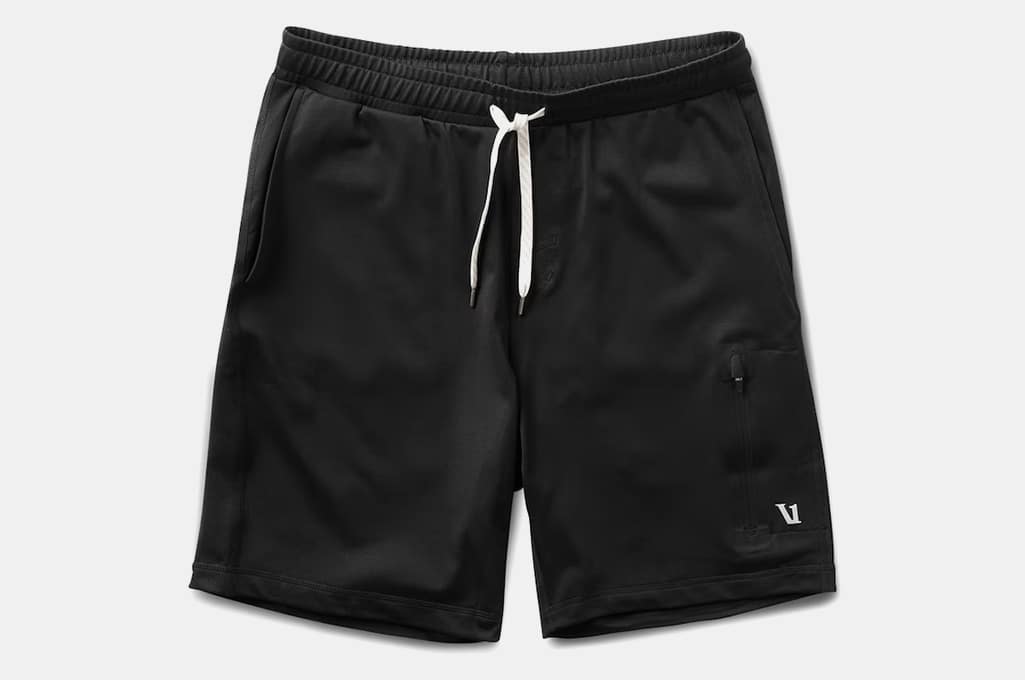 Vuori Sunday Performance Shorts
Vuori's Sunday Performance Joggers have been a best seller for almost as long as the company has been around, thanks to their perfectly comfortable fit and relaxed but handsome styling. And now, those same qualities are available in the Sunday Performance Shorts—a perfect partner for your weekend around the house. Their super soft and stretchy knit gives movement and support in all the right places, and backs it up with moisture wicking that will keep you dry and comfortable. Plus, they look stylish enough that you won't have to change out of them if you need to take a quick run to the store.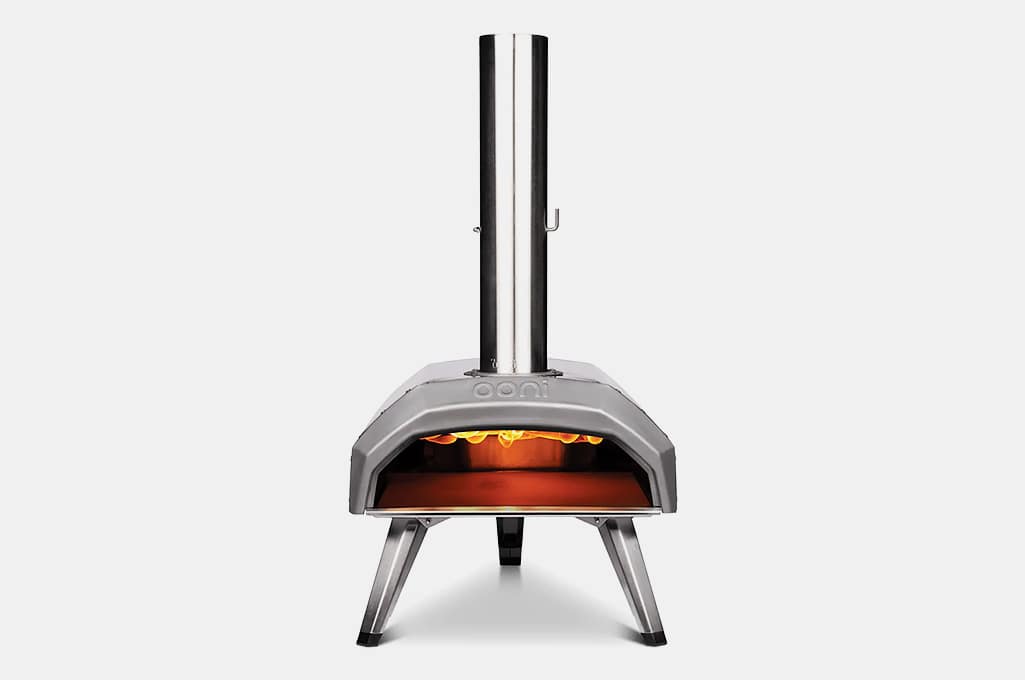 Ooni's Karu 12 Portable Pizza Oven
Do you know the secret to really excellent pizza? Yes, there's the dough and the sauce and the cheese and all the added ingredients. But anyone can make those with a good recipe. The real secret is in the method used to bake the pizza—and the only real way to go for picture perfect, restaurant quality pizza is using a wood fired oven. The trouble is, they're usually huge and unwieldy. But not Ooni's Karu 12. At just over 25 pounds it's incredibly portable while still offering temperatures up to 950 degrees, which is hot enough to fully cook a pie in just over a minute.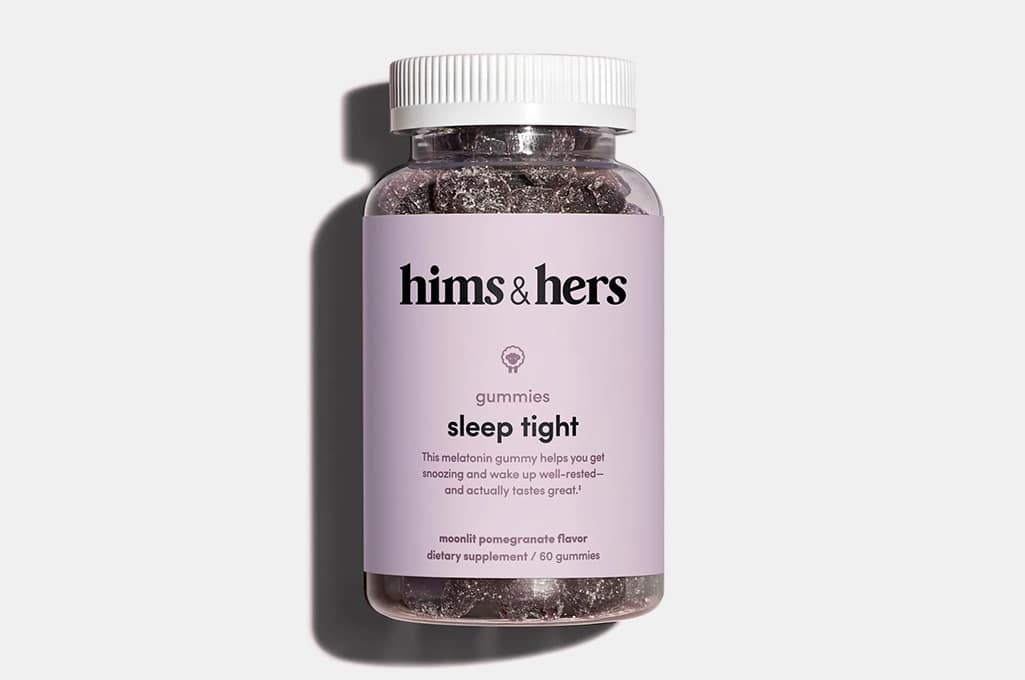 Hims Melatonin Sleep Gummies
And to top off your weekend of lounging and relaxing, why not make sure that you're really, truly, fully rested before heading back into your work week? Hims' Melatonin Sleep Gummies are the perfect way to do so, as their blend of melatonin, chamomile extract, and L-theanine is sure to lull you into the best night's rest you've had all year. Best of all, they're quite tasty—with a subtle pomegranate flavor that makes your bedtime routine that much more enjoyable.
Disclosure: Clicking on these links and making a purchase may earn us a small referral fee, at no extra cost to you. Learn more here.
freestar.config.enabled_slots.push({ placementName: "gearmoose_leaderboard_btf", slotId: "gearmoose_leaderboard_btf" });