10 Essentials For Staying Home This Weekend
It's the middle of May, and spring weather is here in full effect. Unpredictably windy and rainy days, beautiful bouts of sunshine, and some of the nicest temperatures we'll get all year long. So pop open the windows, lean back on the couch, and order up a few of these essentials for staying home this weekend—they're just what you need to make the best of this gorgeous time of year.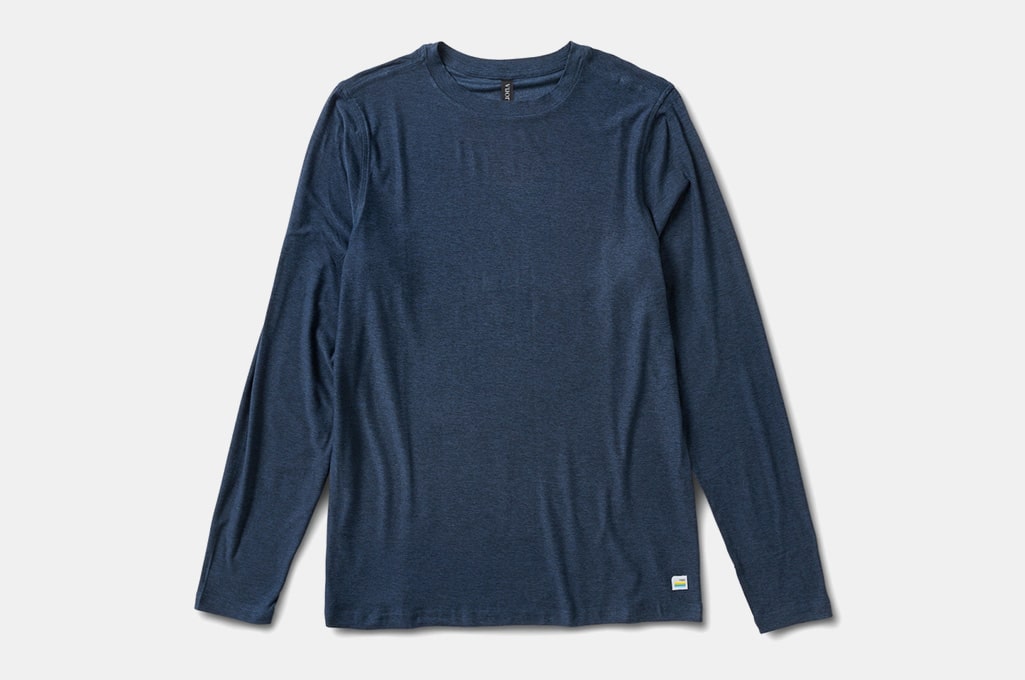 Vuori Long-Sleeve Strato Tech Tee
Strato Tech is Vuori's latest take on a performance fabric. And we've got to say, it's either the softest workout shirt we've ever found, or the most moisture-wicking and comfortable around-the-house tee (probably both). Made from a knit polyester and elastane material, it combines the best of buttery softness, four-way stretch, and sweat-beating powers in one awesome shirt.
Twelve subdued colors give you plenty of choice, so you can look your best even when there's no one around that you need to impress. And when you do need to get up off the couch to run an errand, it'll keep you cool and dry the whole trip through.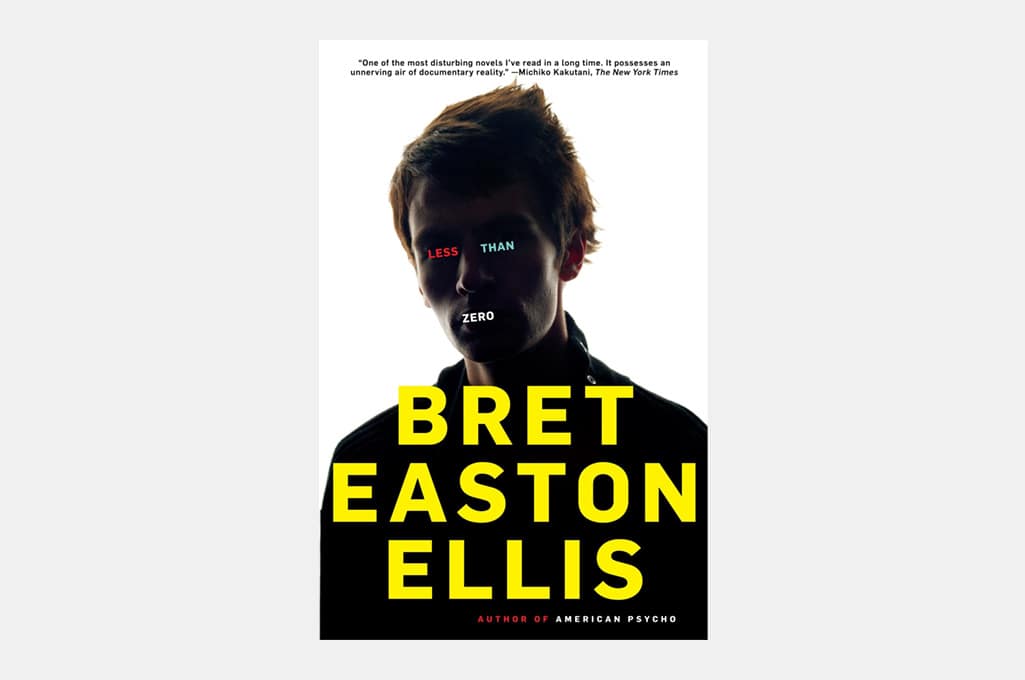 Less Than Zero
Christian Bale's role as Patrick Bateman in "American Psycho" will likely go down in history as the most unforgettable portrayal of our modern money-obsessed culture. But not everyone knows that the movie is based on a book—or that the author of that book, Bret Easton Ellis, has written a number of other darkly satirical novels.
"Less Than Zero" was Ellis's first published novel, written when he was just 21 years old, and it really holds up. If you're ready to dive into the seedy and sordid lives of a rich college kid and his family and friends, "Less Than Zero" should be the next book on your reading list.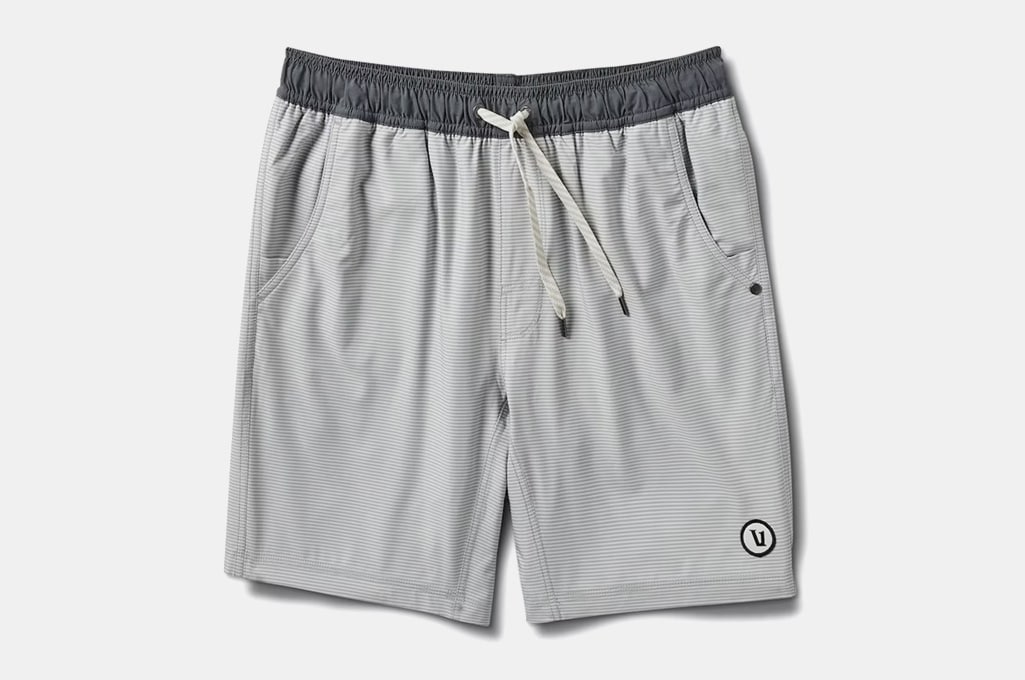 Vuori Kore Shorts
Vuori's Kore Shorts advertise themselves as "one short for every sport", but we think they go well beyond that. Made with a swim trunk-like liner, they're the perfect shorts for going commando without risking a dangerous degree of swing, and their knit polyester and elastane material is stretchy, comfortable, and stink-resistant.
They have a classic fit that falls just above the knee, a drawcord and elastic waistband for fine-tuning your leisure time, and deep but secure slash pockets for carrying your wallet, phone, and keys. In short, they're a near-perfect pair of shorts.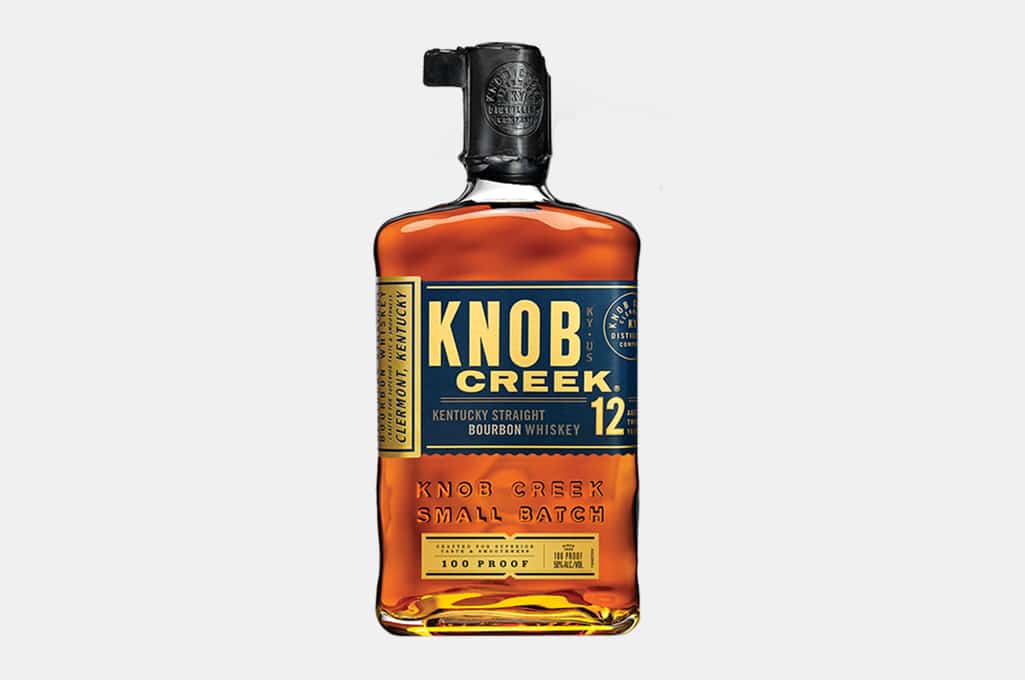 Knob Creek 12 Year Old Bourbon Whiskey
Knob Creek's original nine-year-aged expression, and their equally delicious rye whiskey, have been favorites around the GearMoose offices for nearly a decade. But their 12 year old bourbon might be even more impressive, with a deep and complex array of flavors and aromas usually only found in long-aged scotches.
Classic bourbon notes of vanilla, toasted oak, and caramel give way to a rich and nuanced body, with plenty of sweet and heat to balance its tannic and spicy flavors. The extra years of aging give this bourbon a particularly long finish, inviting you back to take sip after exploratory sip as you while the days away.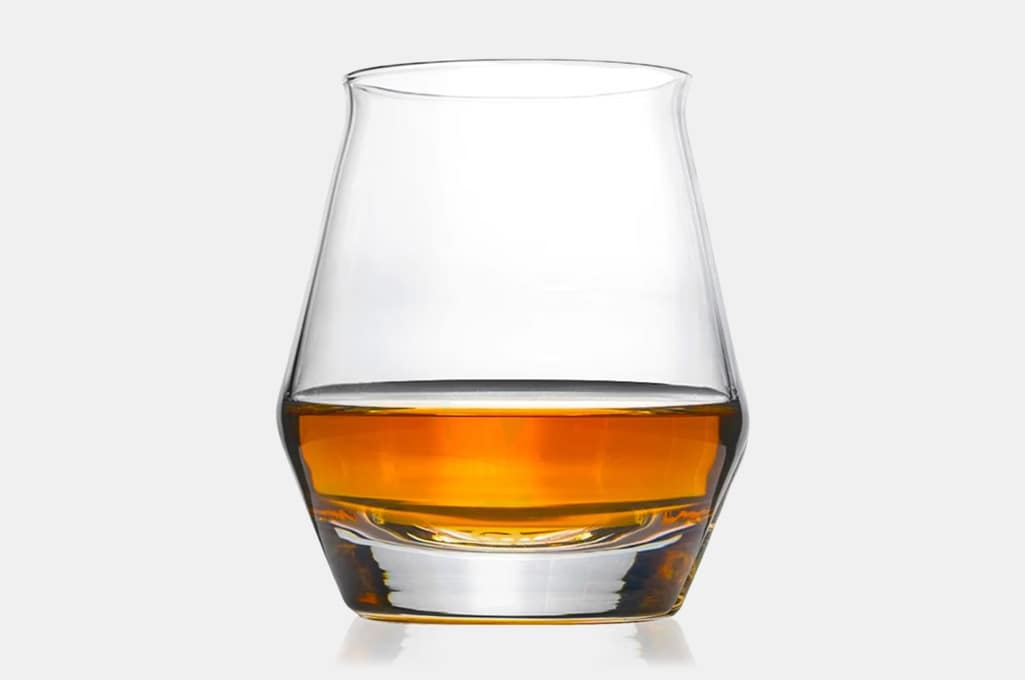 Aged & Ore Neat Glass
To really get the most out of a good, aged whiskey, you can't skimp on the glassware. The aromatics of a spirit are just too important to leave up to chance, so consider picking up one of these reasonably priced tasting glasses from Aged & Ore.
Their fluted lips and sloping sides concentrate all those aromatic molecules that a whiskey gives up when you swish it around in the glass, delivering them directly to your smell receptors and opening up a whole new bouquet of notes to discover. Plus, these glasses just feel good in your hand, as they're made from a heavy lead-free crystal.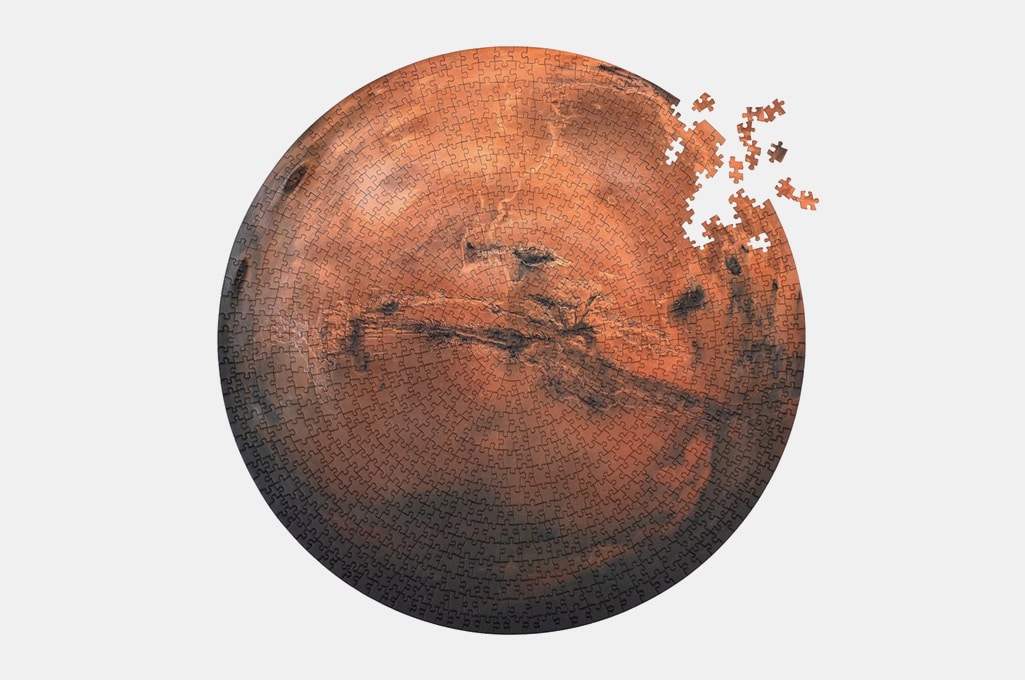 Four Point Mars Puzzle
Perhaps the finest way to unwind on a lazy weekend is to put down your phone, turn off the TV, and break out a classic diversion instead: A jigsaw puzzle. Four Point's Mars Puzzle is our pick for this slow and methodical leisure activity, as its unique shape and relatively challenging design will keep your attention better than a standard department store puzzle.
At 1000 pieces, it should take you more than one day—especially since every single piece is a different shape, and the lack of corners doesn't give you an easy place to start.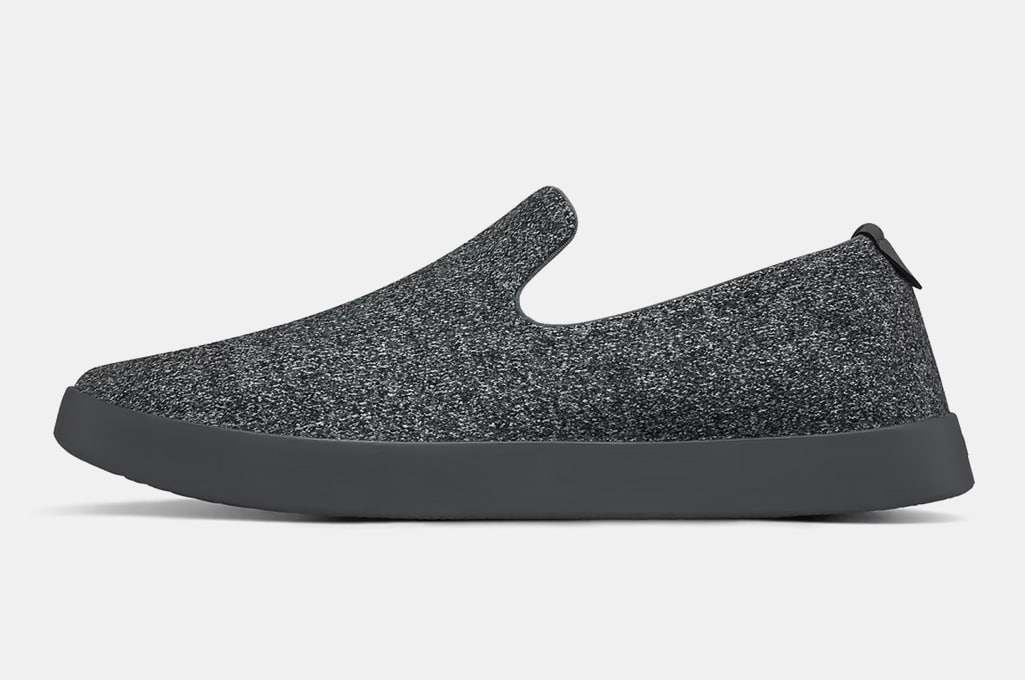 Allbird's Men's Wool Loungers
Wool is the golden child of clothes for backpackers and hikers, thanks to its temperature-regulating and sweat-busting powers. But it's just as amazing for the guy whose plans for activities include little more than trips from the couch to the refrigerator and back again, too.
Allbird's Wool Loungers are a great place to start your indoor wool collection, as their superfine ZQ merino wool is as soft and comfortable as the material comes. They look good enough to wear around town, but we think they make a darned fine pair of dedicated house shoes.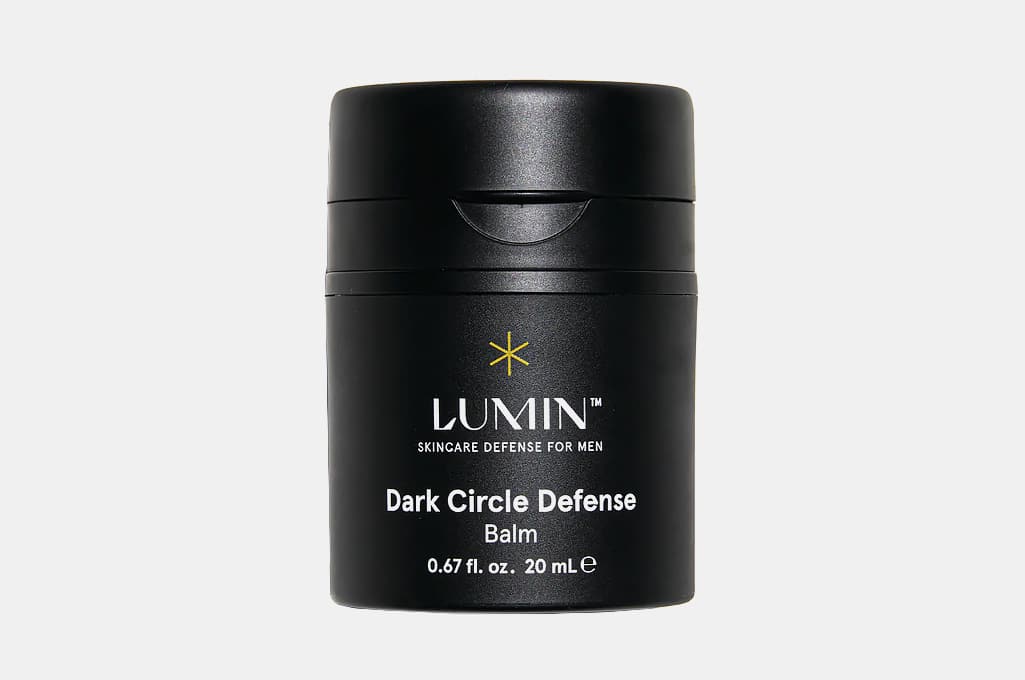 Lumin Dark Circle Defense Balm
The weekends are a time for rest and recovery, for taking a break from the pace of the working world and giving yourself some time to come back to neutral. But all that stress from the work week can weigh heavy on some of us—especially in those dark circles under our eyes.
Lumin's Dark Circle Defense Balm will perk your tired eyes right back up, with caffeine and a lemon extract that serve to tone your skin, reinvigorate dry patches, and smooth out deep creases and wrinkles. It's not a substitute for getting a good night's rest, but it will certainly help you look and feel your best.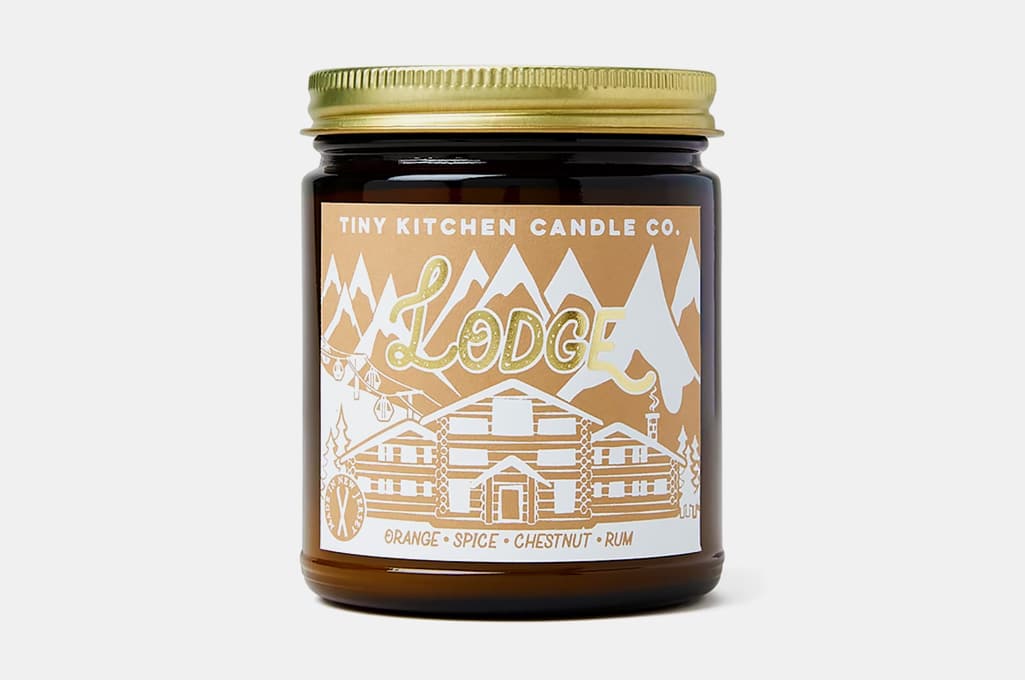 Tiny Kitchen Lodge Candle
Just because the coldest weather of the year is behind us doesn't mean we have to give up the last of our warm and comforting nighttime routines. Tiny Kitchen's Lodge Candle is the perfect scent for a cool spring night, with aromas of roasted chestnut, maple, spiced rum, and cognac.
It's made with a vegan wax, wooden wick, and no added synthetics, offers 40 plus hours of burn time, and is hand-made right here in the USA. Such a simple and wonderful way to add some ambience to your weekend relaxation.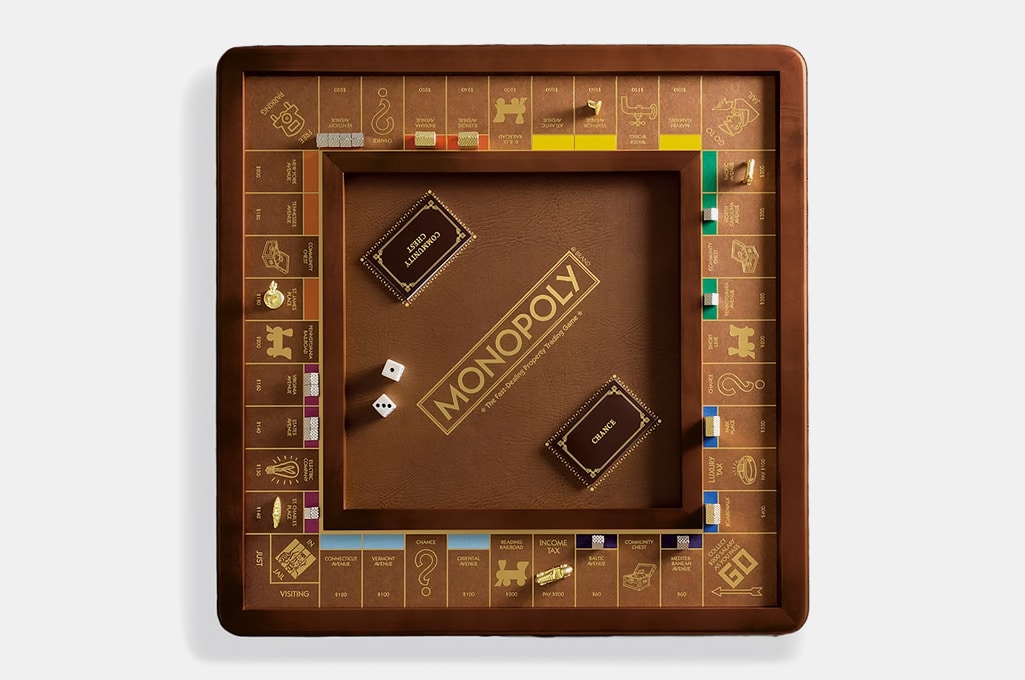 Monopoly Luxury Collection
This weekend, gather round with family and friends to play a classic game. But don't just break out the game board from your closet—consider classing up the joint with this new edition of Monopoly, from their Luxury Collection.
This beautiful wood and die-cast metal version of the classic Milton Bradley game looks like a million bucks, with gold foil stamping across the board, faux leather wrapped title deeds, a dedicated wooden drawer for the bank, and a recessed faux leather rolling area. Even if you can't own Park Place, you'll feel a little bit richer just by playing on this board.
Disclosure: Clicking on these links and making a purchase may earn us a small referral fee, at no extra cost to you. Learn more here.
freestar.config.enabled_slots.push({ placementName: "gearmoose_leaderboard_btf", slotId: "gearmoose_leaderboard_btf" });