If watching the news is getting you down, you can take some small measure of comfort in the fact that we're living in the golden era of streaming video content. It may not warm your heart as much as a steady paycheck or actual human contact, but at least it can offer some distraction while you're stuck sheltering at home.
While Netflix is downgrading resolutions to preserve bandwidth and prevent a catastrophic crash, you might want to head over to Hulu to binge watch countless dramatic TV series currently streaming. Of course, if horror is more up your alley (or you just want a different brand of horror than they're serving up 24/7 on CNN), you'll find a ton of great horror movie options on Hulu to fill your weekend. Here are a few must-watch flicks available on Hulu right now for horror buffs or anyone seeking the jolt of a jump scare to shake their mindless malaise.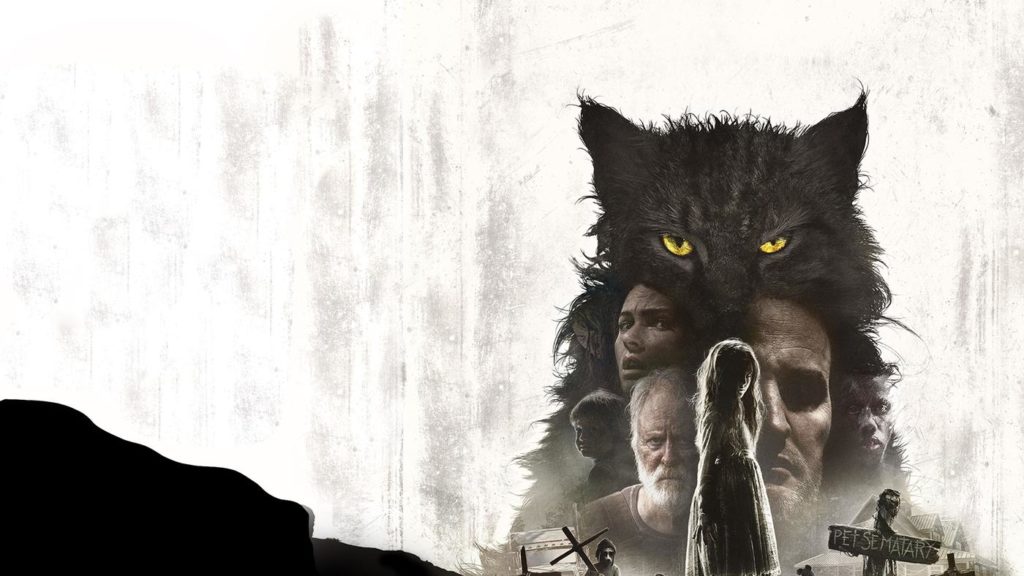 Pet Sematary (2019)
Stephen King's books, no matter how wildly entertaining on the page, rarely make for good cinematic adaptations (with a few notable exceptions like The Shining, The Shawshank Redemption, and Misery – oh, the humallety…) If you saw the 1989 version of Pet Sematary, you may have been one of the extremely rare few who felt underwhelmed (apart from Fred Gwynne's wide-eyed look of terror, which is pure cinematic gold…that man is an American treasure).
The updated version not only has better scenery and lighting and creepier kids (WTF with those masks?!), but it also features a new ending, so you have something to look forward to.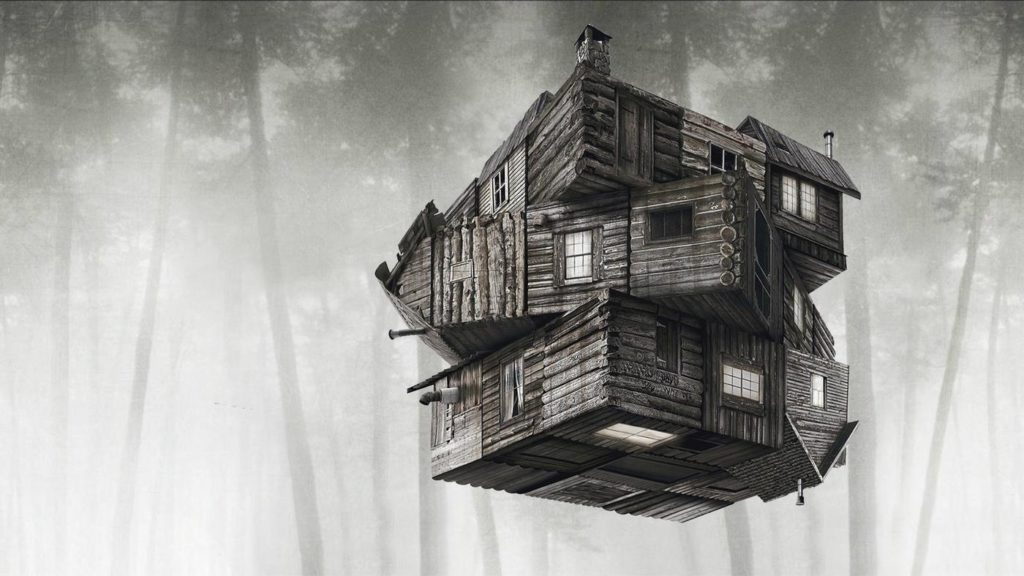 The Cabin In The Woods (2011)
A tongue-in-cheek-take on the classic, remote-location horror flick, this movie has a twist you'll never see coming. Which teenage stereotype will be the first to bite it? Will any make it out alive? What's the secret of the cabin in the woods? Buckle up for fun with Joss Whedon's cheeky stab at big screen horror.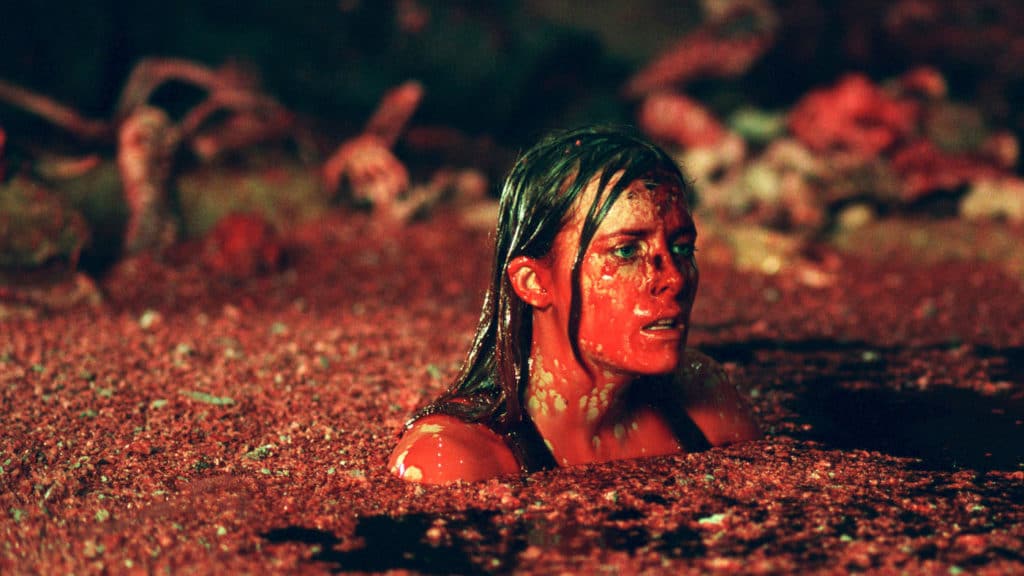 The Descent (2006)
This instant classic is a blood-soaked exodus that takes place almost entirely below ground, as an all-girls spelunking trip takes a turn for the worse that makes 127 Hours look like a relaxing vacation. Answers the question: what would happen if humanity had been trapped in a cave for three million years and was suddenly exposed to millennials?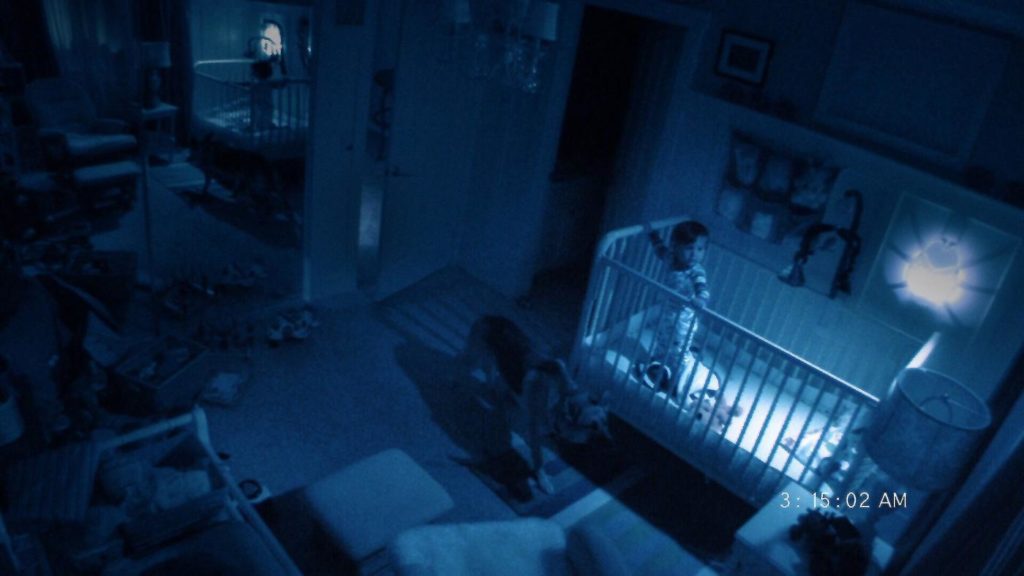 Paranormal Activity 2 (2010)
Missed the first one? Fear not. Like most horror movie sequels, seeing the first one (or the first five) is not a prerequisite. The voyeuristic sequel follows the conceit of the first with a "found footage" style (hand-cam, security cameras). Strange events unfold after a couple celebrates the birth of their son, launching the family into a sinister nightmare. It's not groundbreaking, but jump scares abound.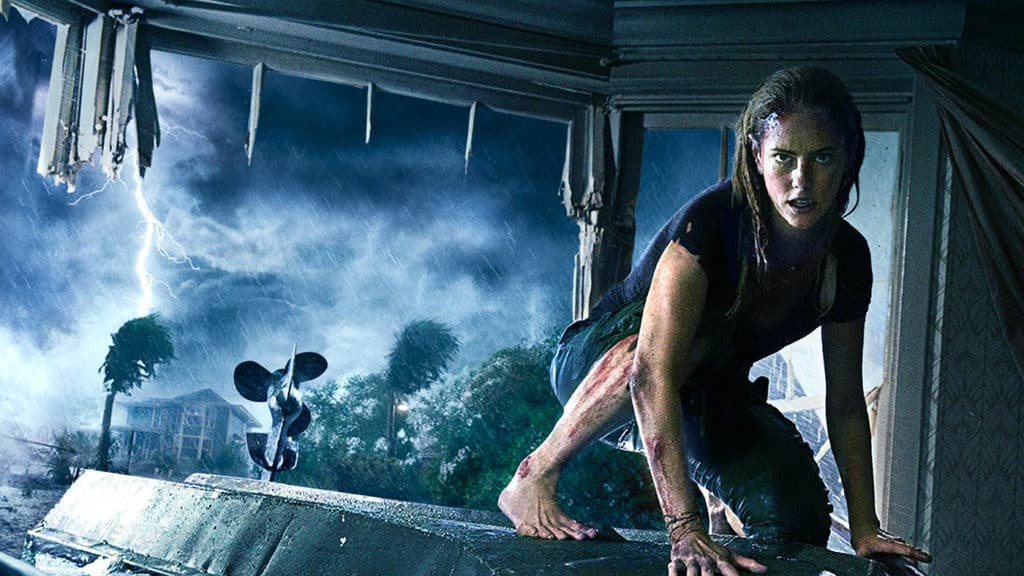 Crawl (2019)
This movie starts with a hurricane in Florida, which may be terrifying, but isn't exactly the stuff of nightmares. However, things go sideways fast for Haley (Kaya Scodelario at her wide-eyed best) when she decides to extract her missing father from the path of natural disaster. Instead, she finds her father injured and herself trapped in a rapidly flooding house, being hunted by giant, vicious alligators. This creature feature pits woman against nature in a fast-paced race against the clock.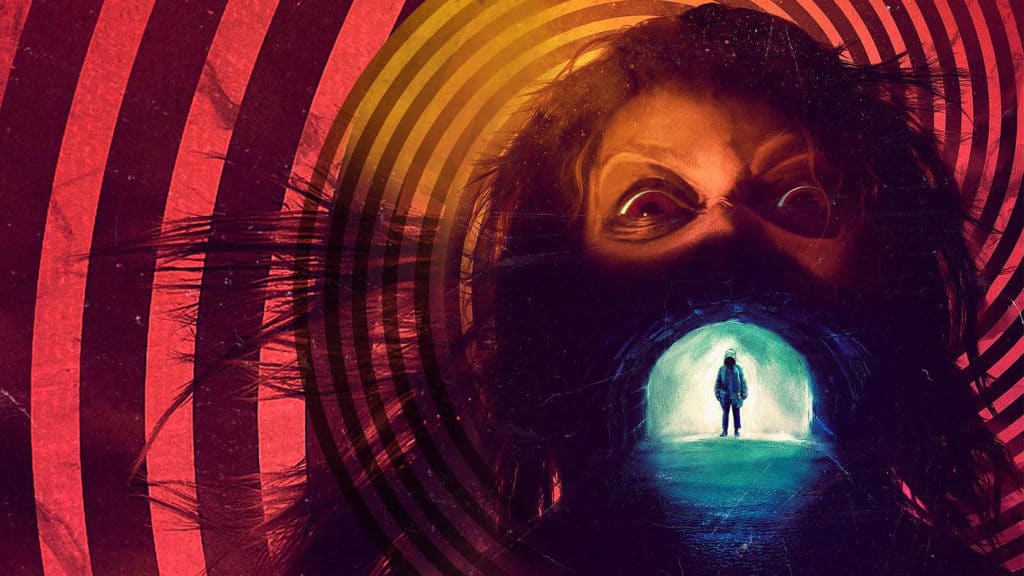 Ghost Stories (2018)
There are many movies that start with the premise of investigating paranormal phenomena (see The Conjuring series for a good example). This one involves professor Phillip Goodman, a skeptic known for debunking supernatural claims. When he's given three case files by a colleague who was unable to debunk them, he finds himself investigating, and being stalked by a shadowy figure along the way. If you're looking for a bit of a slow burn without a lot of CGI trickery, you're sure to love the build-up and the twist ending of Ghost Stories.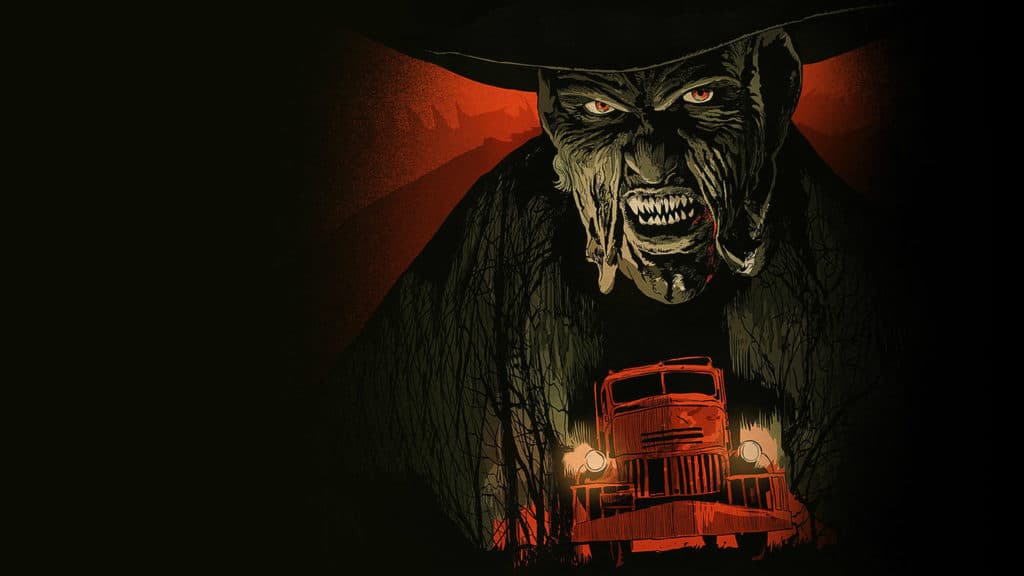 Jeepers Creepers (2001)
Some horror films are unwittingly amusing. Others are clearly in on the joke. This film takes jabs at horror movie tropes with a self-aware attitude, but still devolves into campy fun of the monster hunt variety.
It all starts with a brother and sister driving home from college, only to witness someone dumping a body into a tunnel in the middle of nowhere. Of course, they have to investigate, which sets them on a collision course with a well-known secret, a horde of bizarre locals, and a monster that has its sights set on them.
Jaws (1975)
Leave it to Steven Spielberg to create the horror film credited as the first summer movie blockbuster. The original Jaws is a must-see for its blend of powerhouse actors (Roy Scheider, Robert Shaw, and a young Richard Dreyfuss), animatronics, and filmic innovations (water-level shots), not to mention the simple, yet outstanding score.
When a man-eating shark attacks Amity Island just before Independence Day, the local sheriff must team up with a grizzled veteran with a vendetta and a green marine biologist to take down the monster before it kills again. One thing's for sure – they're gonna need a bigger boat.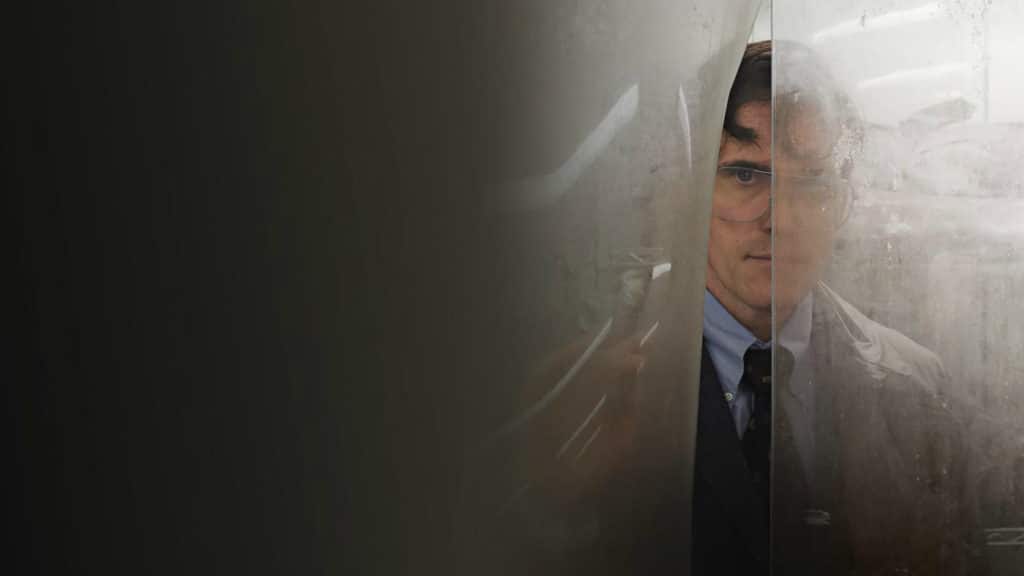 The House That Jack Built (2018)
Director Lars von Trier has a knack for making an audience uncomfortable, so it's no surprise that he's dabbled in horror. This psychological thriller aims to take a peek inside the mind of brilliant serial killer Jack (played with gleeful intensity by Matt Dillon). We follow him through 12 years of murder as he attempts to turn death into an artform, spinning further into madness and coming closer to capture along the way.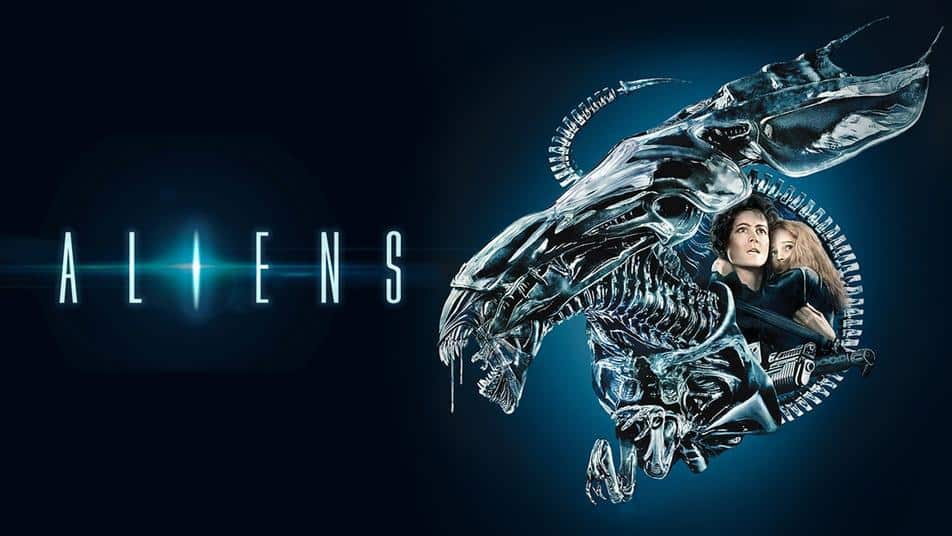 Aliens (1986)
The first sequel to the chest-bursting 1979 thriller Alien, this movie catches up with sole survivor Ellen Ripley (an alabaster Sigourney Weaver) when she's awakened from hypersleep after 57 years floating in space. With haunted eyes and a sporty, cropped 'do, she's convinced to head to an alien-infested planet with a team of colonial Marines intent on destroying the acid-blooded interlopers.
What they find is a scrappy survivor named Newt, a bunch of bodies spackled to the wall like an alien buffet, and a whole mess of eggs ready to populate the planet. This high-octane thrill ride, complete with a fairly unsurprising deception by the slimeball corporate hack who set the whole thing up, takes the best of the first movie and makes it even better (see: Flamethrower).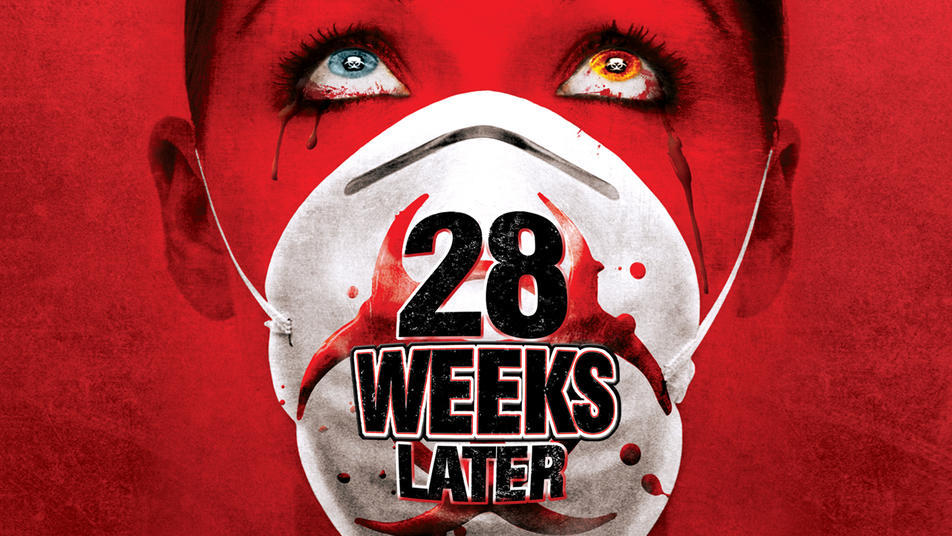 28 Weeks Later (2007)
In 2002's 28 Days Later, contact with an infected chimp launches an astonishingly contagious virus that essentially turns everyone into zombies. The follow-up takes place six months later.
With the population of the UK wiped out, the powers that be decide it's totally safe to move people back into London. Unsurprisingly, a new airborne strain emerges, kicking off the whole zombie apocalypse for the second time and leaving recently reunited families to once again fight or flee.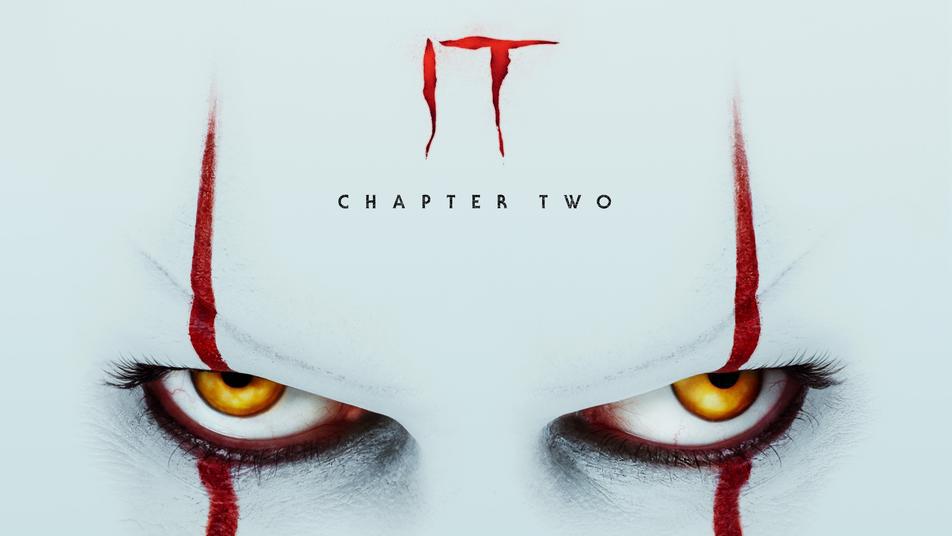 IT: Chapter 2 (2019)
Bill Skarsgård's utterly nightmare-inducing turn as the demonic Pennywise from the 2017 adaptation of Stephen King's clown-themed horror was enough to put anyone off children's birthday parties for life.
In the follow-up, the Losers Club that defeated him as kids must reunite to face him again, even though they've mostly forgotten the horrifying events of their youth after leaving their hometown of Derry. As they prepare to face the creepy clown a second time, each one is confronted by Pennywise and forced to face their darkest secrets. They might not make it out alive.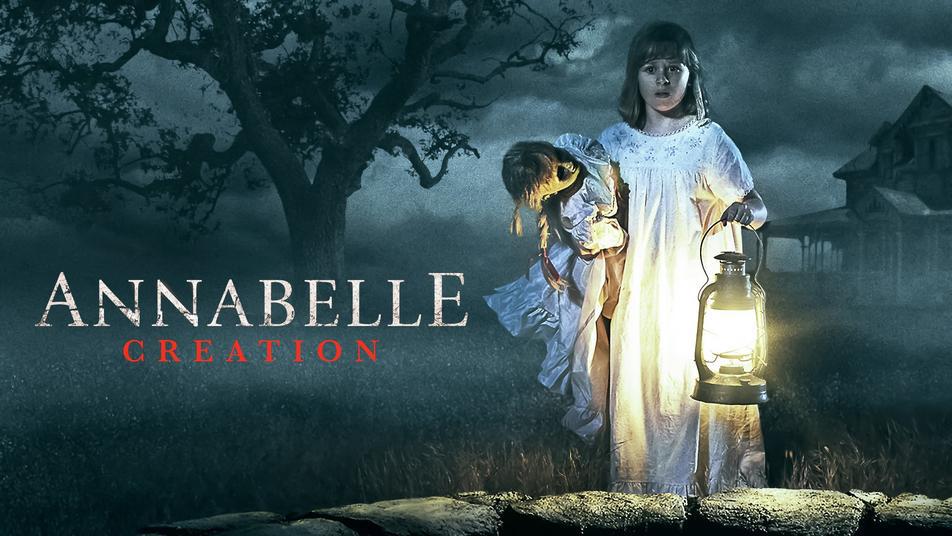 Annabelle: Creation (2017)
What's worse: Creepy clowns or demonic dolls? Let's just agree that turning our childhood memories into nightmares is never a good thing. This prequel to 2014's Annabelle (itself a prequel to 2013's The Conjuring), explores the origin story of the titular doll. When bereaved parents Samuel and Esther prayed to see their deceased daughter again, they were unwittingly convinced to let a demon inhabit one of dollmaker Samuel's creations. Death ensues.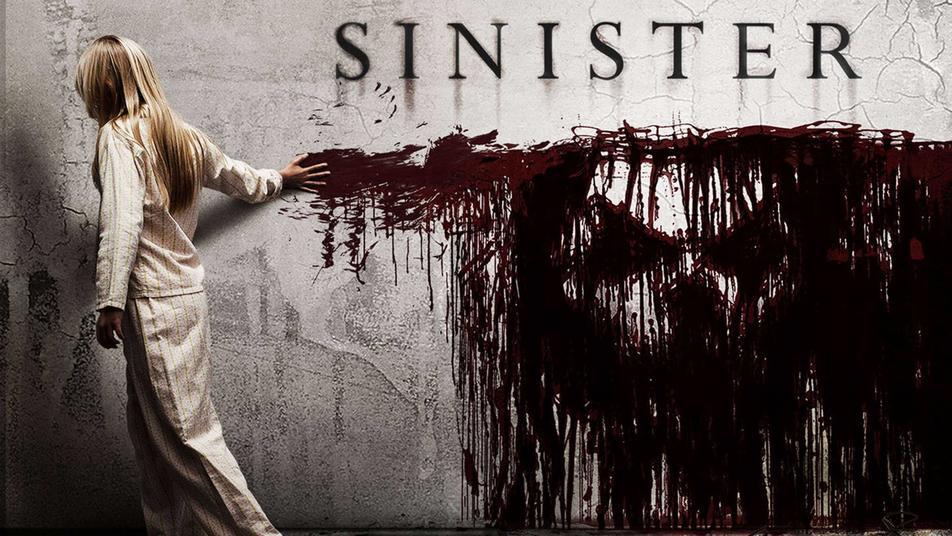 Sinister (2012)
Do you ever wonder about the number of writers who get mixed up in supernatural shenanigans? If movies are to be believed, it's a lot. This film opens with struggling crime writer Elliot Oswalt (Ethan Hawke), moving his family into a new home (where a family was murdered, natch), only to discover a box of home movies that he can't help but voyeuristically watch.
That's where the trouble begins, as the films reveal the murders and Elliot is drawn into the mystery of pagan deity Bughuul (AKA the boogie man), who kills families and eats children's souls. Is his family next? Take a wild guess.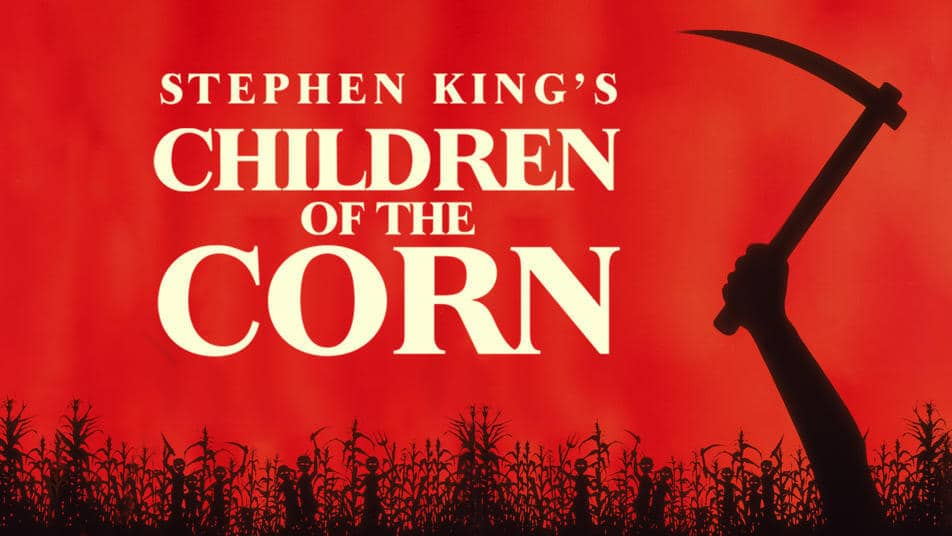 Children of the Corn (1984)
Another Stephen King entry, this tale of creepy kids with cultish sensibilities takes small-town America (fictional Gatlin, Nebraska) from Bible-belt to bloodthirsty when all the children decide to follow "He Who Walks Behind the Rows," a malicious deity who directs them to kill all adults.
When unsuspecting Vicky (the unshakable Linda Hamilton) and boyfriend Burt (Peter Horton) are passing through and accidentally hit a boy in the road, only to discover his throat has been cut, they get caught up in a fight to save the children and stop the false god in the cornfield.
Disclosure: Clicking on these links and making a purchase may earn us a small referral fee, at no extra cost to you. Learn more here.
freestar.config.enabled_slots.push({ placementName: "gearmoose_leaderboard_btf", slotId: "gearmoose_leaderboard_btf" });